Fiction vs. Nonfiction
Students will learn to distinguish between elements of fiction and nonfiction through a comparative study and a writing workshop.
Quick links to unit plan resources:
In order to participate in literary analysis throughout the school year, students must be able to identify writing as fiction or nonfiction. This unit will equip students with the tools to do just that.
Objectives
Students will:
Identify the elements of fiction as applied to a short story
Identify the criteria necessary in a nonfiction piece
Distinguish the author's purpose in expository text
Culminating Activity
Publishing a Piece of Nonfiction
Students will choose a topic, do research as necessary, and participate in an online writing workshop to prepare for writing an expository piece. This essay will be persuasive in nature and on a topic chosen by the student or suggested by the teacher.
---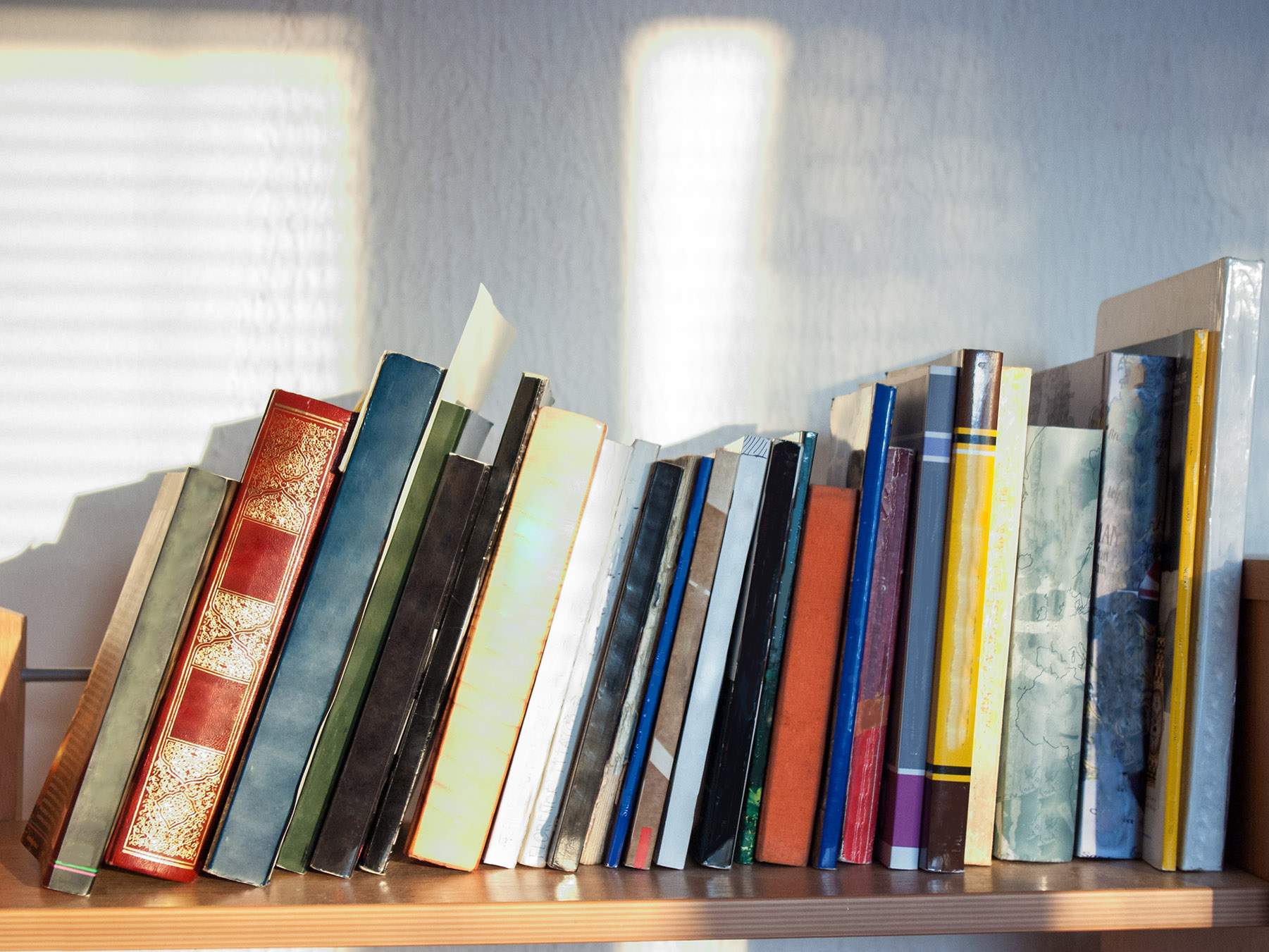 In this lesson plan students will sort books into either fiction or nonfiction categories. First year teachers and new teachers, have your students discuss the criteria for sorting, while working in cooperative groups.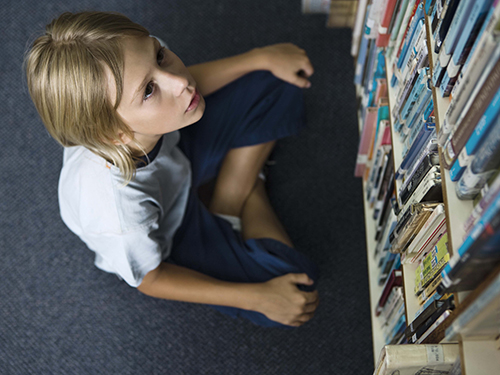 Teach your students to identify the traits of various forms of non-fiction and to apply this information towards their own expository and persuasive writing.
Teacher created book list includes tips for classroom use