Fiction vs. Nonfiction
Students will learn to distinguish between elements of fiction and nonfiction through a comparative study and a writing workshop.
Quick links to unit plan resources:
Overview
In order to participate in literary analysis throughout the school year, students must be able to identify writing as fiction or nonfiction. This unit will equip students with the tools to do just that.
Objectives
Students will:
Identify the elements of fiction as applied to a short story
Identify the criteria necessary in a nonfiction piece
Distinguish the author's purpose in expository text
Culminating Activity
Publishing a Piece of Nonfiction
Students will choose a topic, do research as necessary, and participate in an online writing workshop to prepare for writing an expository piece. This essay will be persuasive in nature and on a topic chosen by the student or suggested by the teacher.
Recommended Books
These are the books I use to research literary elements of fiction and nonfiction and for writing assessments for the culminating activity.
Teaching Comprehension Strategies All Readers Need by Nicole Outsen and Stephanie Yulga
What a wonderful resource for teaching fiction and nonfiction! This book is full of mini-lessons that encourage higher-order thinking skills as students infer traits of the genres instead of just copying down the teacher's traits from the board. This is a must-have for all middle-level Language Arts teachers.
Classroom Tip: By using the lesson on identifying the elements of fiction, my students were able to create a deeper understanding of texts.
Teaching Students to Read Nonfiction by Alice Boynton and Wiley Blevins
This book has 15 lessons that introduce students to key nonfiction elements. High-interest passages give examples of description, time order, compare and contrast, cause and effect, and problem and solution — the five main ways nonfiction texts are organized.
Classroom Tip: Use the first lesson to teach the difference in text structures to your students. This is an easy way for the learning to "stick" as students should have no problem categorizing nonfiction into one of the four types of structures.
Read-Aloud Anthology by Janet Allen and Patrick Daley
This anthology includes stories, poems, speeches, magazine articles, memoirs, and more! What a great resource for guiding students through the process of applying what they've learned about fiction and nonfiction as you read the passage and have the students identify the genre. Such an anthology would be a useful tool in ANY content area.
Classroom Tip: Pick two or three read-alouds for your students. After completing your reading, ask students to classify the text as fiction or nonfiction. Require students to support their opinions with the elements of fiction or nonfiction text structures used in the passage.
---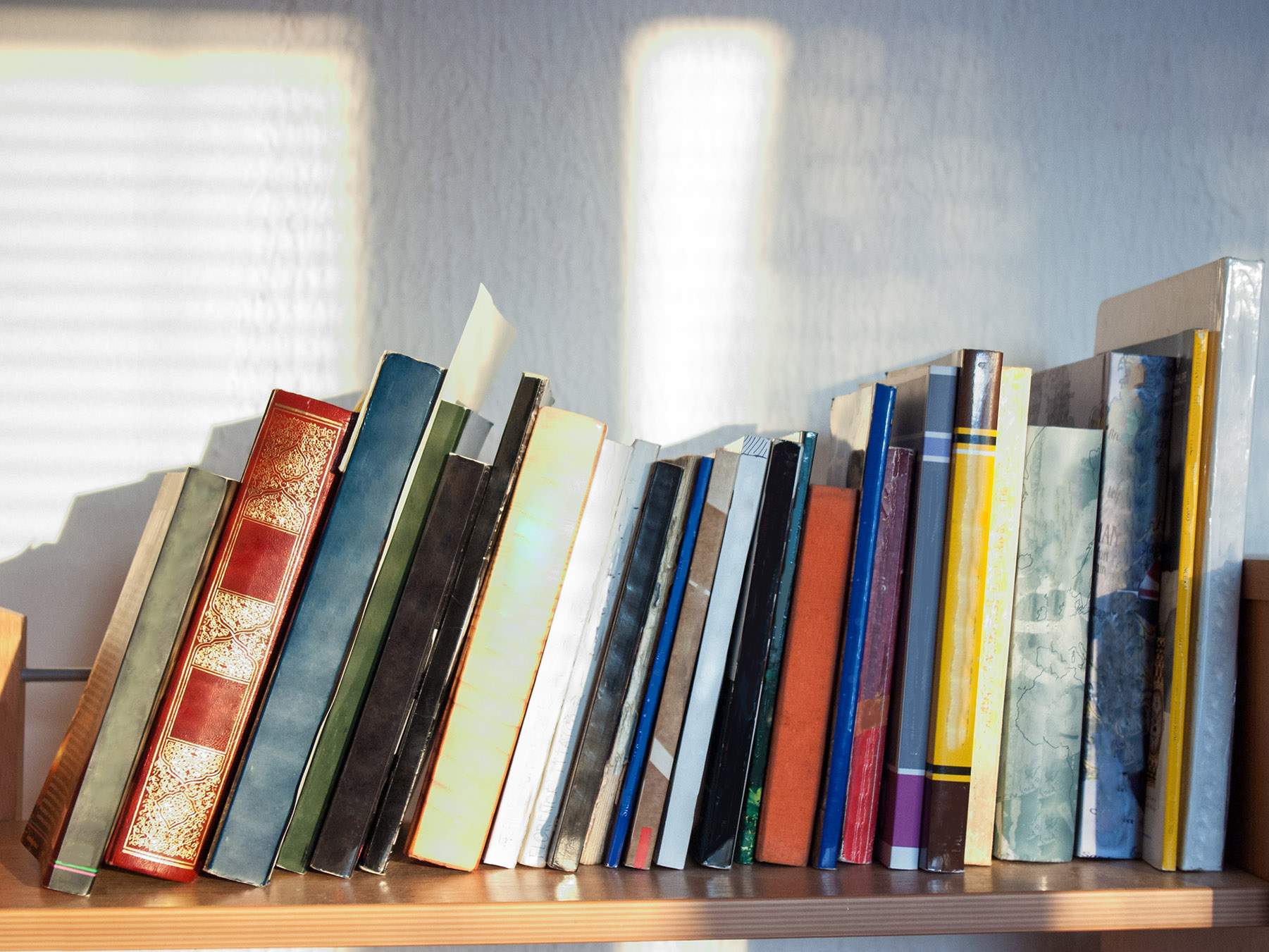 In this lesson plan students will sort books into either fiction or nonfiction categories. First year teachers and new teachers, have your students discuss the criteria for sorting, while working in cooperative groups.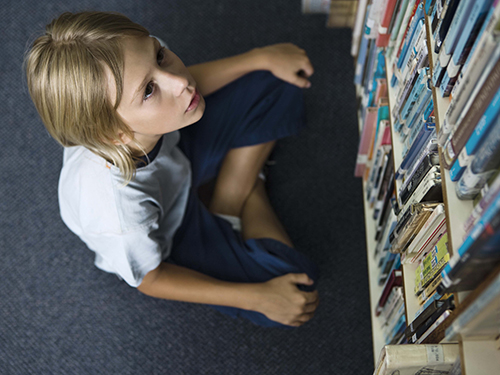 Teach your students to identify the traits of various forms of non-fiction and to apply this information towards their own expository and persuasive writing.