A picture may be worth a thousand words, but the perfect picture book is priceless. Here are three reasons why we love wordless stories, and how they can help young learners read:

They help visual thinkers play to their strengths
Reading is hard for beginners, so taking some of the pressure off with wordless picture books can build confidence. This type of book helps convey the message of the story without the anxiety associated with text, says Gabrielle Miller, Ed.D., national executive director of Raising A Reader. Reluctant readers can get comfortable with the idea of "reading."

They incorporate context clues
With no set narrative to guide the plot, wordless picture books leave a lot to the imagination. But that doesn't mean there's no story line! Full of vivid illustrations, these books encourage children to use the detailed images to pick up on context clues and figure out what's happening. Those same clues will be a factor in decoding text later, and recognizing their importance can help kids become stronger readers.

They welcome retelling
Whether you reread it once or every night at bedtime, there's always a new direction for a wordless picture book to take. Encouraging kids to think of new possibilities and reinterpret the story in different ways is a fun way to get them excited about reading. And revving up their imagination can inspire them to create their own stories and work their way up to writing, too!
MORE: The Benefits of Comic Books & Graphic Novels
Page-Turning Picks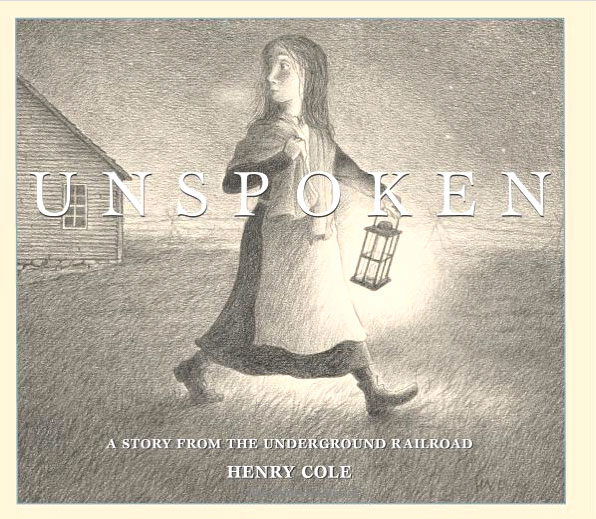 Unspoken: A Story from the Underground Railroad
by Henry Cole
A young girl finds an escaped slave in her family's barn. Should she help the runaway or turn a blind eye? A story about courage and humanity, this is a must-read for kids and adults alike. Scholastic, $17. Ages 8 to 10.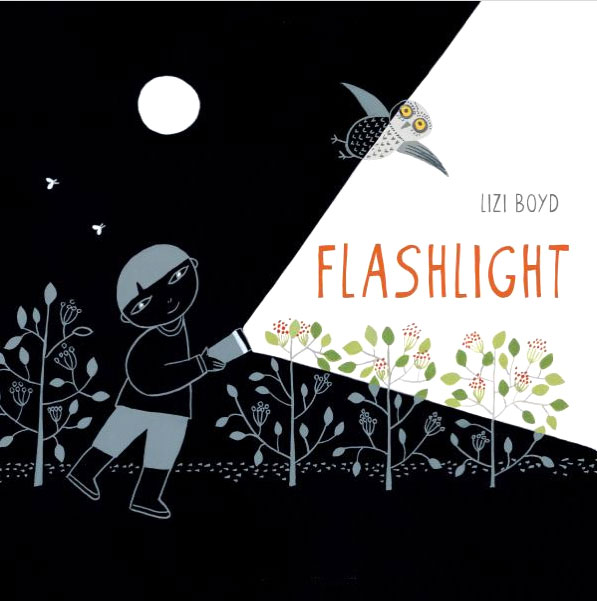 Flashlight
by Lizi Boyd
A little boy explores the backyard at night with a fashlight — what kinds of creatures will he find? Silly, inspired illustrations that play on the nighttime tableau will fascinate your little one. Chronicle, $17. Ages 2 to 6.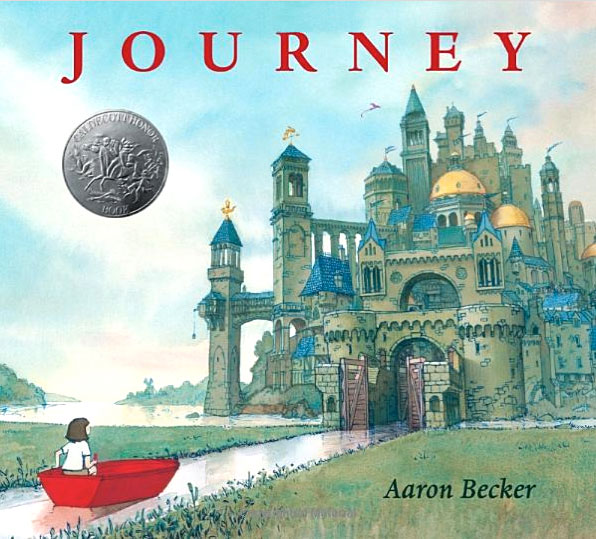 Journey
by Aaron Becker
Armed with just her red marker, the adventurous girl at the center of this award-winning story is transported to a magical world after drawing a passageway on her bedroom wall. Candlewick, $16. Ages 3 to 7.
Photo Credit: Joey Moon