We want our kids to feel confident about who they are and have the confidence to try new things. But, our children are bombarded with many social pressures and opinions of others that can challenge their self-assurance. It's never too early to help little ones feel good about who they are and feel positive about all things that they tackle. This book list offers opportunities to read and discuss the importance and the power of confidence.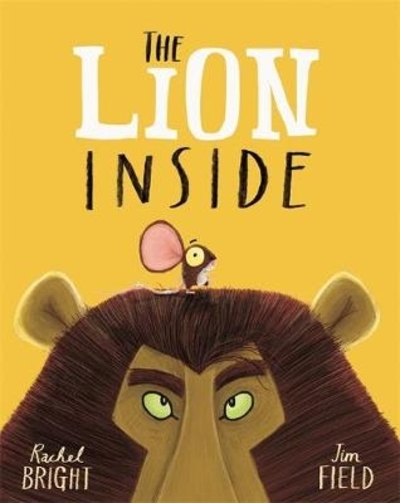 1. Sometimes kids think they need to be more like someone else, and then they will have confidence. That is what Mouse thinks in The Lion Inside by Rachel Bright. But, confidence never comes when trying to be someone else. We all have to be who we are. I liked the powerful line, "If you want to change things, you must first change you."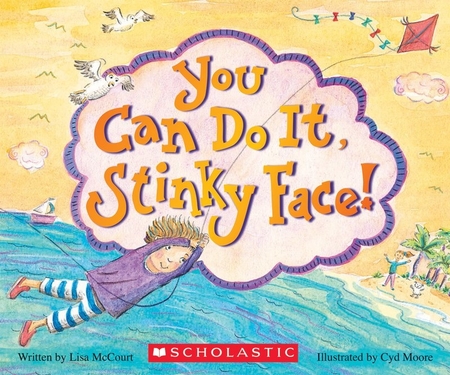 2. There are moments when little ones need encouragement from a loved one to find the confidence to do something. That's just what happens in You Can Do It, Stinky Face by Lisa McCourt. Mama gently reminds her little one that, "You can do it, Stinky Face!"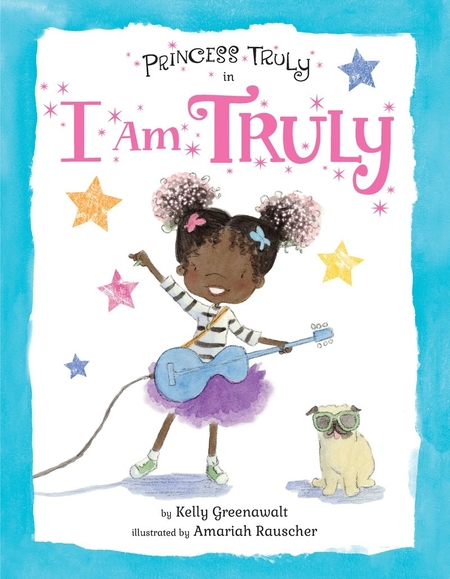 3. Princess Truly in I Am Truly by Kelly Greenawalt is the story of a young girl proclaiming her confidence in herself. The book is a great affirmation and reminder to young girls that, with confidence and hard work you can try anything. Also check out Princess Truly in My Magical, Sparking Curls.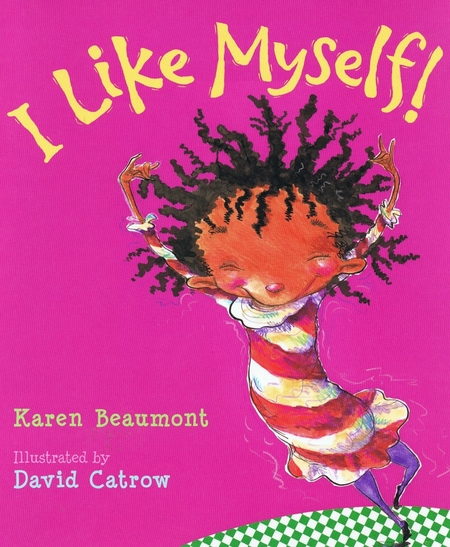 4. I Like Myself by Karen Beaumont is a book that I always had on hand in my classroom when I taught early childhood students. This playful, rhyming read is all about having the confidence to just be you. Your kids might even want to make a sign that says, "I Like Myself!" and hang it on the bathroom mirror.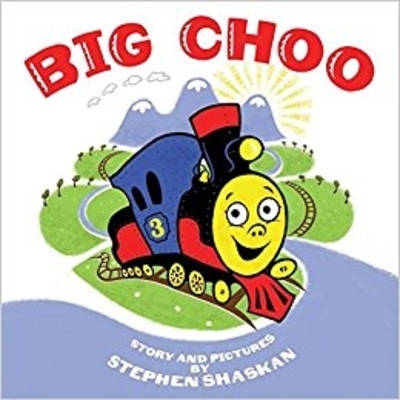 5. When you take on a new task or set a new goal, it requires a lot of luck, skill, discipline, and confidence. That is just what Little Choo needs in Big Choo by Stephen Shaskan. Little Choo wants to ride the big rails just like his papa. He learns to have the confidence to keep trying.

6. Sometimes kids feel like they need to hide or give up their favorite things if they don't fall in line with what all the other kids like. A Bad Case of Stripes by David Shannon is such a tale. A young girl likes lima beans, but no one else in her class does. Eventually, she learns that having the confidence to like the things you like is the way to go.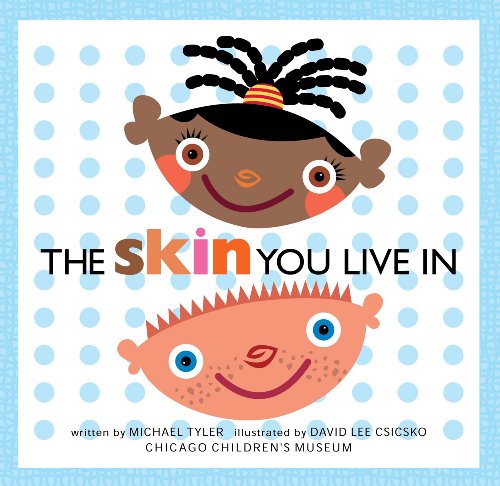 7. Confidence begins with feeling good about yourself and appreciating everything that makes you who you are. The rhythmic text in The Skin You Live In by Michael Tyler reminds us to love the skin that we have been given, and that different shades of skin make for a beautiful and diverse world.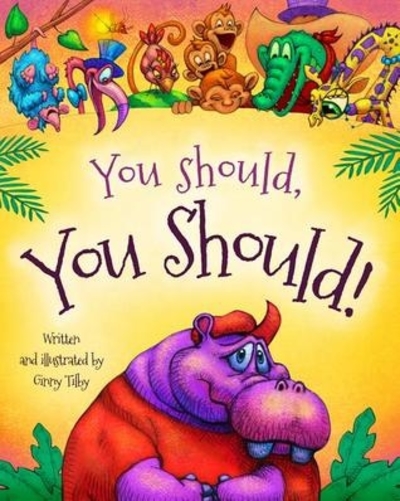 8. Other times, kids feel the pressures of others saying that they should be like them. That is what happens to Hippo in You Should, You Should! by Ginny Tilby. The animals try to convince Hippo to be more like each of them from the way he dances to the way he wears his hat.  But readers learn, ultimately, you have to be yourself and let yourself shine.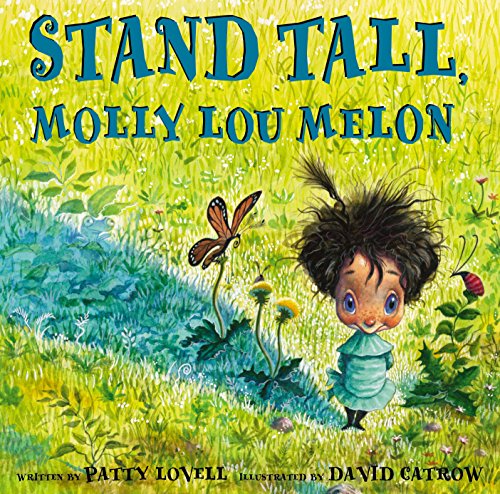 9. In Stand Tall, Molly Lou Melon by Patty Lovell, it's a loving grandma that does the reminding to embrace who you are. Even when Molly Lou Melon moves away from her grandmother, she remembers her wise words that help her adjust and have the confidence to embrace a new school.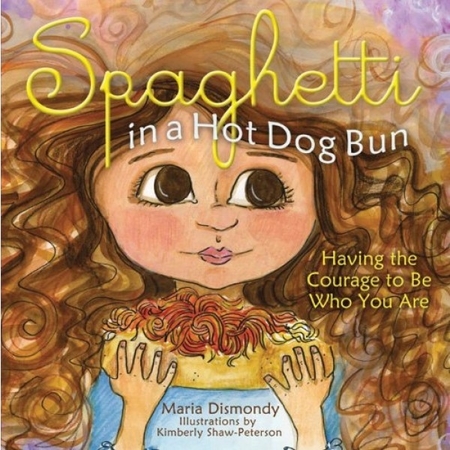 10. When we have confidence in ourselves and our choices, it's easier to summon that strength in ourselves and reach out to others in need. That's what happens in Spaghetti in a Hot Dog Bun by Maria Dismondy. In the story, Lucy is teased for her poofy hair and the fact that she eats spaghetti in a hot dog bun. But, when a bully needs help, Lucy steps in.
Encourage your kids to feel comfortable with who they are, and use that confidence in their day-to-day challenges by sharing some of these books with them. And, keep building your child's character. Check out our book list of books that build courage and five tips for building your child's self-esteem. 

Connect with Jodie at Growing Book by Book.