It's no surprise that books are one of my favorite things to wrap up and send away to loved ones — especially the littlest ones. Babies and toddlers are sponges, and even though they can't read yet, it's not too soon to promote reading and books by giving them as gifts for the holidays.

There is something extra special about books when they are put together into a box set, and even our youngest book lovers can see this. So check out these great box sets I found, add a couple to your list, and give the gift of books.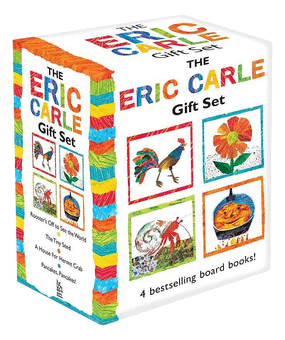 1. The Eric Carle GIft Set by Eric Carle (Ages: 2-4)

Children love Eric Carle's book because his artwork is bright and bold, and the books have great stories. This Eric Carle boxed set includes well loved classics by Eric Carle in board book format.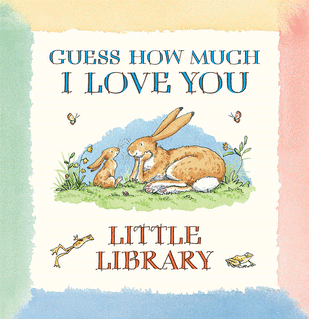 2. Guess How Much I Love You: Little Library by Sam McBratney (Ages: Infant-4)

Your child won't have to look far for reading fun than these Sam McBratney books!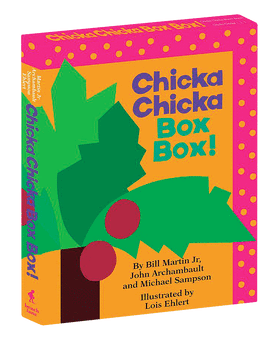 3.  Chicka Chicka Box Box! by Bill Martin Jr., John Archambault, and Michael Sampson (Ages: Infant-4)

We LOVE these books and so will your kids. Chicka Chicka Boom Boom and Chicka Chicka 123 are favorites in my house and classroom. Together they make a wonderful gift!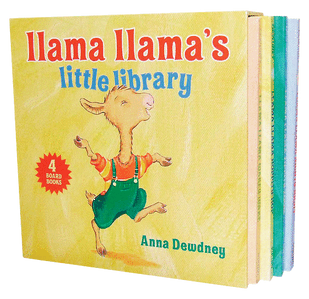 4. Llama, Llama's Little Library by Anna Dewdney (Ages: 2-4)

Llama Llama's Little Library captures the sweet, familiar little llama in four simple board books. Llama fans will love it.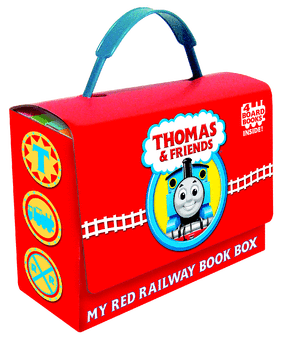 5. Thomas and Friends: My Red Railway Book Box by Rev. W. Awdry (Ages: 4-8)

Your train enthusiasts will adore this Thomas and Friends set that is also a carrying case, perfect for your next train trip.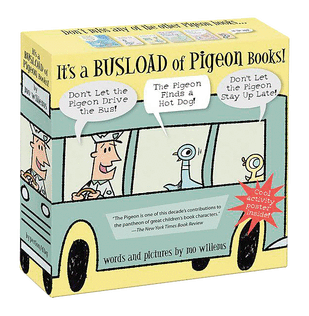 6. It's a Busload of Pigeon Books! by Mo Willems (Ages 1-5)

This set will be all you need to make your kids giggle nonstop. A Busload Of Pigeon Books by Mo Willems set includes Don't Let The Pigeon Drive the Bus and others in this wildly popular series.
Featured Photo Credit: © Weekend Images Inc./iStockphoto