The 4th of July is one of my favorite days of the year. For our family, the 4th is all about fireworks, root beer floats, a BBQ, and lots of time spent together. This year, as you wait for the sky to darken, snuggle up with a 4th of July picture book. Make reading as integral to your celebration as sparklers and s'mores!

Here are 10 fantastic 4th of July picture books to get you started. As you prepare to celebrate America's birthday, select a few of these books and add storytime to your holiday plans.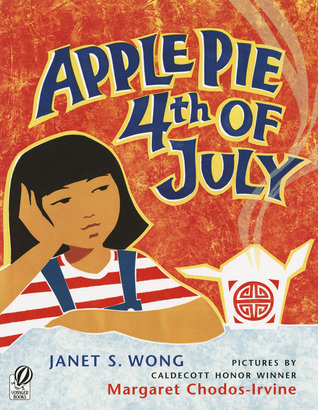 Apple Pie Fourth of July by Janet S. Wong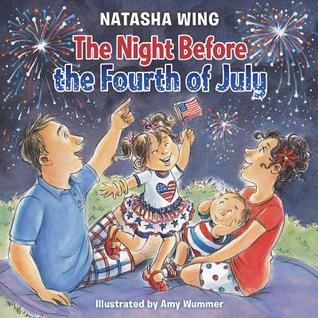 The Night Before the Fourth of July by Natasha Wing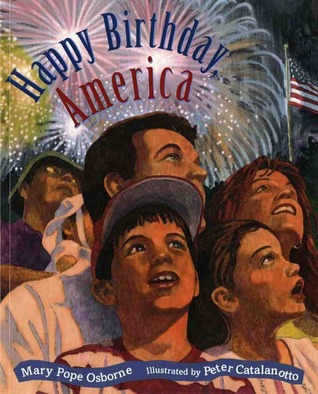 Happy Birthday, America by Mary Pope Osborne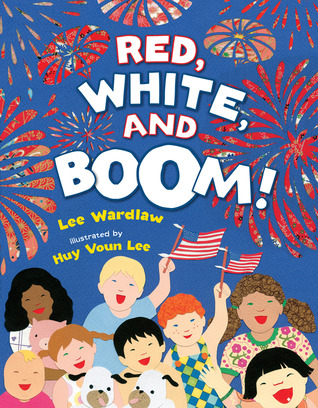 Red, White, and Boom! by Lee Wardlaw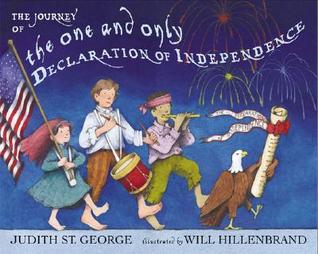 The Journey of the One and Only Declaration of Independence by Judith St. George



Happy 4th of July, Jenny Sweeney! by Leslie Kimmelman



Hats Off for the Fourth of July by Harriet Ziefert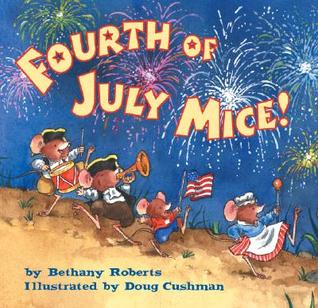 Fourth of July Mice! by Bethany Roberts



The Story of America's Birthday by Patricia A. Pingry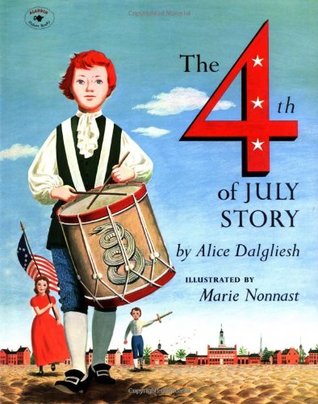 The Fourth of July Story by Alice Dalgliesh

These titles are perfect for kids in preschool through 3rd grade.

Have fun celebrating this year! If you have another great 4th of July read, make sure to join the conversation and leave your suggestion on the Scholastic Parents Facebook page. Have a safe and happy 4th everyone!