Congratulations! You've taken a great step toward building a strong home library for your 3- to 5-year-old. Learn the answers to the quiz questions below, and find some tips and suggestions for ways you can build upon your current efforts. 
1. How many books do you have for your preschooler?
Best answer:  Between 26 and 30 books is just right for kids aged 3-5. It will help your child develop habits of selecting a favorite book among many favorites when there are many to choose from.  Tony Baloney, the relatable Macaroni Penguin, will become a favorite with your child as you read about his first-day-of-school adventures! Here are some of our most beloved titles that are sure to please your little one.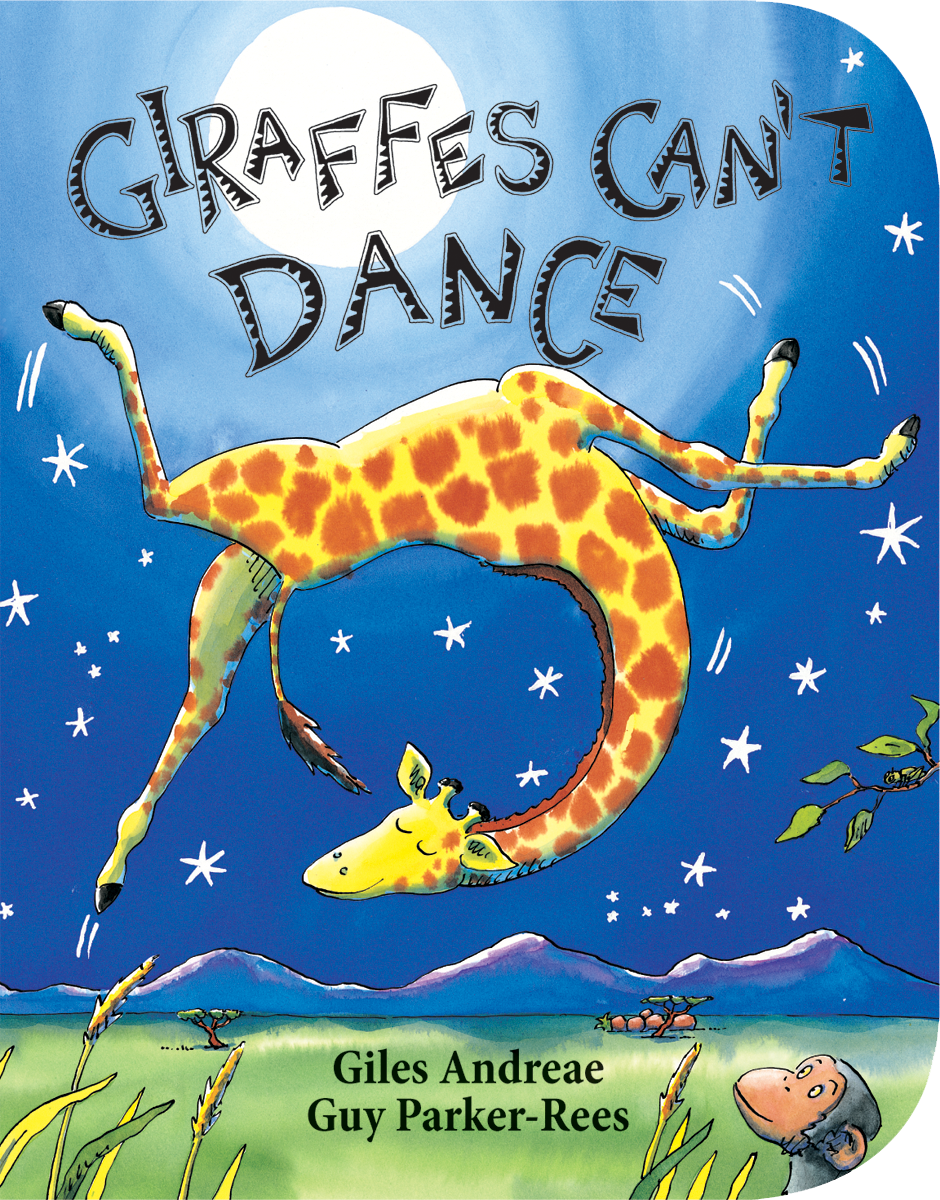 2. What percentage of rhyming books does your child have?
Best answer: 30%. Rhymes help children develop a greater sensitivity to the sounds in words.  Plus rhyming books often have memorable lines, like "I think I can, I think I can" in the The Little Engine That Could, which will help children develop literary language, an understanding of how words often work in storybooks.  Help your child hear the distinctions between sounds with the dance-and-rhyme favorite, Giraffes Can't Dance. You'll want to read these books again and again.
 3. How many poetry books do you have in your library?
Best answer: 1-2. Children love to respond to the rhythms and bounce to the rhymes.  There are some wonderful, comprehensive collections especially designed for young children.   Check out some of our favorite books of poetry.
4. What percentage of predictable books is in your child's library?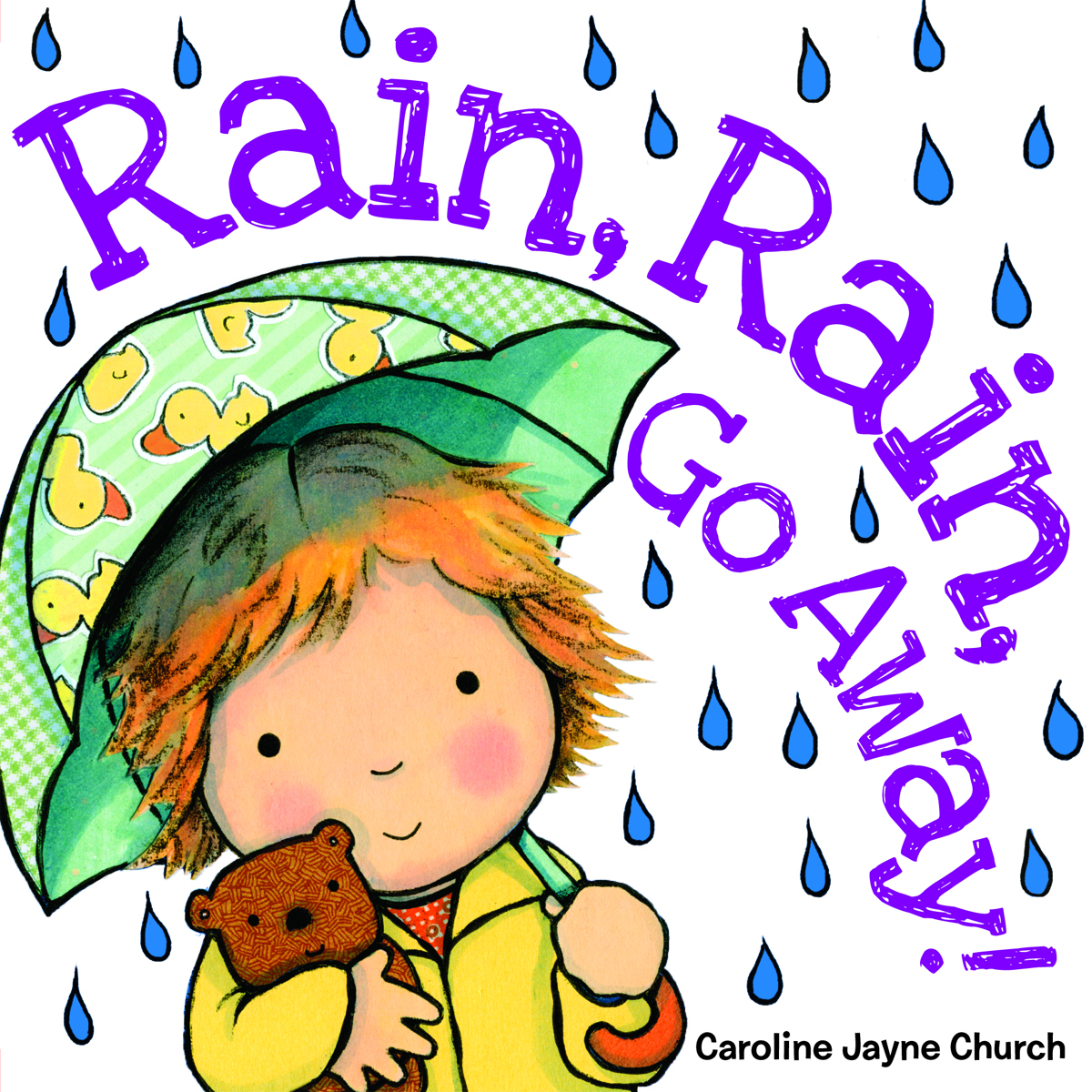 Best answer: 50%. About half of your child's book collection should include predictable books, those wonderful types of highly-patterned books that let your child anticipate what comes next. This board book version of the familiar preschool song "Rain, Rain Go Away!" will have your child singing along as they flip through illustrations of toddlers and stuffed animals in colorful rain gear! Here are more suggestions for favorite predictable books.
5. How many wordless picture books do you have in your library?
Best answer:  You should consider adding 1-2 wordless picture books to your child's library.  The Mercer Mayer's series A Boy, A Dog, and A Frog and Frog Goes to Dinner are hilariously funny because of the slapstick situations that arise.  You and your child can invent your own stories through the charming illustrations in these books.  They spark children's creativity and each "reading" will be unique.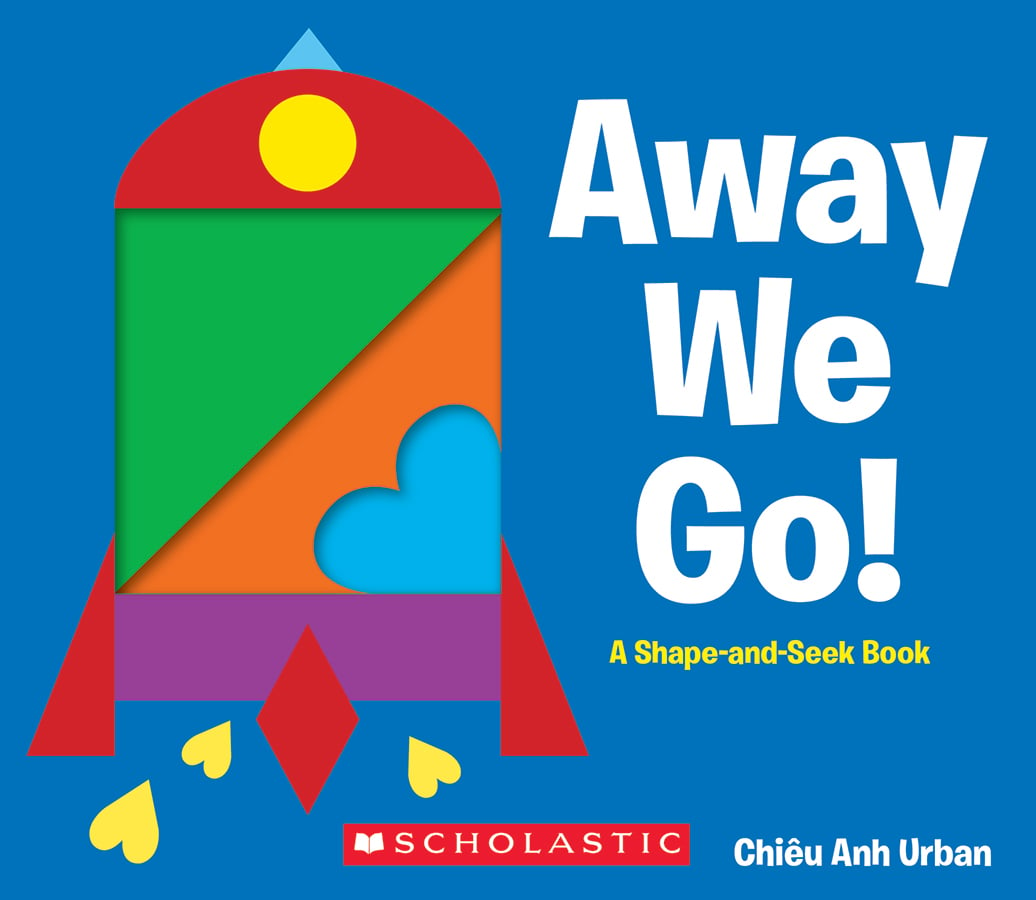 6. What percentage of concept books do you have for your preschooler?
Best answer:  Preschoolers love to learn about their environment. Try adding more concept books to your library – aim for 30-50% of all books -- to help your child become familiar with everyday objects and signs in his or her environment. Teach your child about colors, shapes, and things that go with Away We Go! Enjoy such brilliantly designed books like Tana Hoban's Is it Red? Is it Yellow? Is It Blue? and Is it Rough? Is it Smooth? Is it Shiny, among her many others.  These types of books are great conversation starters, and are sure to engage your child.
7. How many ABC and counting books are in your library?
Best answer: Preschoolers enjoy learning about letters and numbers in meaningful contexts, and there is no better way to help them develop these skills than through books.  Aim to have 2-3 of these in your home library. There many excellent ABC and counting books that you will want to share with your child.  We especially love these lists that are chock full of titles your child will love: All About the Alphabet, 7 Great ABC Books, and Books as Fun as 1-2-3.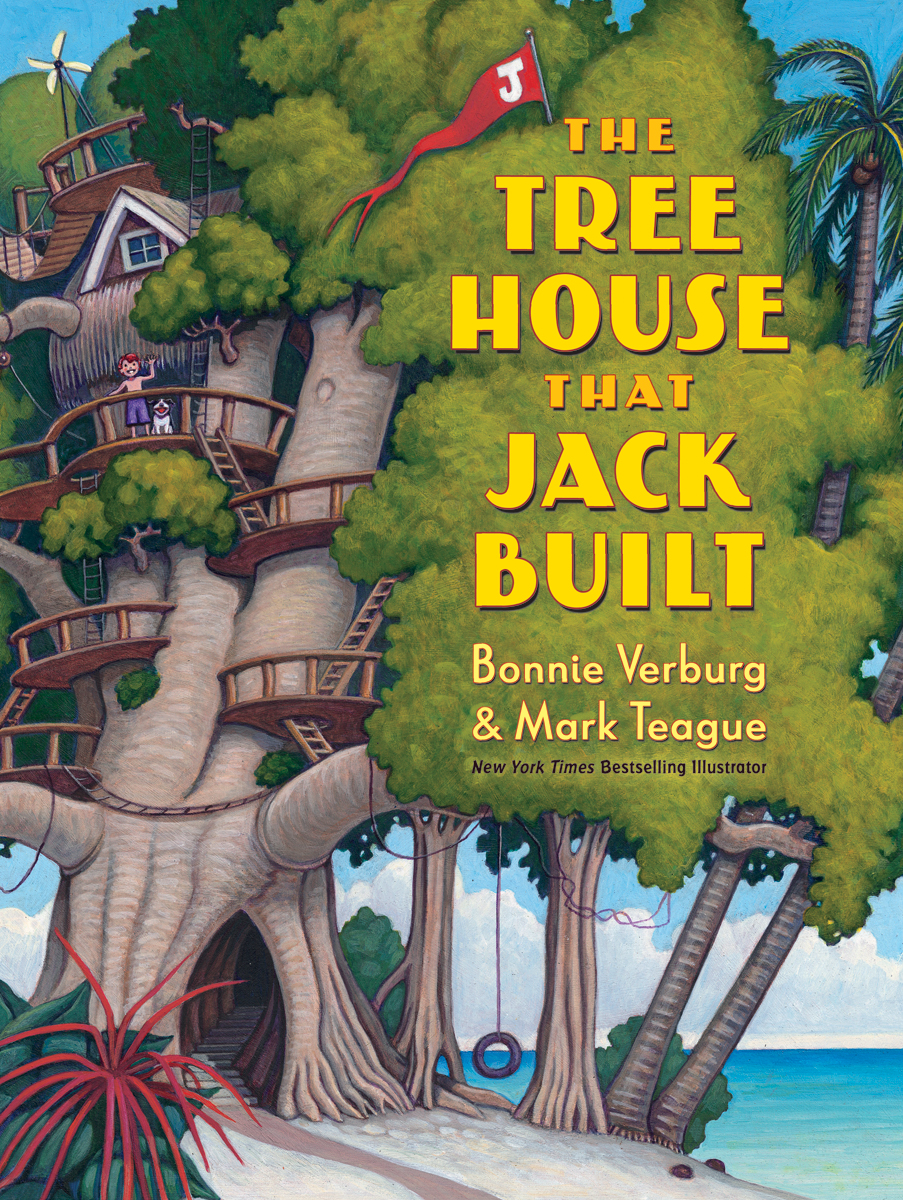 8. How many classics or folklore books do you have in your library?
Best answer: 5 or more is right on target. Folklore continues to engage preschoolers and should be a part of every child's library.  You wouldn't want your child to miss out on books like The Three Billy Goats Gruff or The Three Little Pigs, both of which have new editions with beautiful illustrations. Check out our list of favorite fairy tales that are sure to please your child, and aim to have 5 or more classic or folklore books in your home library.