Turn your favorite summer vacation snapshots and postcards into coloring books!

Butterfly Mobile Craft
These colorful butterflies made of wax paper bring delight to any nursery.

Go Fishing Craft
Bring the ocean indoors with this cute playdate game you make together.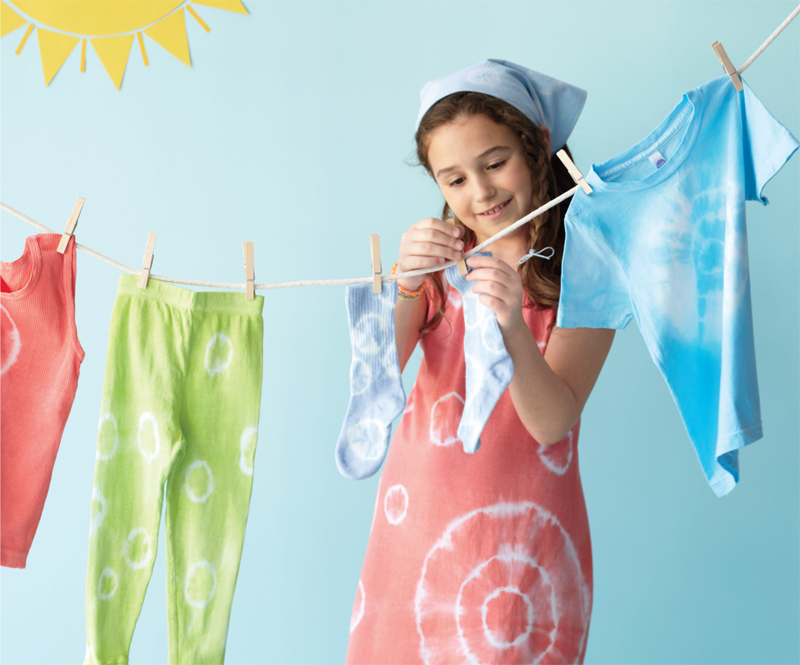 DIY Tie-Dye Outfits
Little trendsetters can help you decorate T-shirts, pants, jumpers, and more with simple spotted patterns.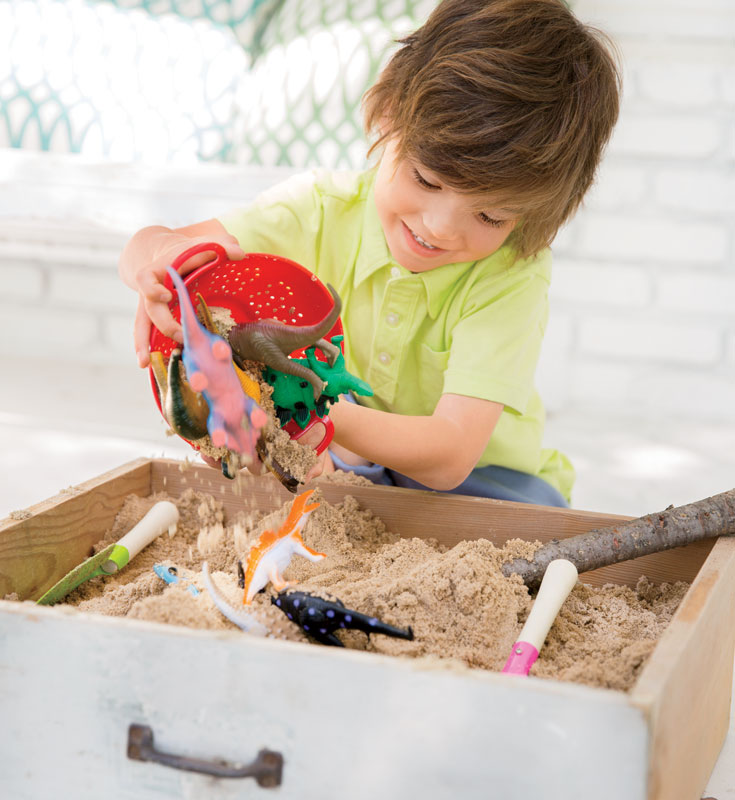 DIY Sandbox
Kids will dig this sandy activity box. Plus, it's perfect for small spaces!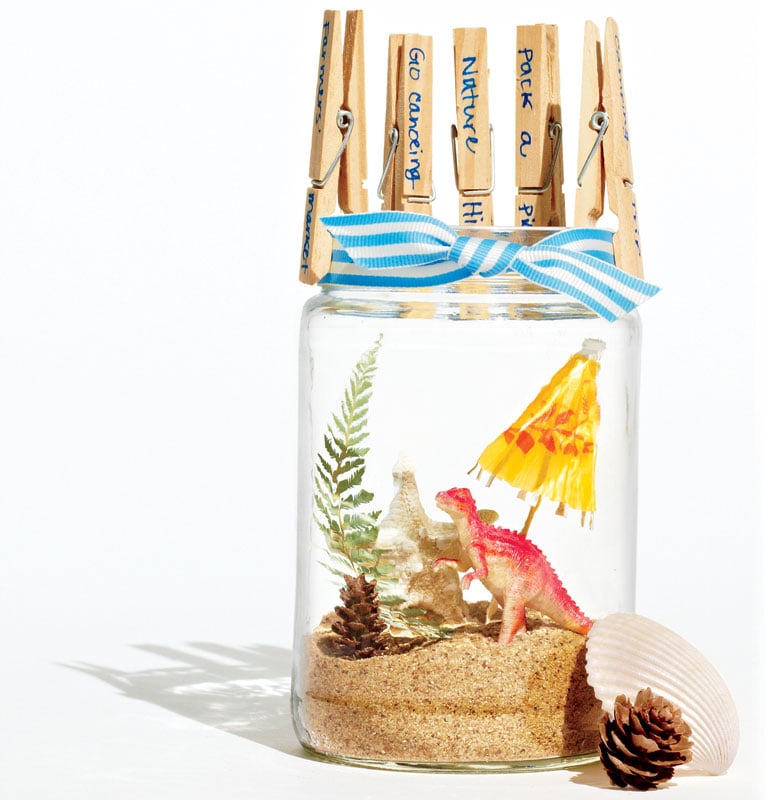 Summer Bucket List Jar
Help your kids organize their time off with this DIY terrarium.
Plus:
Try These DIYs From Our Creativity Collection
The Learning Rewards of a Summer Break
7 Ways to Stop the Summer Slide
Photo Credit: Yunhee Kim, Gretch Easter