It rhymes (mostly!)
Rhyming language can help struggling kids read more smoothly, says Mary Ann Scheuer, librarian at the Emerson School in Berkeley, CA. Rhymes also show kids that words are made up of syllables, which helps them recognize the same sound in different words. Plus, it can improve spelling — it's not so far from "cat" to "mat," once you have the "at."
It develops vocabulary
Poetry incorporates words kids don't usually encounter, yet the form's short, approachable nature makes it easy for them to figure out the meaning from the surrounding context. This can prepare them for tackling longer texts later on, Scheuer explains.

It introduces literary concepts
Even silly nursery rhymes use alliteration, metaphors, and similes. Encountering concepts like these can help kids develop their language knowledge and become better writers.
It's easy and fun to memorize
Memorization helps kids internalize patterns of sophisticated language. When they recite, they learn how to enunciate as well as to pronounce unfamiliar words, leading not only to more flexibility with reading but better communication overall.

Must-have poetry volumes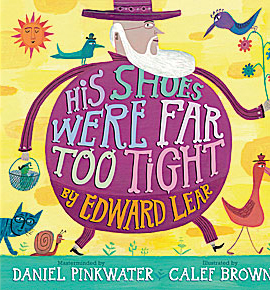 His Shoes Were Far Too Tight by Edward Lear
Great for kids who love silly nonsense . . . think Lewis Carroll. Chronicle, $17.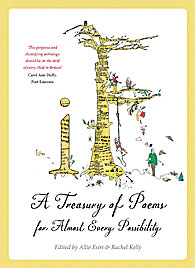 A Treasury of Poems for Almost Every Possibility edited by Allie Esiri & Rachel Kelly
Animals? Friendship? Bedtime? A poem for each moment. Canongate, $28.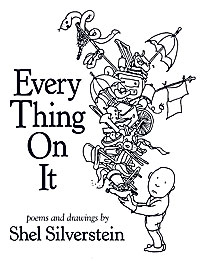 Every Thing On It by Shel Silverstein
New verses published after the beloved poet's death. HarperCollins, $20.
Buy it here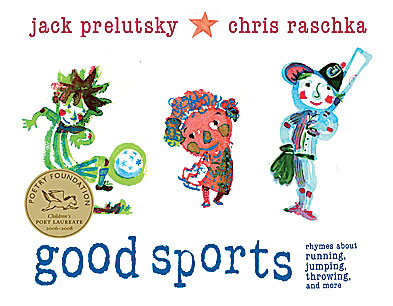 Get poetry-writing help for your aspiring bard straight from Jack Prelutsky, the first U.S. children's poet laureate, at Scholastic.com/poetry. Check out his book Good Sports! Random House, $8.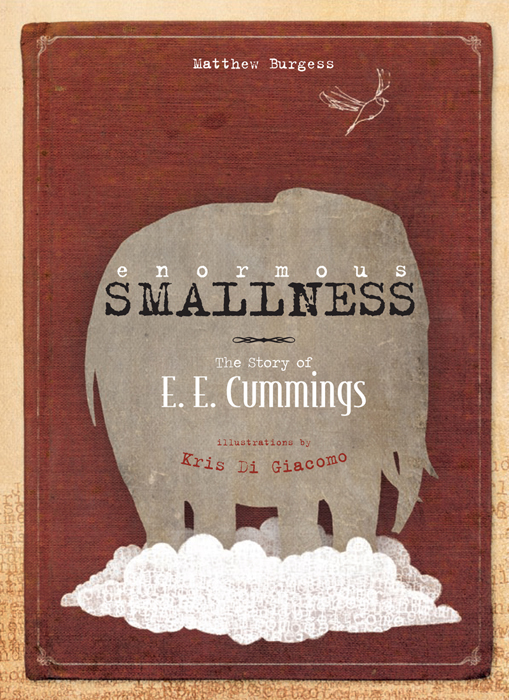 Enormous Smallness: The Story of E.E. Cummings by Matthew Burgess
This illustrated biography features the poet's verse. Enchanted Lion, $14.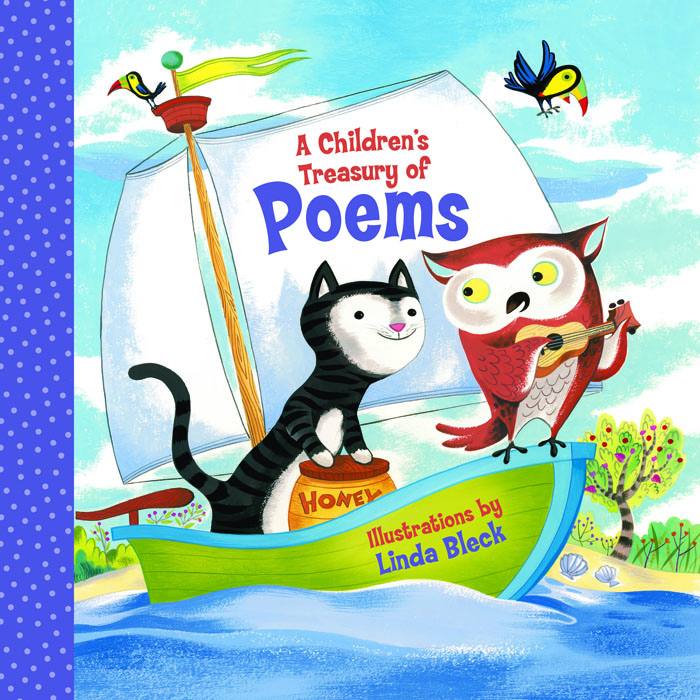 A Children's Treasury of Poems by Linda Bleck 
Introduce rhythm and rhyme with a collection of classics. Sterling, $7.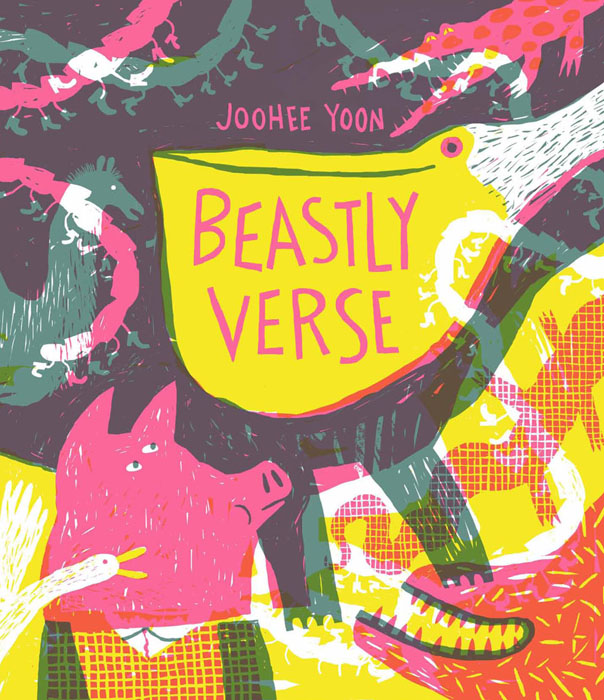 Beastly Verse by JooHee Yoon 
Sixteen wild poems come alive in this romp through the vibrant animal world. Enchanted Lion, $15.
Plus:
The Benefits of Biographies for Kids
Build Reading Skills with Fairy Tales
Improve Reading Skills with Cookbooks for Kids
Illustration Credit: Every Thing On It ©2011 Evil Eye, LLC