Everyone's favorite big, red dog, Clifford, celebrates his birthday on Valentine's Day!
So this year, set aside your conversation hearts for a minute and take a look at some of our favorite Clifford resources. From board books to chapter books, crosswords to videos and everything in between, our friends at Scholastic have you covered.
Did you know?
Learn more:
Your kids can play online with Clifford: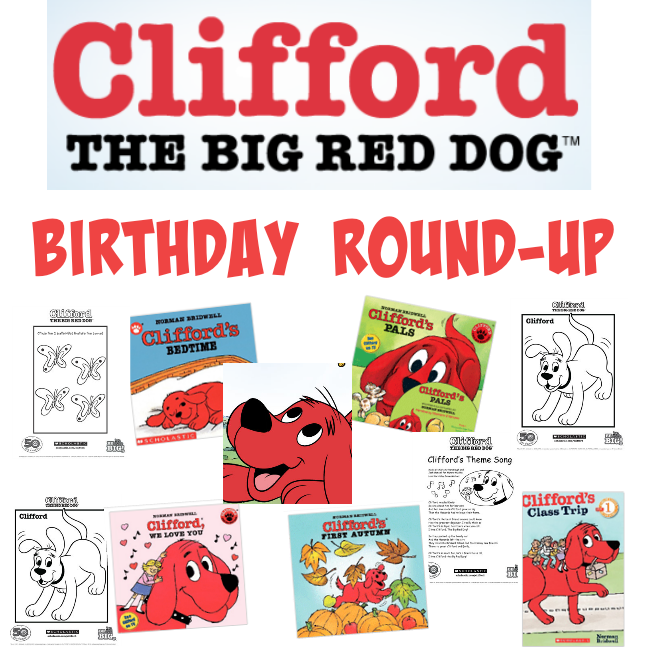 Print out some Clifford games:
Some family-fun crafts with Clifford:
Kids can color Clifford and his friends:
Clifford books:
Clifford on screen:
For teachers and parents:
What are your favorite Clifford memories? What do you and your kids love most about this loveable big, red dog?
Share your ideas on the Scholastic Parents Facebook page, or find Amy on twitter, @teachmama, and let's continue the conversation!
---
Check out bloggers Amy Mascott and Allie McDonald's book, Raising a Rock-Star Reader: 75 Quick Tips for Helping Your Child Develop a Lifelong Love for Reading. Get expert advice and learn new strategies for your young readers.