Giving books as gifts is a great way to highlight the fact that reading is a treat. It's something so wonderful that it deserves to be wrapped up with a nice ribbon and given to somebody you love. Obviously a baby won't get that message quite so clearly, but if you start a tradition of giving your child a book every Valentine's Day, the message will become clear year after year.

Here are 10 great board books to get you and your baby off to the right start with this Valentine's Day book tradition.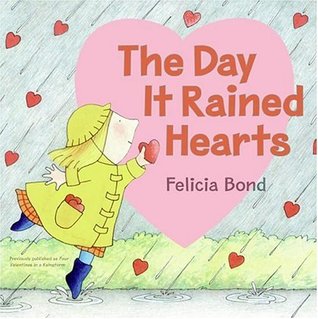 The Day It Rained Hearts by Felicia Bond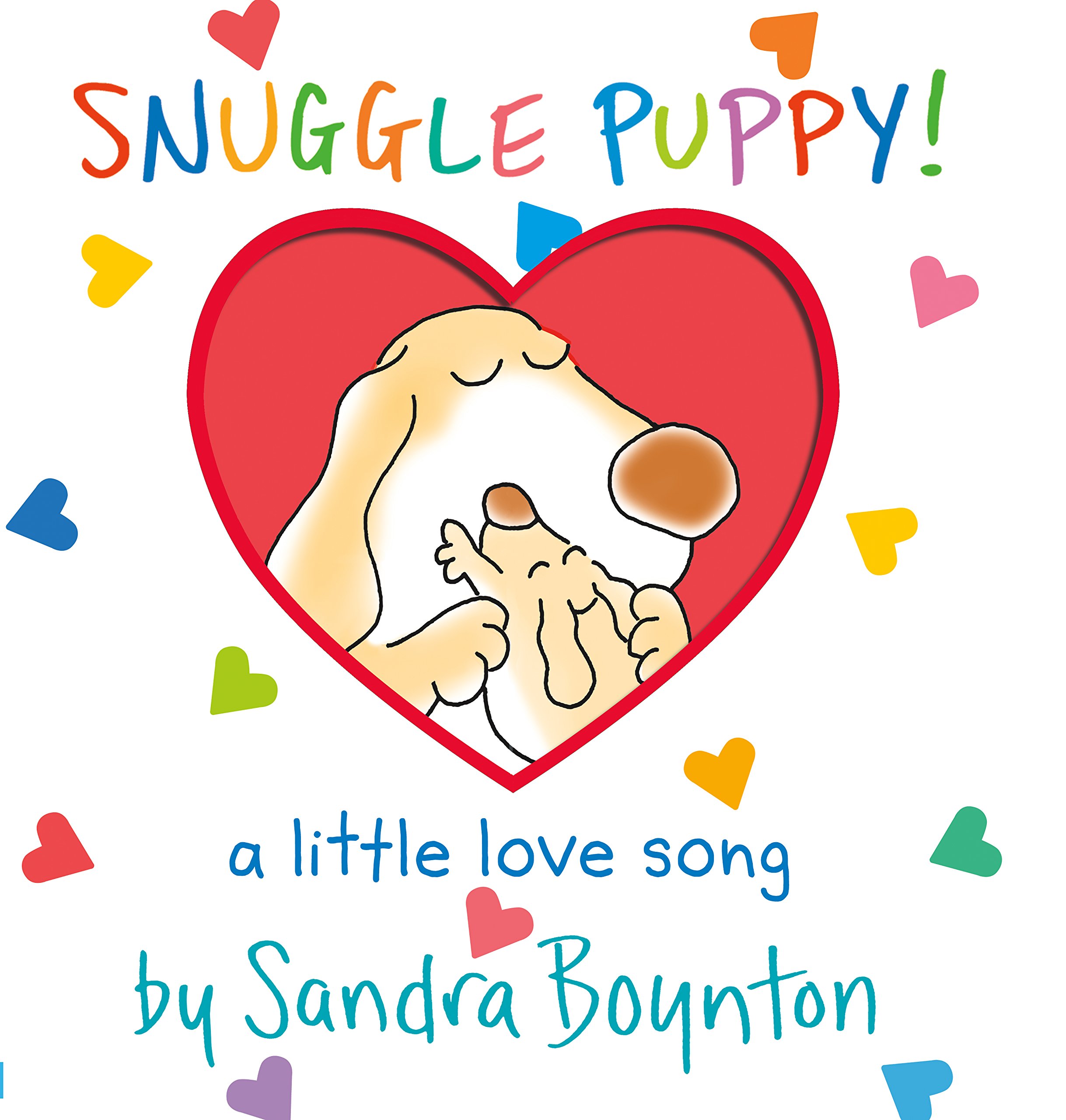 Snuggle Puppy by Sandra Boynton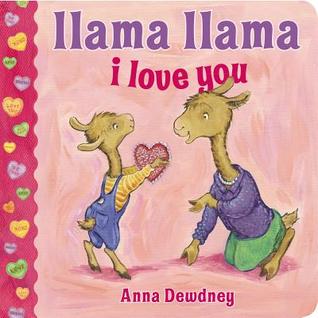 Llama Llama, I Love You by Anna Dewdney

Time for Bed by Mem Fox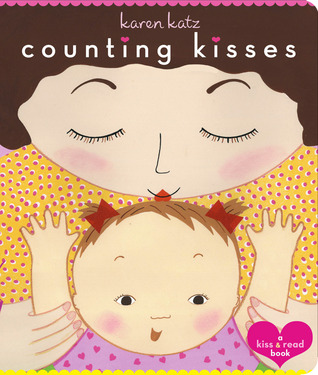 Counting Kisses by Karen Katz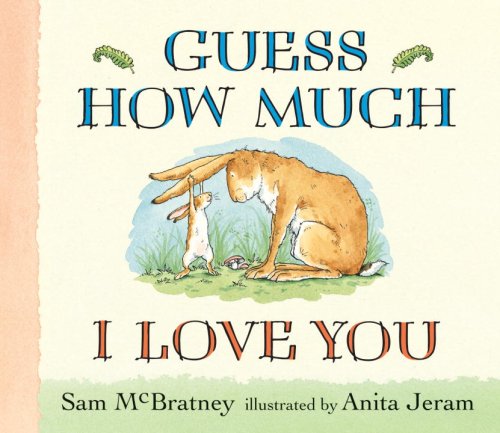 Guess How Much I Love You by Sam McBratney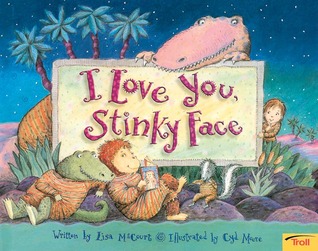 I Love You Stinky Face by Lisa McCourt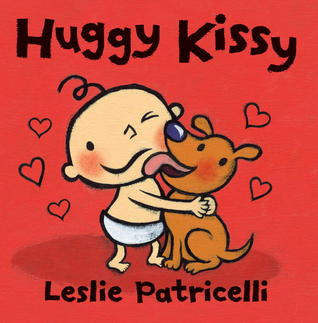 Huggy Kissy by Leslie Patricelli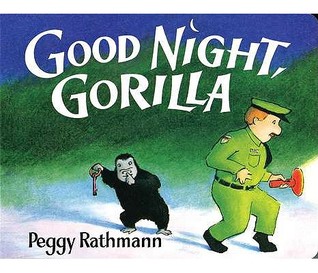 Goodnight Gorilla by Peggy Rathman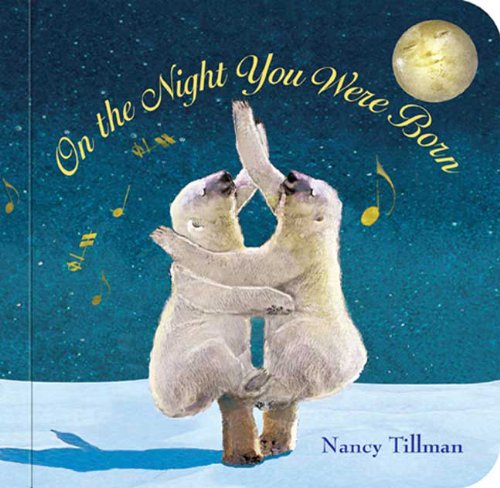 On The Night You Were Born by Nancy Tillman

Do you have Valentine's Day traditions? Tell us about it on the Scholastic Parents Facebook page!