Nothing beats sharing chilling tales of ghosts and goblins while watching the fire spark and crackle around a campfire. We recently asked parents on our Scholastic Parents Facebook page to share their favorite spooky stories for kids. Wow – what a response we got!
Whether you're in your own backyard or out in the woods this summer – check out these 30 bone-tingling titles that'll reel your kids in and deliver a ghoulishly good treat.
Happy Reading Under the Stars!

30 Favorite Spooky Stories Parents Say They Love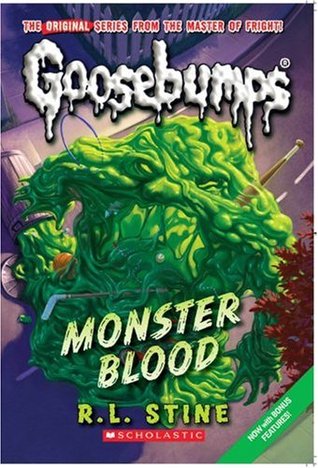 Goosebumps books by R.L. Stine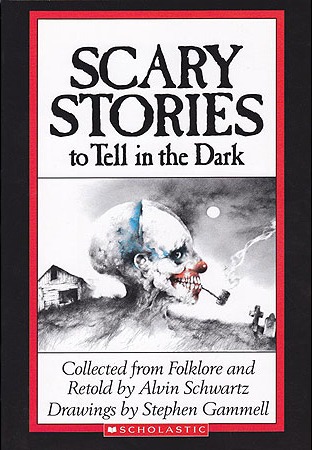 Scary Stories by Alvin Schwartz



The Dark by Lemony Snicket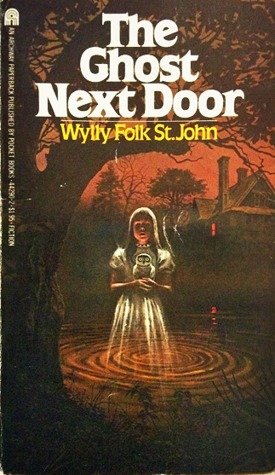 The Ghost Next Door by Wylly Folk St. John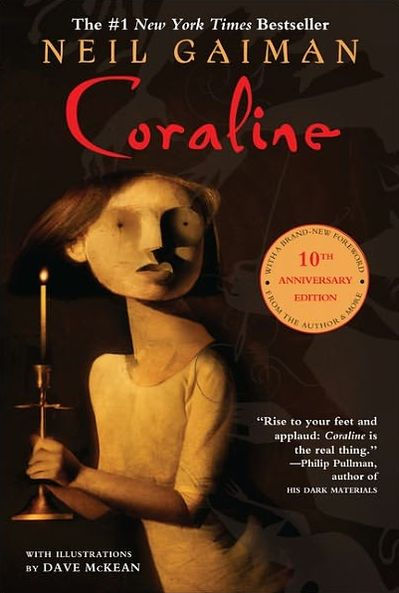 Coraline by Neil Gaiman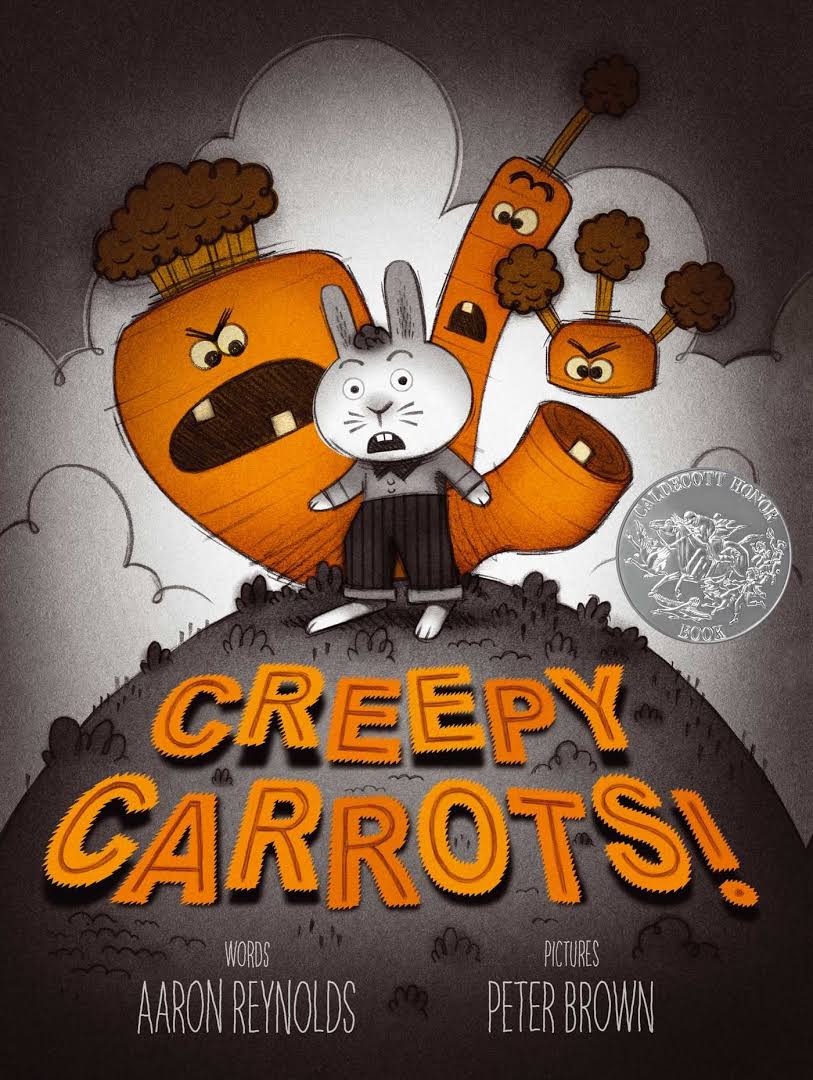 Creepy Carrots by Aaron Reynolds and Peter Brown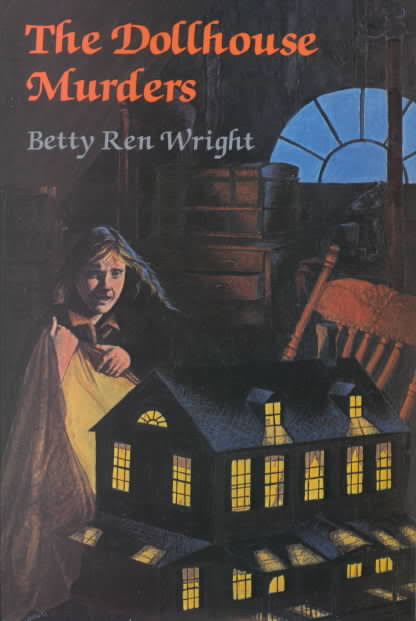 The Dollhouse Murders by Betty Ren Wright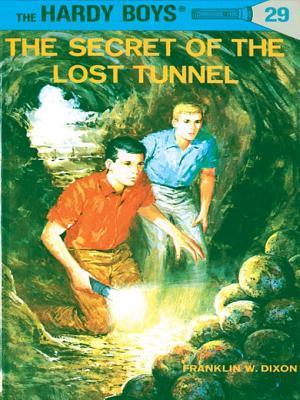 Hardy Boys books by Franklin W. Dixon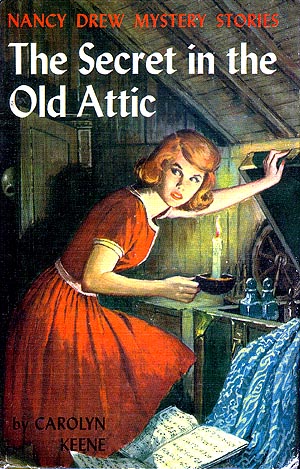 Nancy Drew books by Carolyn Keene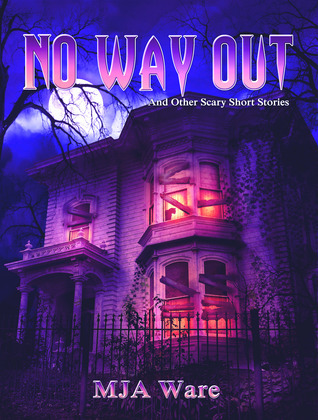 No Way Out - And Other Scary Short Stories by MJ Ware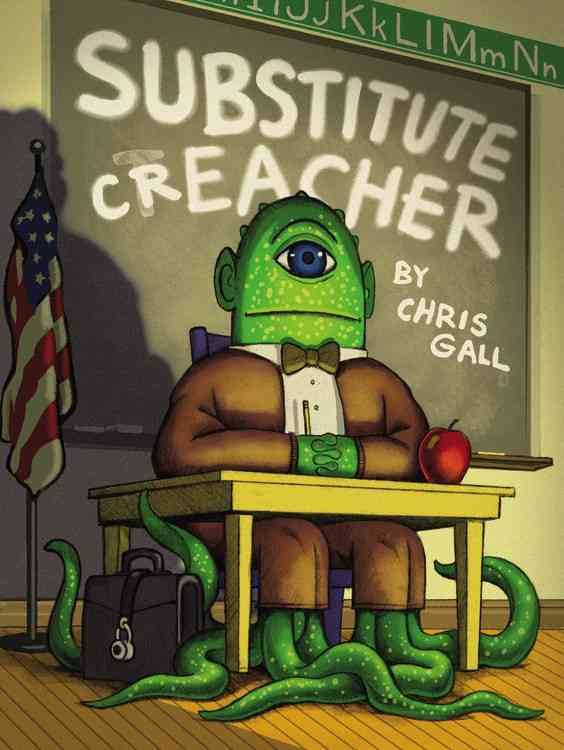 The Substitute Creacher by Chris Gall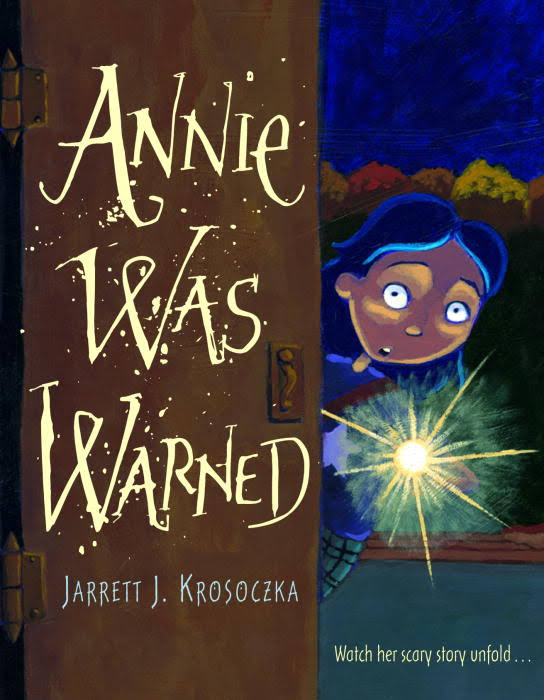 Annie Was Warned by Jarrett Krosoczka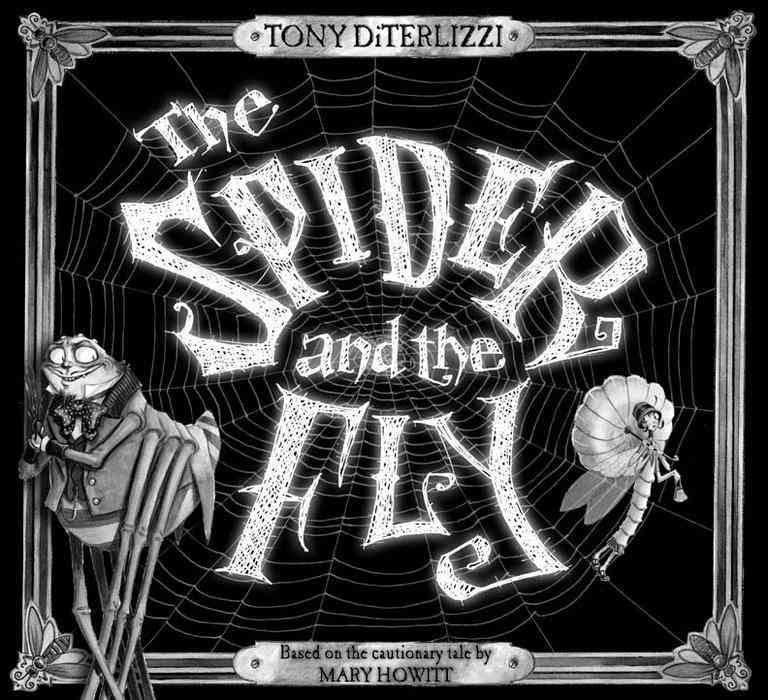 The Spider and the Fly by Mary Howitt and Tony DiTerrlizzi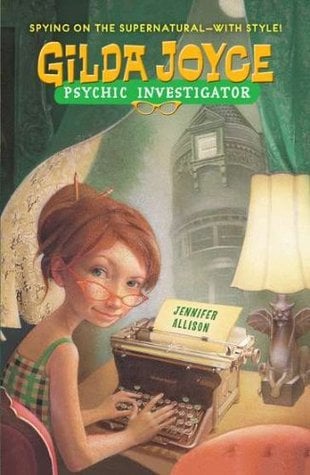 Gilda Joyce, Psychic Investigator series by Jennifer Allison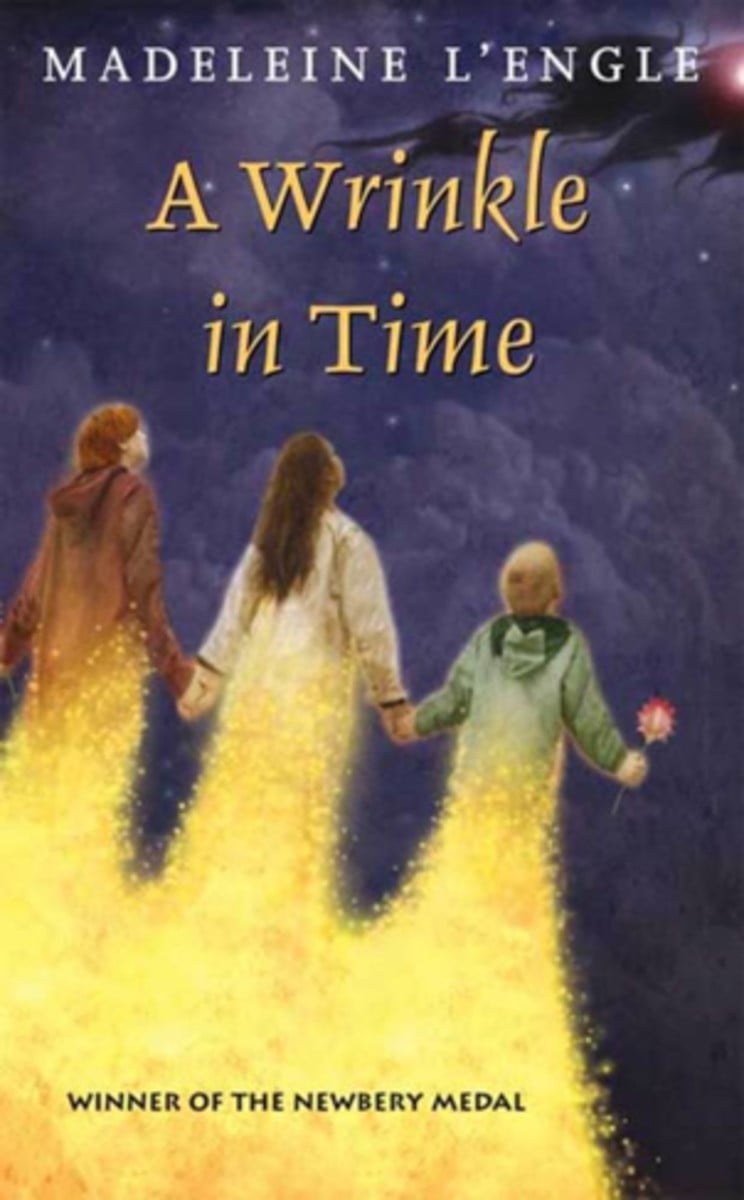 A Wrinkle in Time by Madeleine L'Engle



A Wind in the Door by Madeleine L'Engle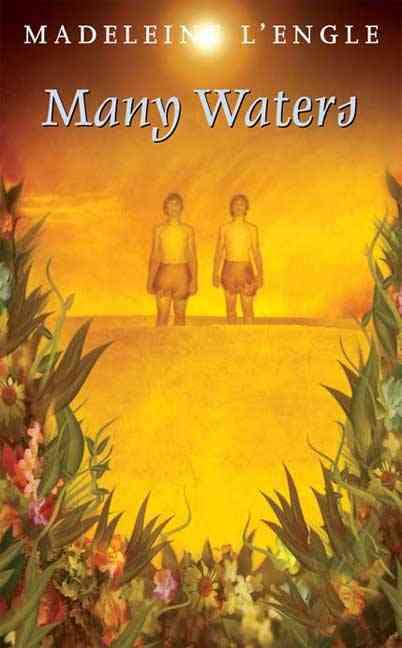 Many Waters by Madeleine L'Engle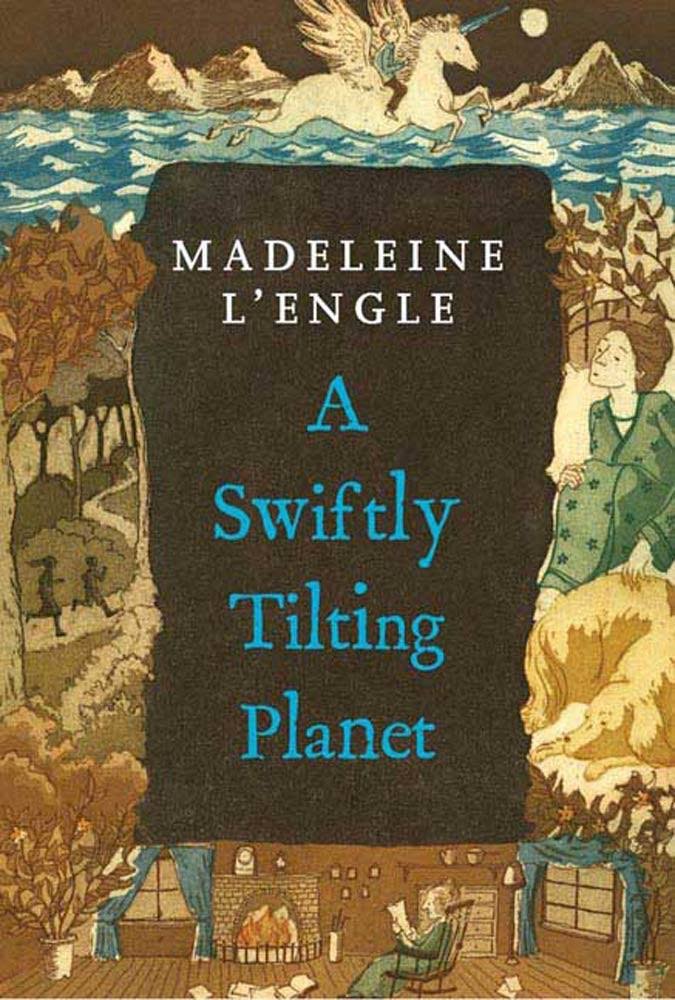 A Swiftly Tilting Planet by Madeleine L'Engle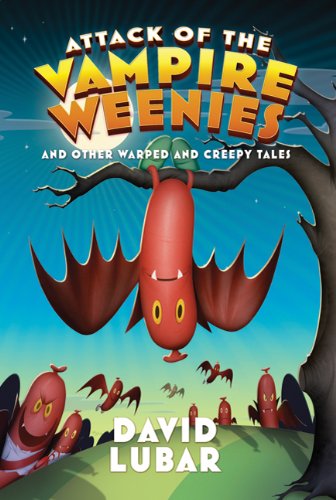 Attack of the Vampire Weenies by David Lubar



The Vanishing Vampire by David Lubar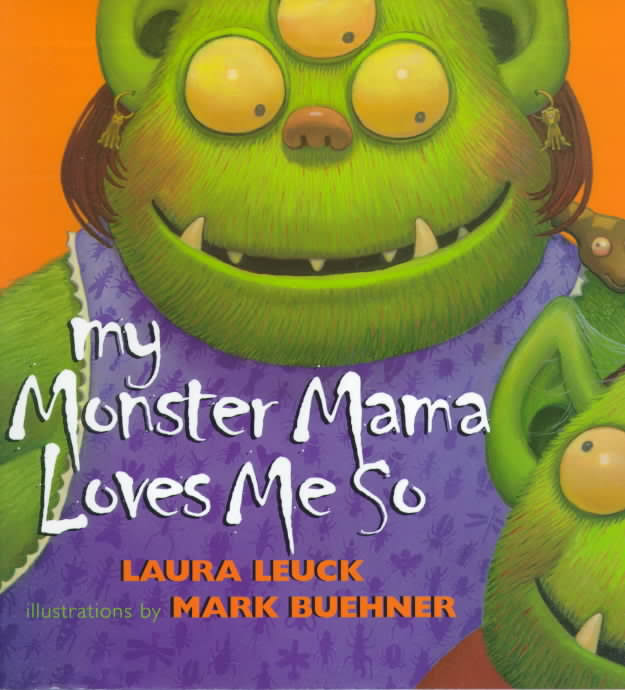 My Monster Mama Loves Me So by Laura Leuck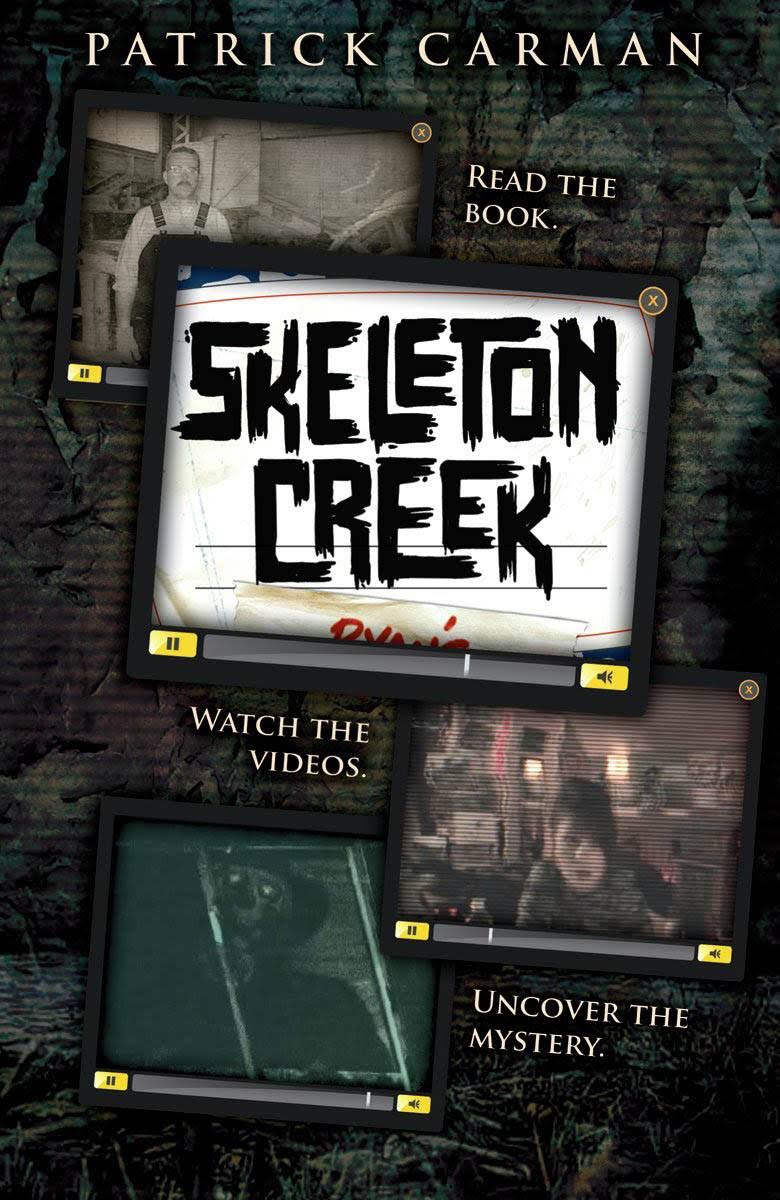 Skeleton Creek series by Patrick Carman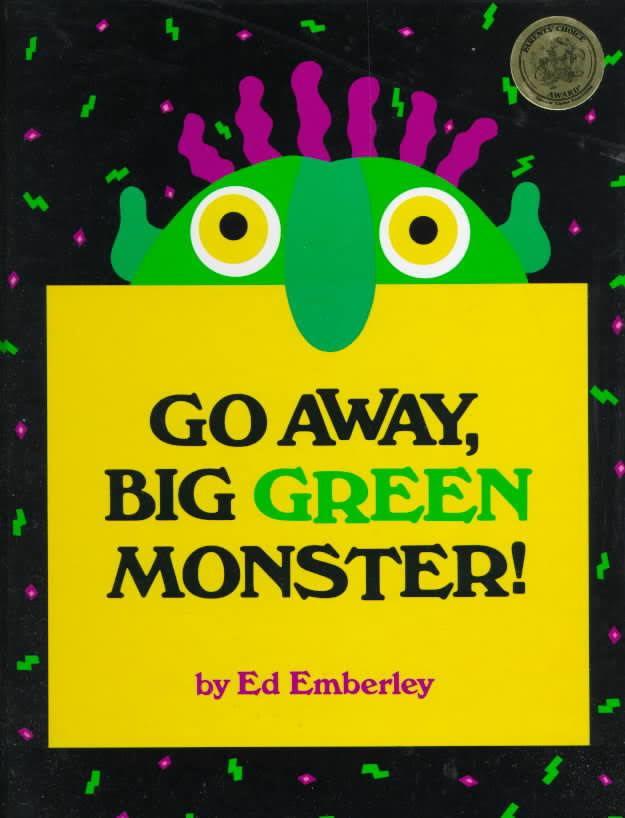 Go Away Big Green Monster (and Nighty Night Little Green Monster) by Ed Emberley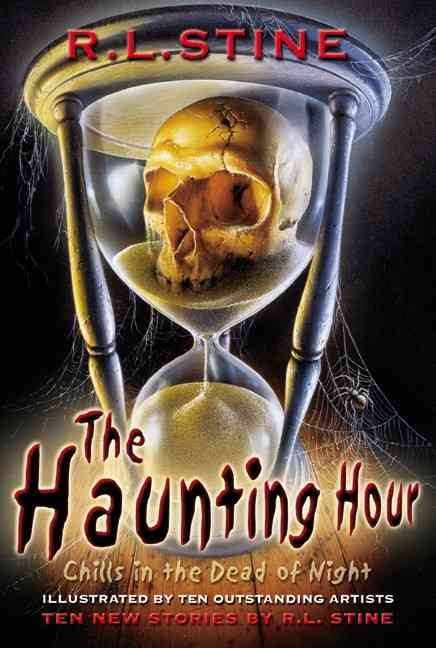 The Haunting Hour by R.L.Stine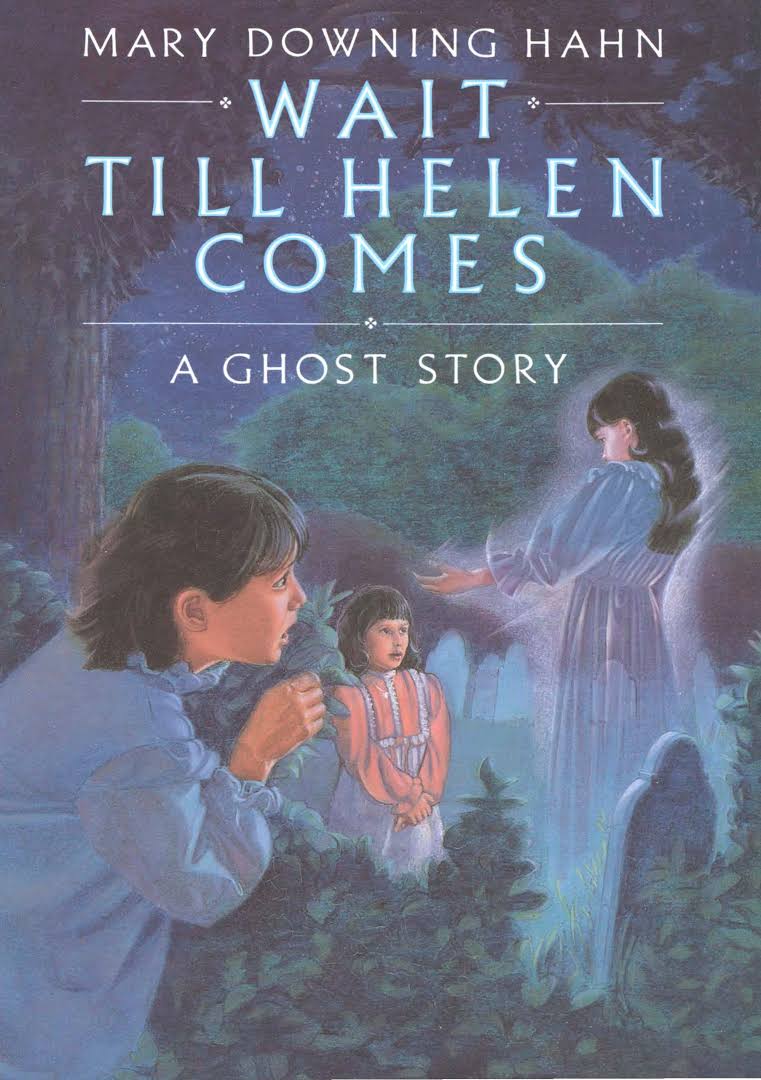 Wait Till Helen Comes by Mary Downing Hahn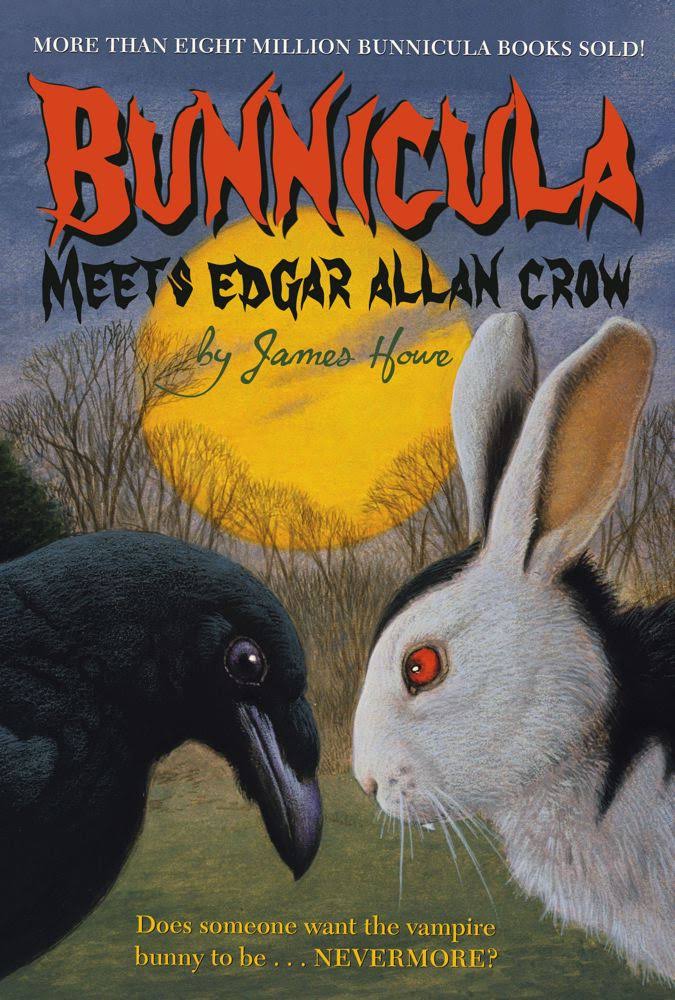 Bunnicula Meets Edgar Allan Crow by James Howe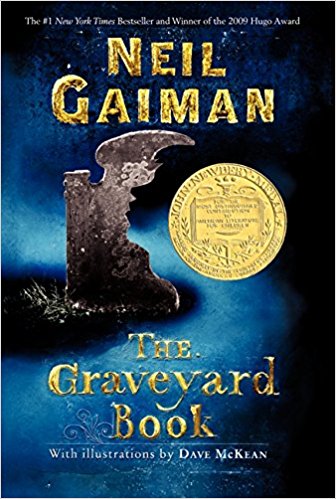 The Graveyard Book by Neil Gaiman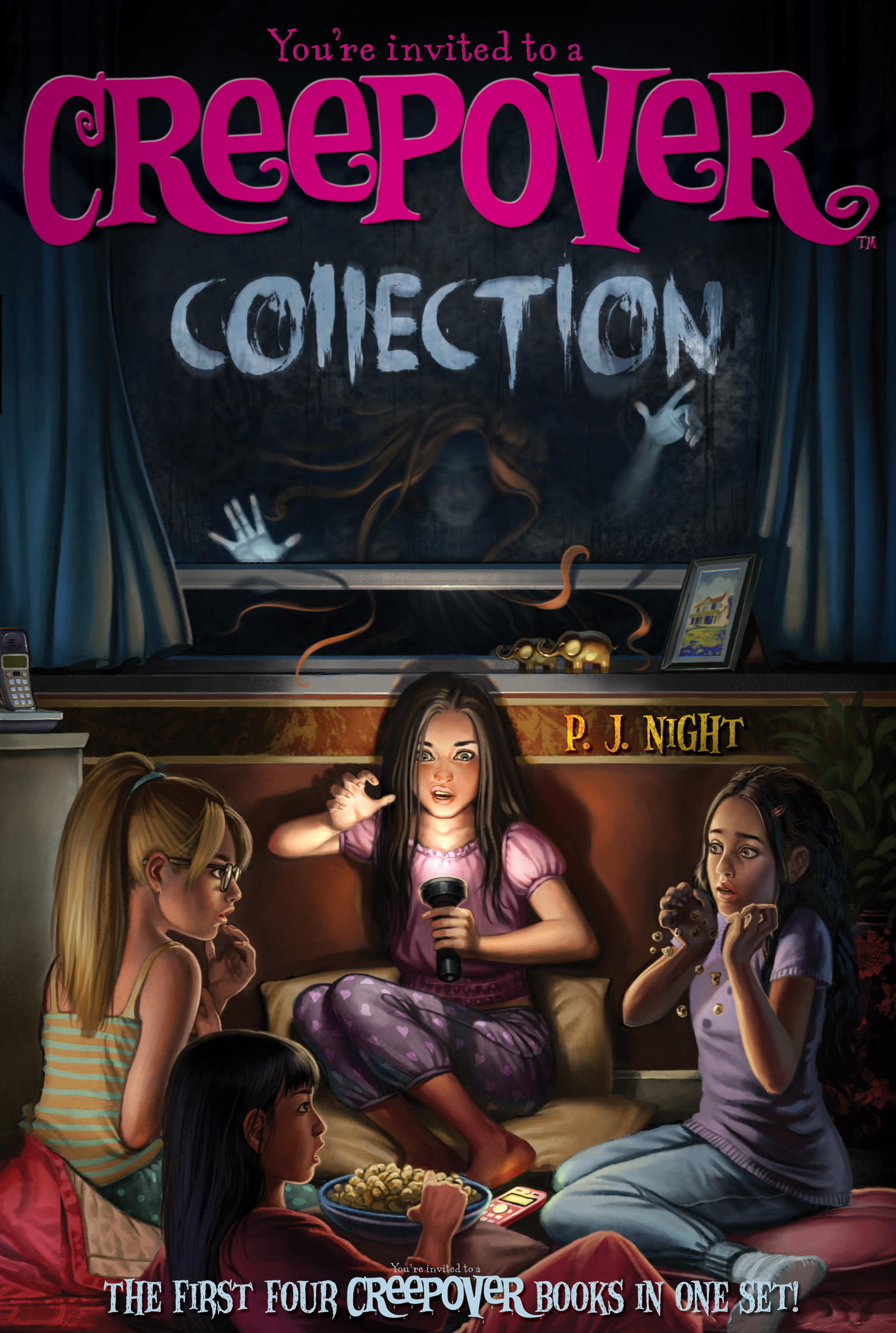 You're Invited to a Creepover Collection by P.J. Night



Monster High series by Lisi Harrison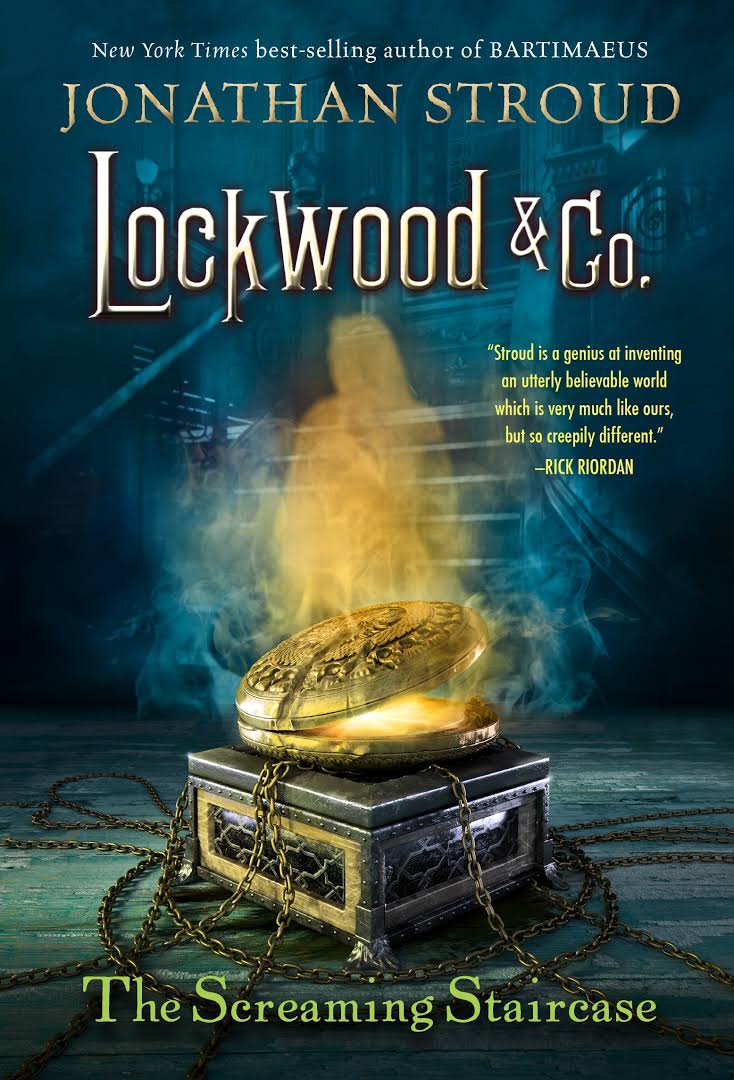 Lockwood & Co. The Screaming Staircase by Jonathan Stroud

Share your favorite spooky story for kids on the Scholastic Parents Facebook page and get ready for summer reading around the campfire!