February is Black History Month and a great way to teach your children more about African American history is by using picture books as a teaching tool. Picture books break history into bite-sized pieces that are perfect for young children.

There are picture book biographies, books about Africa, books about the Civil Rights Movement, about slavery and the Underground Railroad, and more. This is not a definitive list, rather it's a starting point. If you have a picture book that fits on this list we would love to hear about it and share it with our readers on the Scholastic Parents Facebook page.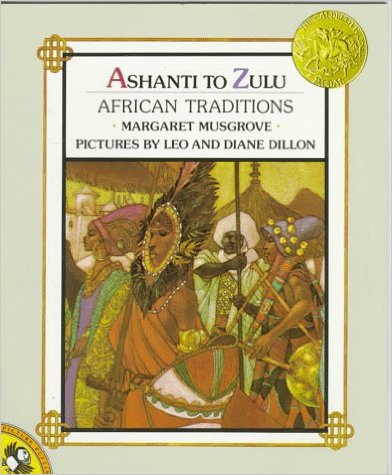 Ashanti to Zulu: African Traditions by Margaret Musgrove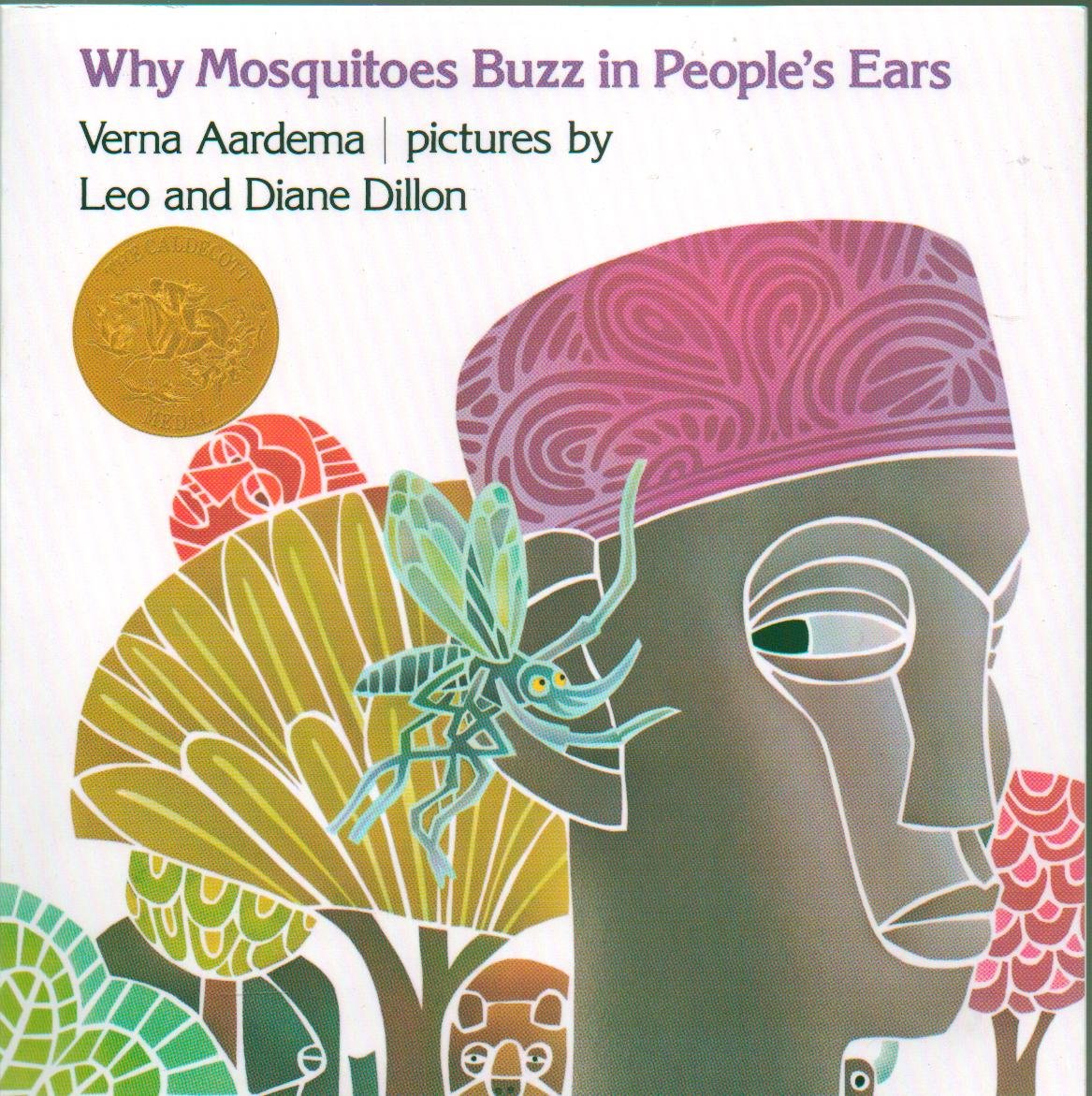 Why Do Mosquitoes Buzz In People's Ears by Verna Aardema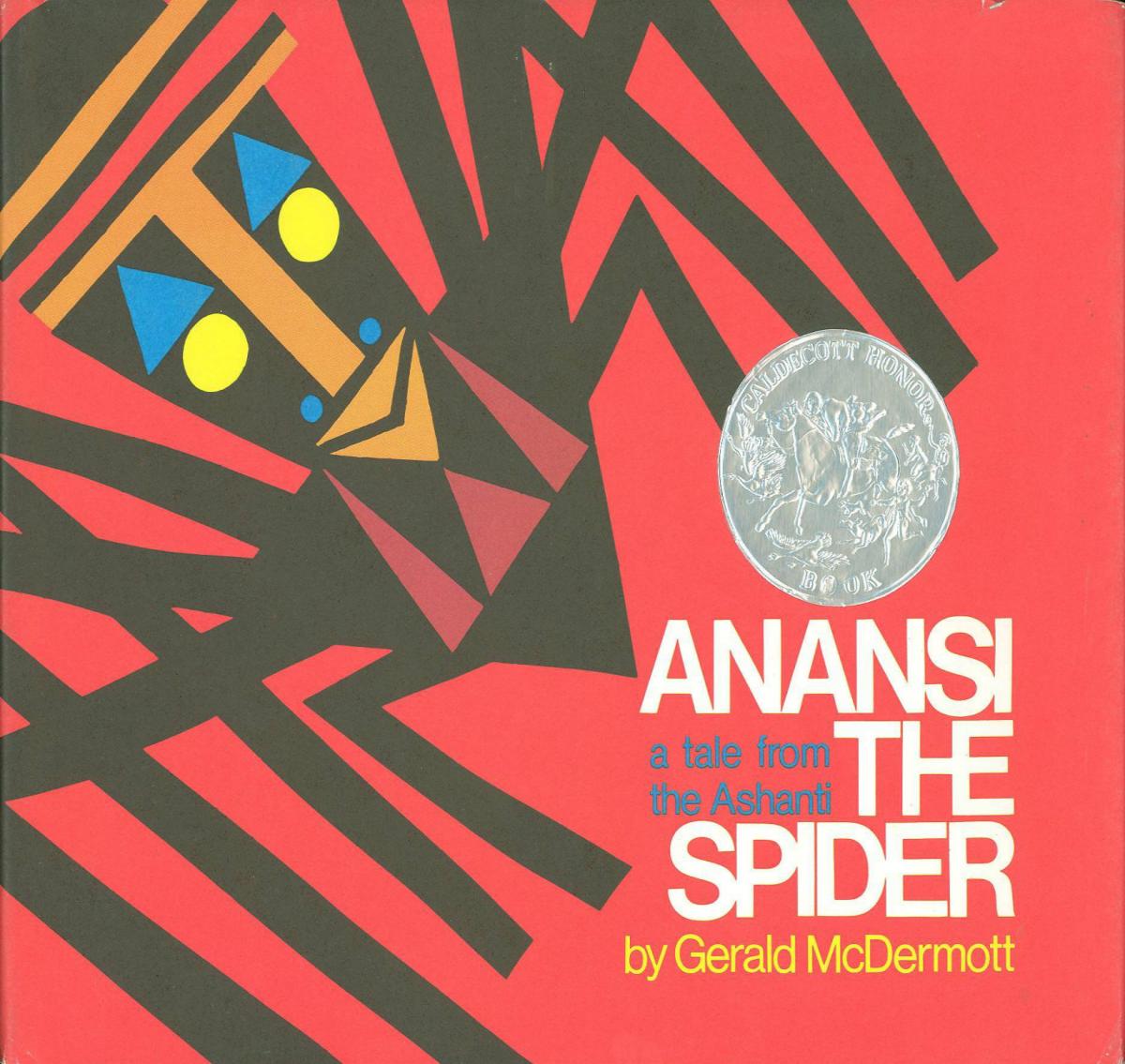 Anansi The Spider by Gerald McDermott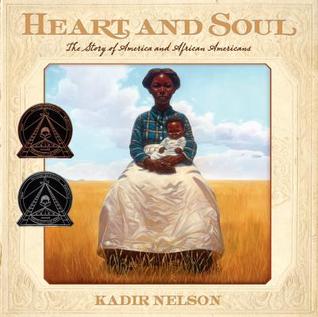 Heart and Soul: The Story of America and African Americans by Kadir Nelson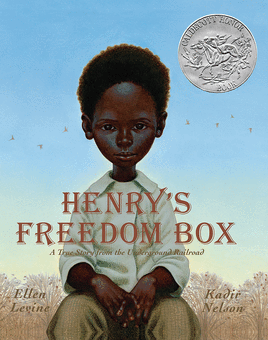 Henry's Freedom Box by Ellen Levine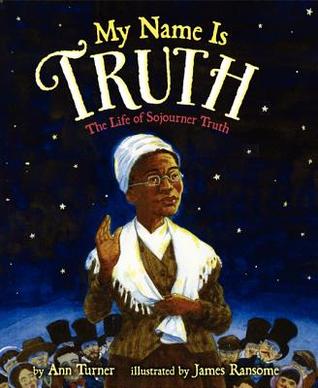 My Name Is Truth: The Life Of Sojourner Truth by Ann Turner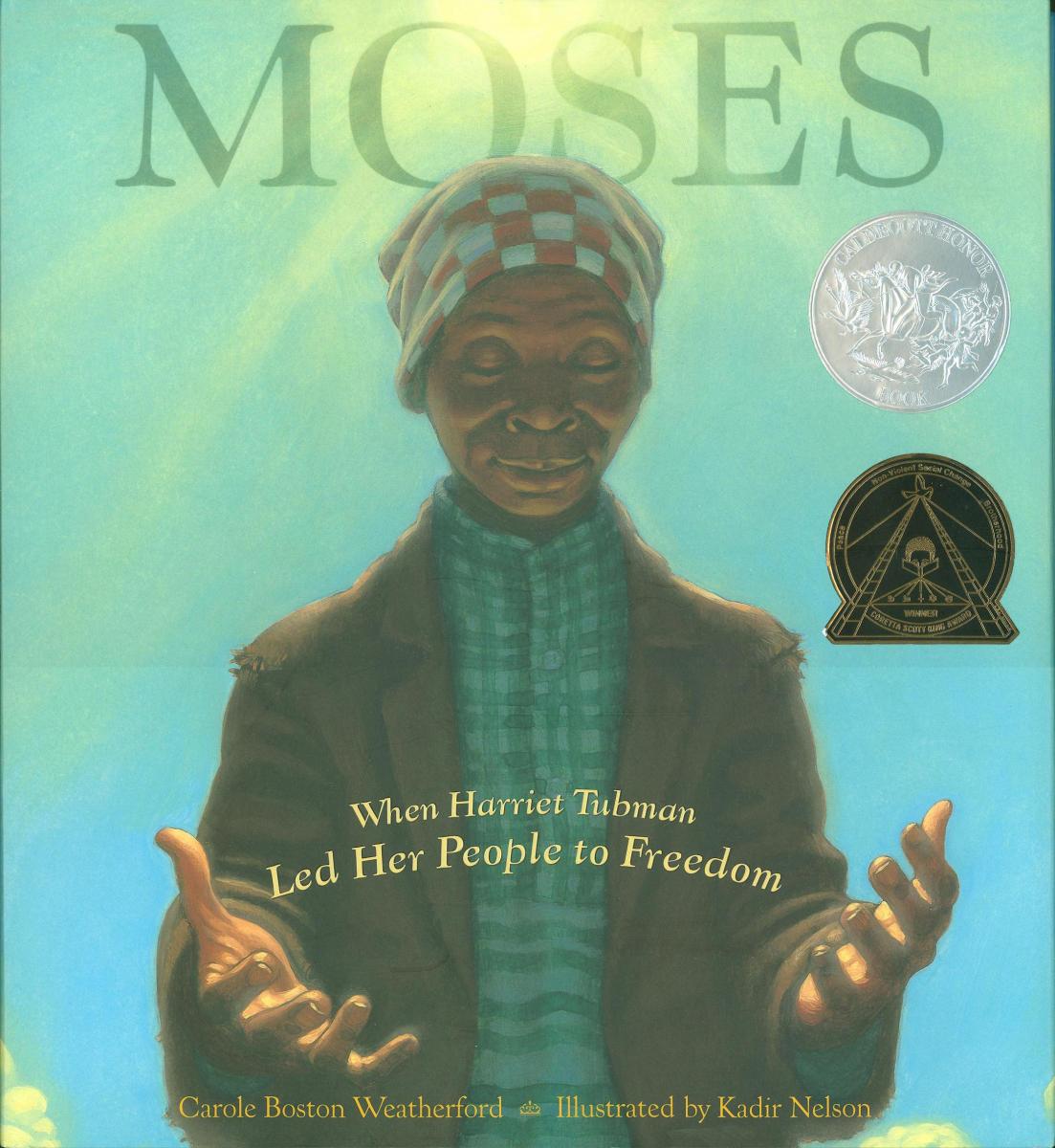 Moses: When Harriet Tubman Led Her People to Freedom by Carole Boston Weatherford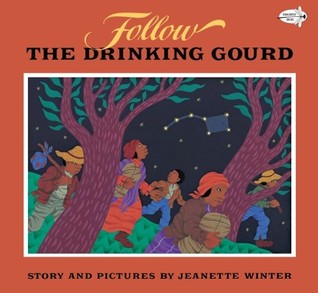 Follow the Drinking Gourd by Jeanette Winter

Let Them Play by Margot Theis Raven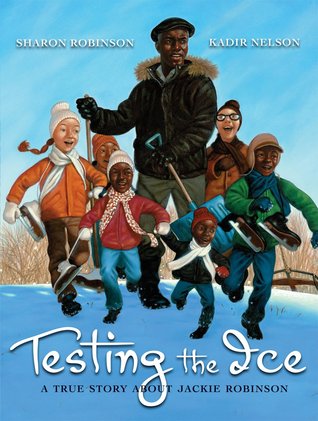 Testing the Ice: A True Story About Jackie Robinson by Sharon Robinson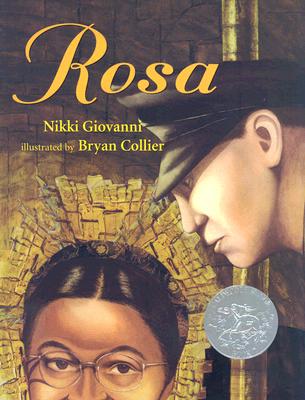 Rosa by Nikki Giovanni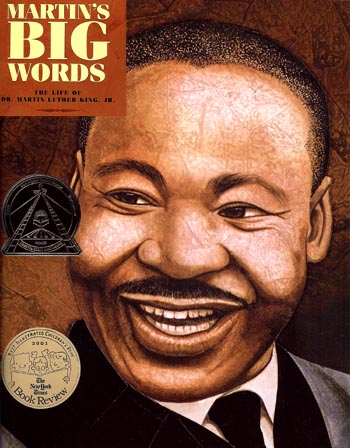 Martin's Big Words: The Life of Dr. Martin Luther King Jr. by Doreen Rappaport

The Story of Ruby Bridges by Robert Coles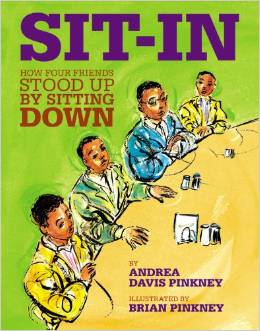 Sit In: How Four Friends Stood Up by Sitting Down by Andrea Davis Pinkney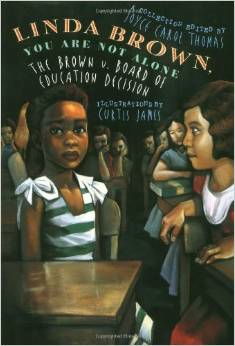 Linda Brown, You Are Not Alone: The Brown vs. Board of Education Decision by Joyce Carol Thomas

Wilma Unlimited: How Wilma Rudolph Became The World's Fastest Woman by Kathleen Krull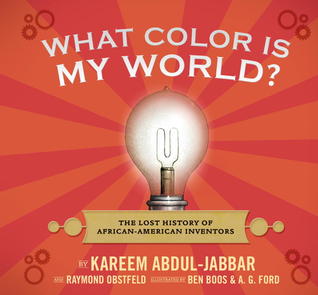 What Color Is My World?: The Lost History of African-American Inventors by Kareem Abdul-Jabbar & Raymond Obstfeld
---
Check out bloggers Amy Mascott and Allie McDonald's book, Raising a Rock-Star Reader: 75 Quick Tips for Helping Your Child Develop a Lifelong Love for Reading. Get expert advice and learn new strategies for your young readers.