In the fourth installment of our Facebook Live video series, Live From Our Library, Scholastic Librarian Deimosa Webber-Bey revealed her recommendations for Black History Month reads. These titles celebrate historical figures and important moments in history, African-American authors and more. From books for beginning readers to important YA titles that parents may want to pick up themselves, take a look at the list below. 
You can also watch the Live Chat here:
Early Elementary: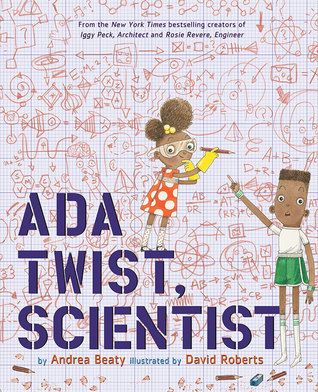 Ada Twist, Scientist by Andrea Beaty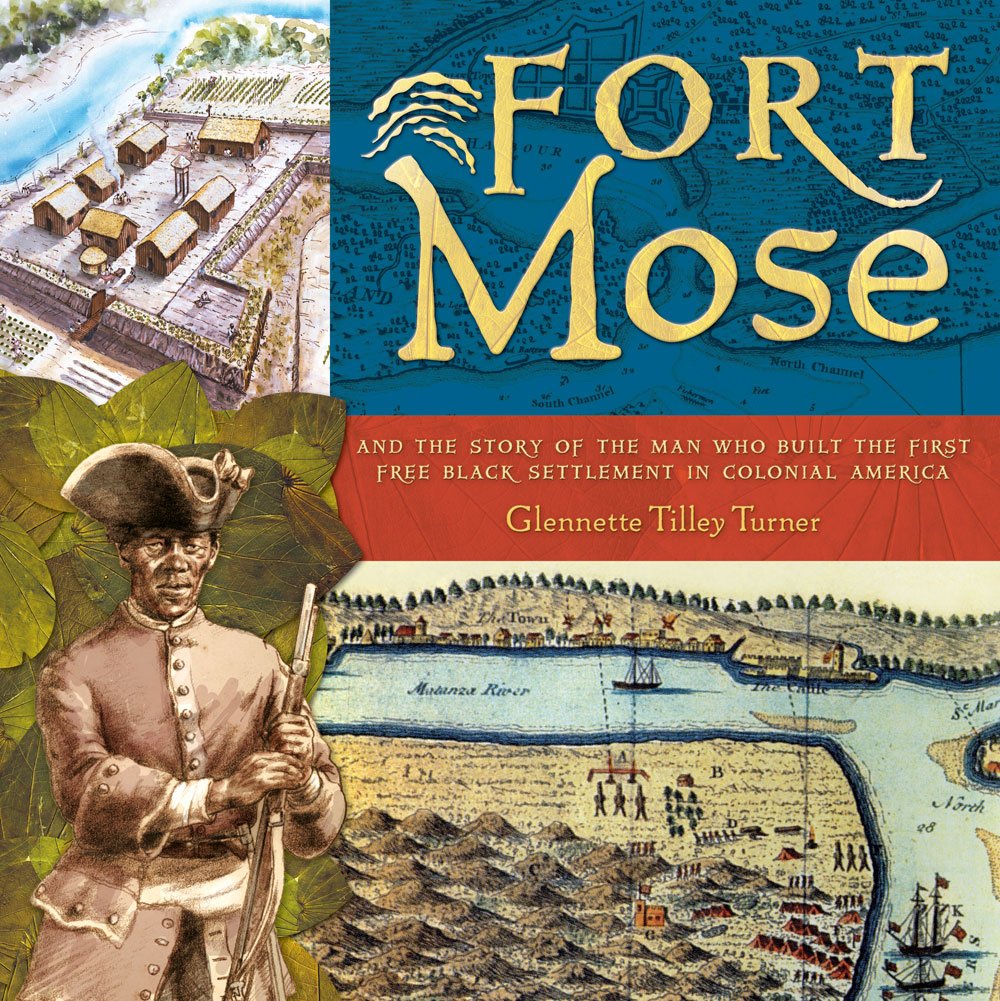 Fort Mose: And the Story of the Man Who Built the First Free Black Settlement in Colonial America by Glennette Tilley Turner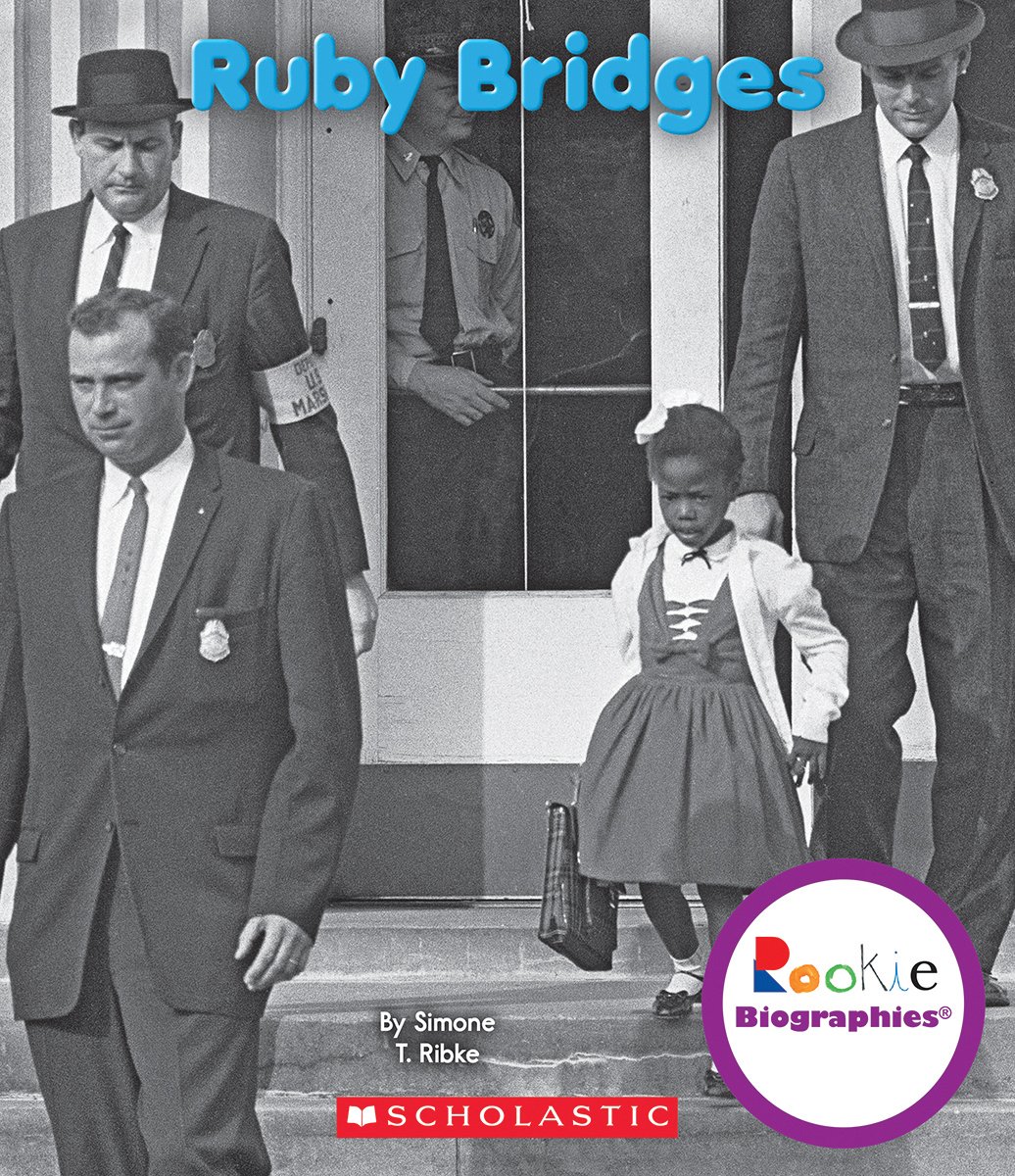 Ruby Bridges (Rookie Biographies) by Simone T. Ribke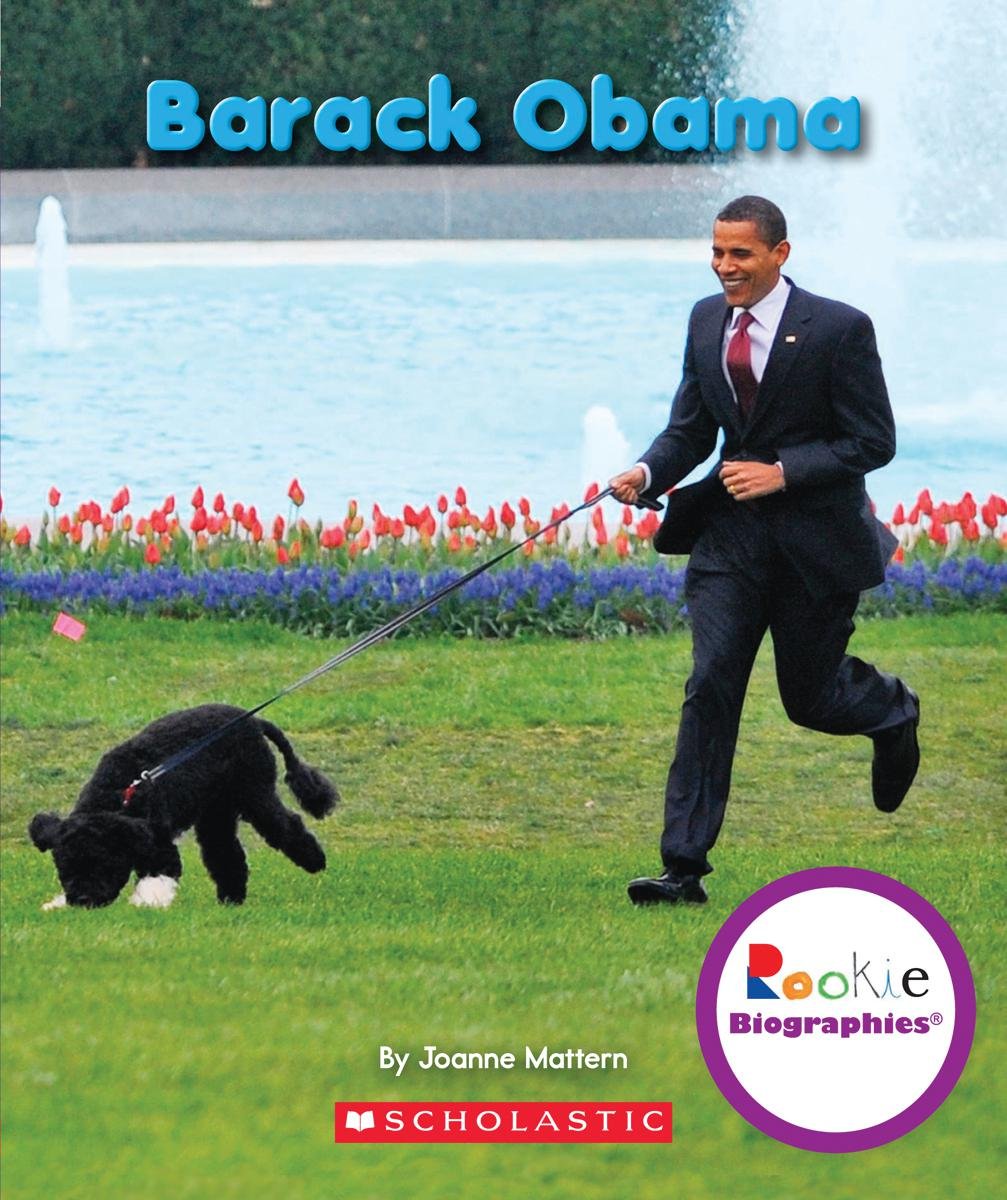 Barack Obama (Rookie Biographies) by Joanne Mattern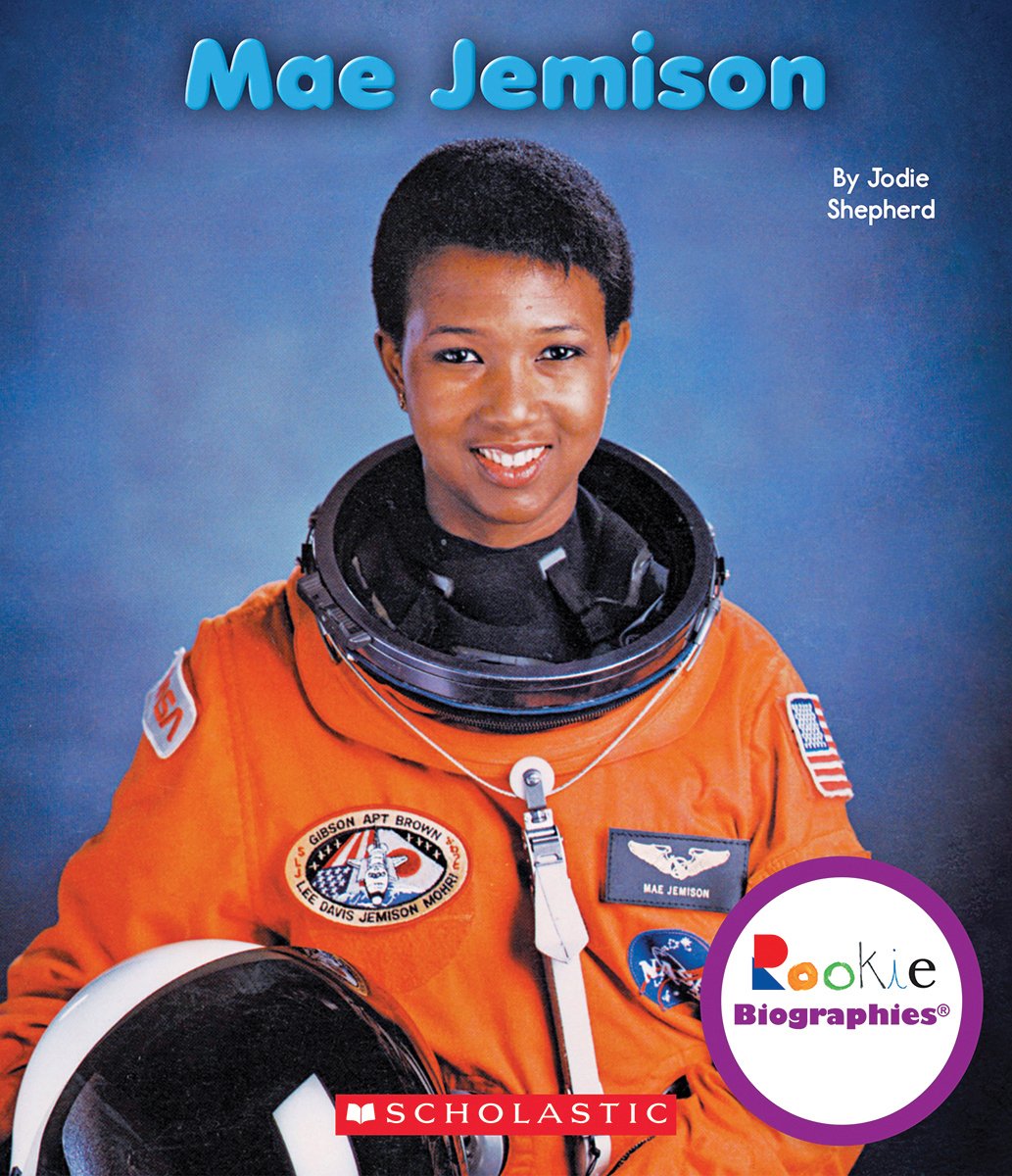 Mae Jemison (Rookie Biographies) by Jodie Shepherd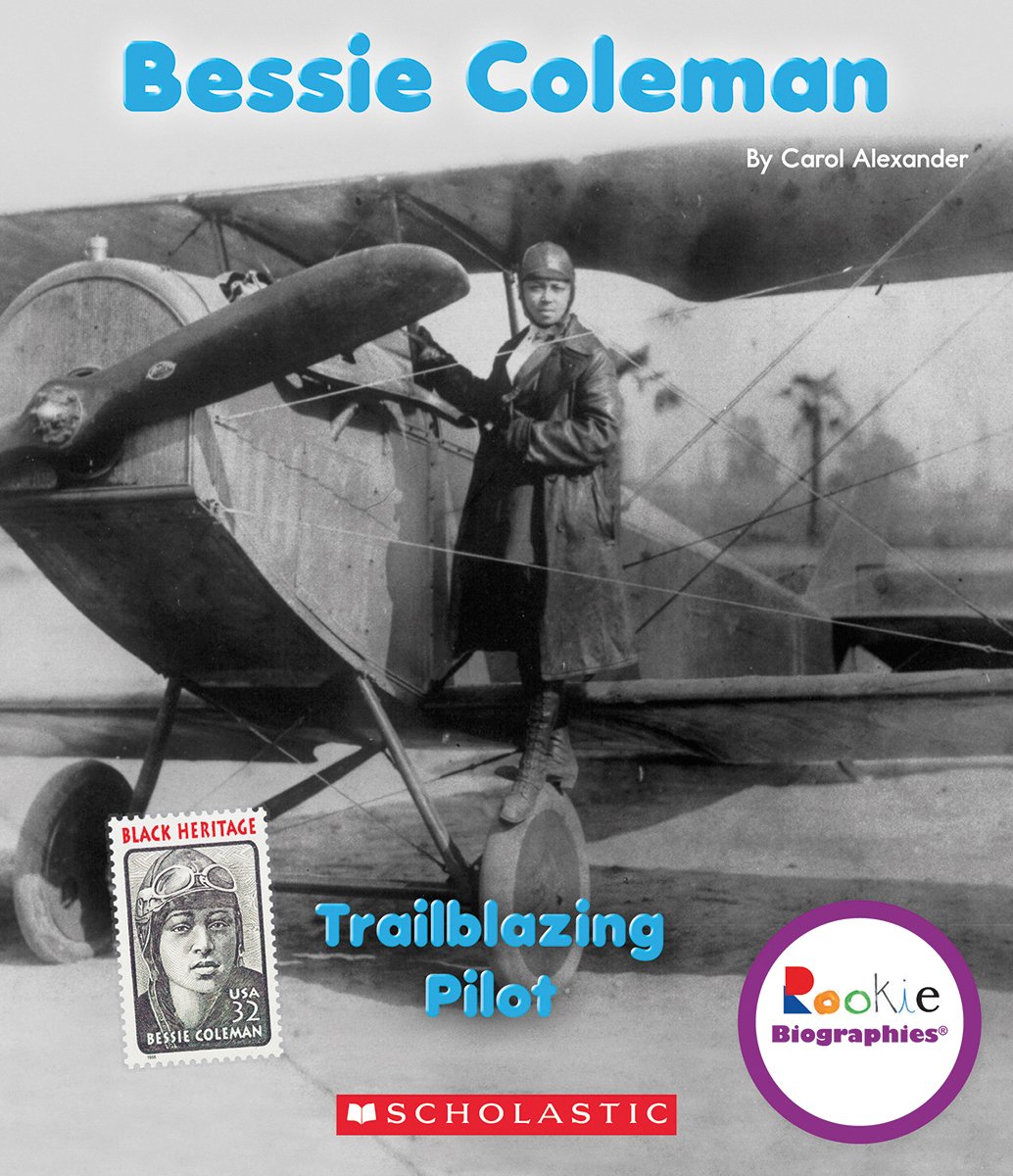 Bessie Coleman: Trailblazing Pilot (Rookies Biographies) by Carol Alexander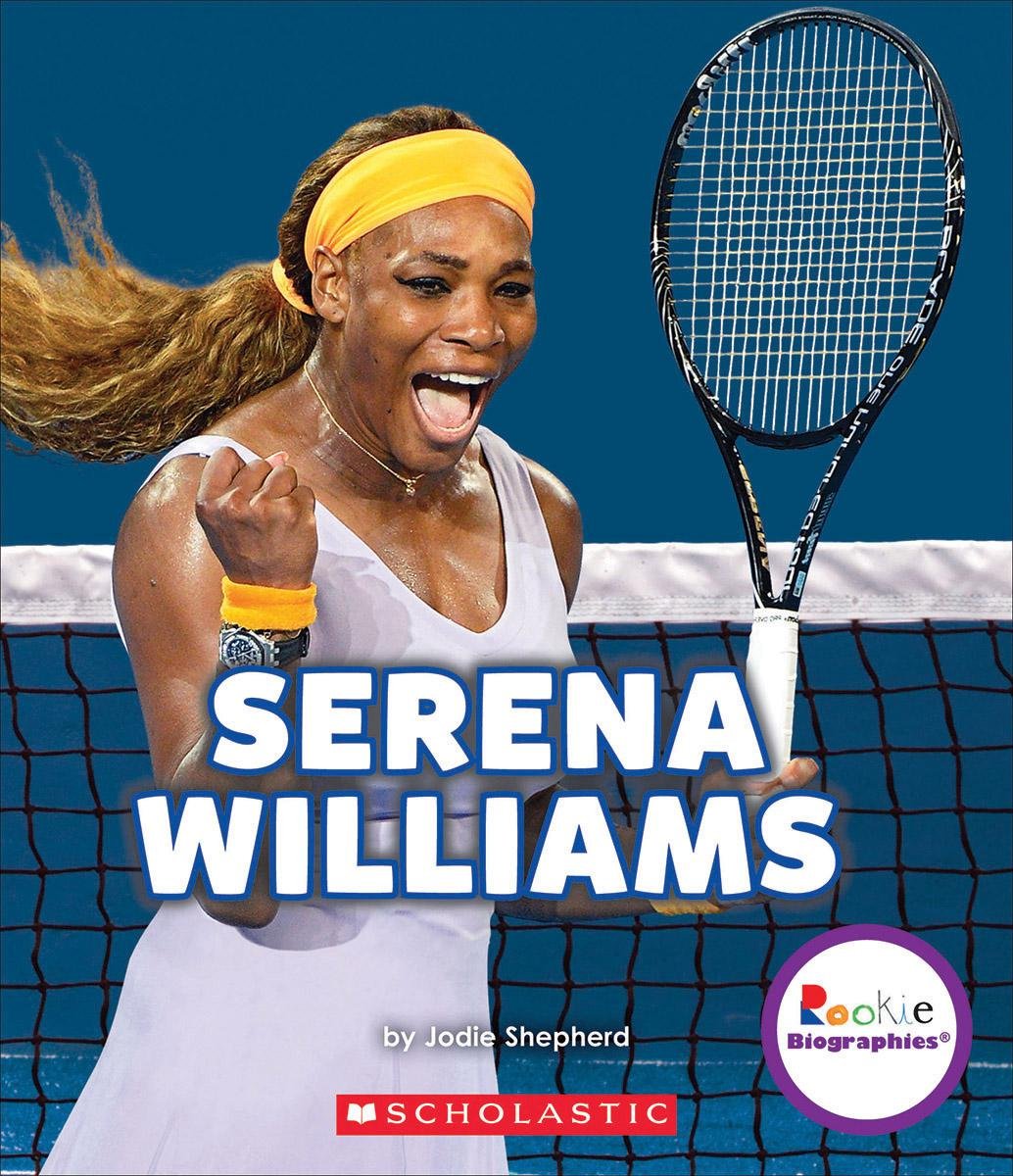 Serena Williams (Rookie Biographies) by Jodie Shepherd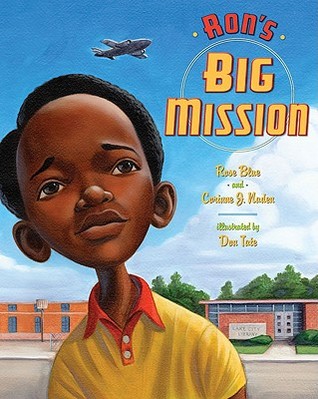 Ron's Big Mission by Rose Blue & Corinne J. Naden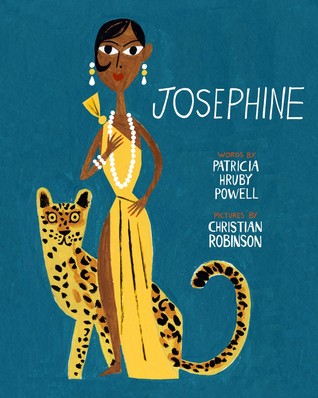 Josephine by Patricia Hruby Powell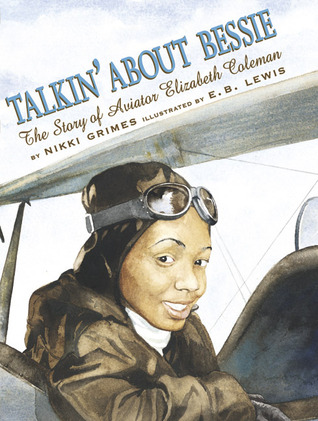 Talkin' About Bessie: The Story of Aviator Elizabeth Coleman by Nikki Grimes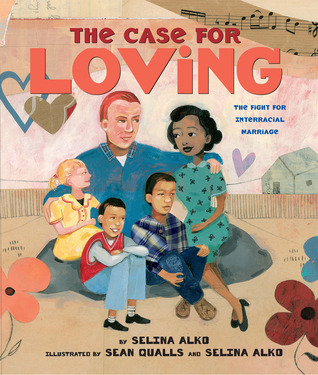 The Case for Loving: The Fight for Interracial Marriage by Selina Alko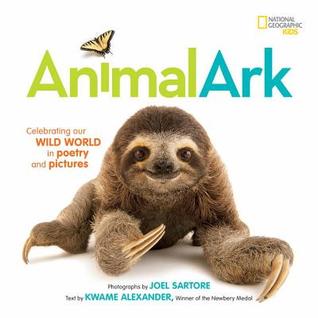 Animal Ark: Celebrating Our Wild World In Poetry and Pictures  by Kwame Alexander 
Late Elementary:

Bad News for Outlaws: The Remarkable Life of Bass Reeves, Deputy U.S. Marshal by Vaunda Micheaux Nelson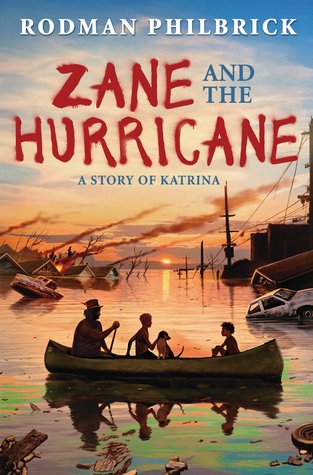 Zane and the Hurricane: A Story of Katrina by Rodman Philbrick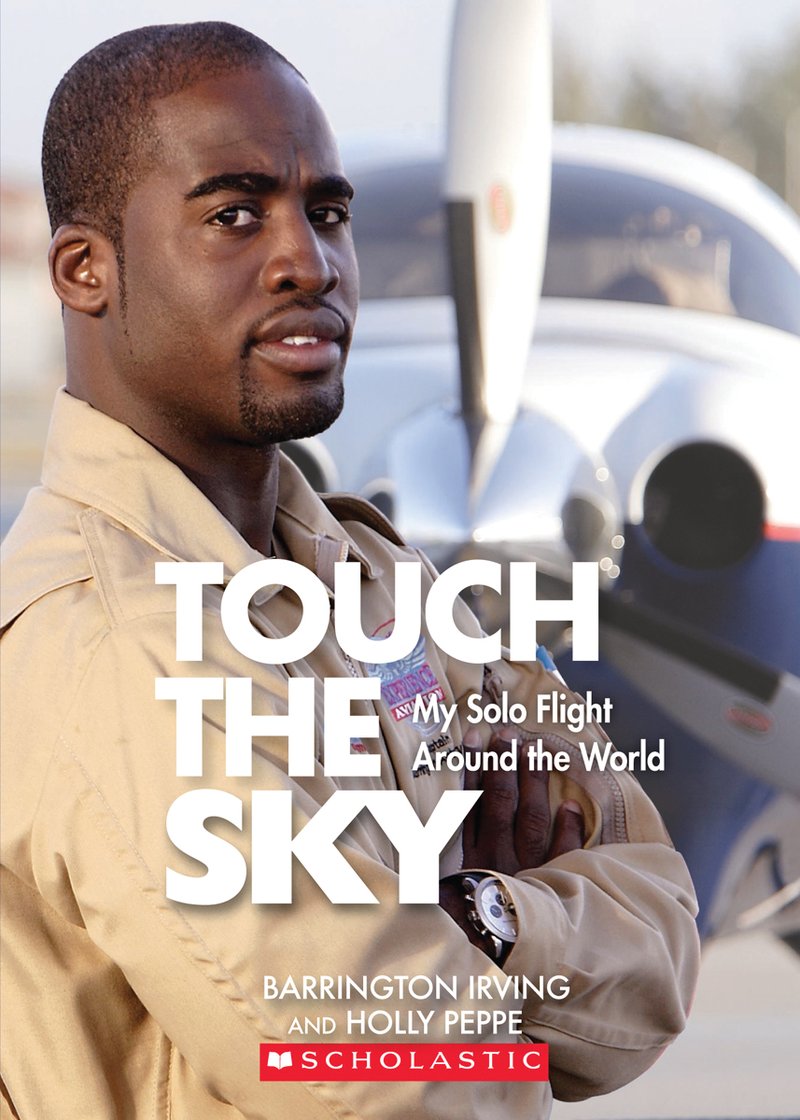 Touch the Sky: MY Solo Flight Around the World by Barrington Irving & Holly Peppe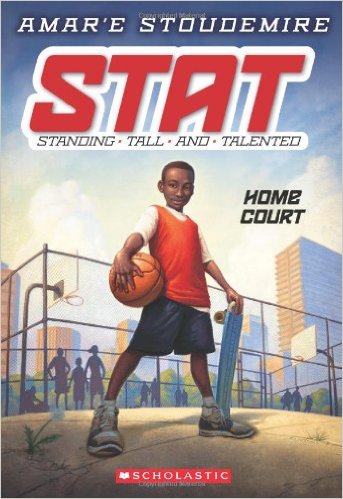 Home Court (STAT Series) by Amar'e Stoudemire

10 True Tales: Young Civil Rights Heroes by Allan Zullo 
Middle Grade: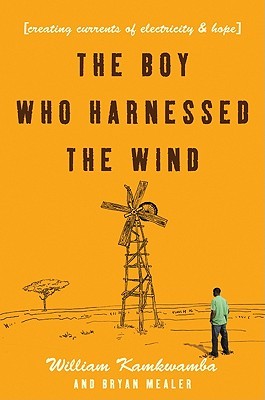 The Boy Who Harnessed The Wind: Creating Currents of Electricity and Hope by William Kamkwamba & Bryan Mealer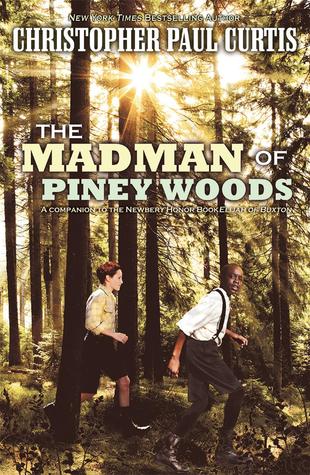 The Madman of Piney Woods by Christopher Paul Curtis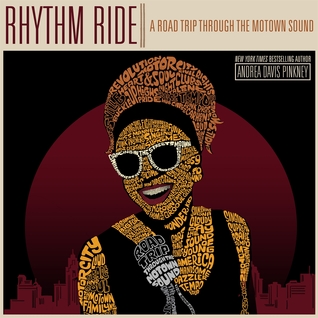 Rhythm Ride: A Road Trip Through the Motown Sound by Andrea Davis Pinkney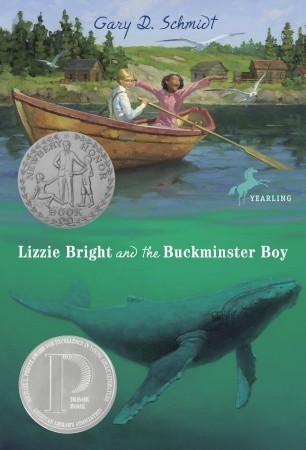 Lizzie Bright and the Buckminster Boy by Gary D. Schmidt 
High School: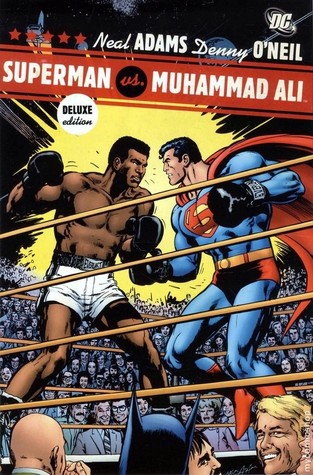 Superman vs. Muhammad Ali by Neal Adams & Denny O'Neil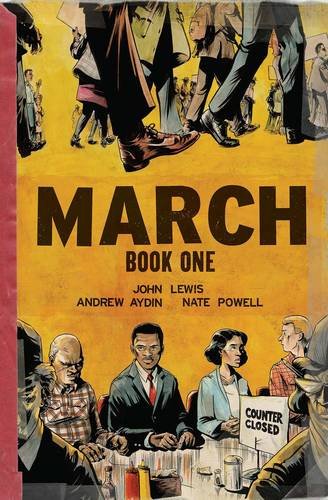 March: Book One (March Series) by John Lewis, Andrew Aydin, & Nate Powell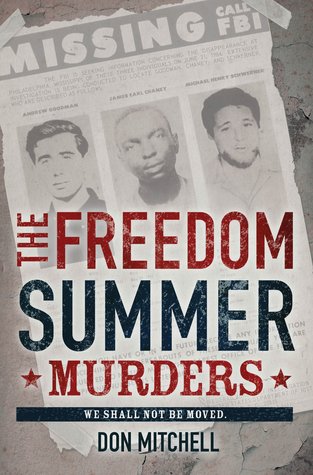 The Freedom Summer Murders by Don Mitchell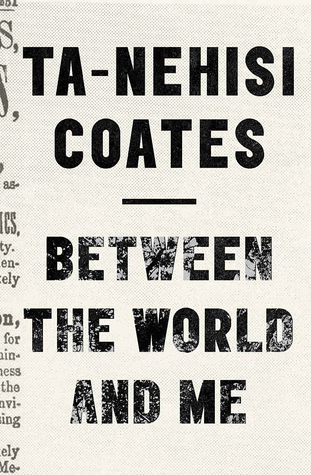 Between the World and Me by Ta-Nehisi Coates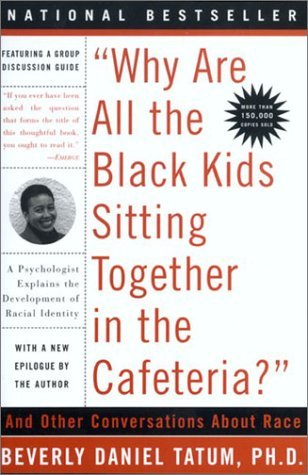 Why Are All the Black Kids Sitting Together in the Cafeteria?: And Other Conversations About Race by Beverly Daniel Tatum, PH.D.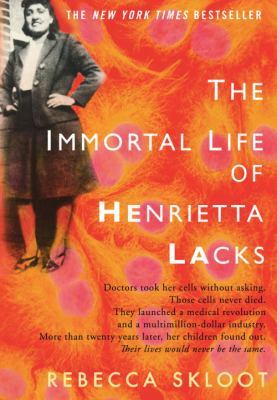 The Immortal Life of Henrietta Lacks by Rebecca Skloot