Editor's note: This post was originally published October 24, 2013.
Halloween is a huge deal at my house. My kids love dressing up year-round, and the combination of dressing up and free candy is almost too much for them to handle. I like Halloween too, but I like how much my kids crave reading about it even more. I use their excitement about Halloween to make reading that much more fun.
Here are our 10 favorite Halloween picture books, organized alphabetically by author.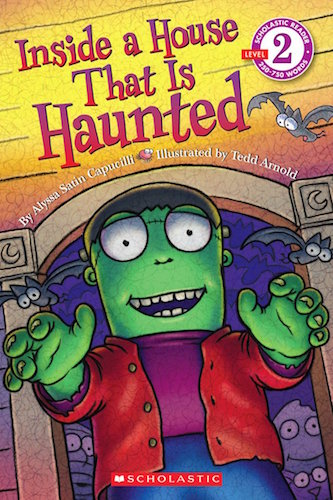 Inside a House That Is Haunted by Alyssa Satin Capucilli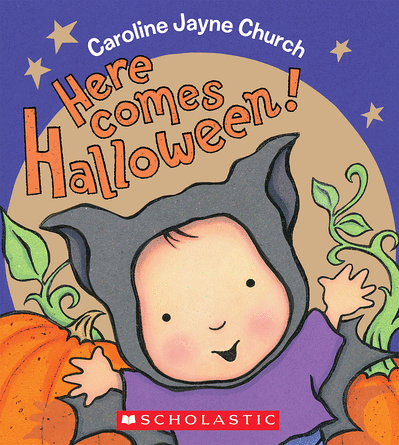 Here Comes Halloween by Caroline Jayne Church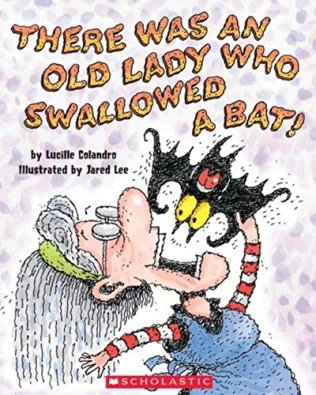 There Was an Old Lady Who Swallowed a Bat! by Lucille Colandro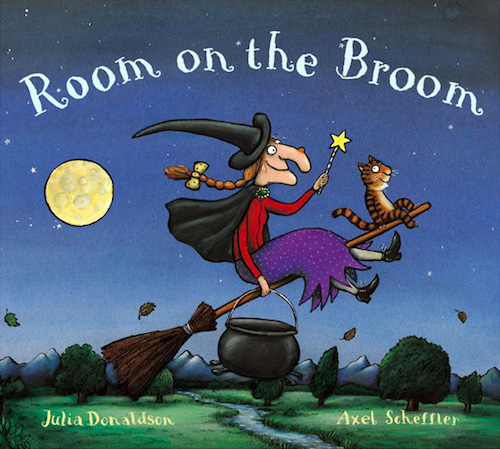 Room on the Broom by Julia Donaldson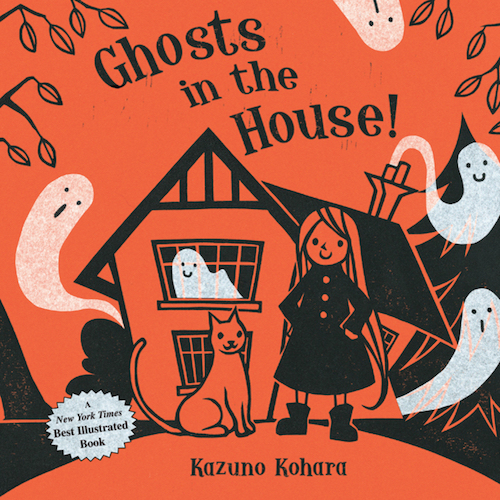 Ghosts in the House! by Kazuno Kohara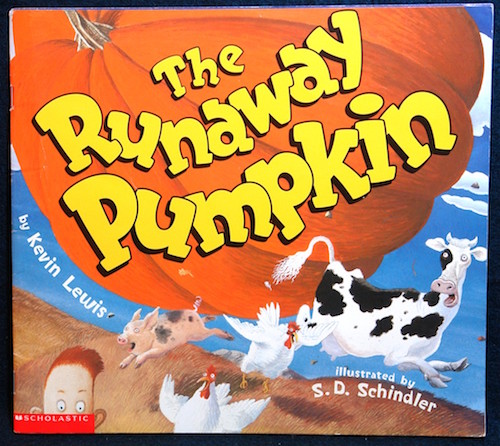 The Runaway Pumpkin by Kevin Lewis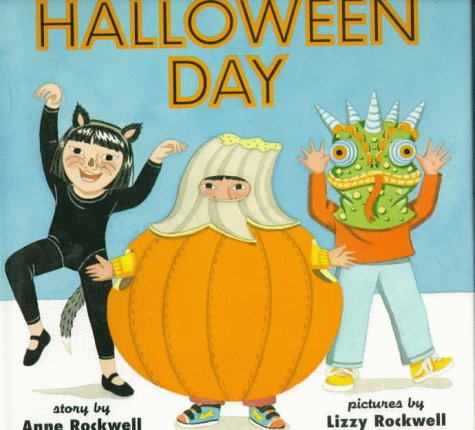 Halloween Day by Anne Rockwell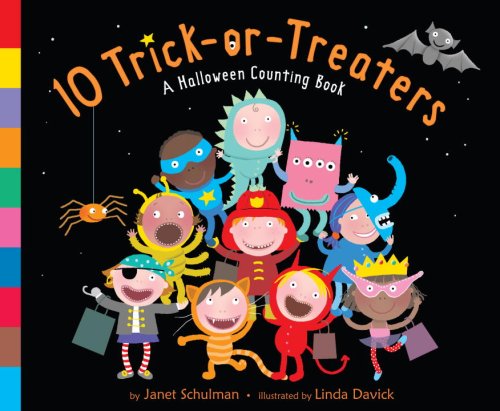 10 Trick-or-Treaters by Janet Schulman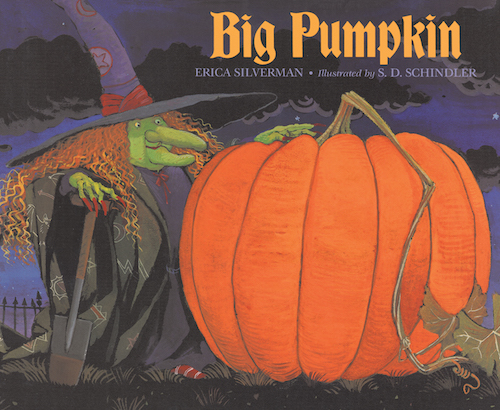 Big Pumpkin by Erica Silverman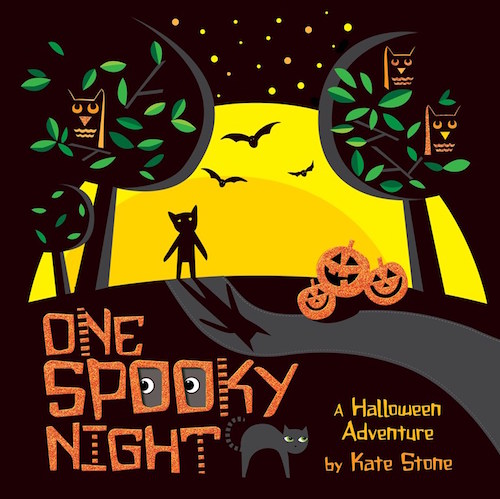 One Spooky Night by Kate Stone
There are so many terrific books about Halloween out there! Did we skip your family's favorite? Tell us about it on the Scholastic Parents Facebook Page!
Featured Photo Credit: © mediaphotos/iStockphotos
----
Check out bloggers Amy Mascott and Allie McDonald's book, Raising a Rock-Star Reader: 75 Quick Tips for Helping Your Child Develop a Lifelong Love for Reading. Get expert advice and learn new strategies for your young readers.