Ten-year-old George Calder can't believe his luck-he and his little sister, Phoebe, are on the famous Titanic, crossing the ocean with their Aunt Daisy. The ship is full of exciting places to explore, but when George ventures into the first class storage cabin, a terrible boom shakes the entire boat. Suddenly, water is everywhere, and George's life changes forever.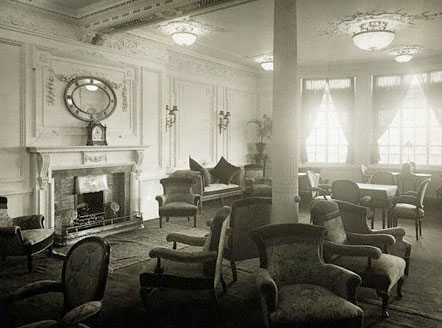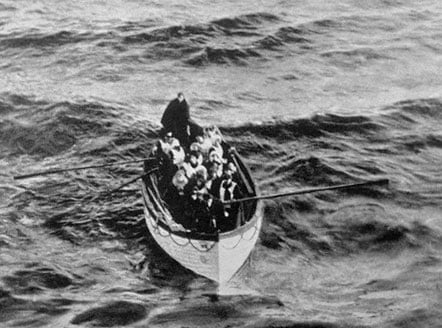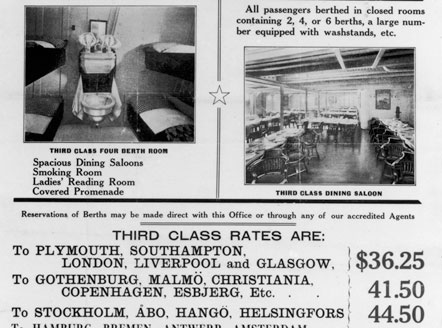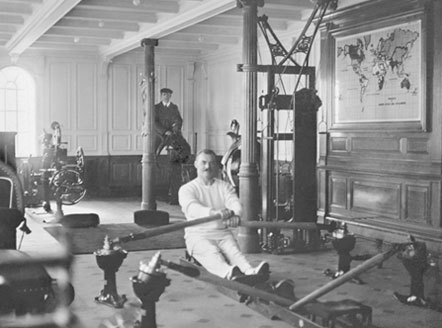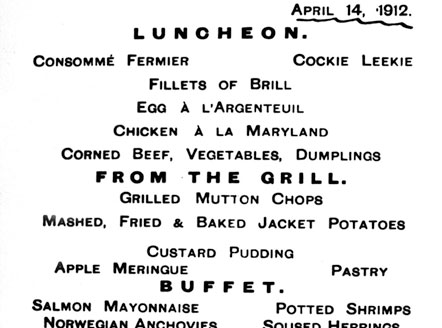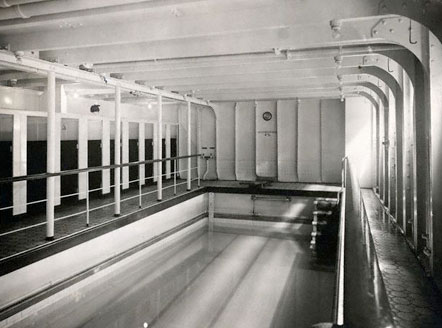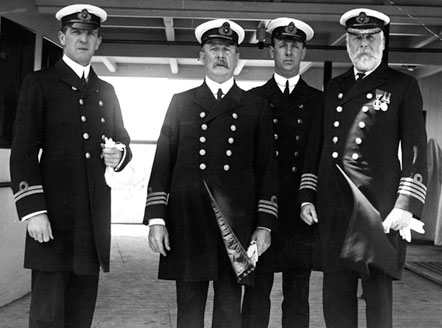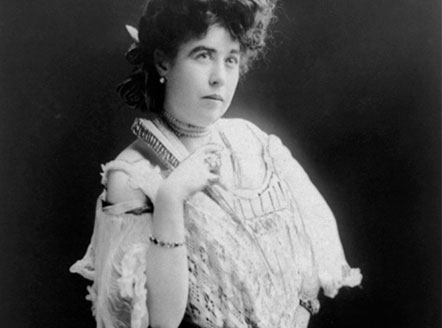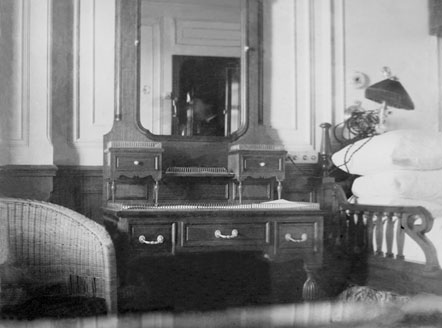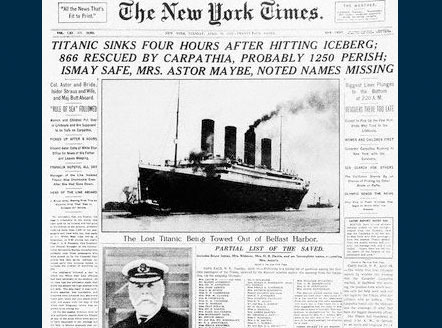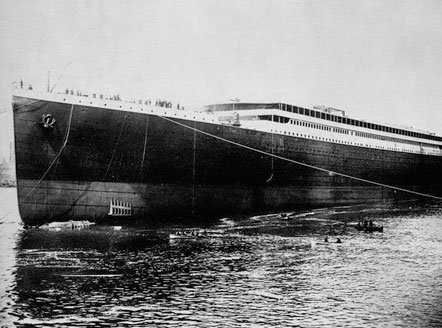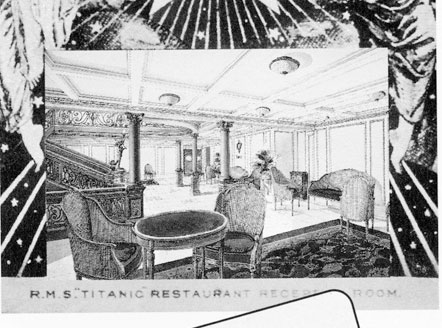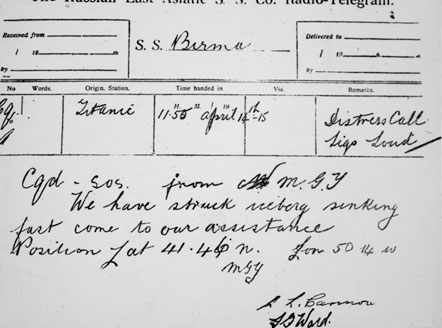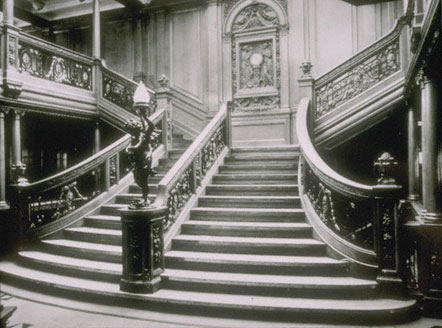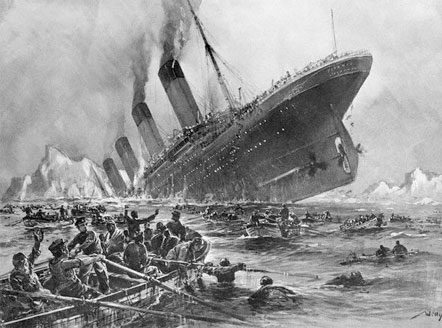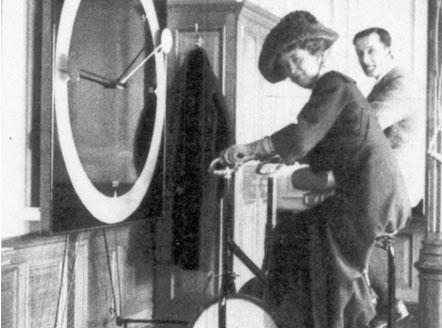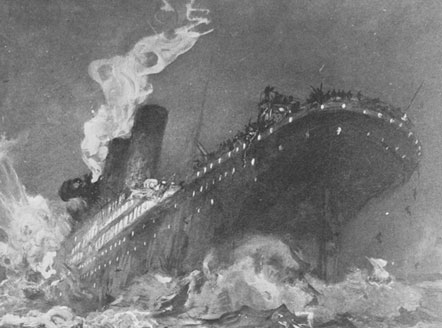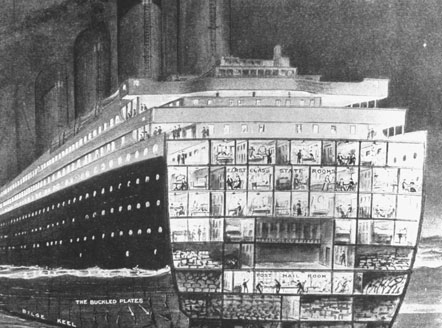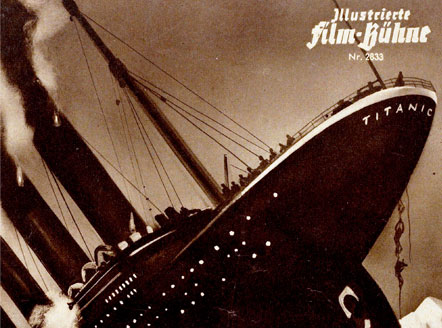 Did You Know...Fun facts about the Titanic
The Titanic was 882 feet, 8 inches long (the length of four city blocks), and 92 feet, 6 inches wide (almost the length of a football field).
The Titanic's whistles could be heard 100 miles away.
The Titanic had a heated swimming pool on its decks, the first ever on a boat.
The R.M.S. in R.M.S. Titanic stands for Royal Mail Steamer. Besides carrying passengers, the Titanic's main purpose was carrying mail between Europe and America.
It's a tradition to "christen" a ship by breaking a bottle of champagne on its bow, but the Titanic was never christened.
The Titanic struck the iceberg at 11:40 p.m. on Sunday, April 14, 1912. It sank 2 hours, 40 minutes later at 2:20 a.m. on Monday, April 15.
The Titanic could carry 3,547 people. It was carrying 2,224 passengers on its first and final trip. It only had enough lifeboats to carry 1,178 people.
Women and children were rescued first. At least one man disguised himself as a woman to get onto the lifeboats.
The ship the Californian was just 6 miles away from the Titanic. Its radio operator went to bed ten minutes before the Titanic sent out distress signals. The Titanic fired distress flares, too, but people on the Californian thought they were just having a party.
After the Titanic disaster, many changes were made to improve ship safety. All ships must carry enough lifeboats for every passenger on board. Ships' radios are manned 24 hours a day. Regular lifeboat drills are held, and speed is reduced in ice, fog, or any other dangerous weather conditions.
This site contains information and advertising about Scholastic and third party products.