Eleven-year-old Danny Crane is alone on his favorite beach in Hawaii when the world is torn apart and World War II officially hits the United States. Does he have what it takes to find his way home in the midst of the bombs, the smoke, and the destruction of the day that will live in infamy?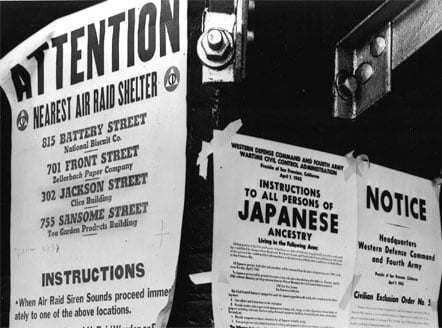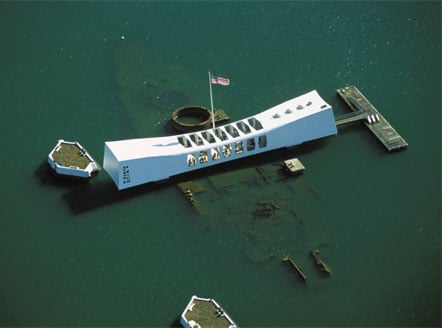 Did You Know...Facts about the Bombing of Pearl Harbor, 1941
This site contains information and advertising about Scholastic and third party products.