The disaster felt around the world... Visiting his dad's hometown in Japan four months after his father's death would be hard enough for Ben. But one morning the pain turns to fear: first, a massive earthquake rocks the quiet coastal village, nearly toppling his uncle's house. Then the ocean waters rise and Ben and his family are swept away and pulled apart by a terrible tsunami. Now Ben is alone, stranded in a strange country a million miles from home. Can he fight hard enough to survive one of the most epic disasters of all time?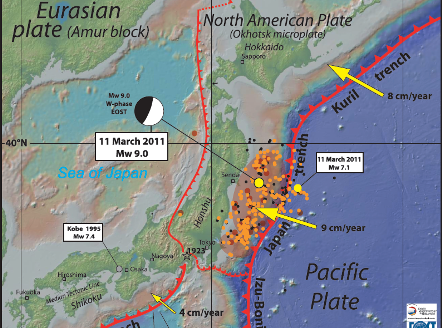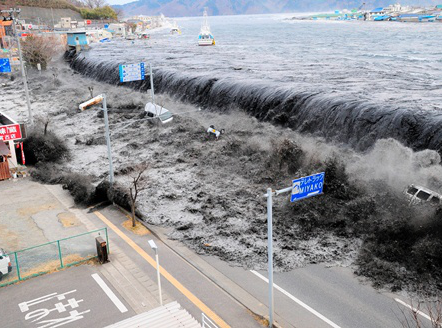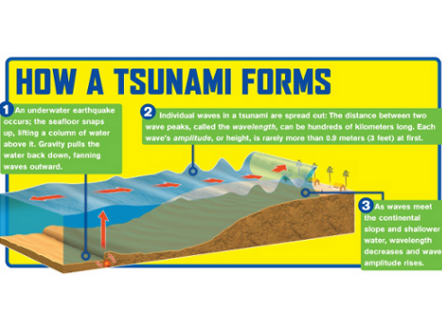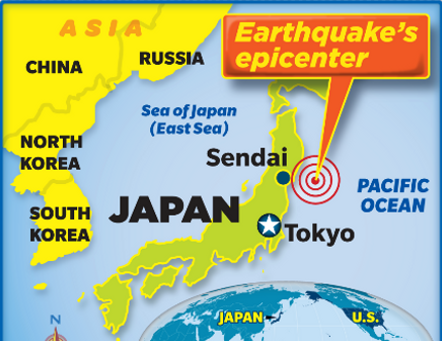 Did You Know...Facts about the Japanese Tsunami, 2011
The Tohoku Earthquake had a magnitude of 9.03—the strongest ever known to hit in Japan, and the fourth-largest earthquake ever recorded in history!
Nearly 16,000 people died in the Tohoku Disaster.
"Tsunami" is a Japanese word that literally means "harbor wave." Most tsunamis are caused by earthquakes that occur under the ocean floor, though they can also be caused by landslides, volcanic eruptions, or meteor crashes. This makes them much different—and much more dangerous—than regular ocean waves, which are caused by wind moving over the ocean's surface. The Tohoku Tsunami was hundreds of miles long, and destroyed towns, villages, and cities along more than three hundred miles of Japan's northeastern coast. Like the Tohoku Earthquake, the Tohoku Tsunami was one of the largest ever recorded!
The Tohoku Tsunami and Earthquake didn't just cause a disaster at sea; they also caused a major disaster on land by severely damaging the Fukushima Daiichi nuclear power plant. What's nuclear power? Simply put, it's a kind of electricity created through a domino effect: a chemical reaction creates heat, which boils water, which produces steam, and then, finally, electricity! But if a nuclear plant is damaged, things can go wrong very quickly. At Fukushima, the quake and wave knocked out electricity, caused fires, and sent extremely harmful, radioactive particles into the atmosphere.
Between the Tohoku Earthquake, Tsunami, and Fukushima Daiichi power plant failure, nearly 130,000 buildings were totally destroyed and roughly 1 million buildings were badly damaged.

Interested in learning more

about the Tohoku Disaster?

Click

here

to get the book.
This site contains information and advertising about Scholastic and third party products.