Scholastic offers more than 12 digital learning programs to support students of all levels and abilities in their journey to learn to read and read to learn.
We don't appear to have a solution that meets your filtering criteria. Perhaps try again with fewer filters to start your discovery.
BookFlix® pairs animated stories from Weston Woods with best-selling nonfiction ebooks from Scholastic to build real-world knowledge and early literacy skills.
Watch & Learn Library™ builds learning excitement while providing the background knowledge and vocabulary necessary for reading comprehension success.

Scholastic Magazines launch students on incredible learning journeys through authentic nonfiction stories and dynamic digital resources that inspire them to explore their world.
Scholastic F.I.R.S.T.™, an adventure on Ooka Island, prepares students to hear, identify and manipulate each sound effortlessly, so that brain energy focuses on comprehension.
Scholastic W.O.R.D.™ closes the vocabulary and knowledge gap through ten cross-curricular themes that are designed to grow with and challenge students in Grades K–5.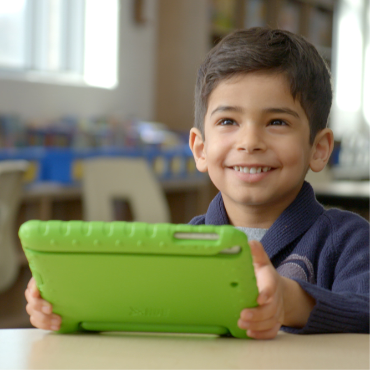 Scholastic Literacy Pro® is a blended solution for Grades K–8 that empowers teachers to ensure effective independent and instructional reading for all students, with choice and access.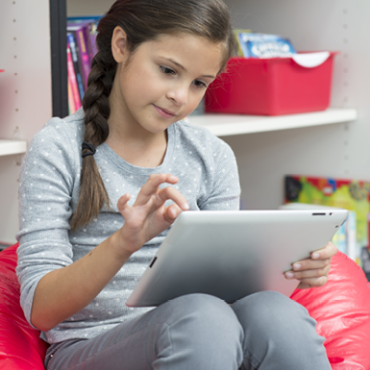 Core Clicks® builds close reading skills through a unique approach designed to give students a deeper level of comprehension with every pass.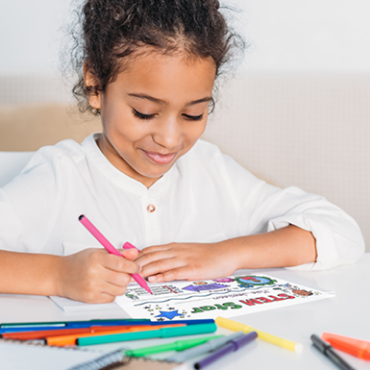 Scholastic Teachables® is an online hub of more than 25,000 printable resources to support lesson planning, classroom management, and teaching across all subjects.
Scholastic GO! offers credible, accurate, reliable content on every core-curriculum topic in a clean, easy to navigate interface.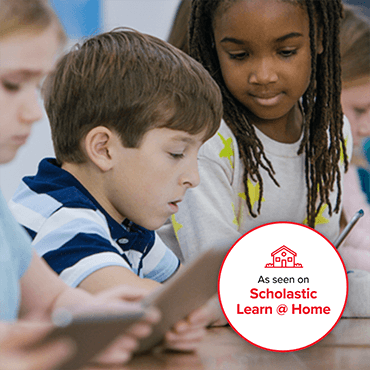 TrueFlix® provides thousands of resources to strengthen both educator instruction and student learning of science and social studies content-area knowledge.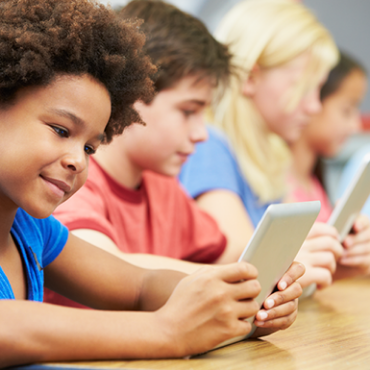 FreedomFlix® offers a range of text types and media on more than 70 key social studies topics spanning ten areas of core-curriculum study.