Exploration: Widening Our Horizons
Quick links to unit plan resources:
Objectives
Students will:
Discuss the difficulties of exploration and some of the motivations for exploration.
---
During Instruction
Supporting Books
Read-Aloud Plays: Explorers (Grades 4-8) by Jeannette Sanderson
This is a good book for learning about Leif Eriksson, Christopher Columbus, Cabeza de Vaca, Hernando de Soto, and Sieur de La Salle, and other explorers of the New World. The play format makes it an interesting and different way to learn about individual explorers. It's a great way to learn for those students who enjoy drama and performance. The background information after each play is helpful for the teacher, and the Making Connections section gives many suggestions for higher-level thinking skills and activities to go with the plays.
Available from The Teacher Store Online and Teacher Express
Hands-On History: Explorers (Grades 4-8) by Michael Gravois
This is a great teacher resource with many excellent projects to help your students learn about the explorers. There are many vocabulary projects, timelines, and ways to get your students involved with their explorers. One of my favorite projects is "Smells of the New World," a real multi-sensory approach to history learning. Many of these activities will supplement this lesson very well!
Available from The Teacher Store Online and Teacher Express.
Let's Read About…Christopher Columbus (Grades K-2) by Kimberly Weinberger
This simple biography is the perfect companion for younger students or students who are below reading level.
You Wouldn't Want to Sail with Christopher Columbus!: Uncharted Waters You'd Rather Not Cross (Grades 3-5) by Fiona MacDonald
This nonfiction book from the "You Wouldn't Want to…" series takes readers aboard with Christopher Columbus as he travels his most famous journey. The book is as entertaining as it is educational!
Bartholomew and the Ooblick (Grades PreK-3) by Dr. Seuss
A great literature tie-in to the goo-ey science lesson, this book tells what happens when an unknown substance falls from the sky in the Kingdom of Didd. Told with Dr. Seuss' usual humor, this non-rhyming book explores the limits of power and taking responsibility.
---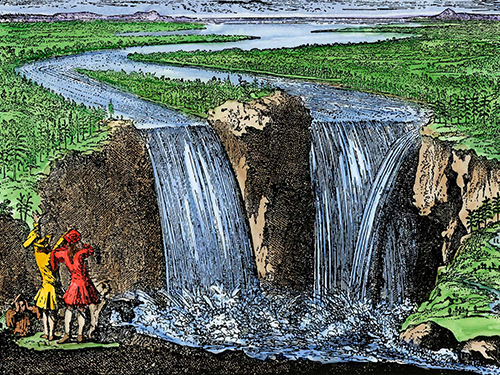 Illustrates a lesson about the great explorers of the new world and the culture clashes that existed between European and Native American culture in the New World.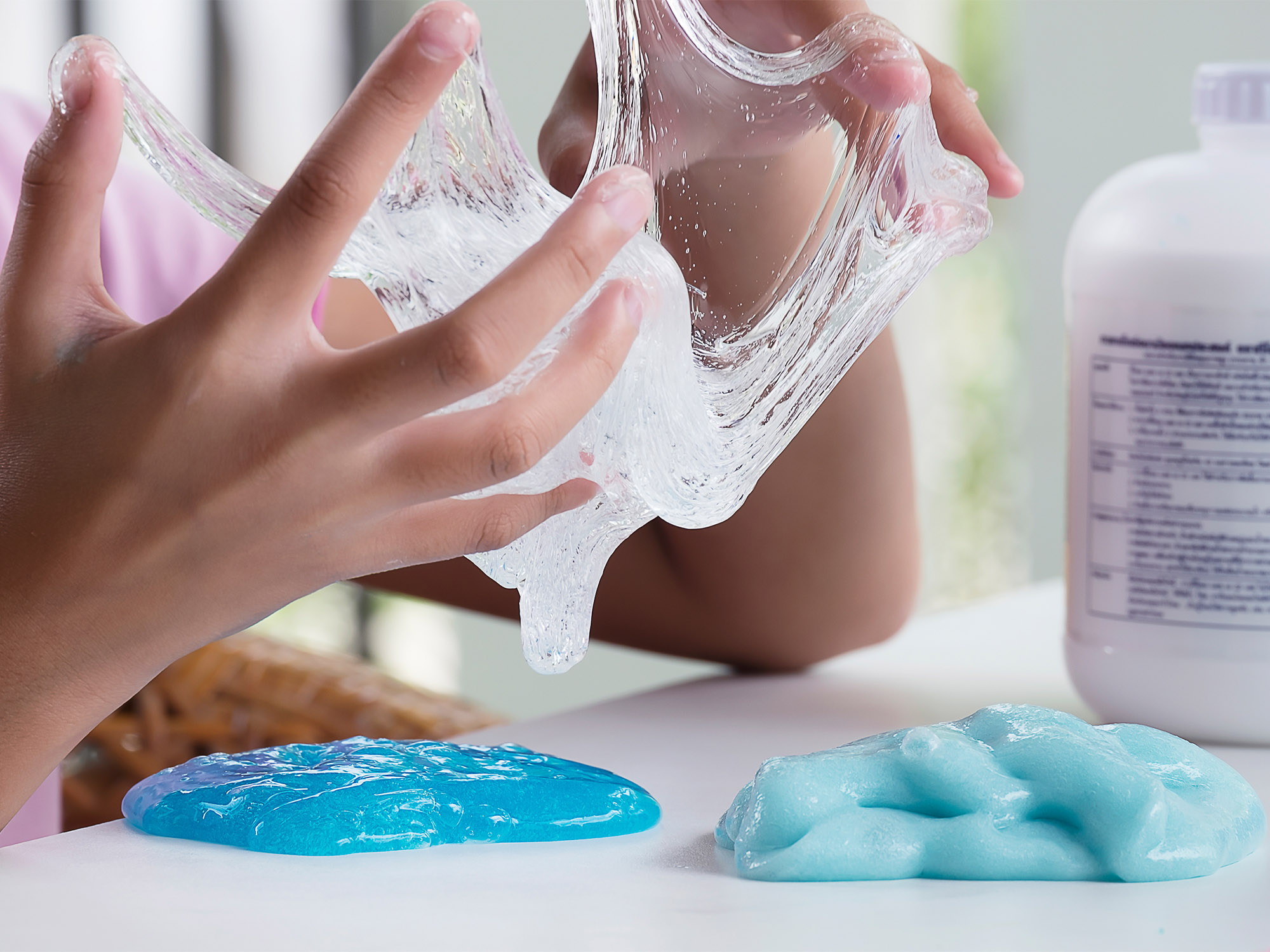 Allows students to form the connection between the discovery of the New World and scientific exploration and discovery. Students investigate the properties of an unidentified substance.