From exploring far-away planets to creating imaginary animals, these seven science apps can inspire your young learner's imagination and help her think like a scientist.

1. NASA — NASA has created a fantastic collection of apps to give kids a glimpse into their missions and help us navigate the treasure trove of scientific data they've collected over the years. This free app is a great place for your child to explore the agency's space missions, learn about other worlds, and see our own amazing planet from space.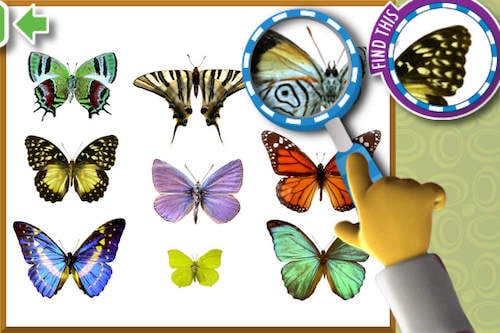 2. Sid's Science Fair — Based on the popular PBS KIDS series Sid the Science Kid, this app gives your 3 to 6 year-old an opportunity to try her hand at observation and analysis. From matching butterflies to putting photos of melting ice cubes into order, your child will have a blast.  

3. Merlin Bird ID — What's that bird? Bring this app on a nature walk with your child, and see how many feathered friends he can find. With a few clicks about size, color, and what a bird is doing, Merlin Bird ID makes bird identification fun and easy.

4. Toca Nature — This app lets kids of all ages design a natural landscape by planting trees, digging lakes, and pushing up mountain ranges. When conditions are right, animals appear and your child can feed them plants and fish from the different environments she's created.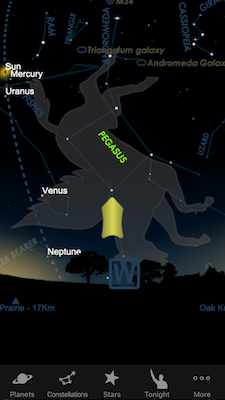 5. StarMap — "Millions of stars in the palm of your hand." Your child will have a blast identifying stars and planets using this app, which makes it simple to find and identify every constellation visible in the night sky. Simply hold your device up to the stars for a labeled map of what you're seeing.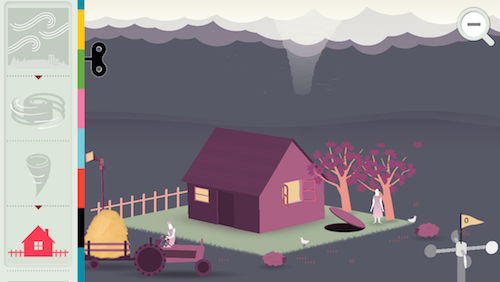 6. Tinybop Weather — Do you have a budding meteorologist in your family? The tiny world contained in this app lets your child control the weather. As he creates and navigates through rainstorms and tornados, your child will learn about the water cycle and see what happens to a glass of water when he drops the temperature below freezing.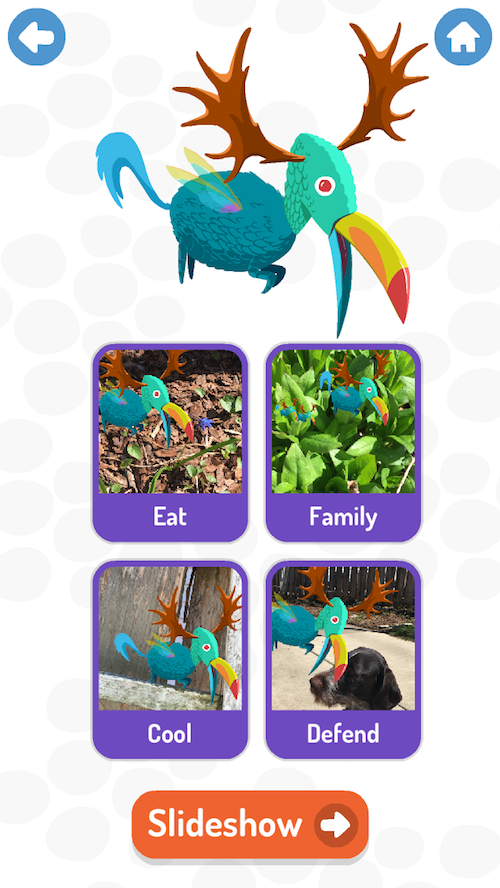 7. Plum's Creaturizer — Good scientists have great imaginations. The Creaturizer app encourages your child to use her imagination to conjure up habitat, nests, food requirements, and even natural predators for the unusual animals she creates. Best of all, the app sends kids outdoors to photograph their creatures surrounded by nature.
When it comes to getting your child excited about science, don't fear the screen. A good app can encourage your child's interests, or introduce him or her to universes never even imagined.