Congratulations! You've taken a great step toward building a strong home library for your 6- to 7-year-old. Learn the answers to the quiz questions below, and find some tips and suggestions for ways you can build upon your current efforts. 
1. How many books do you have for your beginning reader?
Best answer: You'll want to consider including more books in your children's library – strive for more than 30 titles.  Your child needs to have many different choices of books, and many different titles.  It also sends an important message that reading daily is important in your child's development. Try giving your child some of these Caldecott winners that are sure to please.
2. What percentage of ABC and counting books are in your child's library?
Best answer: You'll want to include between 11-25% alphabet and counting books in your child's library, especially in these years when learning letters and numbers is so essential.  Some of our finest illustrators use the alphabet and numbers to sketch a plot or to show objects to label and talk about.  Today, there are some very imaginative alphabet and counting books on the market, like these mighty math titles.
3. How many "easy-to-read" books are in your child's library?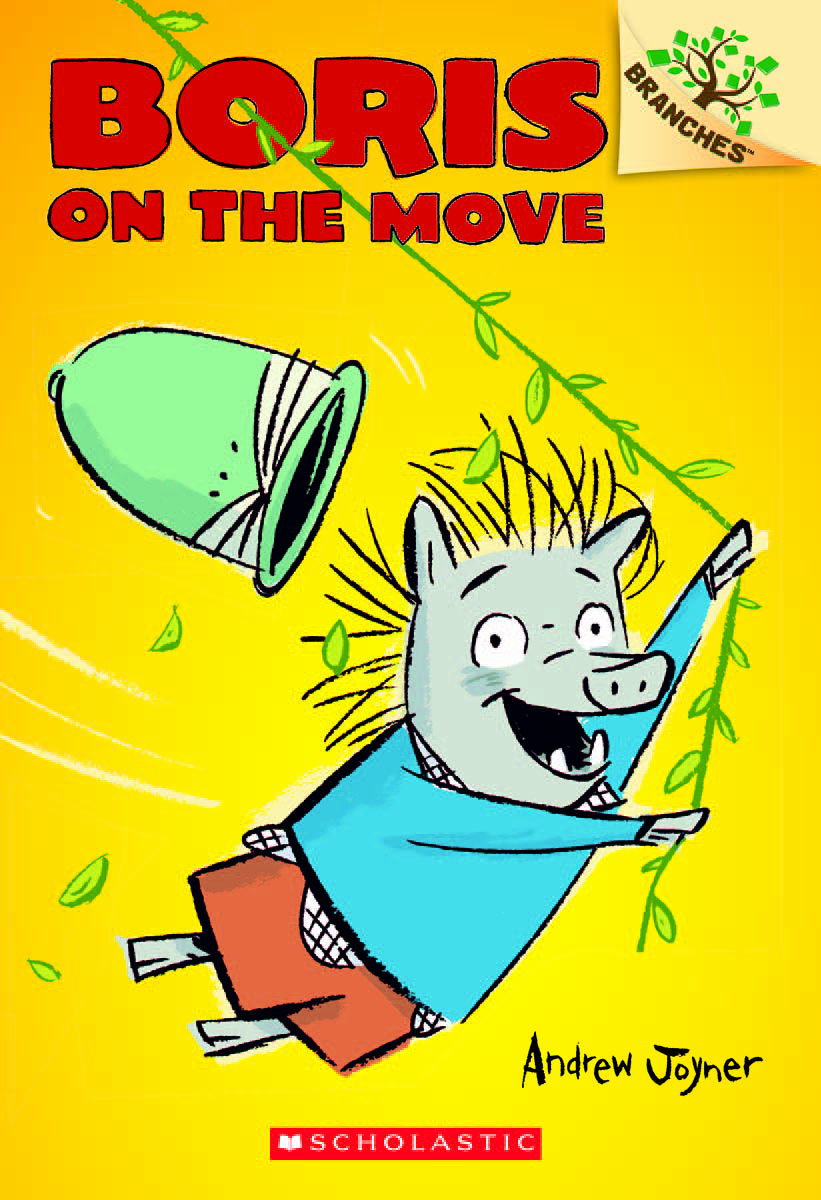 Best answer:  b.  "Easy-to-read" books are especially designed for beginning readers, and are a valuable addition to your child's library, so aim to have 4-8.  They combine the controlled vocabulary of your child's core reader with creative story telling. Like all books in Scholastic's line of early chapter books, Branches, books in the Boris series include easy-to-read text, simple plotlines, and purposeful illustrations that allow your children to follow along and read all on their own. Books like Else Minarik's Little Bear and Father Bear Comes Home are great for children who are learning to read on their own.  You will find that their vocabulary is generally decodable, giving kids this age great opportunities to practice what they are learning in school.
 4. How many audiobooks does your child have?
Best answer: You should consider increasing the number of audiobooks in your child's library, aiming for at least 5.  Audiobooks are very helpful in promoting children's listening skills.  Many of these books have background music that accompanies the storybook.  Your child can follow along with the reading, or may simply enjoy hearing the story and listening to the language in the book.  In addition, these books are wonderful traveling companions on errands and long trips. 
5. What percentage of non-fiction books are in your child's library?
Best answer: Try to increase the number of information books in your child's library so that these make up 20%-30% of the whole. Sibert Honor author, photographer, and biologist Nic Bishop introduces young readers to the exciting world of amphibians with Frogs. There are now so many to choose from, including baseball books, election titles, books about bugs, information about hurricanes, and so much more. These books don't necessarily have a story line, although some authors include one.  Instead, the authors and illustrators will try to highlight various important dimensions of a topic of interest.  It's important to get your child hooked on informational books at this age.
6. What percentage of picture books is in your child's library?
Best answer: A good balance of picture storybooks is a must for every child's library.  You might consider including about 21-40% picture story books in your library.  These books help children develop a sense of story:  the beginning or setting of the story and its main characters, interesting events along the way, and a resolution that is satisfying and pleasing to both you and your child.  Check out this list of award-winning picture books.
7. How many read-alouds do you have based on songs?
Best answer: Even though your child is beginning to read, it's still important to spend good read-aloud time together.  1-3 books based on songs is the right number for this age.  Have fun with such winners as Mama Don't Allow, Going to the Zoo, or Abiyoyo.
8. How many eBooks do you have in your child's library?
Best answer: Consider including between 2-4 eBooks in your child's library.  There are now an increasing number of eBooks that support great stories and, at the same, help children with their developing reading skills.  Children just love the narration, music, animation, color, and the many hyperlinks that can capture their attention.   At the same time, however, it is good to maintain a balance of traditional print books in your child's library.