Great job! You're right on target for building the best home library for your 6- to 7-year old child. Here's why you're doing a great job, as well as some recommended resources for book titles and more.
1. How many books do you have for your beginning reader?
Best answer: More than 30 is great.  Children need many books from which to choose.  Although they will surely have favorites, giving them lots of books to choose from is important in their development. Try giving your child some of these Caldecott winners that are sure to please.
2.  What percentage of ABC and counting books are in your child's library?
Best answer: Target having between 11-25% of your children's books be about ABCs and counting.  For your beginning reader, having about 4-6 books that highlight the alphabet and numbers is just about right.  Today, there are some very imaginative alphabet and counting books on the market, like these mighty math titles.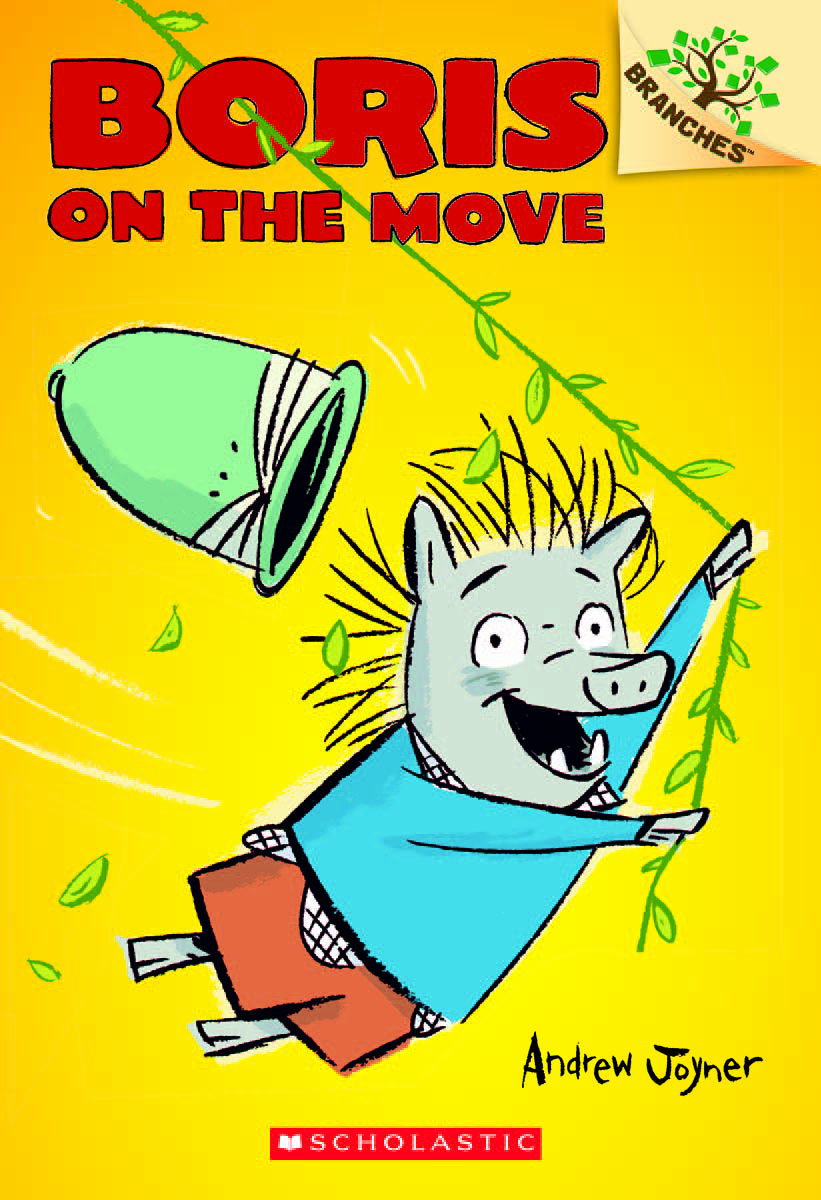 3. How many "easy-to-read" books are in your child's library?
Best answer: 4-8. Your child will gain lots of practice in beginning to read on his or her own. Like all books in Scholastic's line of early chapter books, Branches, books in the Boris series include easy-to-read text, simple plotlines, and purposeful illustrations that allow your children to follow along and read all on their own. The Cat in the Hat includes only about 25 new words, but it's terrific for giving children this age some practice in using their new decoding skills to read.
4. How many audiobooks does your child have?
Best answer: More than 5. Audiobooks are wonderful additions to your child's library. 
5. What percentage of non-fiction books are in your child's library?
Best answer:  20%-30%. Informational books are tremendous assets for your child.  They provide factual information in a readable style to help your child learn about his or her world. For example, Sibert Honor author, photographer, and biologist Nic Bishop introduces young readers to the exciting world of amphibians with Frogs!
6. What percentage of picture books is in your child's library?
Best answer:  Target 21-40%.  Picture books are a great addition to every child's library.  The vivid illustrations and text in such favorites as Where the Wild Things Are and Caps for Sale continue to appeal to children's sense of playfulness.  These books are just wonderful books to read together again and again. Check out this list of award-winning picture books.
7.  How many read-alouds do you have based on songs?
Best answer: -3 is a good number. Your child will love read-alouds that are based on songs.  Just try turning the pages of Down by the Bay or I Know an Old Lady Who Swallowed a Fly, and you can't help but read and sing at the same time.
8.  How many eBooks do you have in your child's library?
Best answer: Target 2-4. eBooks offer different ways of interacting with books.  Children love the touch-and-drag features, the vivid illustrations, and the ability to read text up, down, and all around.