Congratulations! You've taken a great step toward building a strong home library for your 0- to 2-year-old. Learn the answers to the quiz questions below, and find some tips and suggestions for ways you can build upon your current efforts. 
1. How many books do you have for your baby?
You should try to have between 11 and 15 books available for your baby.  I Love You Through and Through is a beloved bestselling board book about the love between parent and child—and child and his cuddly stuffed animal! You'll also want to select stiff board books that are easy to handle. A book like Baby Faces (published by DK Publishing) is ideal, since babies particularly enjoy looking at faces. You might also select soft vinyl and cloth books that are easy for babies to handle. Hello? Hello? is a delightful soft, blue-jean cloth book that is shaped like a telephone and features jingle bells in the receiver along with big puffy wheels. This should keep baby busy for a long time. Also check out some of these classics and favorites.
2. What percentage of concept (letters, numbers, colors, etc.) books do you have for your baby?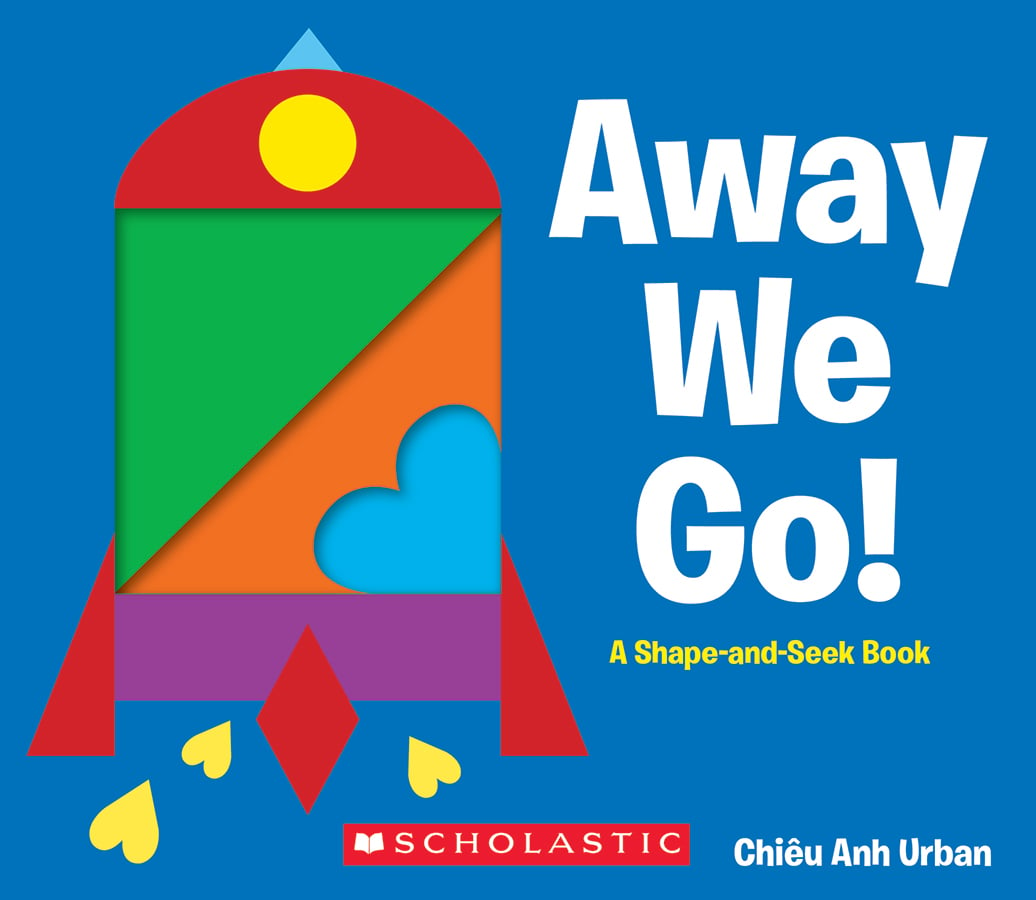 Best answer: You should consider having about 30-50% of your child's library be concept books. These concept books help children learn about a class of objects, such as toys, or colors, or different types of transportation. They're a wonderful addition to your library because they support children's development of categories of objects, which is central to abstract thinking. Children as young as 15 months may begin to identify their colors and shapes they see in these books. Consider Away We Go

 or 

the following book lists: All About the Alphabet, 7 Great ABC Books, and Books as Fun as 1-2-3.
3. How many bedtime books do you have to help your baby go to sleep at night? 
Best answer: You'll want to include between 2-4 books in your library that promote a bedtime routine, a time when you and your child read books with soothing verses, lullabies and night songs. Try reading classics like  Good Night, I Love You or Goodnight Moon at bedtime until you and your child know it by heart, then read it again and some more. When the Dark Comes Dancing: A Bedtime Poetry Book by Nancy Larrick is also a favorite--just the right activity to help your child go to sleep. Check out some of our other favorite bedtime stories for babies and toddlers.
4. What is the percentage of predictable (rhythm and rhyme) books in your child's library?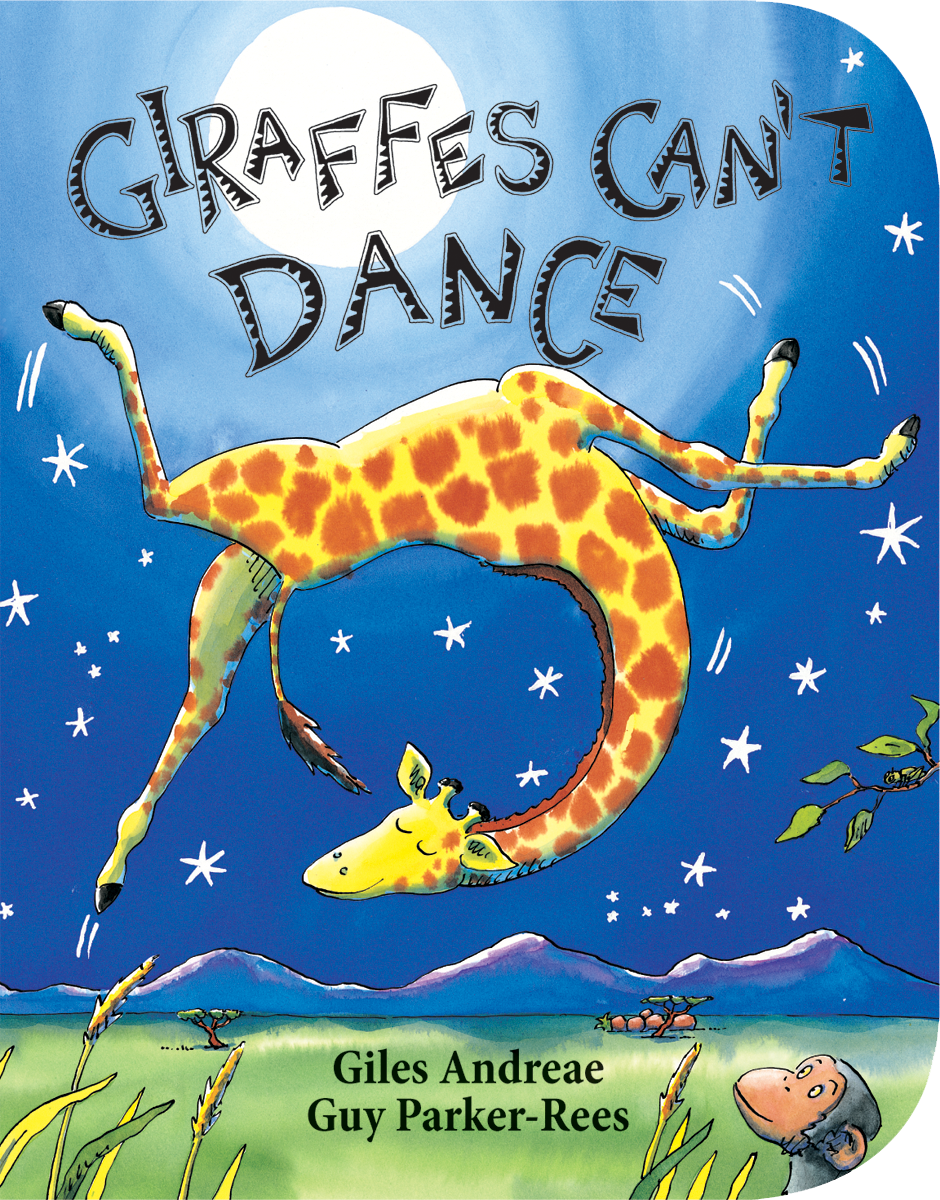 Best answer: A: 50% -- About half of your child's book collection should include predictable books, those wonderful types of highly-patterned books that let your child anticipate what comes next. For example, once your child hears the first line, he or she will almost know what comes next. Books with repetitive lines like Giraffes Can't Dance or Brown Bear, Brown Bear, What Do You See? will surely become favorites, and your child will want to hear them again and again. Also check out some of our favorite titles for sound and wordplay.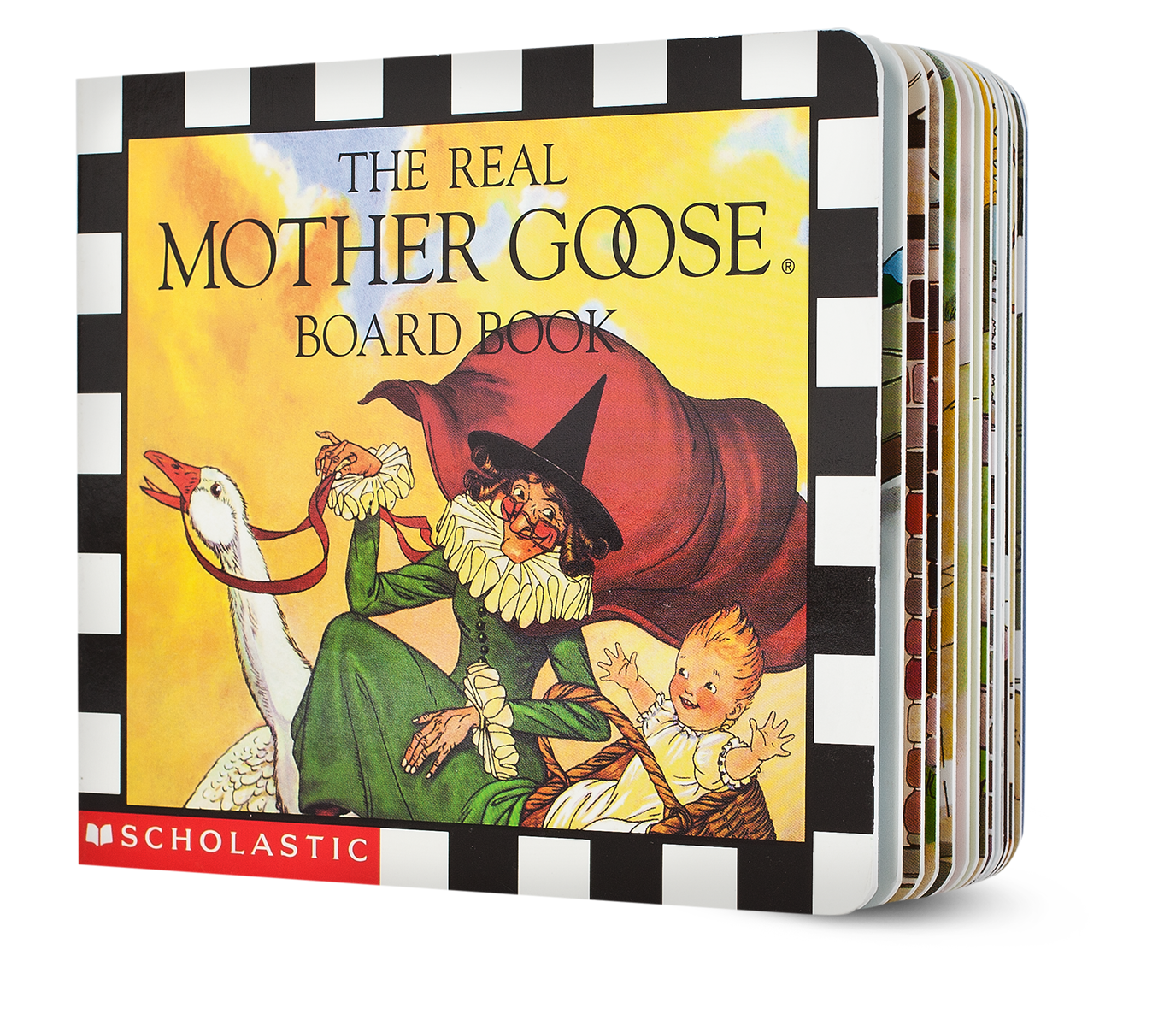 5. How many Mother Goose books are in your child's library?
Best answer: One Mother Goose book -- often to be shared, sung, or recited with your child -- represents an important touchstone in children's literary lives. You'll want a Mother Goose book with many familiar and less familiar rhymes, such as The Random House Books of Mother Goose by Arnold Lobel, who breathes new life into these traditional rhymes. Also consider The Real Mother Goose Board Book or Brian Wildsmith's Mother Goose for delightful comprehensive collections.
6. How many participation books are in your child's library?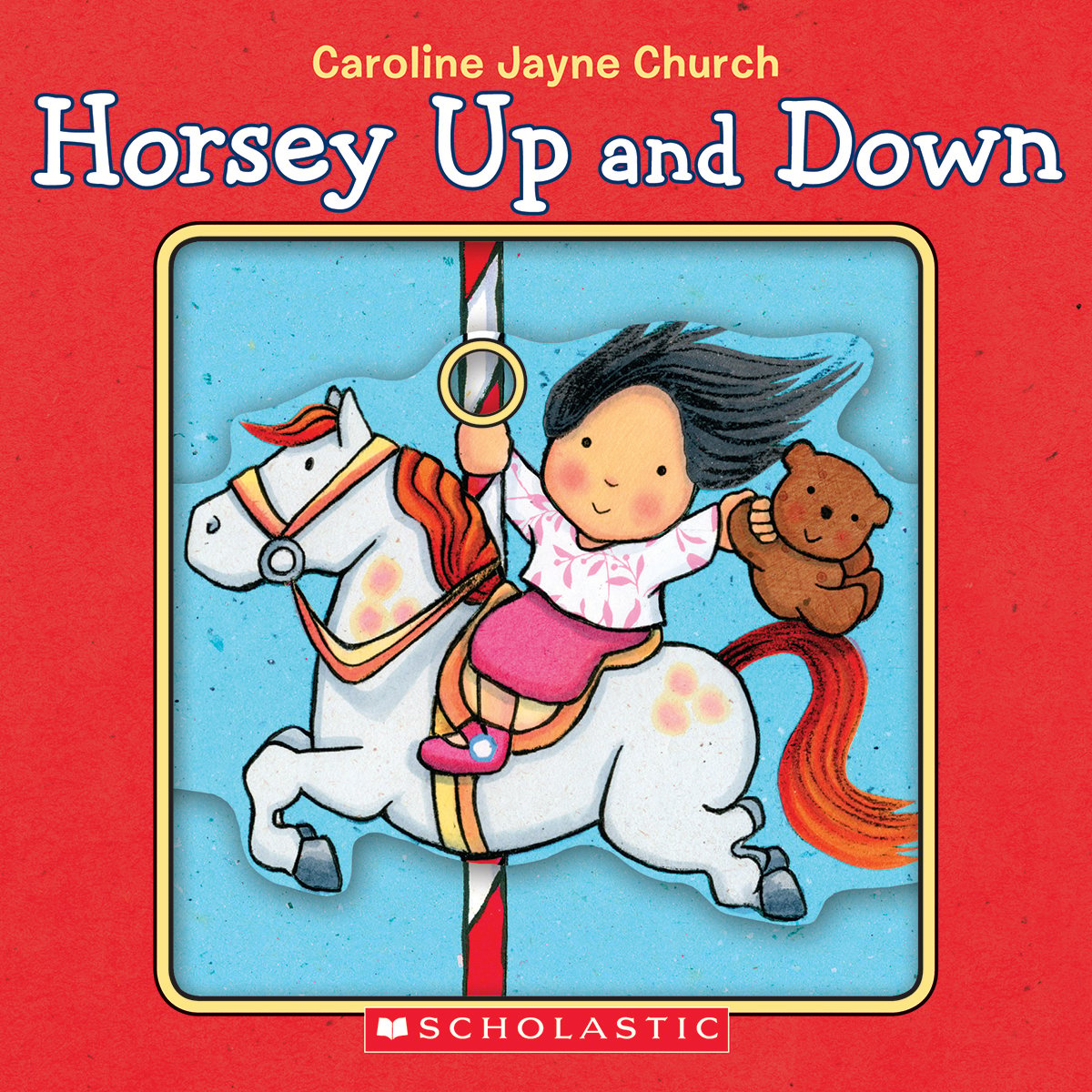 Best answer: You will want to include one or two participation books in your child's library. Horsey Up and Down is a hands-on rhyming story with pull-tabs on every page that will have your child bouncing up-and-down with glee as they learn all about opposites. Books like Pat the Bunny let your child smell the flowers, and feel Daddy's scratchy face, delighting your child. Song games, like 'eensy weensy spider' in Marc Brown's Finger Rhymes and other old favorites will beg to be repeated until they are memorized. We also love these great books for squishing, lifting, and playing.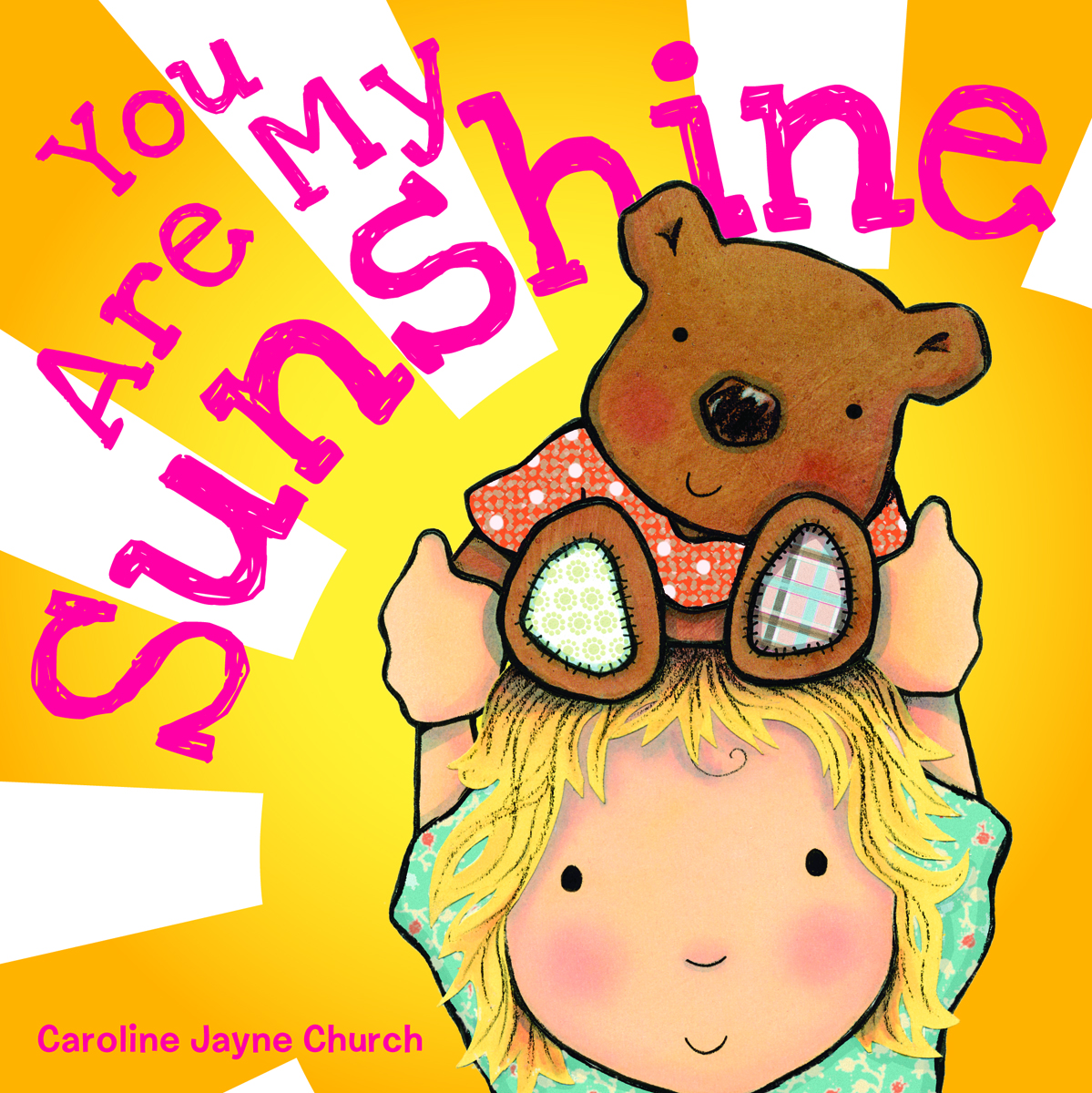 7. How many song books are in your child's library?
Best answer: One great collection of favorite children's songs is a wonderful addition to your library. You'll find that a good song can work magic. Get the cheerful 1940s song "You Are My Sunshine" in board book format illustrated by Caroline Jayne Church, and get ready to sing-along with your little one! Also, Singing Bee!: A Collection of Favorite Children's Songs, illustrated by Anita Lobel, makes a wonderful companion for traveling, rocking and playing with your child.
8. What percentage of books in your library includes pictures or illustrations?
Best answer: Babies and toddlers use pictures to understand the meanings of words, and you should strive for your home library to consist of more than 75% of picture books. Books with simple designs, which include pictures set against contrasting backgrounds, help them to connect the words that they are hearing with the pictures in the story. These connections will enhance your baby's vocabulary. Here are some of our favorite classic picture books.