With their games and cool graphics, e-books are great for enticing reluctant readers. But they're not automatically the best choice for kids, according to research published in The Reading Teacher. Features that just add novelty can lower newbie readers' comprehension, diverting their attention from the story's details. No need to bypass all high-tech titles, though — kids still need to learn how to navigate digital devices. If you're adding to your child's e-library for the holidays, look for these extras, which enrich the reading experience: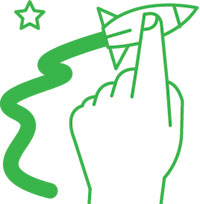 Kid-Directed Action
Features that pop up on their own can be distracting. But when kids control the action, it's less confusing. So go for titles that let your child set those special effects in motion.

 Highlighted Text
Visual clues make it easy for little readers to follow the narrative — or to sound it out themselves. Text that expands with a quick tap is also helpful for beginners.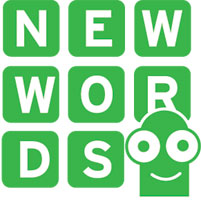 Vocab Boosters
Animation that helps your child see animals stampeding, for example, or the way a silhouette is drawn can fix the word's meaning in your child's mind.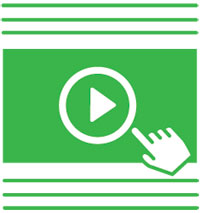 Video That Doesn't Distract
A clip that adds to the narrative can enhance the topic. Case in point: video of turtles hatching in a book about endangered sea creatures.
Plus:
E-Books vs. Print: What Parents Need to Know
The Best Children's Reading and Book Apps
Photo Credit: Icons: Quickhoney