More children than ever have autism, according to The Centers for Disease Control (CDC). The organization released data stating that the likelihood of a child being diagnosed with an autism spectrum disorder increased more than 24 percent from 2010 to 2012 — and rates continue to climb. In 2012, the CDC estimated that one in 68 8-year-old children were identified as having an autism spectrum disorder.
During National Autism Awareness Month, or any other time of year, there is a special opportunity to learn about autism and stress the need for bringing more awareness to the disorder. It's also an occasion to connect those closest to autism: siblings, parents, friends, and even children on the spectrum themselves. The books below are not only full of information and first-person accounts of autism, but also sources of strength and inspiration. Lisa Goring, vice president of family services at Autism Speaks, contributed to the list with some of her all-time favorite books.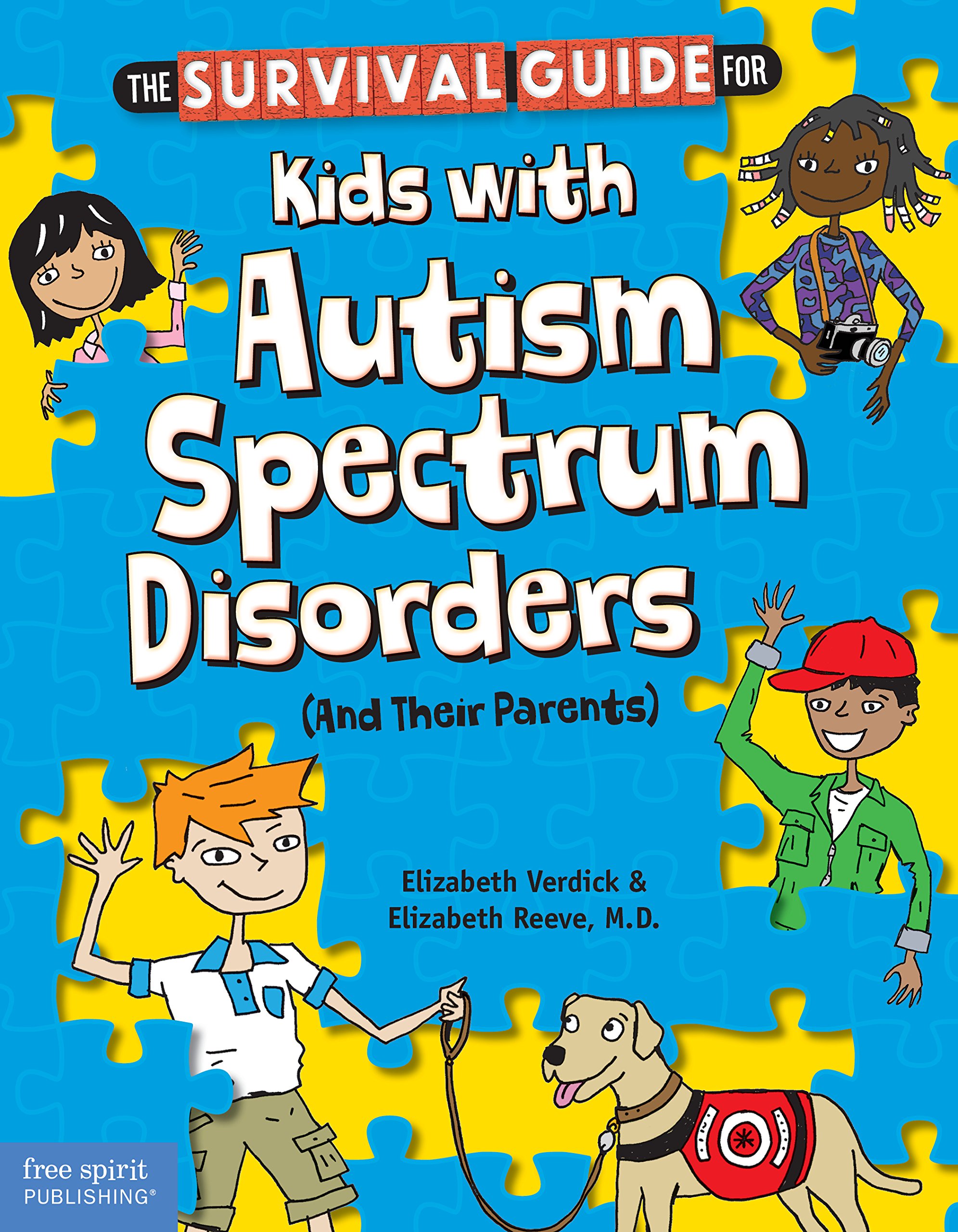 The Survival Guide for Kids with Autism Spectrum Disorders (And Their Parents) by Elizabeth Verdick and Elizabeth Reeve, M.D., Free Spirit Publishing.
Recommended for: Kids with autism spectrum disorders (ASDs); should be read with a parent.
Basic premise: A comprehensive resource filled with clear, straightforward language that explains differences among children on the spectrum. For example, some are not very social, while others are more accepting of new relationships.
Pick it up for: Its emphasis on self-acceptance and its A-to-Z nature. The book includes common questions ("Why me?"), strategies for academic and social success, information about the science behind ASDs, and stories from real kids.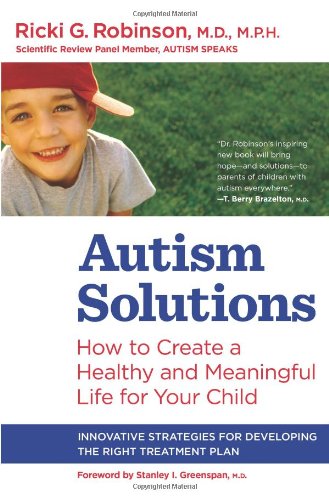 Autism Solutions: How to Create a Healthy and Meaningful Life for Your Child by Ricki G. Robinson, M.D., M.P.H., Harlequin.
Recommended for: Parents of children diagnosed with autism.
Basic premise: Addresses a range of social and health issues associated with autism; provides a useful framework for the types of services that a child on the spectrum may need.
Pick it up for: Its practical solutions, which instill hope and empower families to support their child. (Think: How can understanding your child's behavior help you "hear" what he's trying to convey?)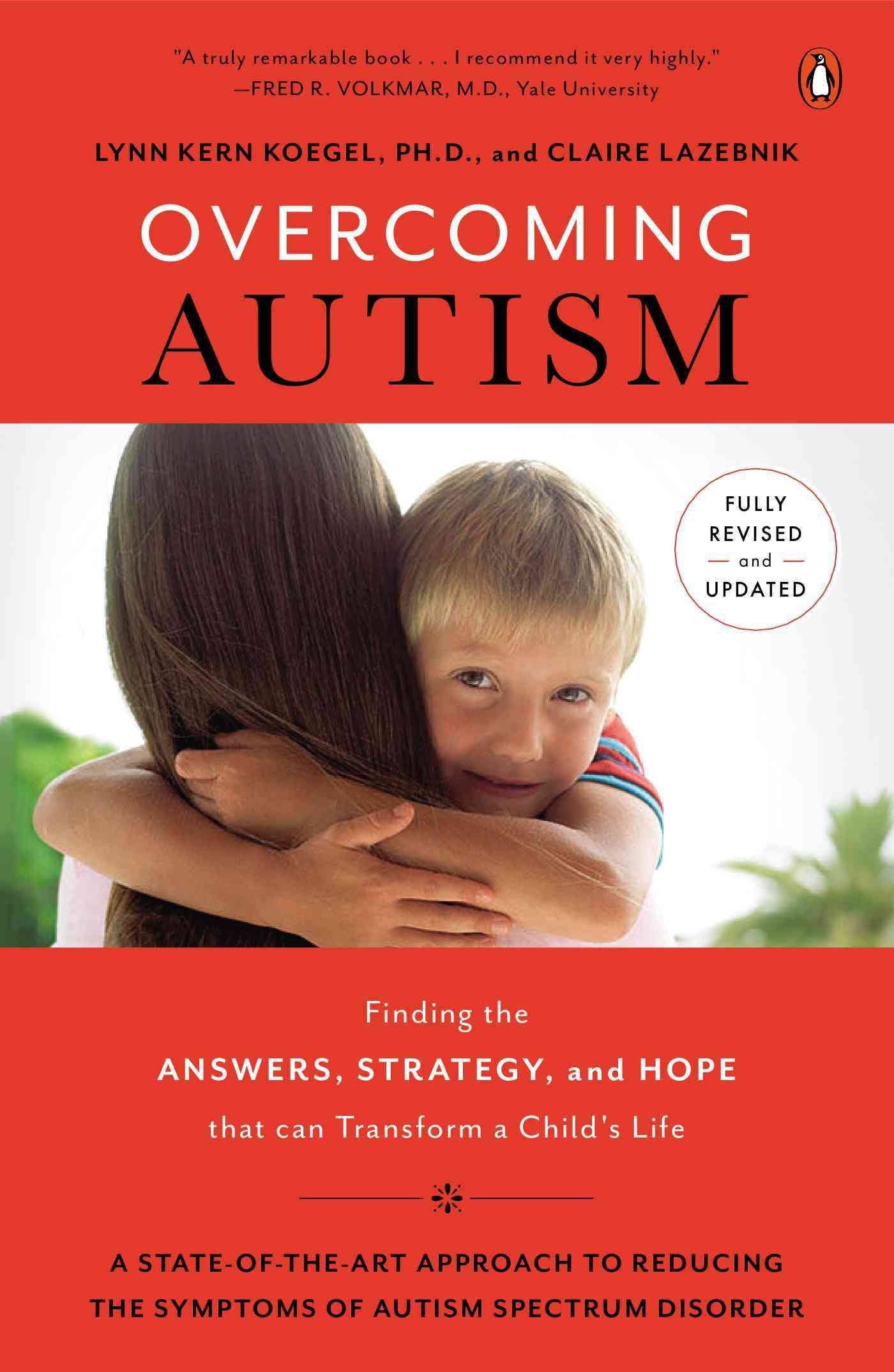 Overcoming Autism: Finding the Answers, Strategies, and Hope That Can Transform a Child's Life by Lynn Koegel and Claire LaZebnik, Penguin.
Recommended for: Parents of children diagnosed with autism; emphasis on newly diagnosed families?.
Basic premise: Nurturing but authoritative in nature, this book reminds parents of the importance of laughing with your child and finding enjoyment in his or her quirks. It's peppered with real-life examples, especially ways to tell others about your child's diagnosis.?
Pick it up for: Its expert suggestions for improving symptoms. Koegel is a leading clinician, researcher, and co-founder of the Autism Research Center at the University of California at Santa Barbara; LaZebnik is a writer whose son has autism.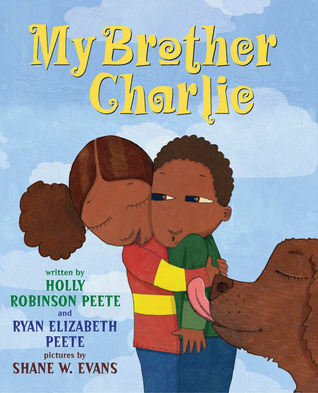 My Brother Charlie by Holly Robinson Peete and Ryan Elizabeth Peete, Scholastic.
Recommended for: Siblings of children with autism, ages 4 and up
Basic premise: Children on the spectrum are just like other kids — they love to laugh, play sports, and have fun. You'll meet a family whose eldest son teaches them uplifting lessons about hope and togetherness.
Pick it up for: Its firsthand account. Written from a sister's point of view, the story has an authentic, kid-friendly feel. Holly Robinson Peete, a national autism spokesperson, teamed up with her daughter to co-author this book; it's based on their personal experiences with Holly's son and Ryan's brother, RJ, who has autism.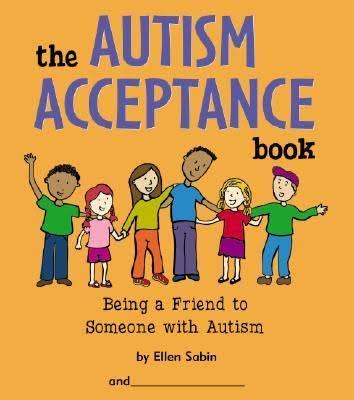 The Autism Acceptance Book: Being a Friend to Someone With Autism by Ellen Sabin, Watering Can Press.  
Recommended for: Elementary school children, ages 6 and up. 
Basic premise: An interactive, character-building guide that introduces children to the physical and emotional challenges that autism presents and invites them to respect others' differences.?
Pick it up for: 62 pages of educational information, conversation starters, and engaging exercises that encourage children to "walk in someone else's shoes."