Editor's note: This post was originally published on April 18, 2016. 

The verdict is in, friends: Kids want funny books.

That probably comes as no surprise to many of us, but it's always helpful to see it out there in print. Kids. Want. Funny. Books.

According to the Kids & Family Reading Report, children ages 6-17 years old want to read books that make them laugh. So, friends, let's get funny books for our kids!

We have gathered a boatload of books for you, all with a guaranteed smile. (Actually, we can't guarantee a smile, but you get what we mean. ...)

Here's our ultimate list of funny books for kids: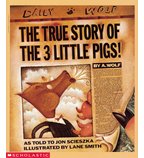 The True Story of the 3 Little Pigs! by Jon Scieszka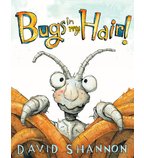 Bugs in My Hair! by David Shannon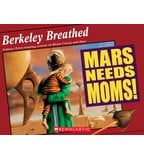 Mars Needs Moms by Berkeley Breathed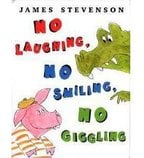 No Laughing, No Smiling, No Giggling by James Stevenson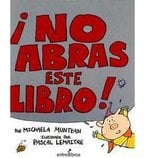 Do Not Open This Book! by Michaela Muntean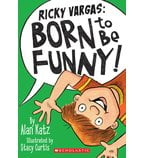 Born to Be Funny! by Alan Katz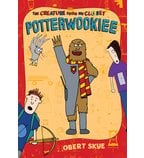 Potterwookie by Obert Skye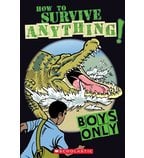 Boys Only: How to Survive Anything by Martin Oliver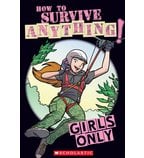 Girls Only: How to Surivive Anything by Martin Oliver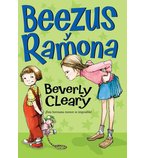 Beezus and Ramona by Beverly Cleary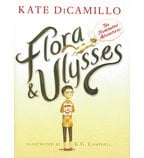 Flora & Ulysses by Kate DiCamillo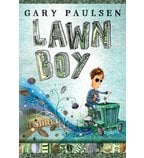 Lawn Boy and Lawn Boy Returns by Gary Paulsen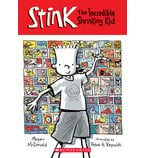 The Incredible Shrinking Kid by Megan McDonald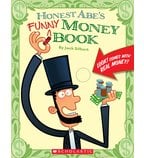 Honest Abe's Funny Money Book by Jack Silbert



The Summer Camp from the Black Lagoon by Mike Thaler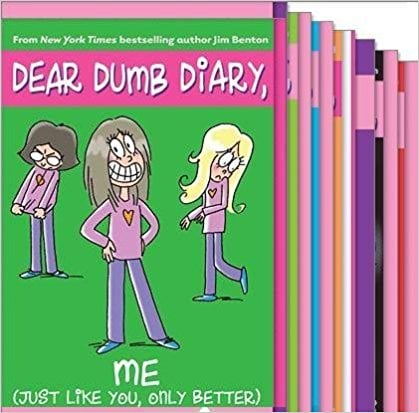 The Dear Dumb Diary Series by Jim Benton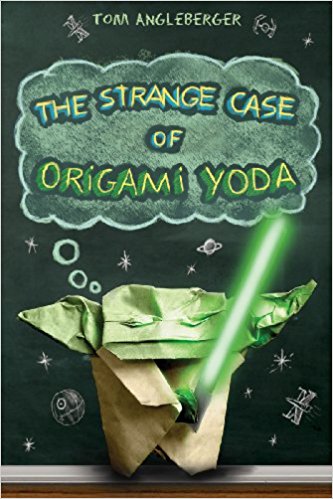 The Strange Case of Origami Yoda by Tom Angleberger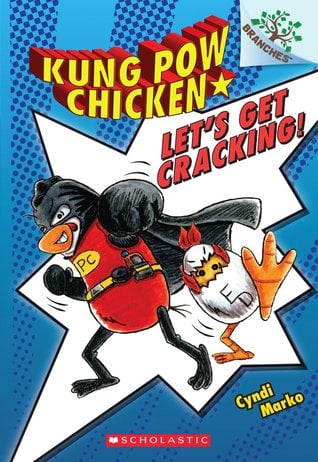 Kung Pow Chicken #1: Let's Get Cracking! by Cyndi Marko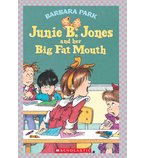 Junie B. Jones and Her Big Fat Mouth by Barbara Park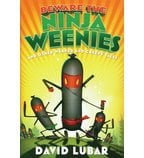 Beware of the Ninja Weenies by David Lubar

Need some more funny book ideas? 
Check out these other Scholastic book lists:
What did we forget to add? What are YOUR favorite, most funny books? Let us know by sharing them on the Scholastic Parents Facebook page, and let's continue the conversation!

Read all posts by Amy Mascott.

Featured Photo Credit: Creatas/Thinkstock

----
Check out bloggers Amy Mascott and Allie McDonald's book, Raising a Rock-Star Reader: 75 Quick Tips for Helping Your Child Develop a Lifelong Love for Reading. Get expert advice and learn new strategies for your young readers.