I love strong female characters because they mirror the girls and women in my own life. I am surrounded by amazing women and I want to see them in the books I read with my kids.

This list is subjective for sure, and only comprised of characters I have read and would read with my children. A few teen-ish books also made it onto the list because they're books I know many tweens are already reading. (Yes, I'm looking at you Hunger Games!)
And now, let the countdown begin…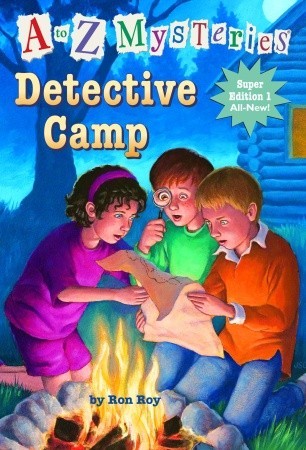 #20) Ruth Rose from the A to Z Mysteries Series by Ron Roy
She has the confidence to wear just one color and the brains to solve mysteries!


#19) Meg Murry from A Wrinkle in Time by Madeleine L'Engle
She doesn't fit in and isn't the most confident but what 12-year-old is? This makes her realization that not fitting in is a strength and her determination to save her brother makes her a hero.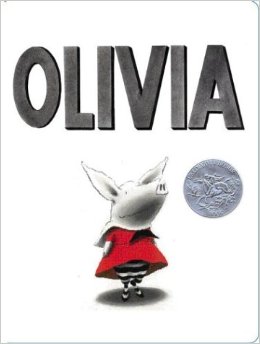 #18) Olivia from Olivia by Ian Falconer
Olivia is fabulous! She is herself and never apologizes for that.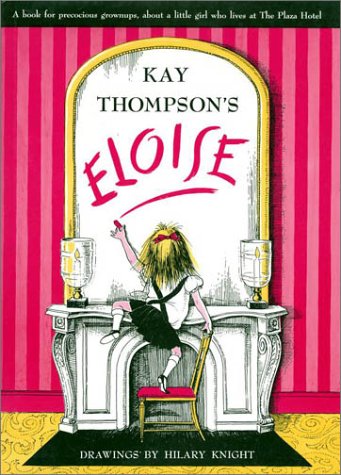 #17) Eloise from Eloise by Kay Thompson
I don't think Eloise is a troublemaker -- she's a wonderfully curious child. Also, who wouldn't want to spend one day in her shoes living on the top floor of the Plaza Hotel in New York City?!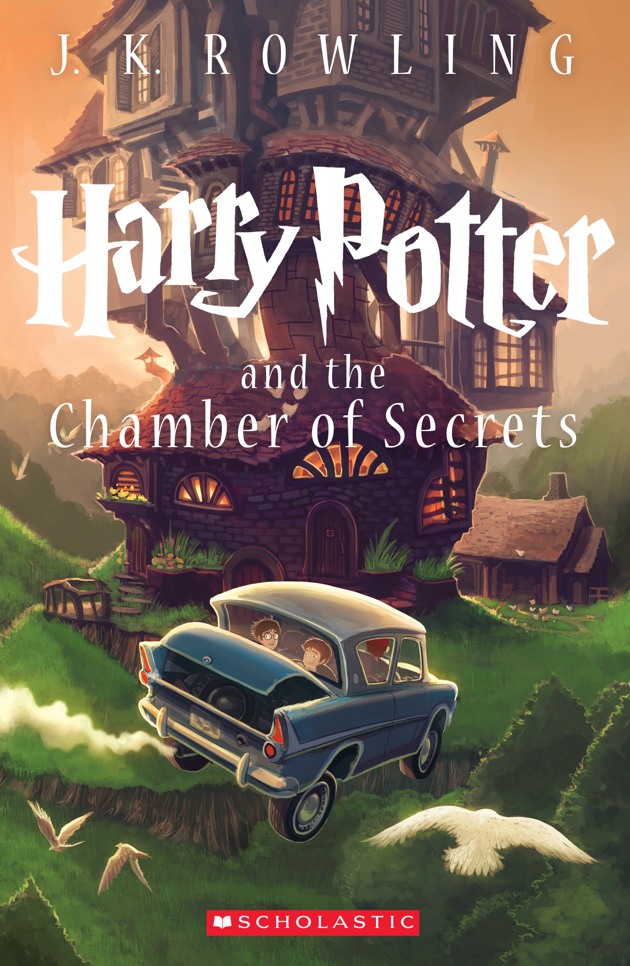 #16) Ginny Weasley from The Harry Potter Series by J.K. Rowling
Ginny not only stands up for friends. She stands up to her brothers (who describe her as small but powerful). In the series, she proves time and time again that she knows who she is and what she needs to do.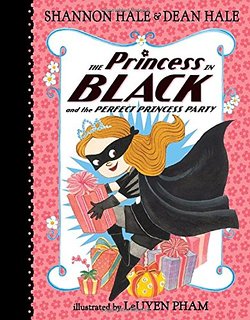 #15) Princess Magnolia from The Princess in Black Series by LeUyen Pham
Who says you have to be all this or that? Princess Magnolia loves girly things and being a superhero! She reminds readers to just be themselves.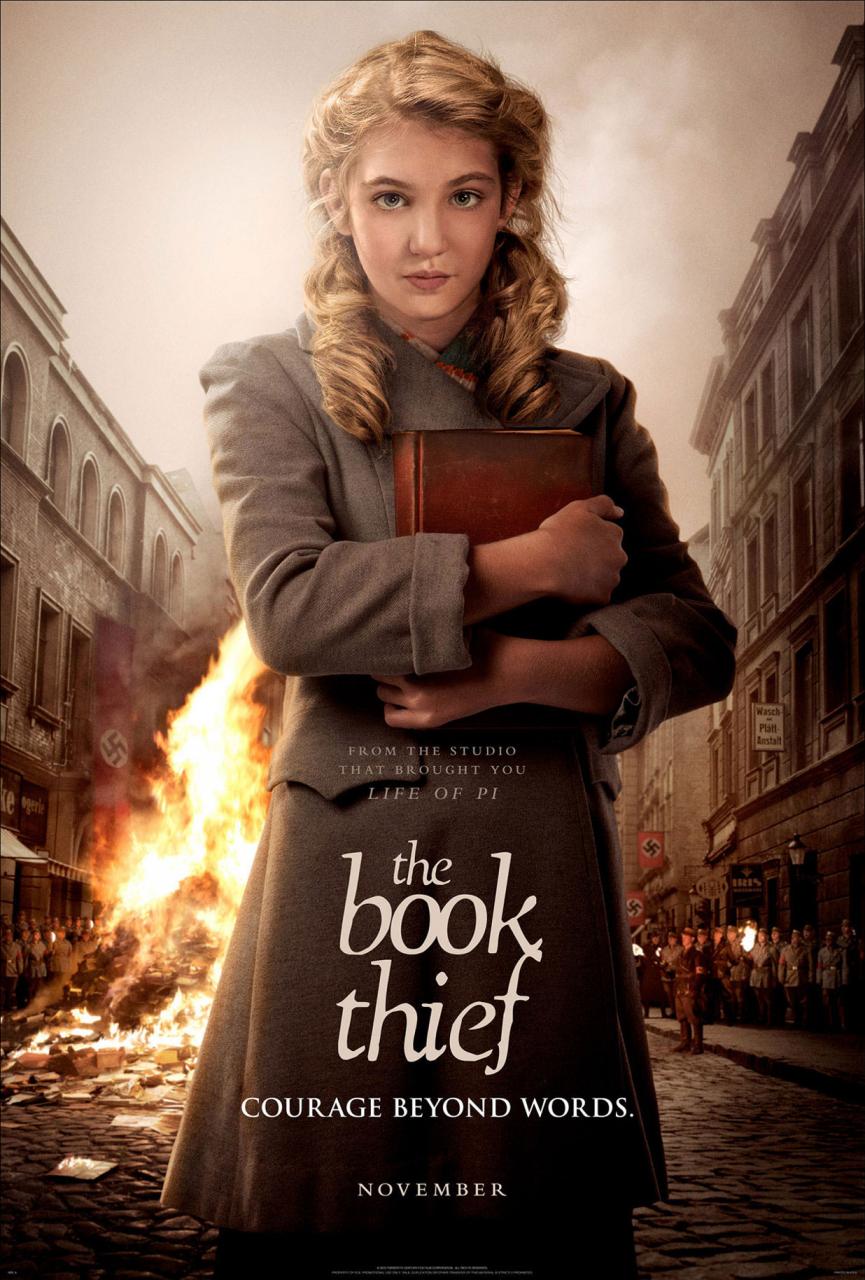 #14) Liesel from The Book Thief by Markus Zusak
Liesel starts out as weak and unable to use words or books herself, but as the story unfolds she becomes a master at words and understands not only their power for good – but their power for evil as well. It's this sensitivity that makes her so amazing.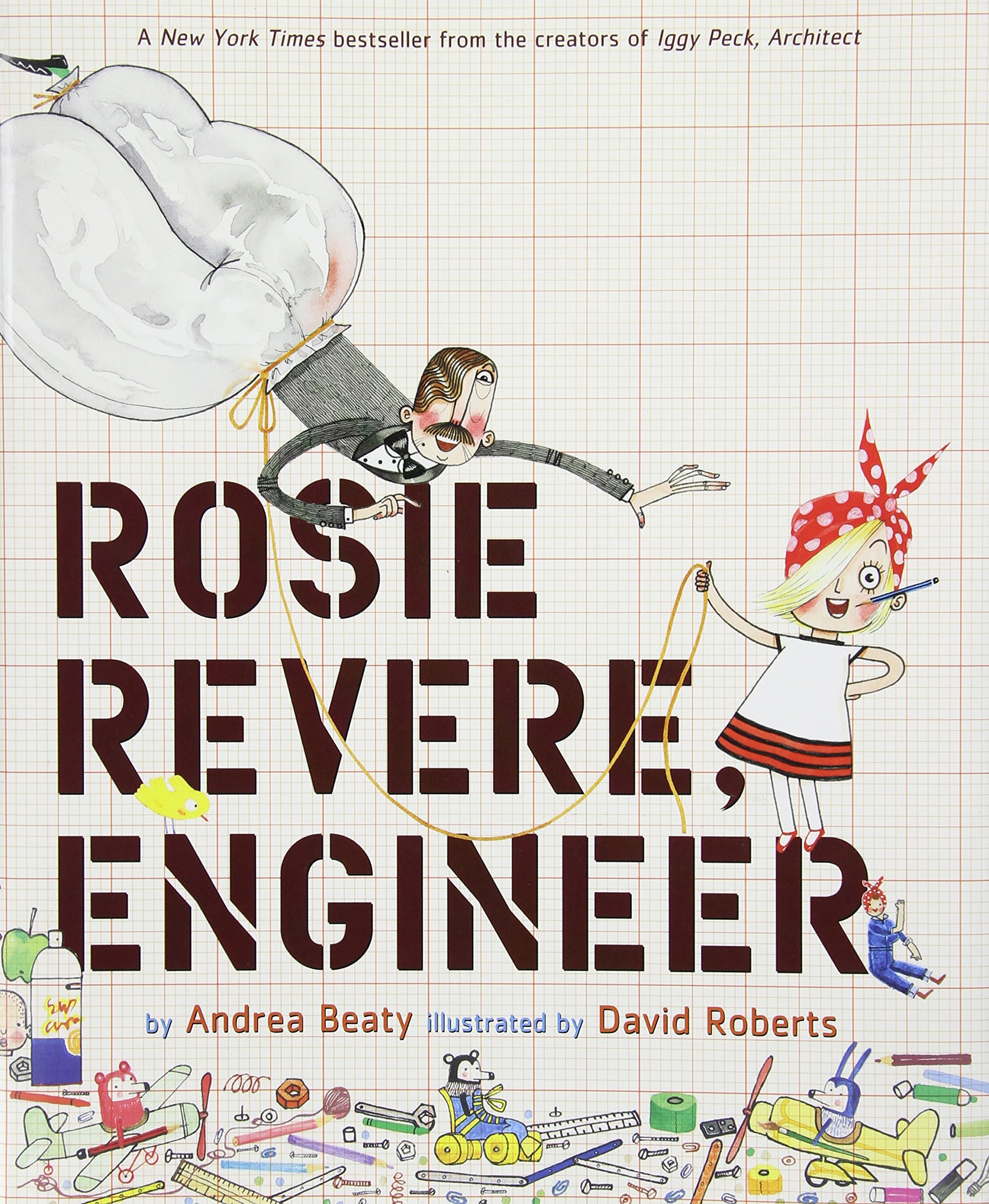 #13) Rosie from Rosie Revere, Engineer by Andrea Beaty
Rosie creates machines to help people from junk, bits, and bobs. When the going gets tough, she gets an extra boost of confidence from her great aunt!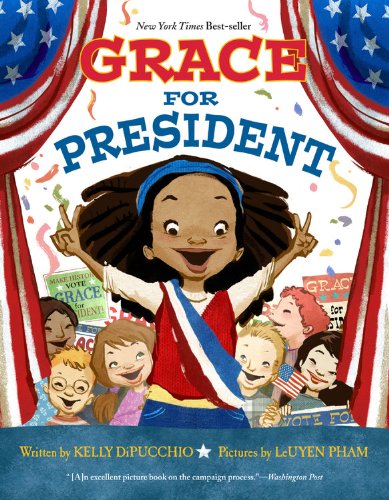 #12) Grace from Grace for President by Kelly DiPucchio
Grace is rad. I love her surprise and disgust when she looks at the list of presidents and immediately wonders where all the women are.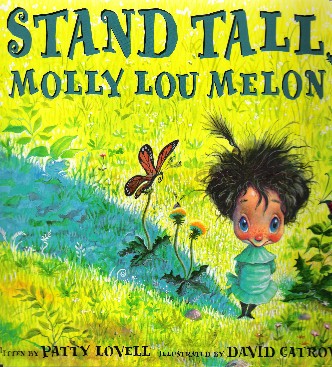 #11) Molly Lou Melon from Stand Tall, Molly Lou Mellon by Patty Lovell
Molly Lou Mellon is odd but she's proud of herself. She's a perfect example of self acceptance and a great role model for all girls.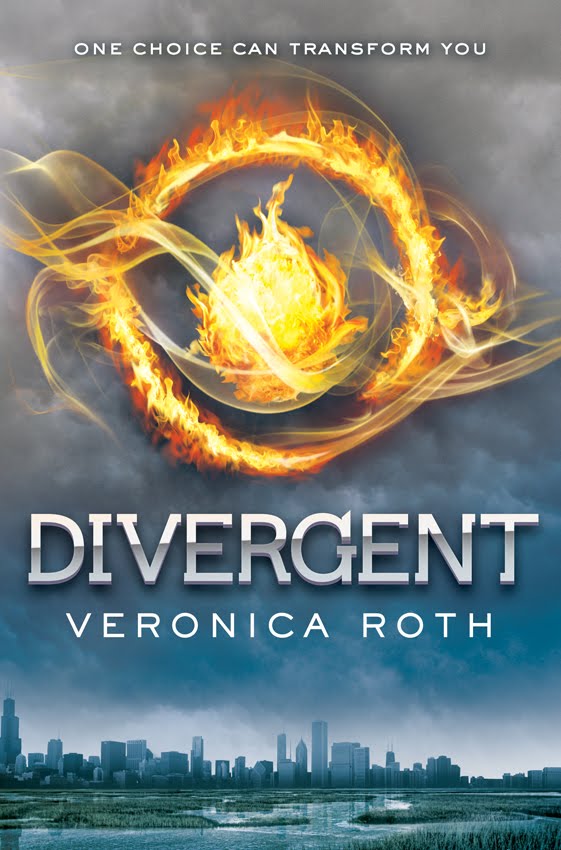 #10) Beatrice Prior from The Divergent Series by Veronica Roth
Brave doesn't seem like a strong enough word for Tris. She is more than brave – she seems propelled to do the right thing no matter what stands in her way.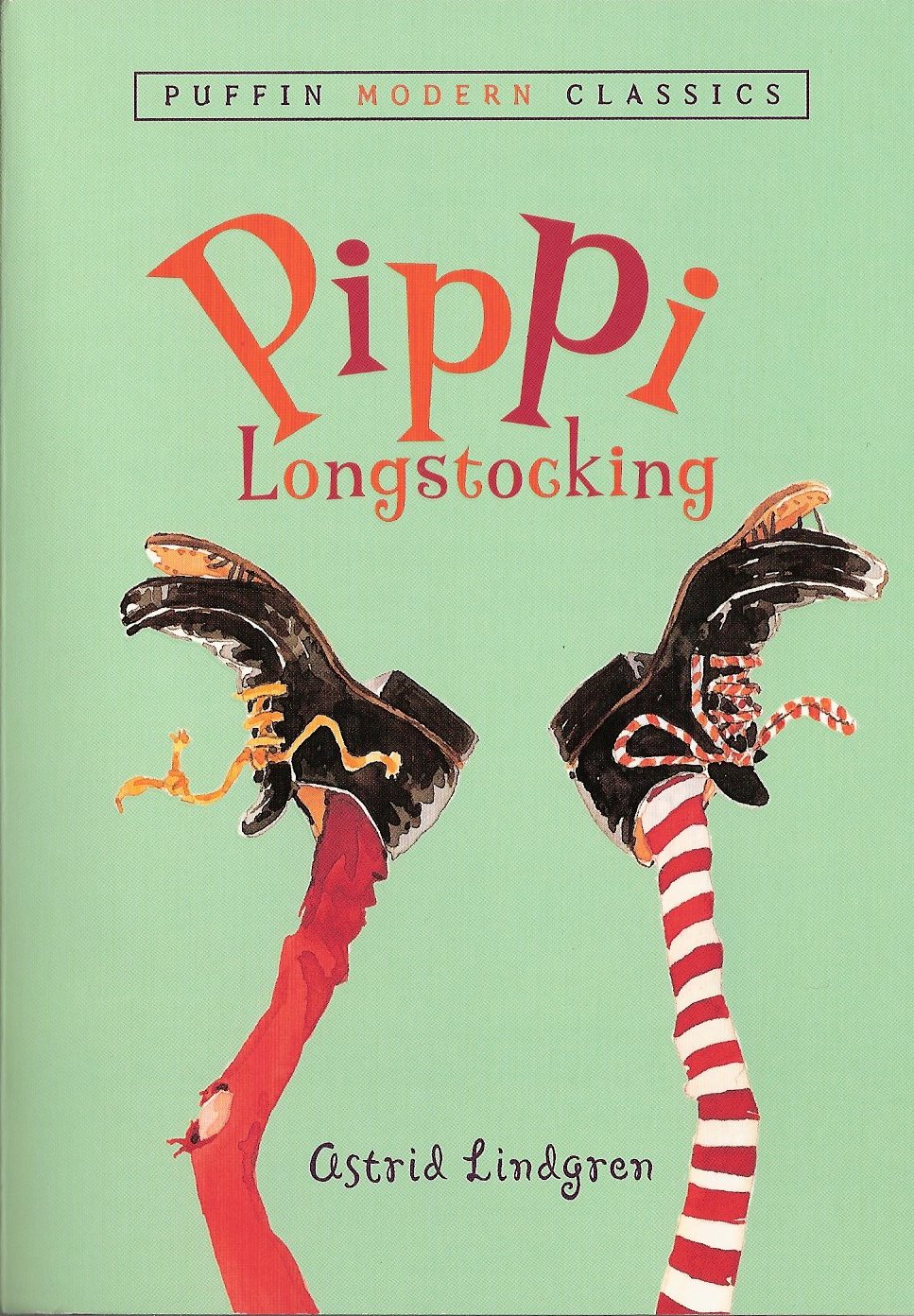 #9) Pippi from Pippi Longstocking by Astrid Lindgren
Pippi is the self proclaimed strongest girl in the world…and she lives with a monkey named Mr. Nilsson! If that's not reason enough for her inclusion on this list, you'll have to re-read this classic to find a million more.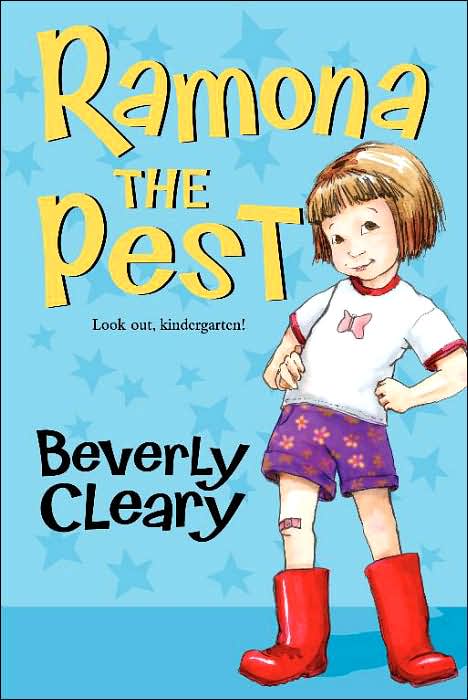 #8) Ramona Quimby from The Ramona Series by Beverly Cleary
Ramona is far from perfect but she has a huge heart, a creative mind, and never loses sight of who she is.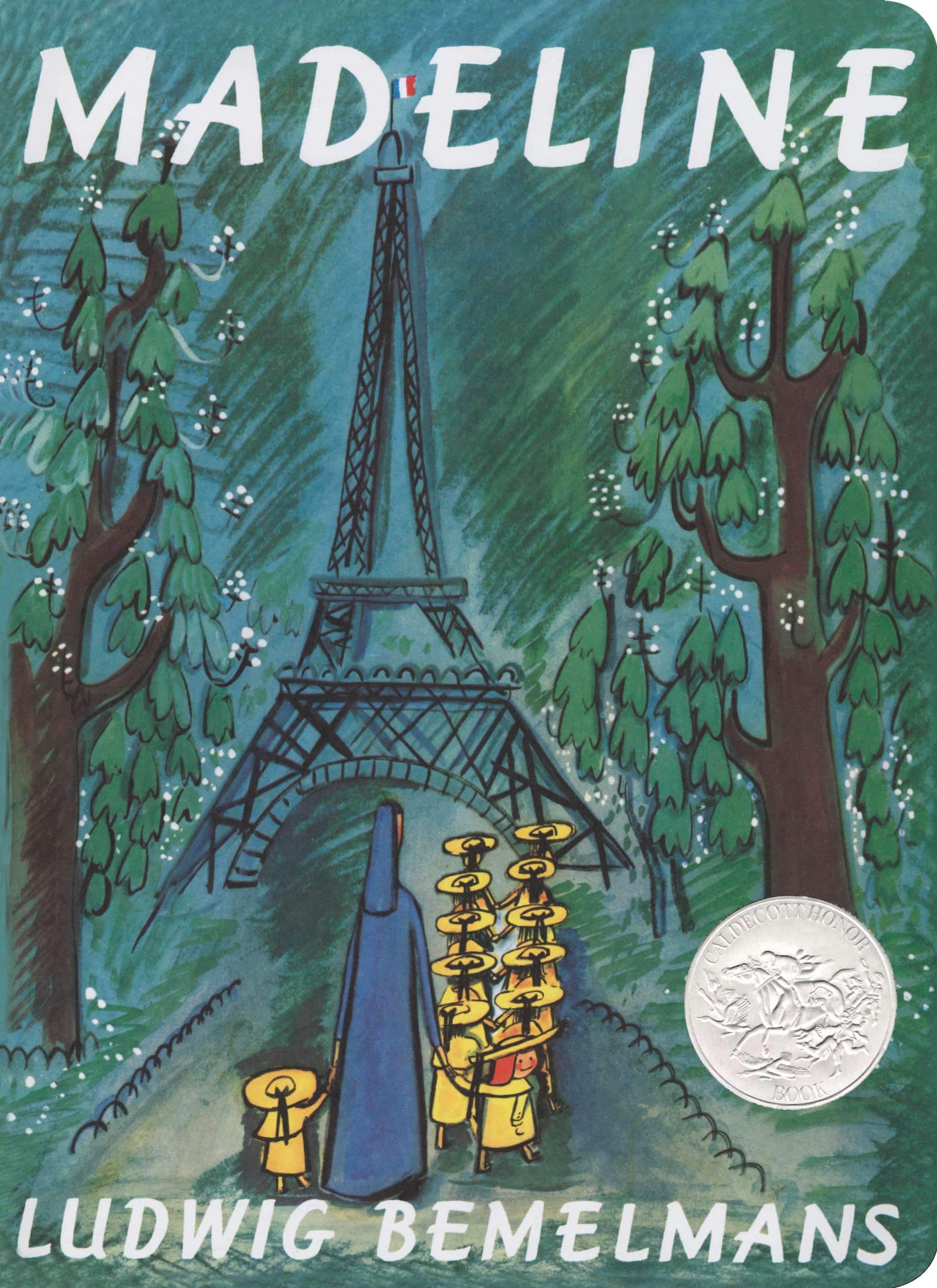 #7) Madeline from Madeline by Ludwig Bemelmans
Madeline is another character that doesn't do anything super-human — but she doesn't need to in order to show us how awesome she is. She's confident, friendly, smart and a little bit mischievous! Need I say more?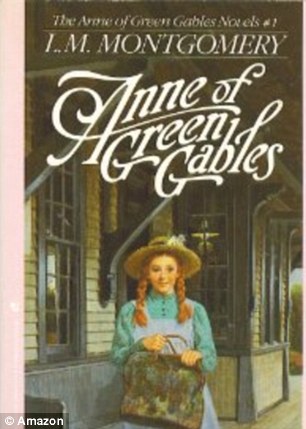 #6) Anne Shirley from Anne of Green Gables by L.M. Montgomery
Anne Shirley has to have puffed sleeves, bravely saves her best friend's sister, and even walks along the rooftop to show she isn't afraid. She stands up for herself, her friends, and for what is right many times over -- showing her strength and confidence each and every time.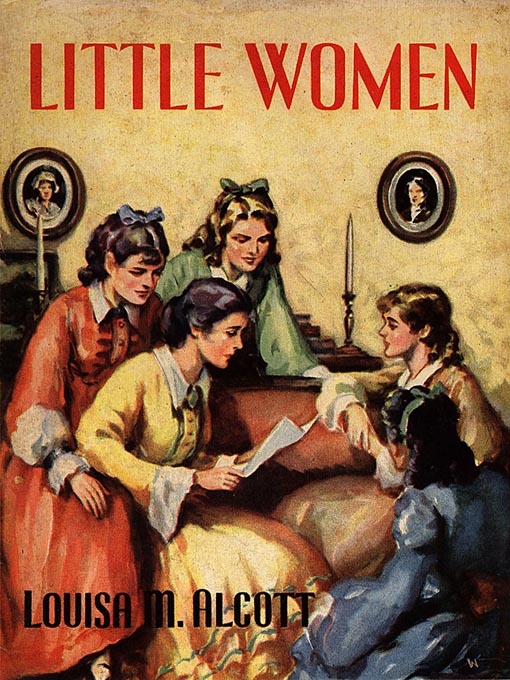 #5) Jo March from Little Women by Louisa May Alcott
I always wanted to be Jo. She's so smart, and so much deeper than her sisters. She longs to be a writer and sees herself as every bit an equal to her wealthier male best friend Laurie.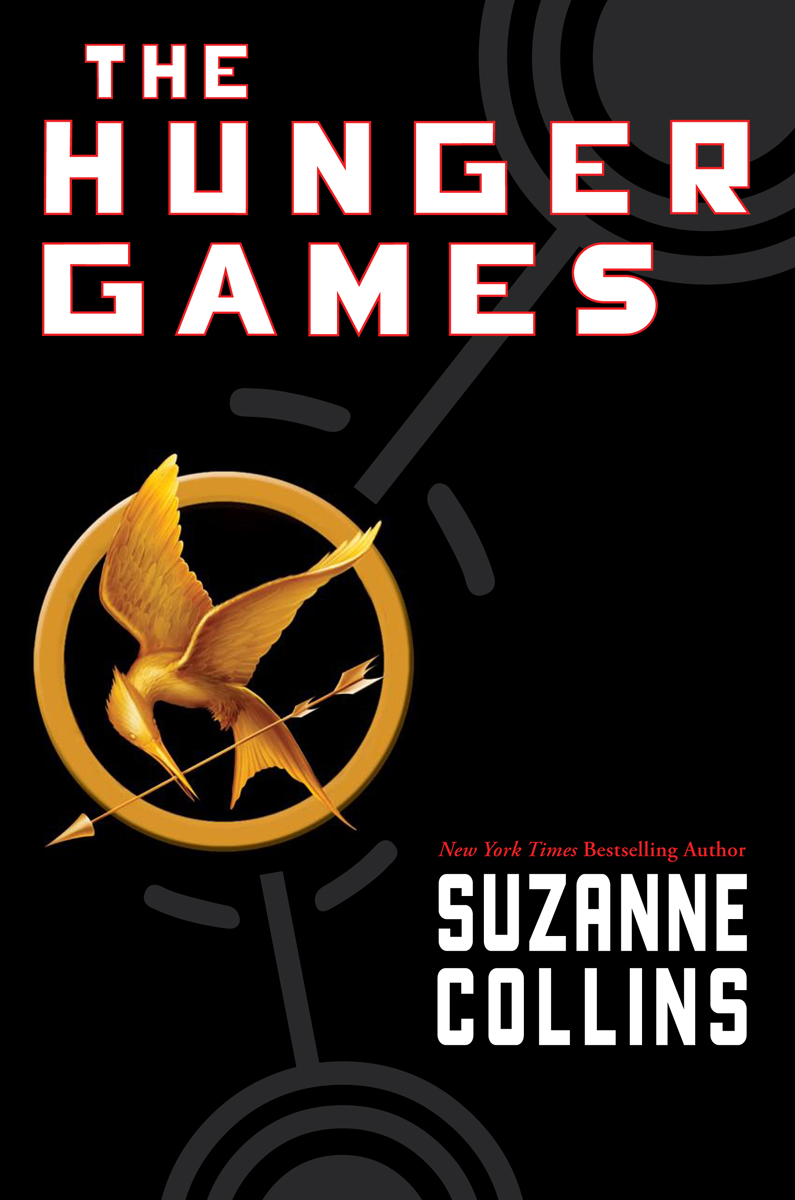 #4) Katniss Everdeen from The Hunger Games Series by Suzanne Collins
When I read how Katniss volunteered to take her sister's place as tribute, I cried. When I saw the scene on film, I cried. And now, years later, writing about it, I still have chills. Sure she fights and shows strength in so many other ways, but that one act is central to her character, and why she is one of the best female characters you will find on this list. 
MORE: "The Hunger Games" on Its 10th Anniversary: Why Katniss Still Matters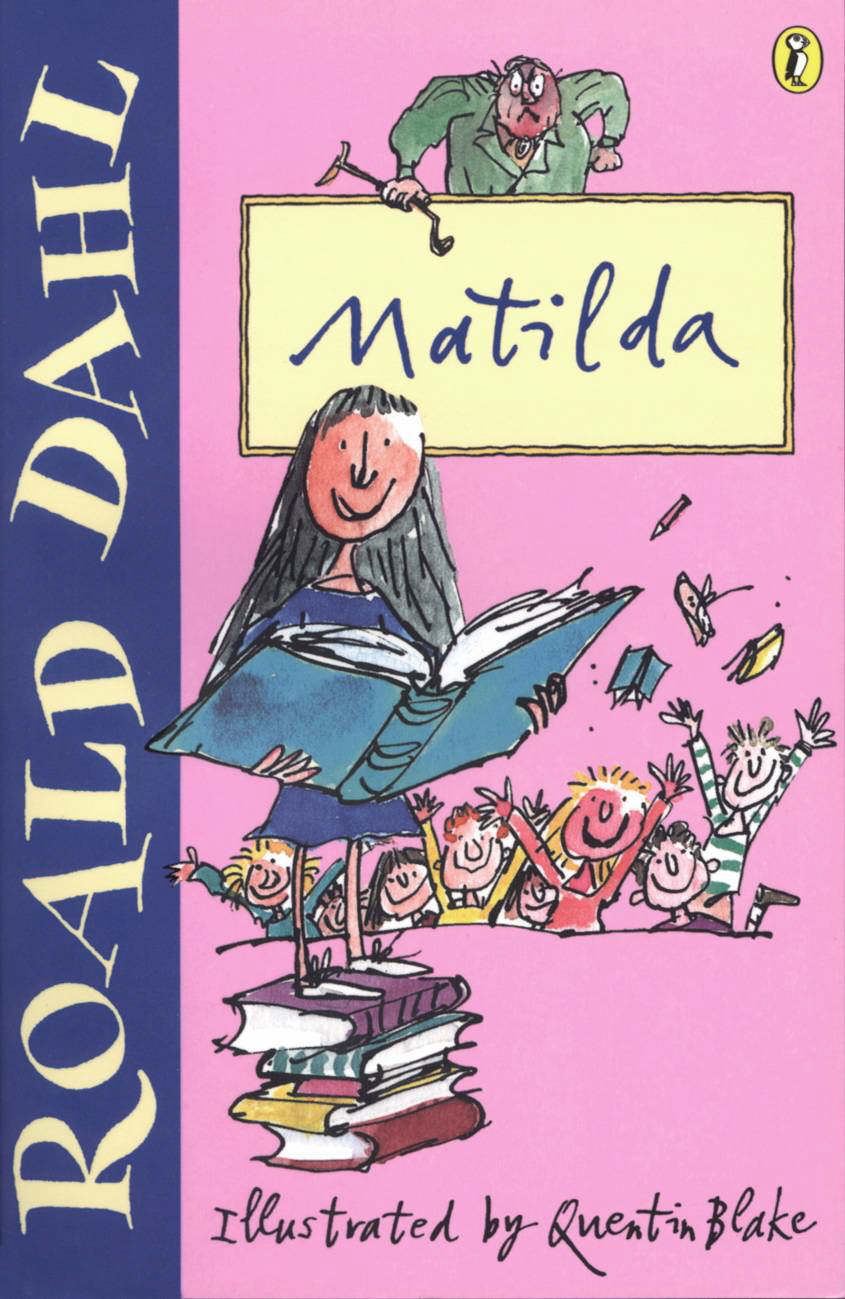 #3) Matilda Wormwood from Matilda by Roald Dahl
There is something incredibly calm and self-assured about Matilda. She knows her family is filled with idiots, she knows she's not an idiot, and at a very young age, she goes about educating herself because no one else seems to care.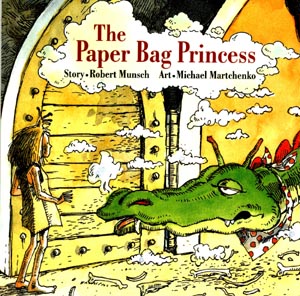 #2) Elizabeth from The Paper Bag Princess by Robert Munsch
She may be a princess but she is also a hero. When Elizabeth saves the prince and he comments on her looks, she doesn't stand for it. Elizabeth is quite simply amazing and a great character for little girls.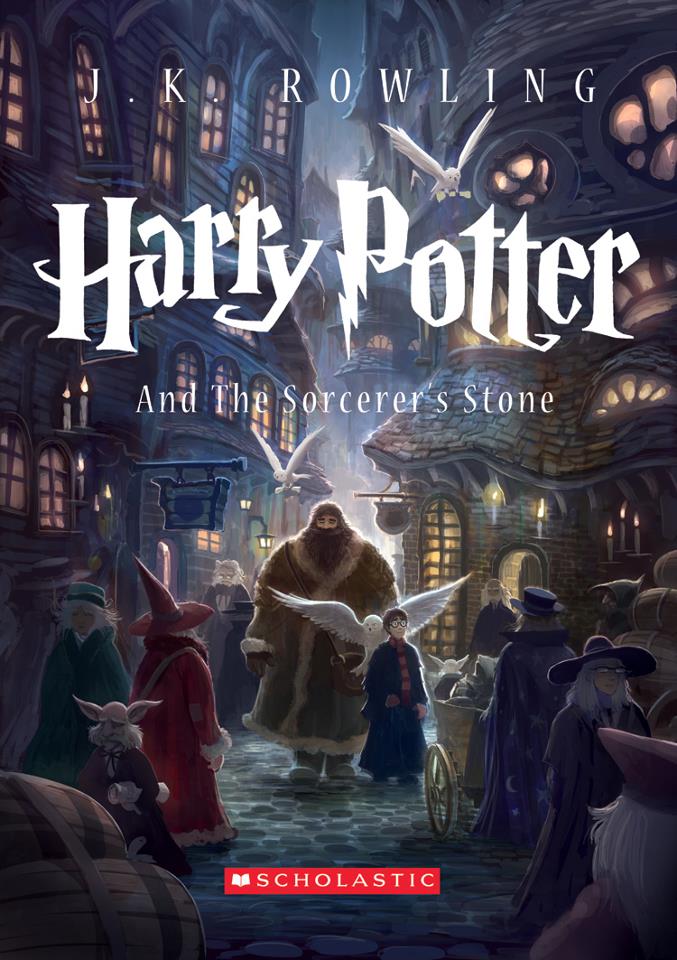 #1) Hermione Granger from The Harry Potter Series by J.K. Rowling.
I could wax poetic about Hermione Ganger for days. Her intellect is apparent from the start, as is her drive to succeed. She saves Ron and Harry countless times during the series, but her most heroic act is saving her parents. I don't want to ruin this for anyone who hasn't read the final book, but let me just warn you there will be tears. You will be awed not only by the depth of her strength but by the depth of the love that fuels it. Oh, one more reason Hermione is my #1 pick? For the time she punched Malfoy. (I know hitting is wrong but I know you cheered while reading that too!)
Does this list miss the mark? Do you think it's spot on? Who did I leave out that should have been included? 
Check out bloggers Amy Mascott and Allie McDonald's book, Raising a Rock-Star Reader: 75 Quick Tips for Helping Your Child Develop a Lifelong Love for Reading. Get expert advice and learn new strategies for your young readers.