Editor's note: This blog post was originally published August 19, 2014.

Whether your child has already started school or if the first day is still a few weeks away, there's no better time to check out some of our favorite books to ease back-to-school jitters!
Sometimes, just reading about another person's nervousness, anxiety, or stress is enough to put a child at ease during this new and exciting time.  And though there are dozens and dozens of books about starting a new school year, sometimes it's worth checking out a few new titles!
Here our top 11 books to ease back-to-school jitters: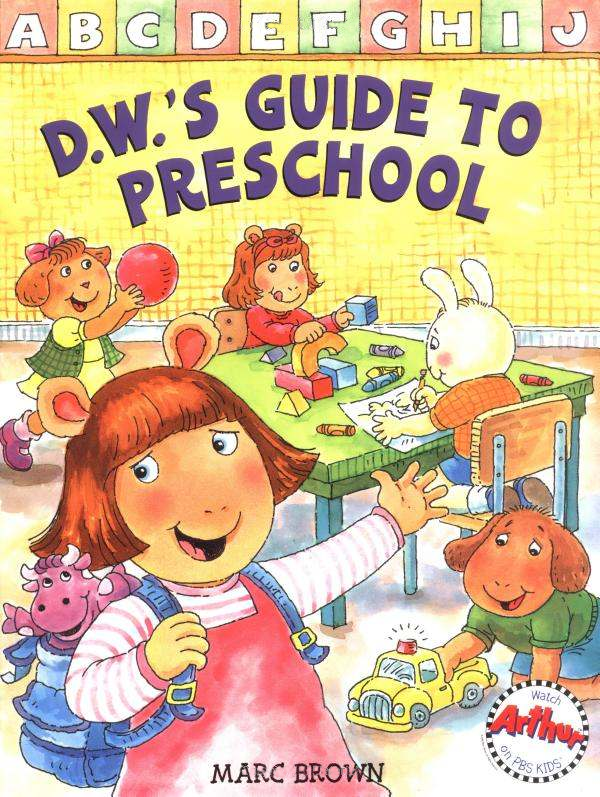 D.W.'s Guide To Preschool by Marc Brown
Arthur's sassy sister, D.W., tells readers everything they need to know about preschool!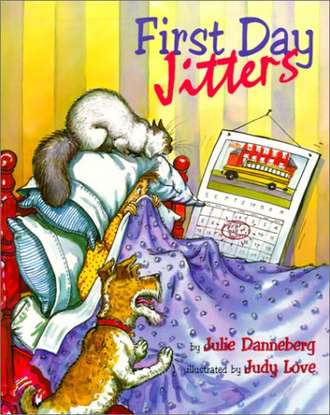 First Day Jitters by Julie Danneberg 
A book that will help youngsters realize that they are not alone in their first-day anxiety, children will appreciate Sarah's nervousness about starting a new school.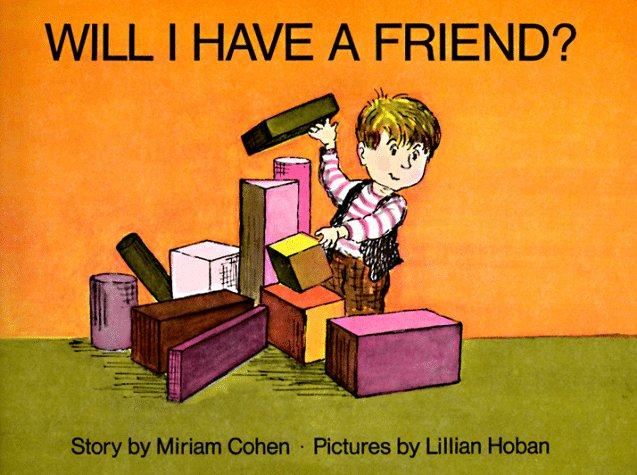 Will I Have a Friend? by Miriam Cohen 
Little Jim shares all of the worries he feels about his first day of kindergarten.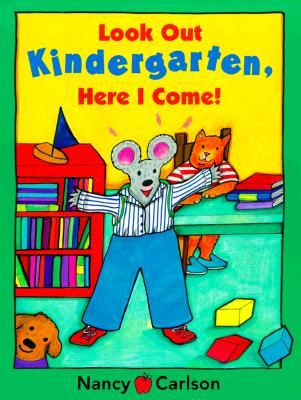 Look Out Kindergarten, Here I Come! by Nancy L. Carlson
Henry is excited — and a little worried — for kindergarten, but he never dreamed of how much fun he'd have!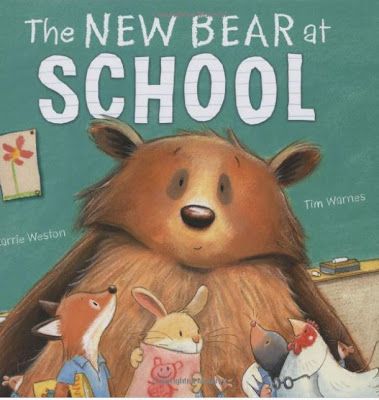 The New Bear at School by Carrie Weston 
Whether a child is starting a new school or embarking on a new school year, he or she will appreciate Bear's nervousness and anxiety.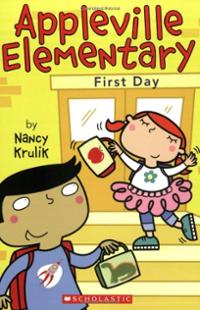 First Day (Appleville Elementary, Book #1) by Nancy Krulik 
It's the first day of first grade, and only some of the kids are excited.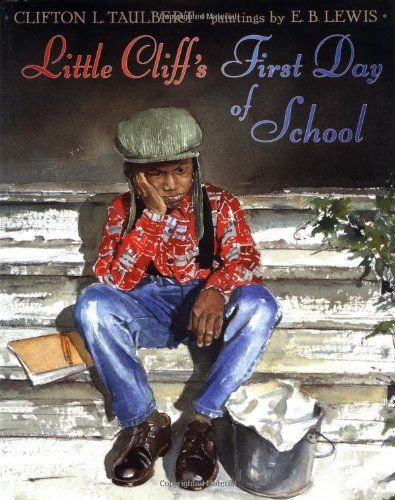 Little Cliff's First Day of School by Clifton Taulbert 
Little Cliff seems to be the only one who isn't excited to start first grade, until he arrives at school and sees all of his friends.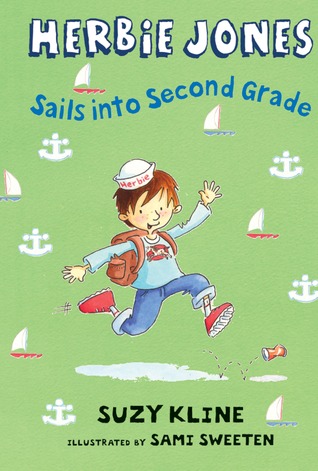 Herbie Jones Sails Into Second Grade (Herbie Jones series) by Suzy Kline
Herbie Jones has two big surprises on the first day of second grade: a new friend and a new teacher, Mr. Burger.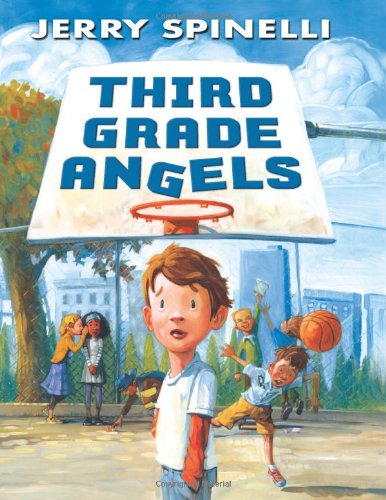 Third Grade Angels by Jerry Spinelli 
George just enters third grade and wonders how the year will go, if like the rhyme says: third graders are supposed to be "angels."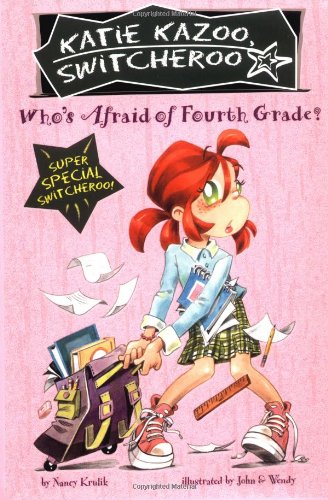 Who's Afraid of Fourth Grade? (Katie Kazoo Switcharoo series) by Nancy Krulik 
Fourth grade is a lot different than Katie expects, and when the magic wind appears and switches Katie into two of her friends, she learns some important life lessons.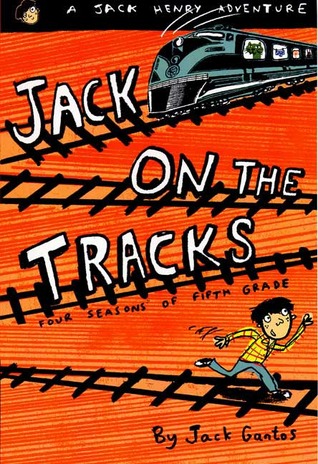 Jack on the Tracks: Four Seasons of Fifth Grade by Jack Gantos
Readers will appreciate the ups and downs of Jack Henry's crazy fifth grade school year. 
These are just some books to ease those first-day jitters, but don't forget to check out some classics if your children are especially nervous, like The Kissing Hand by Audrey Penn, or any of our back-to-school picks!
What is your family's favorite book to ease first-day jitters? Let us know!
Share your thoughts on the Scholastic Parents Facebook page, or find Amy on Twitter, @teachmama, and let's continue the conversation!
Read all posts by Amy Mascott.
---
Check out bloggers Amy Mascott and Allie McDonald's book, Raising a Rock-Star Reader: 75 Quick Tips for Helping Your Child Develop a Lifelong Love for Reading. Get expert advice and learn new strategies for your young readers.