Editor's note: This post was originally published November 12, 2015.

Have you heard them all? All the excuses from your children to get out of actually laying down and going to sleep? My kids are masters of the "but first I need to..." and what is at the end of that sentence can be anything from go potty to make a card for me so I know they love me (they are good aren't they?). Here are some picture books that take all those excuses and turn them into the subject of your bedtime stories. Find inspiration in your exasperation!

Excuse: I'm cold!
After grabbing one more blanket for your little one, grab The Mitten by Jan Brett and read about how animals stay warm in this cold fable.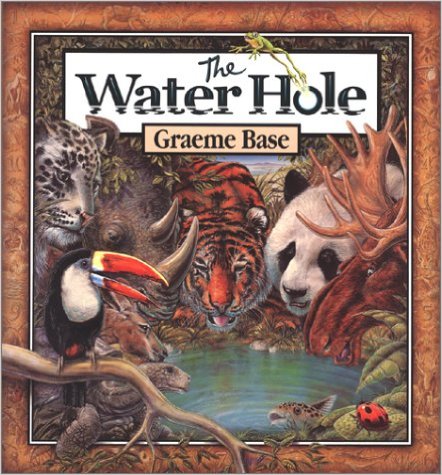 Excuse: I need water!
One last sip of water (and maybe another trip to the potty) and then read all about water with Graeme Base's book The Water Hole.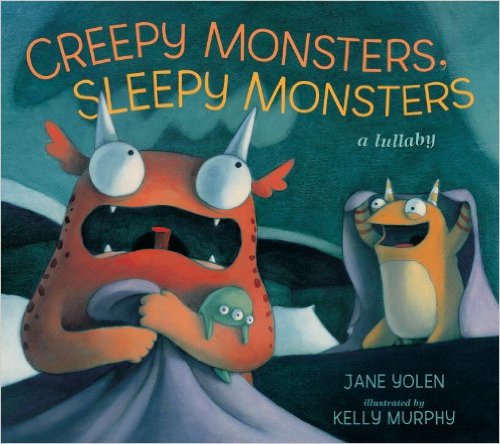 Excuse: I'm scared of monsters!
Check the closet, under the bed, and your bookshelf for Creepy Monsters, Sleepy Monsters by Jane Yolen to help put these fears ( and your kiddo) to bed.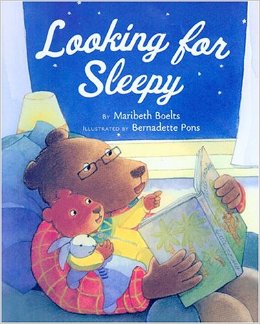 Excuse: I'm not tired!
Reassure your little ones that they need to slow down but if they don't take your word for it, read Looking for Sleepy by Maribeth Boelts. The bear in it didn't think he was tired either!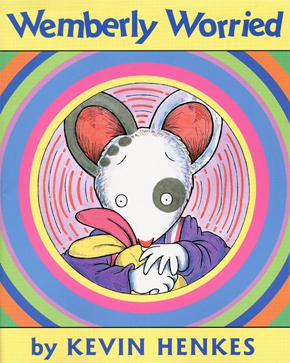 Excuse: I'm worried about tomorrow!
This isn't really an excuse, but Wemberly Worried by Kevin Henkes really can help! Snuggle up with it and help ease a few worries.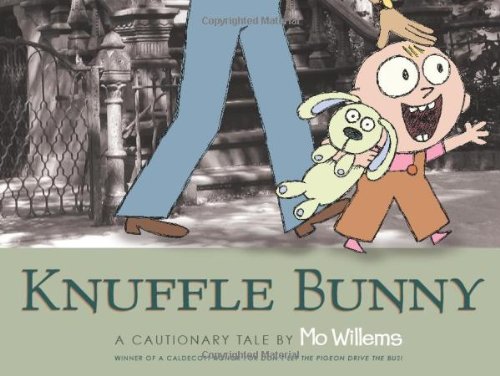 Excuse: I can't find my lovey!
After looking for (and hopefully finding) your child's lovey read Knuffle Bunny by Mo Willems and have a few good laughs with your child as he or she winds down to sleep.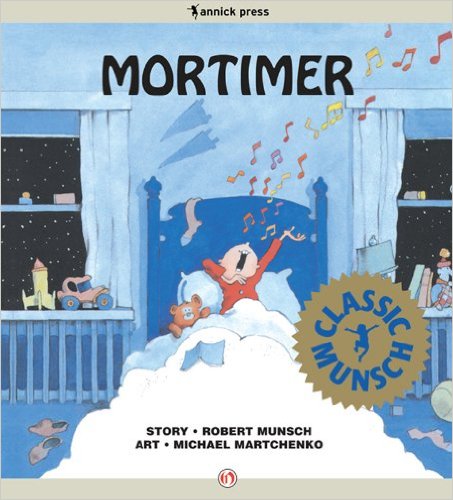 Excuse: Everyone else is up—it's not fair!
No real way around this one other than being honest. "You are right everyone else is up but it's not unfair, you need more sleep. But you aren't the only one who feel like this." Then introduce your child to the magic of Mortimer by Robert Munsch.

Excuse: I'm hungry!
At our house this happens for one reason, they didn't eat a great dinner. I made a great dinner, but they chose not to eat it. One book that is a wonderful (and entertaining) tool for this problem is Monsters Don't Eat Broccoli by Barbara Jean Hicks.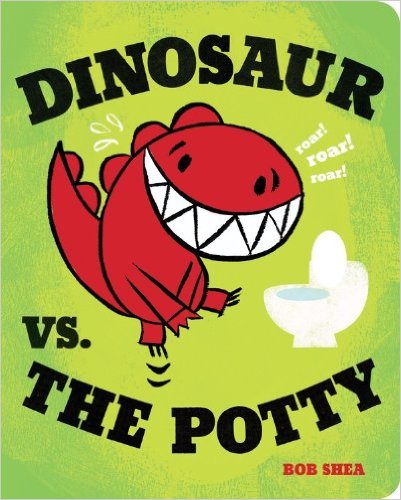 Excuse: I need to go potty!
At our house if you say you need to go potty, no one stops you. You go! But if your kids are waiting until lights out to declare they need to go when they were adamant they didn't need to while getting ready for bed, it's frustrating. A great book about not waiting until the last minute is Dinosaur Vs. The Potty by Bob Shea.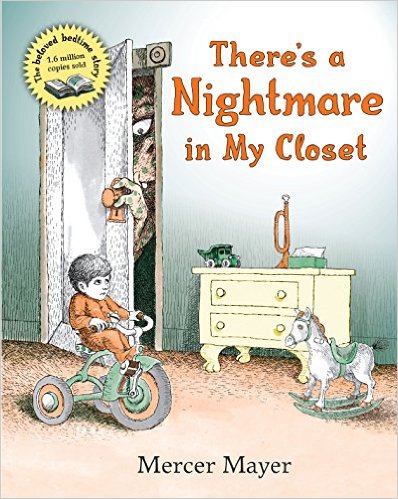 Excuse: I had a nightmare.
An overactive imagination is not a bad thing, usually, but at night it can be scary. Reassure your children they are safe and then open up There's A Nightmare in My Closet by Mercer Mayer

What excuses do your kids come up with? Tell us on Scholastic Parents Facebook Page!