Fact: "An overwhelming 92% of kids say they are more likely to finish a book they picked out themselves." (The Kids and Family Reading Report™ 4th edition, conducted by Harrison Group and Scholastic, 2010)

You can — and should — help guide your children to great books, but let them make the ultimate decision about what to read. Remember, every book they finish over the summer brings them closer to the 4-book summer reading goal, so here are 3 ideas to motivate summer reading and learning.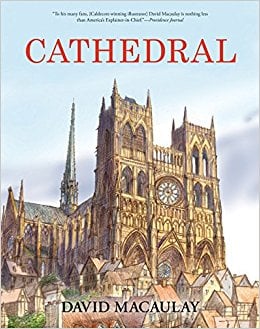 Middle Ages Book Pair
Pair this non-fiction book with this fiction book, and experience life in the Middle Ages. For non-fiction, I suggest Cathedral: The Story of Its Construction by David Macaulay. This picture book for older readers illustrates the building of a French Gothic cathedral step by step, from foundation to spire. And for fiction, I like The Royal Diaries: Eleanor Crown Jewel of Aquitaine, France, 1136 by Kristiana Gregory. At age 15, Eleanor is forced into a new role when her father dies and she is betrothed to 16-year-old Prince Louis VII of France. When Louis' father, King Louis VI, dies suddenly, Louis VII becomes king, and young Eleanor is now the queen of France!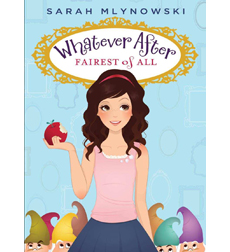 Whatever After: Fairest of All by Sarah Mlynowski. 
Abby is a normal 10-year-old girl living a normal fifth-grade life until a magic mirror whisks her into Snow White's world. Suddenly, Abby is living in a medieval fairy tale! Also look for Book 2: If the Shoe Fits and Book 3: Sink or Swim.