One of my favorite ways to read to my kids when they were too-busy-to-sit toddlers was when they were in the bath. The benefit of reading in the bath is that busy toddlers are contained, the water is calming, and they can splash and play while they listen. It may seem like they aren't listening, but they usually are. Reading should be fun, especially for toddlers, so if you are having a hard time getting them to sit to read, try the bath! 
Reading regular books can be OK in the bath, but if you are worried about books getting ruined you will probably spend most of your time telling your kids not to splash. They won't be able to grab the book for a closer look if it's a standard paper book either.  Let's just take those worries out of the equation. Try these totally splash and dunk safe books to read in the bath.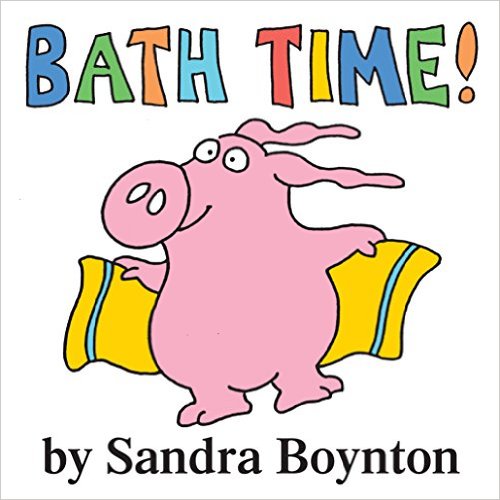 Bath Time by Sandra Boynton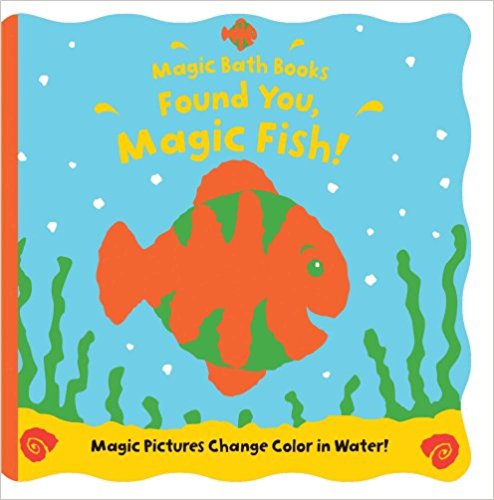 Found You, Magic Fish!  Moira Butterfield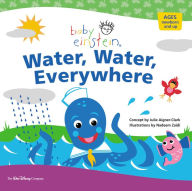 Baby Einstein: Water, Water Everywhere! by Disney Book Group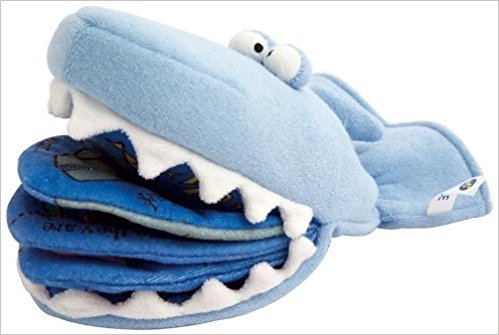 Marc the Shark by Make Believe Ideas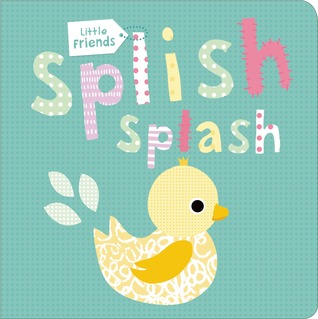 Little Friends: Splish Splash by Roger Priddy 
Do you have a favorite book you read to your child in the bath? Tell us about it on our Scholastic Parents Facebook page!