Editor's note: This post was originally published on November 24, 2014.

Wintertime is the perfect time for baking and creating, and a family favorite of ours has always been baking gingerbread houses!

Take some time this busy holiday season to tie on the aprons and spread some flour on the counter while you and the kids try your hand at baking some gingerbread people.

After you find a recipe you like, grab some of these favorite books about gingerbread cookies, gingerbread people, and more: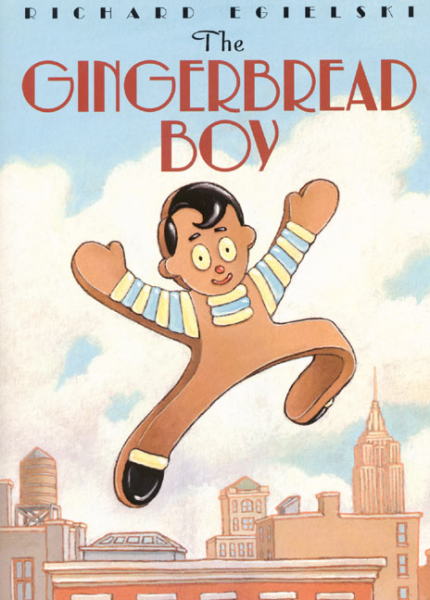 The Gingerbread Boy by Richard Egielski



The Gingerbread Bear by Robert Dennis, illustrated by Tammie Lyon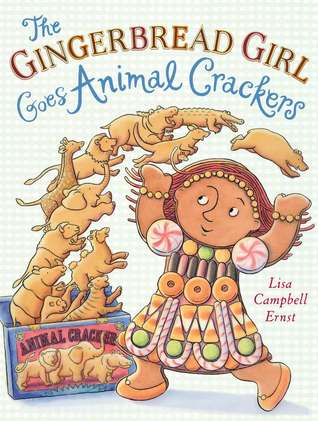 The Gingerbread Girl Goes Animal Crackers by Lisa Campbell Ernst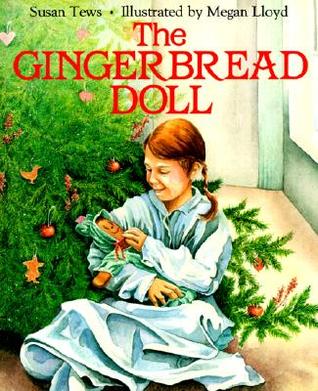 The Gingerbread Doll by Susan Tews, illustrated by Megan Lloyd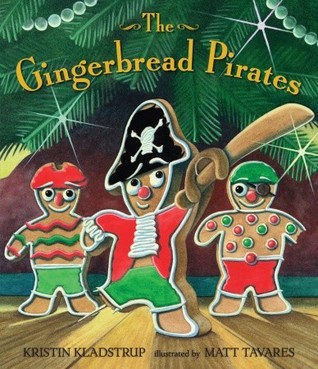 The Gingerbread Pirates by Kristen Kladstrup, illustrated by Matt Tavares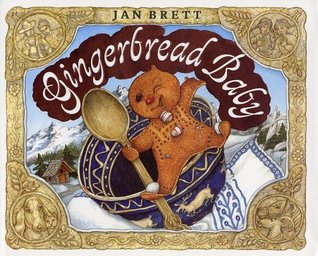 Gingerbread Baby by Jan Brett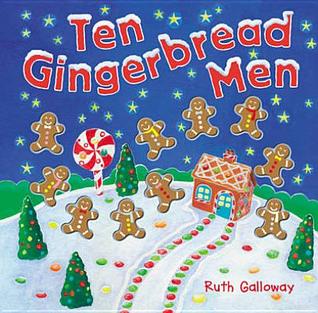 Ten Gingerbread Men by Ruth Galloway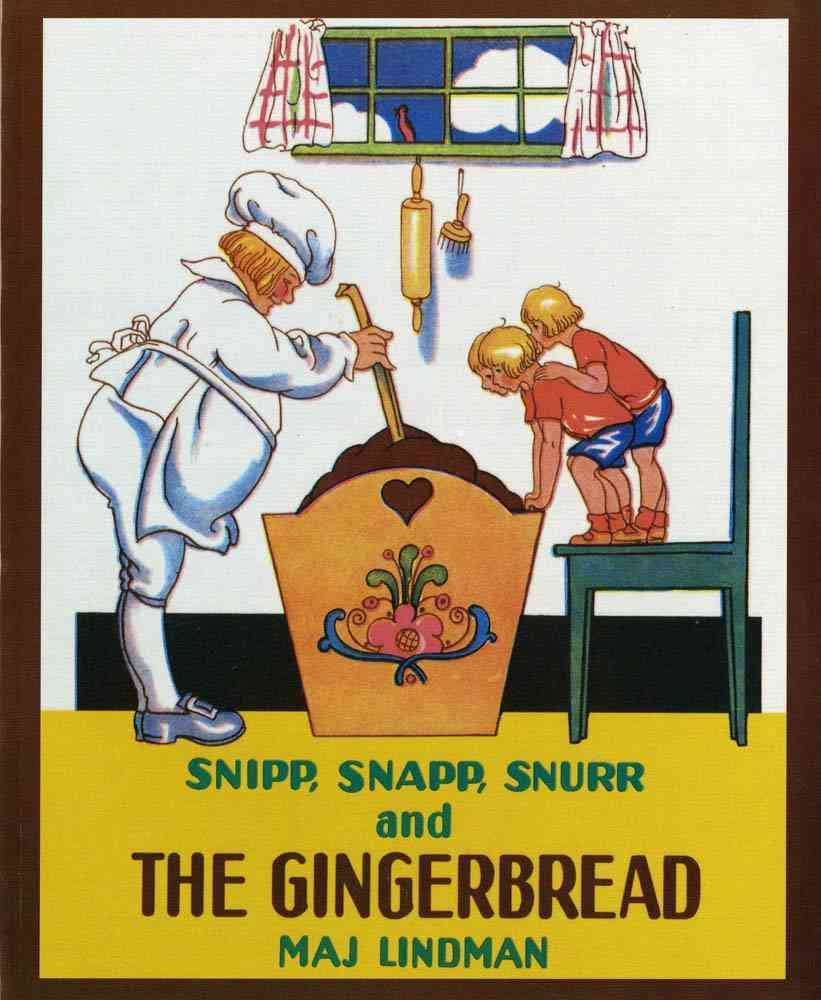 Snipp, Snapp, Snurr, and the Gingerbread by Maj Lindman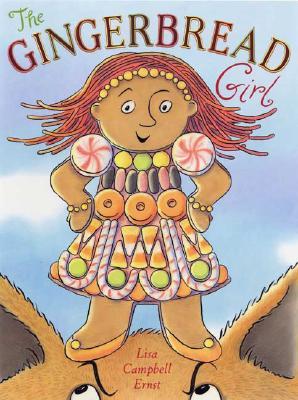 The Gingerbread Girl by Lisa Campbell Ernst

Does your family make gingerbread people during the winter? Have you tried to make a gingerbread house?  We'd love to know!

Please share your thoughts on the Scholastic Parents Facebook page, or find Amy on Twitter, @teachmama, and let's continue the conversation!


Read all posts by Amy Mascott.