Editor's note: This post was originally published on January 24, 2016.
As a parent, it is essential to support your children at home with what they are learning at school.  
With the birthday of Dr. Martin Luther King, Jr. observed last month, followed by African American History Month celebrated this month, now is a perfect time to open the door to conversations about equality and civil rights. Your family may have already had this discussion, and if you have, these books below are a great way to continue that dialogue.
If you or your children are new to this topic, consider beginning by asking the following questions:
What do you know about the civil rights movement?
What were some of the challenges that people faced during that time in our nation's history?
How do you think children felt during that time? Parents? Teachers?
Who were some of the leaders of the civil rights movement?
What similar challenges do people in our nation face today?
How can we continue Dr. King's message of inclusion and equality in our own lives?
Where can we go for more information about this and related topics?
The books below cover a wide range of topics related to the civil rights movement. They can be read together, or they can be a continued discussion to support your child as he reads.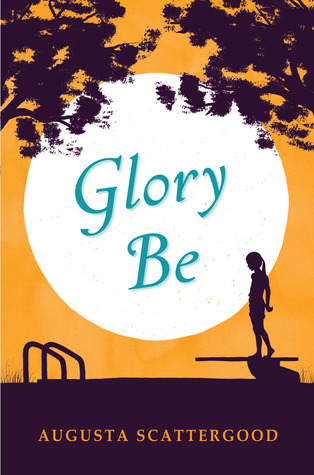 Glory Be by Augusta Scattergood (ages 9-12)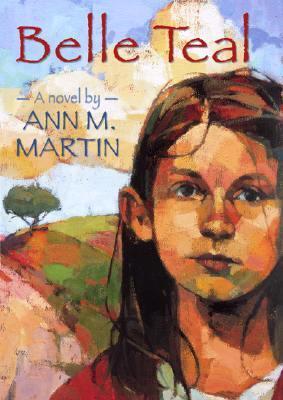 Belle Teal by Ann M. Martin (ages 9-12)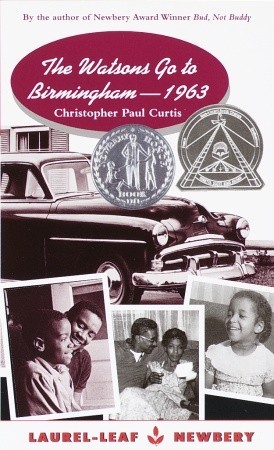 The Watsons Go to Birmingham by Christopher Paul Curtis (ages 9 & up)

One Crazy Summer by Rita Williams-Garcia (ages 9-12)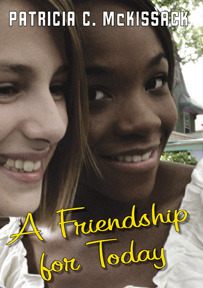 A Friendship for Today by Patricia C. McKissack (ages 9-12)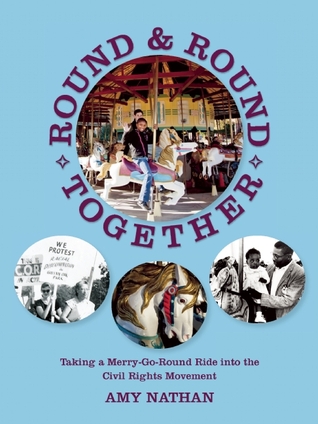 Round and Round Together by Amy Nathan (ages 12 & up)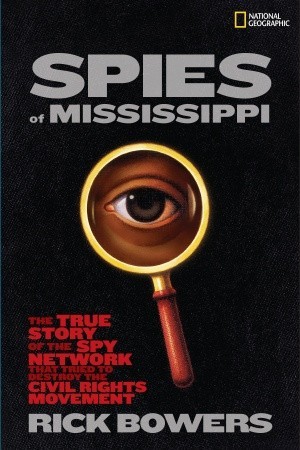 Spies of Mississippi by Rick Bowers (12 & up)
 
What other civil rights books or resources should we include on this list? What other questions and discussion prompts might you ask your own child about this important topic? Share your thoughts on the Scholastic Parents Facebook page, or find Amy on Twitter, @teachmama, and let's continue the conversation!
Featured Photo Credit © Johnny Greig/iStockphoto
--
Check out bloggers Amy Mascott and Allie McDonald's book, Raising a Rock-Star Reader: 75 Quick Tips for Helping Your Child Develop a Lifelong Love for Reading. Get expert advice and learn new strategies for your young readers.