It goes without saying that every day of every single month of every single year should be dedicated to doing what we can to prevent bullying.
However, because October is Bullying Prevention Month, it's a good time for us to specifically highlight books that focus on this important and sensitive subject. All month long, communities across the country will unite in their efforts to talk about bullying, to inspire others to get involved, and to educate children and adults alike about available anti-bullying resources.
Though there are dozens of resources available for children and families about this subject, I thought it would be timely to share a few books about bullying that every family should have on their bookshelf.
Books that every family should read and discuss. There's something here for every child; no matter your children's age, there's something that will work for you.
For younger readers: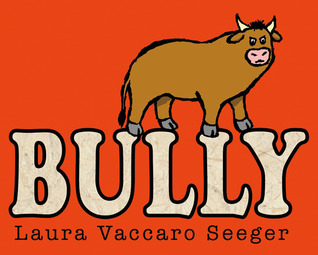 Bully by Laura Vaccaro Seeger
A powerful book with very few words. Kids will respond to this book for its simplicity and important message.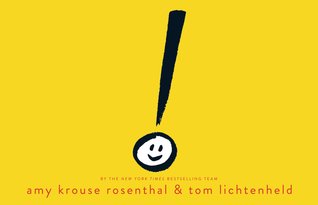 Exclamation Mark by Amy Krouse Rosenthal and illustrated by Tom Lichtenheld
Exclamation Mark wonders why he never seems to fit in until he realizes that fitting in may not be what he needs to do; instead, he needs to figure out what makes him special.



Chrysanthemum by Kevin Henkes
Little Chrysanthemum learns the hard way that her name is unusual, but with the help of a very special teacher, she realizes that it's okay to be an individual.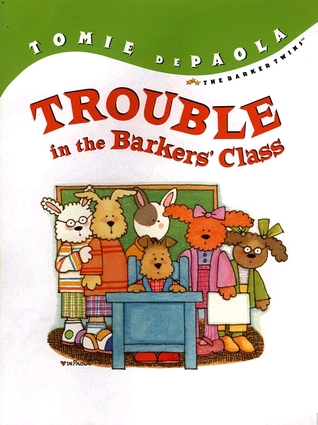 Trouble in the Barkers' Class by Tomie dePaola
Moffie and Morgie learn something important about the class bully, Carole Anne, and once they do, everything turns around.

For older readers: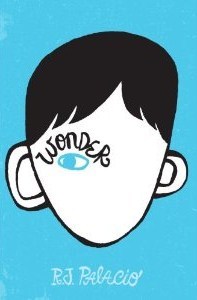 Wonder by R.J. Palacio
August Pullman is a 10-year-old boy who is anything but ordinary. Though he shares the same interests as many fifth graders, he was born with a craniofacial abnormality; this story chronicles his transition from being homeschooled to going to a public school.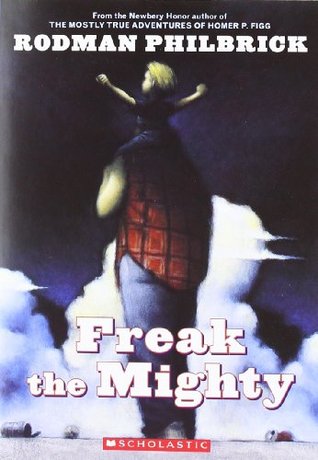 Freak, the Mighty by Rodman Philbrick
Two boys -- one who lives with his grandparents because his father is in jail, and another with a learning disability -- become friends and are a force to be reckoned with.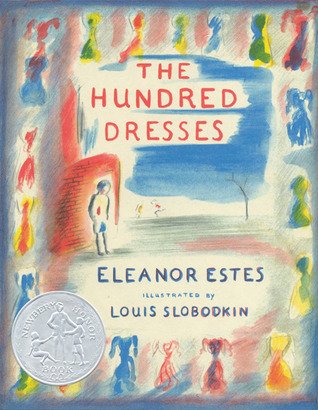 The Hundred Dresses by Eleanor Estes and illustrated by Siobodkin
Though this book was published over 50 years ago, its powerful message about friendship, kindness, and empathy resonates with all readers.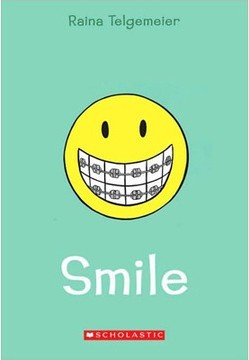 Smile by Raina Telgemeier
Raina is a middle schooler who deals with the aftermath of an accident that causes her to severely injure her two front teeth. This graphic novel will captivate readers with its humor and message.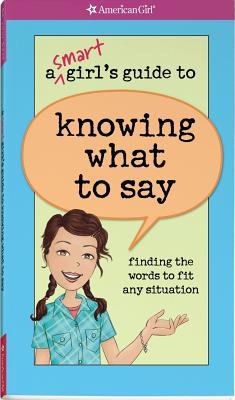 A Smart Girl's Guide to Knowing What to Say by Patti Kelley Criswell and illustrated by Angela Martini
Every possible sticky situation that a tween or teen could find herself in is outlined here along with the words she can use to navigate her way out.

For parents:

Definitely check out all of these free resources on Scholastic Parents on bullying: Bully-Free Zone

Articles like Bullies in Disguise and Beyond the Bully are packed with information and are totally worth your time.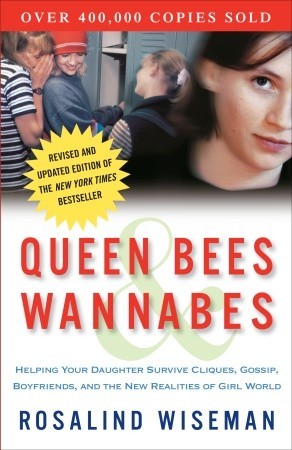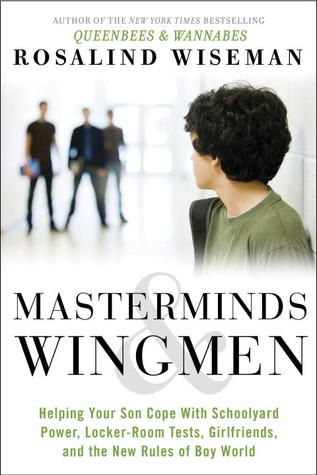 Queen Bees and Wannabes and Masterminds & Wingmen by Rosalind Wiseman
Both of these publications cover the ever-changing dynamics of growing up today along with strategies parents can use to support their children during these tumultuous years.
What are your go-to books about bullying? There are so many well-written, powerful resources on the market today—I'd love to hear what stands out for you!