I want Martin Luther King Jr. Day to be more than just a day off for my kids. I want them to learn about what their country was like less than 100 years ago. I want them to know about the people who fought bravely to change it and to know that change is still needed. I want them to feel connected to this history, and picture books are my main tools. I wasn't alive yet during the Civil Rights Movement so my experience is through books as well, but it's a part of history I have always been attracted to and part of the reason I studied history in university. Here are some wonderful picture books that can help you dive into the Civil Rights Movement with your kids. But don't limit them to one Monday in January -- add some of these to your bookshelves for everyday reading.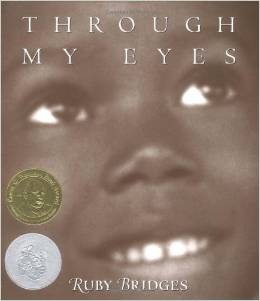 Through My Eyes by Ruby Bridges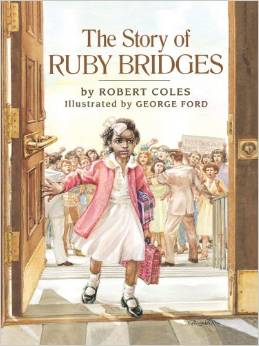 The Story of Ruby Bridges by Robert Coles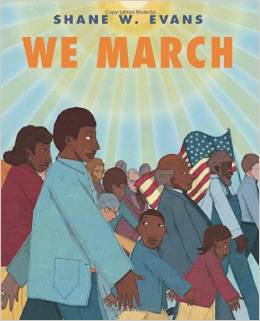 We March by Shane W. Evans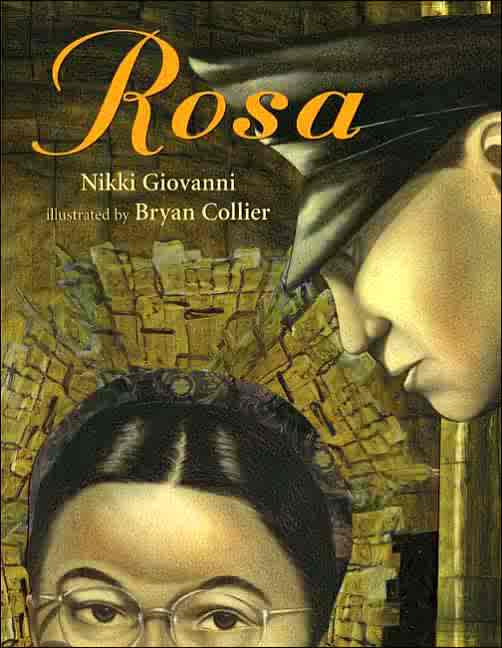 Rosa by Nikki Giovanni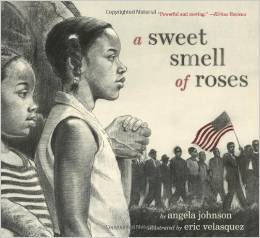 A Sweet Smell of Roses by Angela Johnson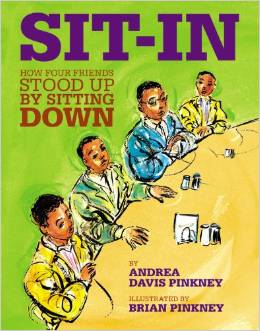 Sit In: How Four Friends Stood Up by Sitting Down by Andrea Davis Pinkney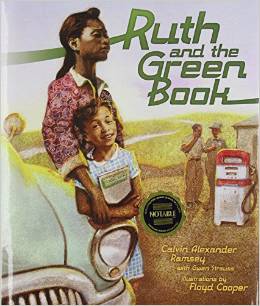 Ruth and the Green Book by Calvin Alexander Ramsey and Gwen Strauss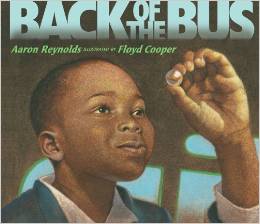 Back of the Bus by Aaron Reynolds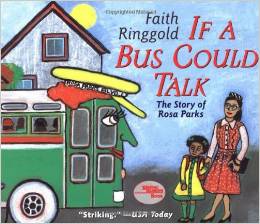 If a Bus Could Talk by Faith Ringgold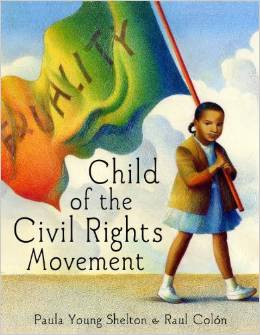 Child of the Civil Rights Movement by Paula Young Shelton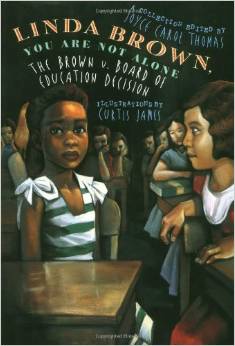 Linda Brown, You Are Not Alone: The Brown vs. Board of Education Decision by Joyce Carol Thomas



Freedom on the Menu by Carole Boston Weatherford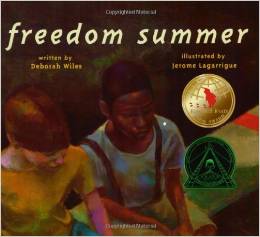 Freedom Summer by Deborah Willes

Do you have a book about the Civil Right Movement that you'd recommend to parents? Tell us about it on the Scholastic Parents Facebook Page.