Do you remember what you loved to do before you were a parent and had an automatically full schedule? When I had a day off I would go to the art museum. I wouldn't just browse -- I'd study the paintings, thinking about what was happening when the painter was creating the piece. I love art history. I may not get enough -- or any time -- to myself these days that aren't filled with kid activities but that doesn't mean I can't expose my kids to something that was once very important to me. 
These are just some of the many great titles about art history for kids. Grab a few and plan a visit to an art museum.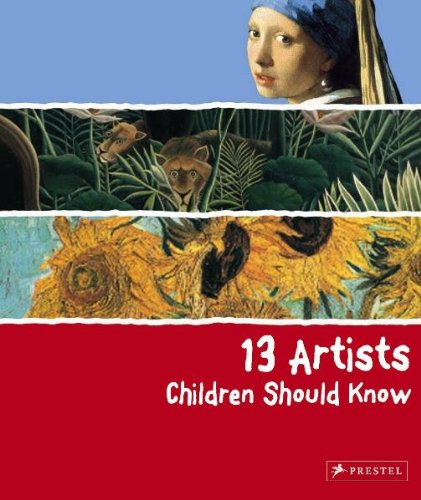 13 Artists Children Should Know by Angela Wenzel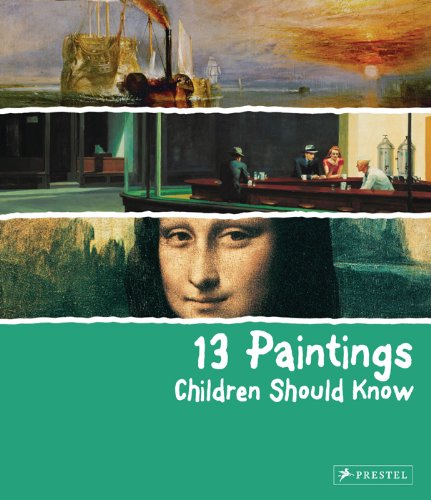 13 Paintings Children Should Know by Angela Wenzel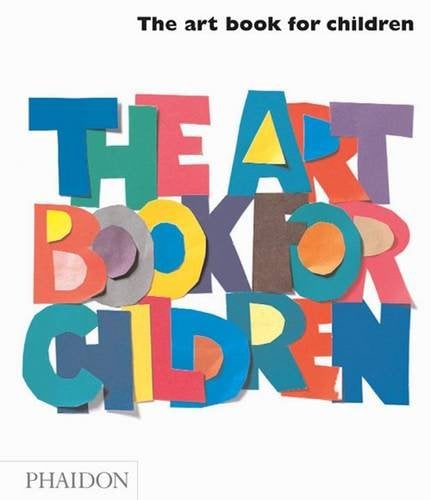 The Art Book for Children by the Editors of Phaidon Press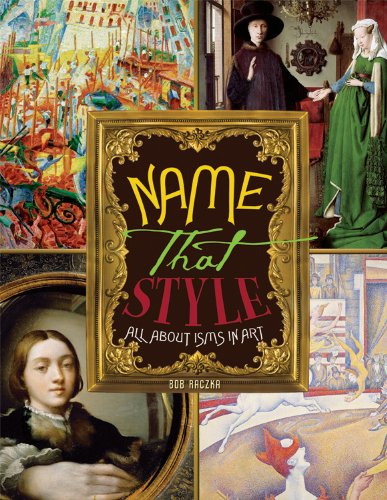 Name That Style by Bob Raczka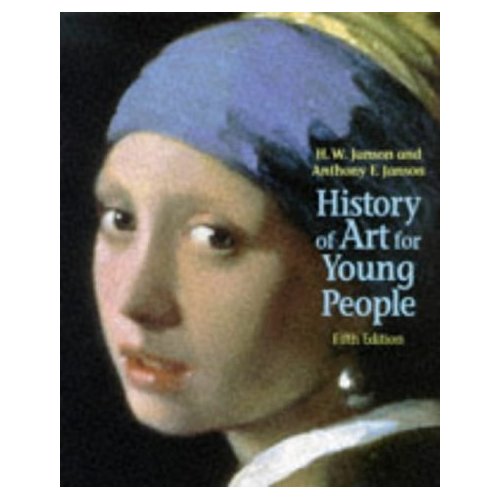 History of Art for Young People by Anthony F. Janson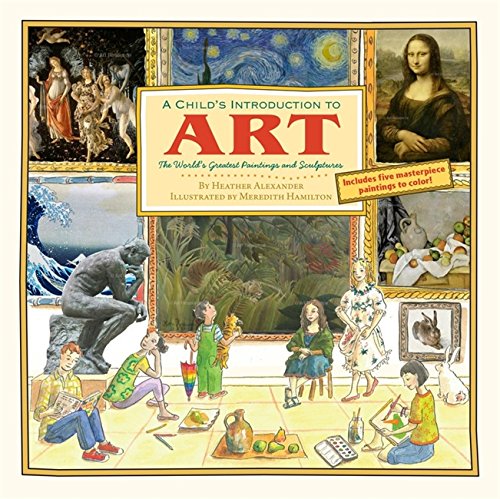 A Child's Introduction to Art: The World's Greatest Paintings and Sculptures by Heather Alexander

Quiet Time with Cassatt (Mini Masters) by Julie Merberg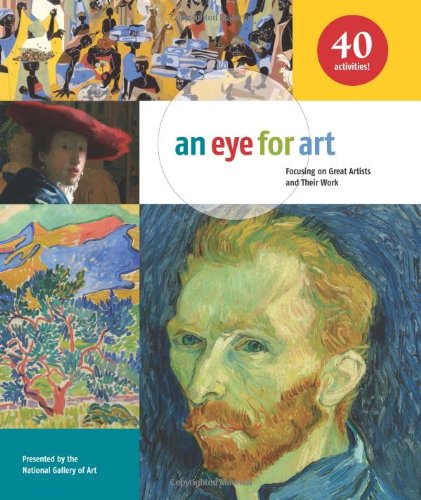 An Eye for Art: Focusing on Great Artists and Their Work by The National Gallery Of Art
What pre-­kid passion are you hoping to share with your kids? Can you do it with the help of books? Tell us all about it on the Scholastic Parents Facebook page!