Ten-year-olds are in a tough spot. 
They're big because they're the oldest in elementary school and they've finally hit the double digits.  But they're little because they're still, well...little. 
They're tweens.  And being a tween is not an easy thing. 
Tweens' tastes in clothes, food, and favorites are constantly changing. So it's always a great idea to have a few new books on hand for your tween so that he or she stays interested, engaged, and challenged. 
Here are our all-time best book series for 10 year olds, roughly placed in order of reading level difficulty.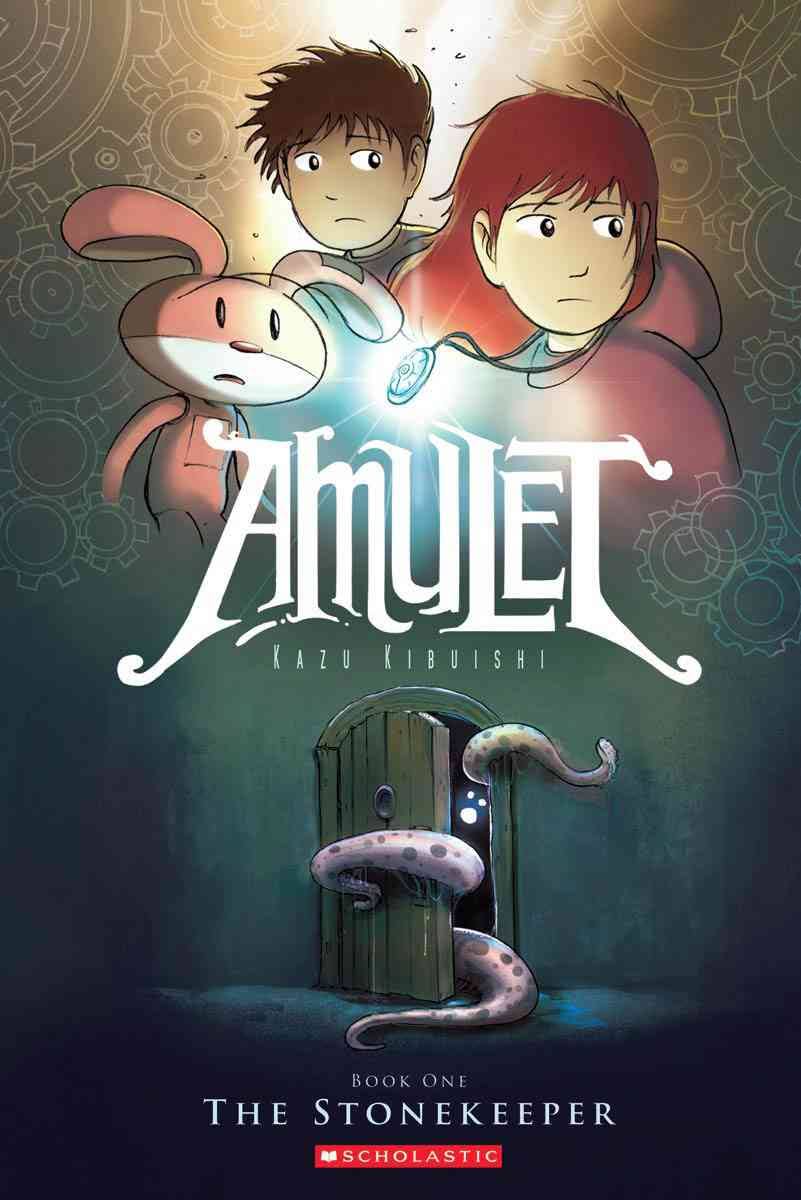 Amulet series by Kazu Kibuishi
An ALA Best Book for Young Adults winner, this graphic novel series is action-packed, exciting, and suspenseful. Check out the Amulet series trailer here. 
The 39 Clues by Rick Riordan and various authors
These books are quick reads packed with adventure, mystery, and fun, as Dan and Amy do what they can to solve the mystery of the Cahill family. Kids especially love the media tie-in with the interactive website.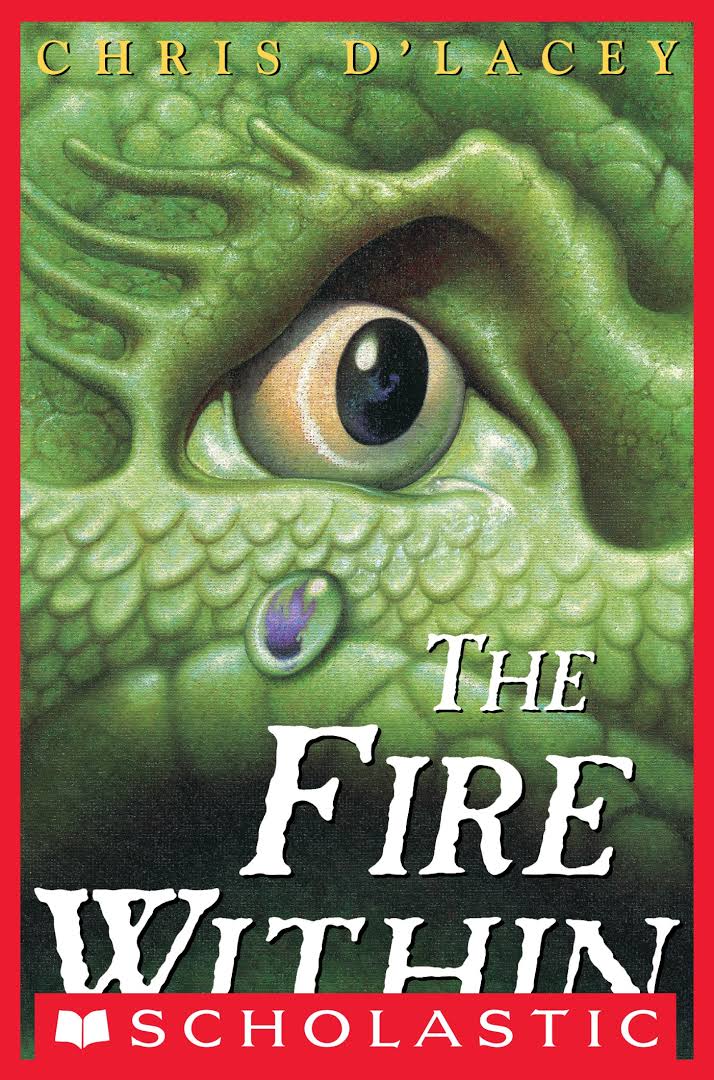 The Last Dragon Chronicles series by Chris d'Lacey
Magic and mysticism, adventure, and excitement are strewn throughout these books, in which David Rain, Liz and Lucy Pennykettle, Zanna Martindale, and the evil sibyl Gwilanna seek to save dragons, nature, and humankind.  Kids must check out the super-cool microsite for the series.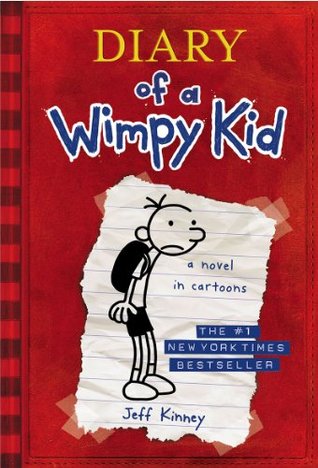 Diary of a Wimpy Kid series by Jeff Kinney
A favorite of many 10-year-olds, the Diary of a Wimpy Kid books are graphic novels that tell the story of Greg, a regular guy with a "regular" life. Check out the Diary of a Wimpy Kid book trailer.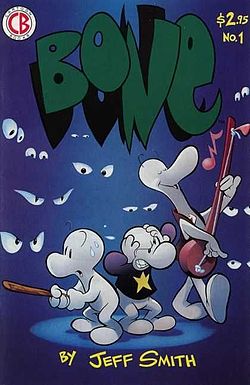 BONE series by Jeff Smith
A 9-part series, the Bone cousins explore, protect, and defend life as they know it, fighting dragons, nasty weather, supernatural creatures, and more. You can find tons of Bone resources for fans on the BONE microsite.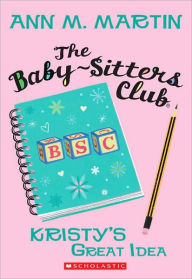 The Babysitters Club: Friends Forever series by Ann M. Martin
The Babysitters Club of the mid '80s has received a new look and a whole new mini-series with the Friends Forever books.  There are dozens of books in this series, and kids love them. Scholastic even has a cool microsite for BSC.  
Percy Jackson and the Olympians series by Rick Riordan
Percy Jackson fights mythological creatures alongside his demi-god friends in this series that will get your 10-year-olds chatting about all things Greek before you know it.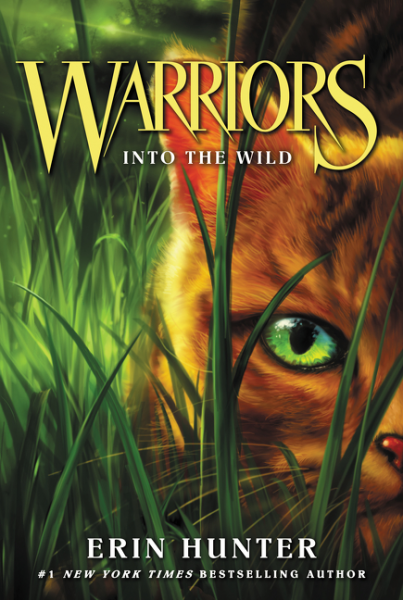 Warriors series by Erin W. Hunter
Erin Hunter brings to life the underworld of cats in this series where readers watch as different clans of cats vie for power, control, and ultimately, life.  With over 40 books in this series, kids can really get into the action.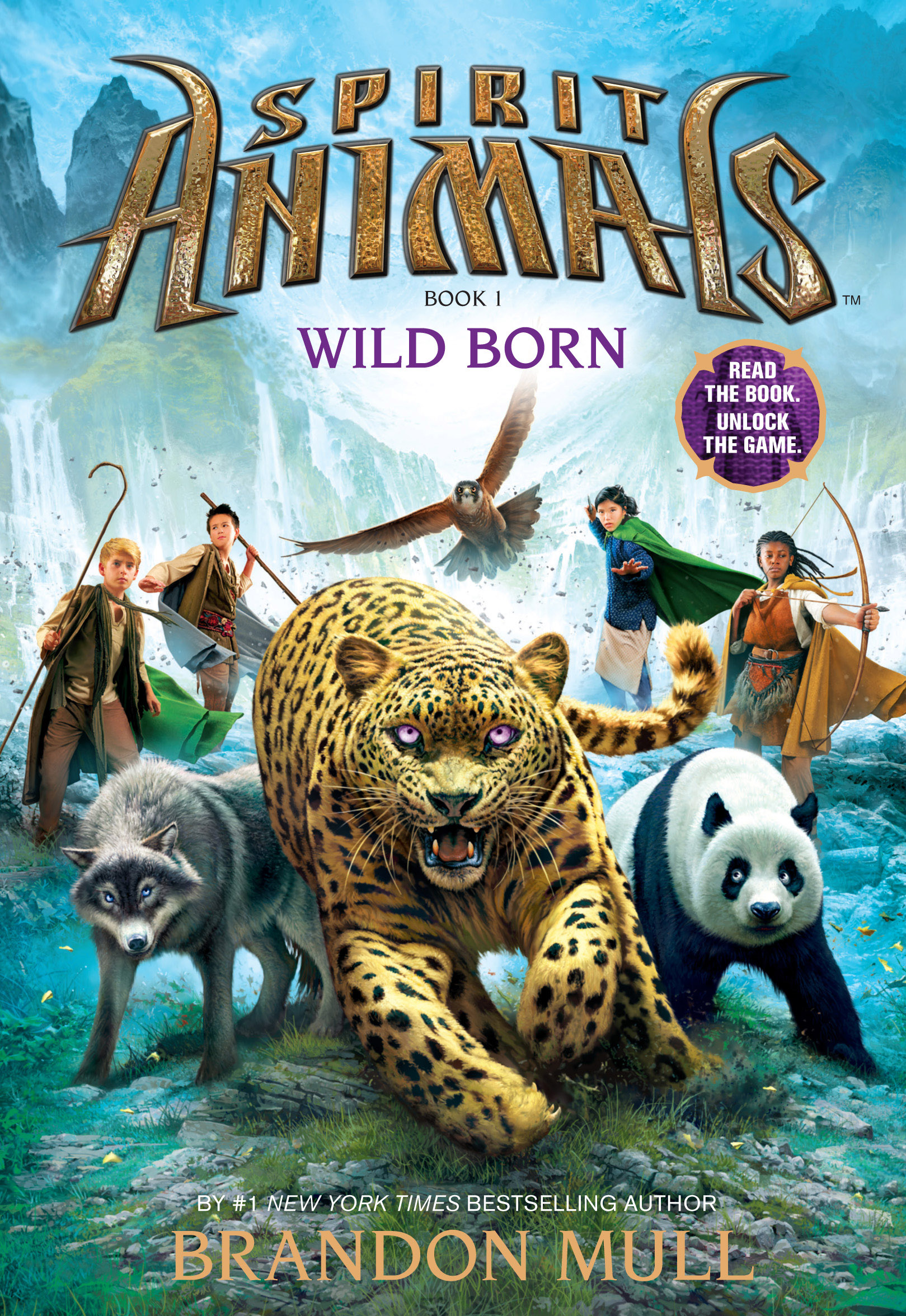 Spirit Animals series by Brandon Mull and other authors
These books are flying off the shelves like hotcakes as they are released, because kids everywhere are devouring them. Four children -- Conor, Abeke, Meilin, and Rollan -- discover they have animal bonds—rare links that give them powers between human and beast. Readers totally love the Spirit Animals site for games, information, and more.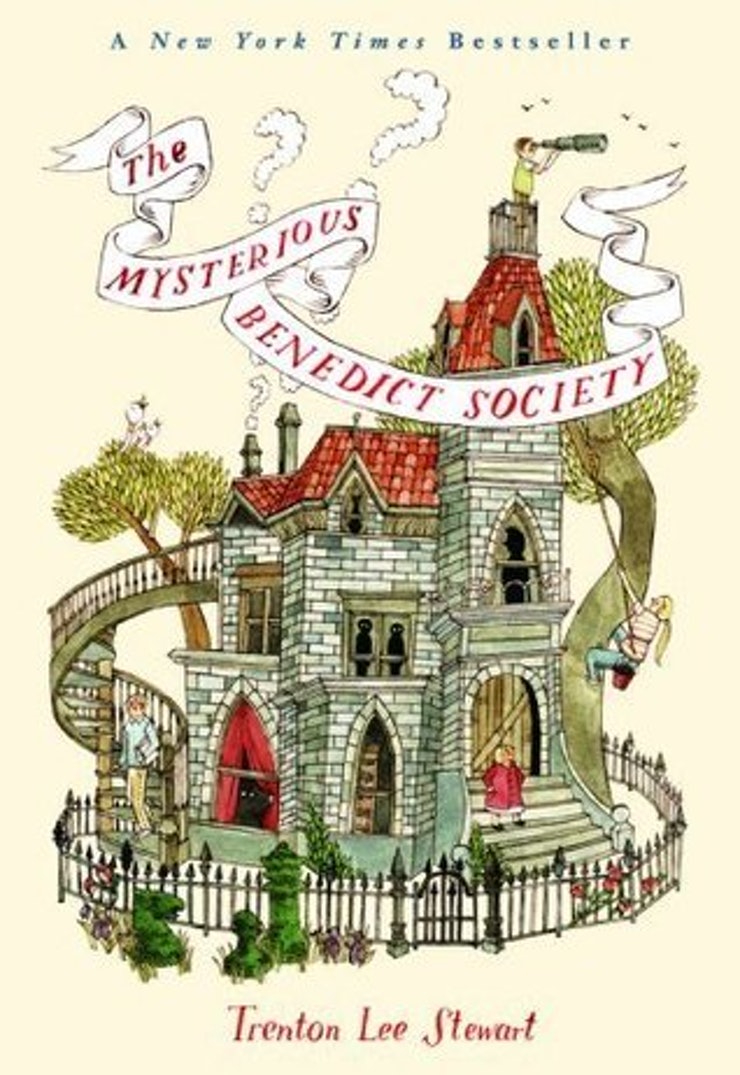 The Mysterious Benedict Society by Trenton Lee Stewart, illustrated by Carson Ellis
They answered the ad, "ARE YOU A GIFTED CHILD looking for special opportunities?" Now follow Reynie, Sticky, Kate, and Constance as they embark upon numerous challenges, tests, and adventures that test their smarts and strength.  Okay, so this is number eleven series, and I said I was only sharing the top ten. I can't help it! There are great series out there for 10-year-olds!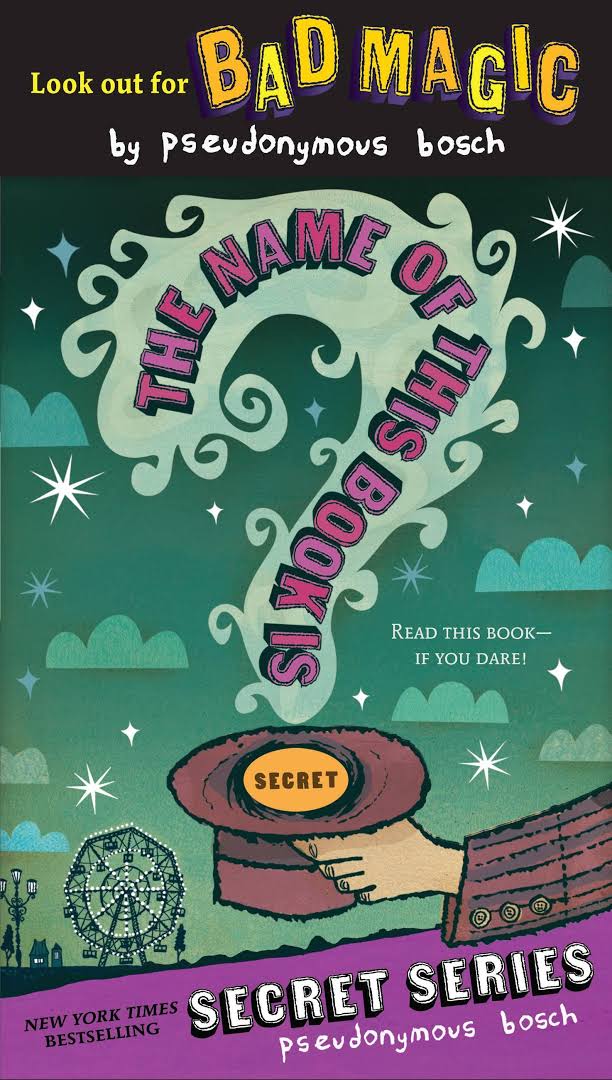 Secret series by pseudonymous bosch
Everything about this 5-book series is top secret, from start to finish. All you need to know is that Cass and Max Ernest are two friendless 11-year-olds who solve a mystery about a dead magician and the clues he left behind.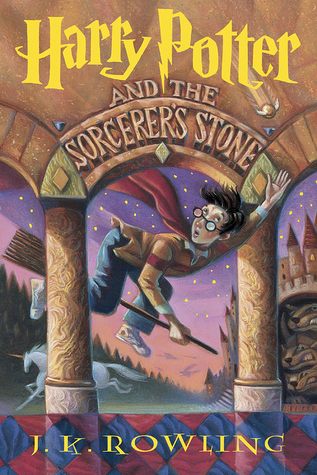 And of course, if your child hasn't started the infamous series by J.K. Rowling about the brave, young wizard Harry Potter, then the seven-part Harry Potter book series that must be conquered!  
Happy reading! 
What are your recommendations for book series for 10-year-olds? We'd love to hear them! 
Share your thoughts on the Scholastic Parents Facebook page, or find Amy on Twitter, @teachmama, and let's continue the conversation!
Read all posts by Amy Mascott.