Being a mom is hard and I really relate to all these fictional moms. The love they have for their kids is obvious, but I am also curious about their stories beyond what we know from the books they are in.
Here is my list of interesting fictional moms I would love to meet!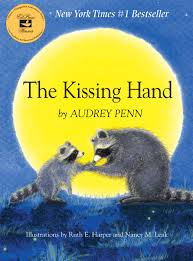 Mama Raccoon from The Kissing Hand
I think this mother raccoon could give us all lessons on meeting our children's needs. She handles Chester's anxiety like a pro every time he has a big transition. Going to school, getting a new sibling, even when they move to a new tree she is ready with gentle guidance and support.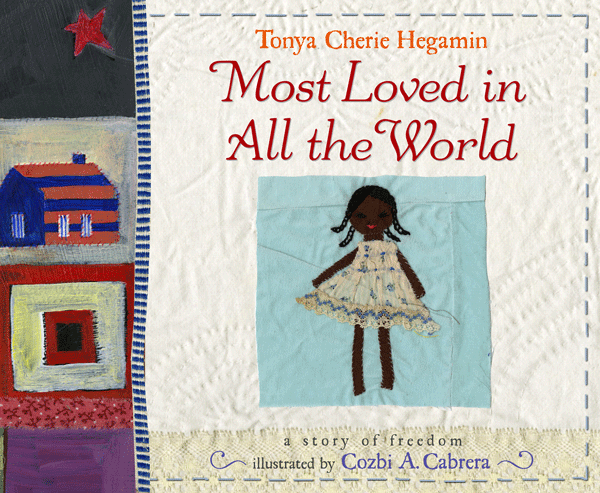 The mom in Most Loved In All The World
I am not sure I can explain this one without crying. This book is all about a mother who prepares her daughter for a journey on the Underground Railroad without her. She is preparing to say goodbye knowing it's the very best thing for her daughter. Oh, how I would love to meet a woman with such strength!

Creepy Mom from Love You Forever
I admit, I tear up as I read this book. I do think that driving to your grown son's house and climbing up a ladder in your nightgown to break in and rock him while he sleeps is a little over the top. Still, I'd love to meet her and find out exactly what she was thinking!

Molly Weasley from Harry Potter
She is THE mother in the whole series, not only loving her own large family of kids but taking all the young wizards her kids bring home under her wing. J.K. Rowling reminds us that, although Molly Weasley is written as the typical nagging mom at times, we should never underestimate the protective power of a mother when it counts.
Lily Potter from Harry Potter
Do I really need to explain this one? She faced Voldemort and her love saved her son. I have about 1 million questions for her starting with "If you could tell Harry one thing about being a parent, what would you tell him?"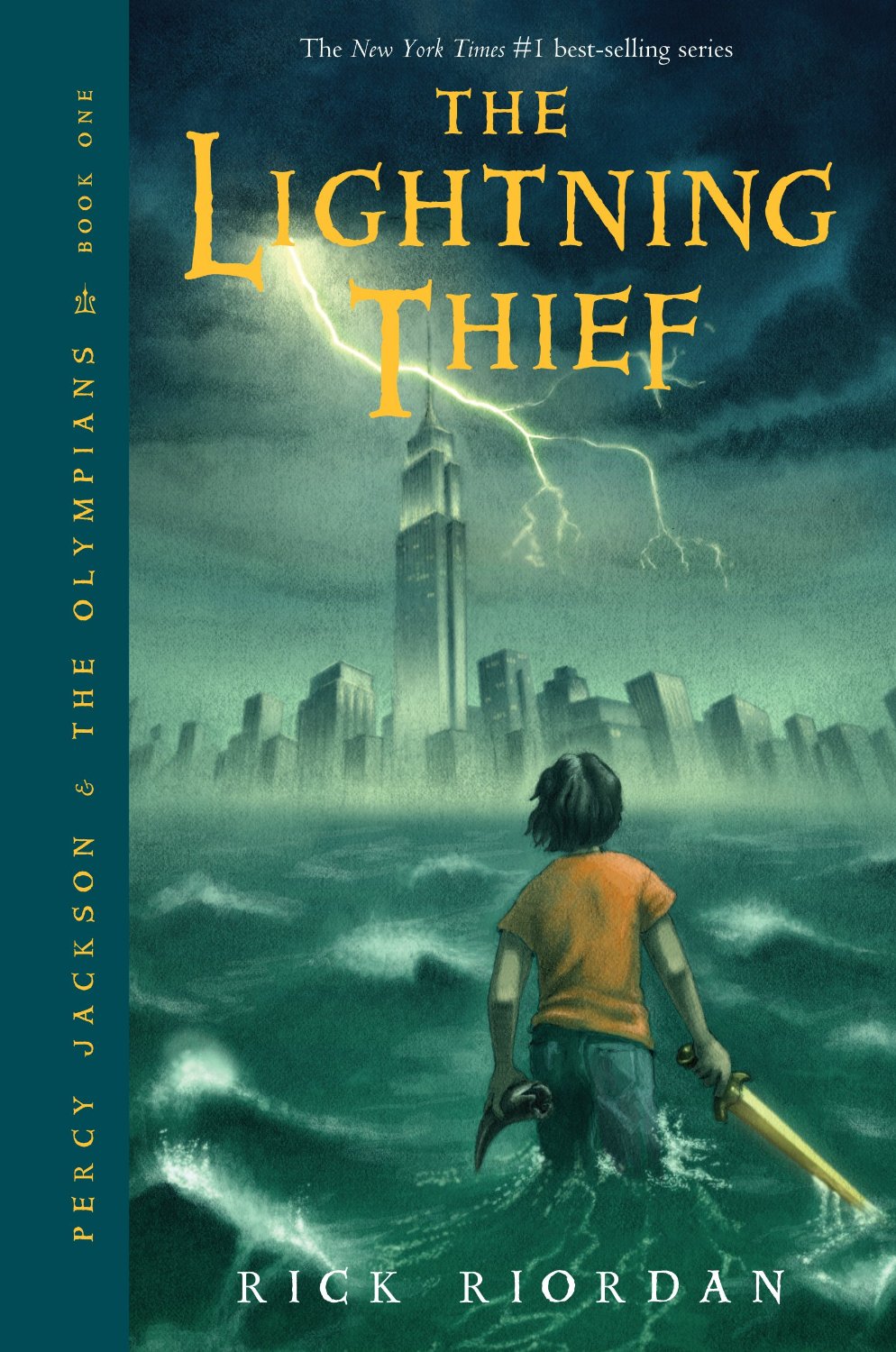 Sally Jackson from Percy Jackson
She had a baby with a Greek god! That is not the most interesting part of her story, though. I would love to hear what it's like to parent a demi-god. What was labor like? And how has she advocated for her son and his learning disability?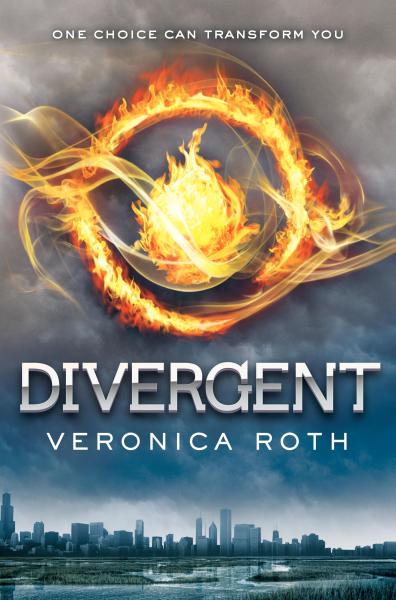 Natalie Prior from Divergent
Her strength isn't apparent at first but once her past is revealed to readers it will hit you like a ton of bricks. I dare you not to cry in her final scenes with Tris. As a mom, you will relate to her ability to put her child first even in a world where factions are supposed to trump families.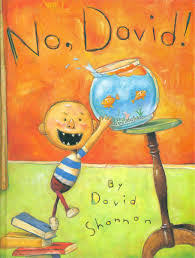 Headless Mom from No, David!
We've all been in David's shoes, and if you are a mom you've no doubt been in his mom's shoes too. David is a little "spirited" at times and boy do I relate to his mom! She says no a lot but she also gives him the reassuring love he needs. What I would love to ask her is how far down the road did David get when he ran off naked?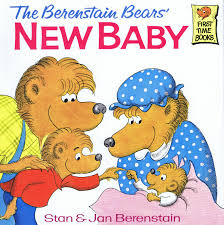 Mama Bear from The Berenstain Bears
She is the most patient mom ever. She never yells or threatens to spank her kids like the mom in Mercer Mayer's Little Critter series does. She even birthed Sister Bear alone while Papa Bear and Brother Bear were off in the forest making furniture. She is awesome and I would love to visit her tree house in Bear Country to share some toast and honey!
What moms from children's books do you love? Share your comments on the Scholastic Parents Facebook page, and happy Mother's Day!
---
Check out bloggers Amy Mascott and Allie McDonald's book, Raising a Rock-Star Reader: 75 Quick Tips for Helping Your Child Develop a Lifelong Love for Reading. Get expert advice and learn new strategies for your young readers.