Did you know that July 17th is National Ice Cream Day? It's true: Everyone's favorite cool summer treat has its own day. What better way to celebrate than with a few books and a scoop of ice cream? I figured you already have a favorite flavor so I will just help you out with finding fun books about ice cream.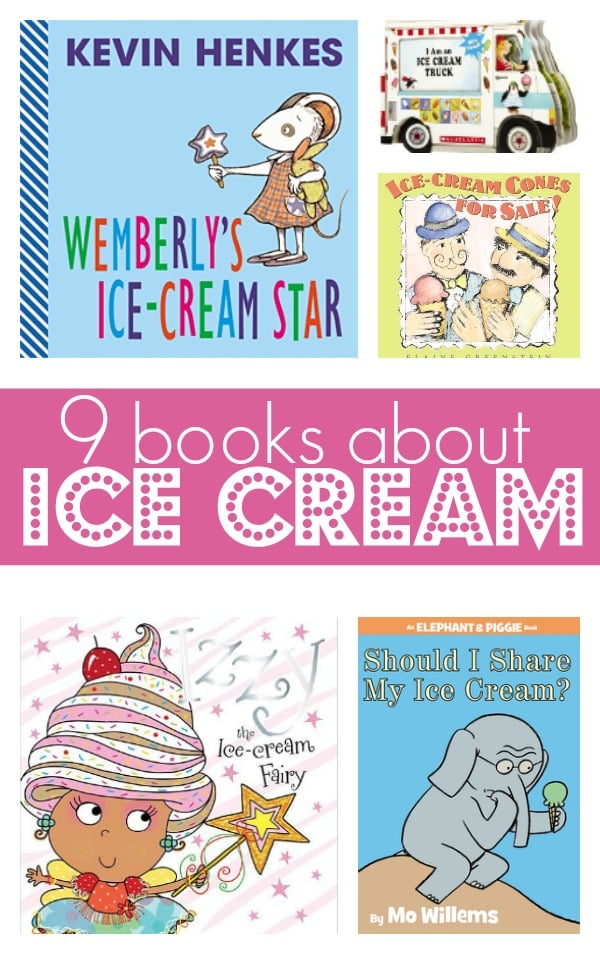 Here are nine wonderful books for you.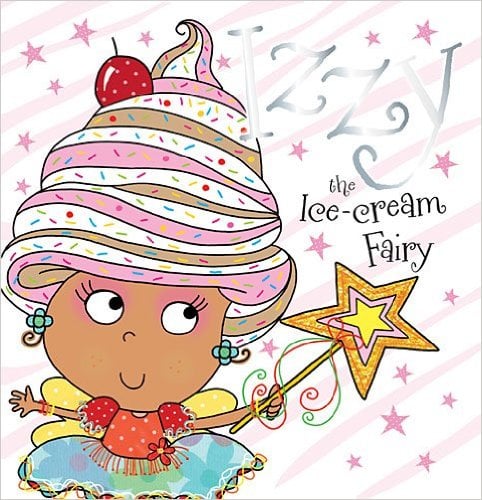 Izzy The Ice Cream Fairy by Tim Bugbird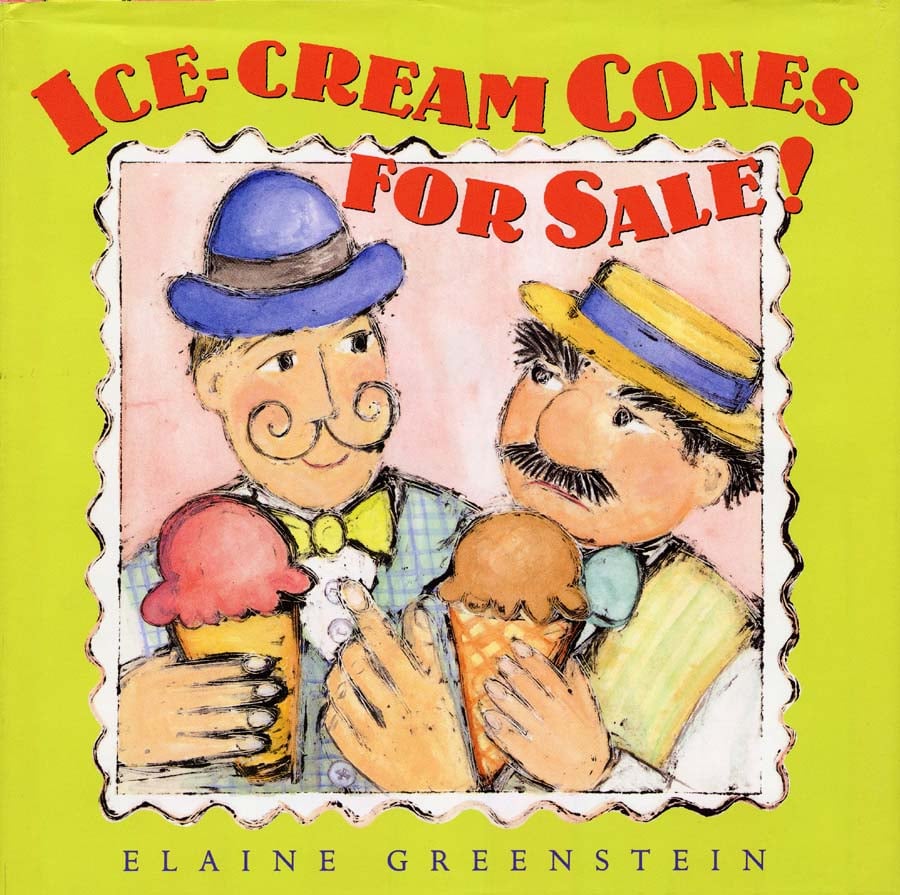 Ice Cream Cones for Sale by Elaine Greenstein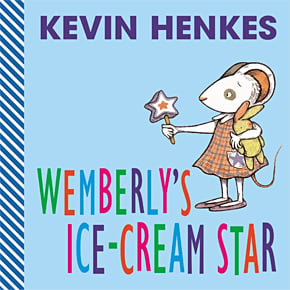 Wemberly's Ice Cream Star by Kevin Henkes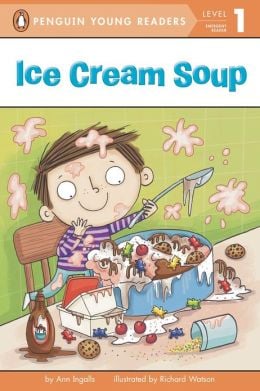 Ice Cream Soup by Ann Ingalls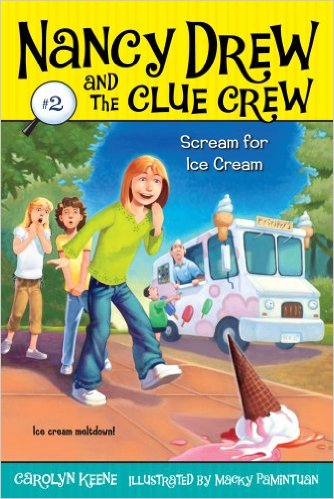 Scream for Ice Cream by Carolyn Keene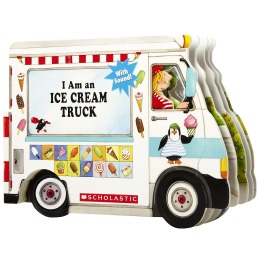 I Am an Ice Cream Truck by Ace Landers

Curious George Goes to an Ice Cream Shop by H.A. Rey, Margret Rey, and Alan J. Shalleck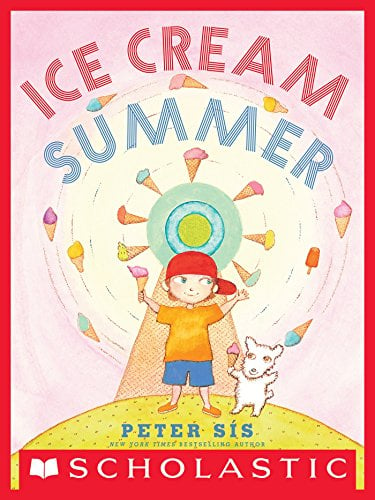 Ice Cream Summer by Peter Sis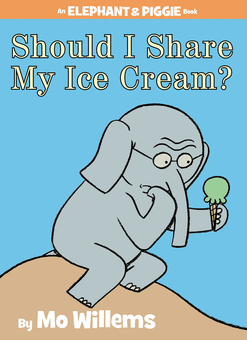 Should I Share My Ice Cream? by Mo Willems

Do you have a favorite book or two about ice cream that I didn't list? Share the title with me and Scholastic Parents readers over on the Scholastic Parents Facebook page!

Featured Photo Credit: © andresr/iStockphoto
--
Check out bloggers Amy Mascott and Allie McDonald's book, Raising a Rock-Star Reader: 75 Quick Tips for Helping Your Child Develop a Lifelong Love for Reading. Get expert advice and learn new strategies for your young readers.