As a parent, I often look for ways to bring books to life for my kids. Anytime we can extend books into our daily lives through real life experiences, I count it as a win.
This set of titles brings stories to life through food. Your kids will enjoy reading these interesting tales and then heading to the kitchen to try out the recipes within each book.

So get ready to get cooking with delicious kid-friendly dishes like pizza, pancakes, cherry pie, and more!

For younger readers (ages 3-7):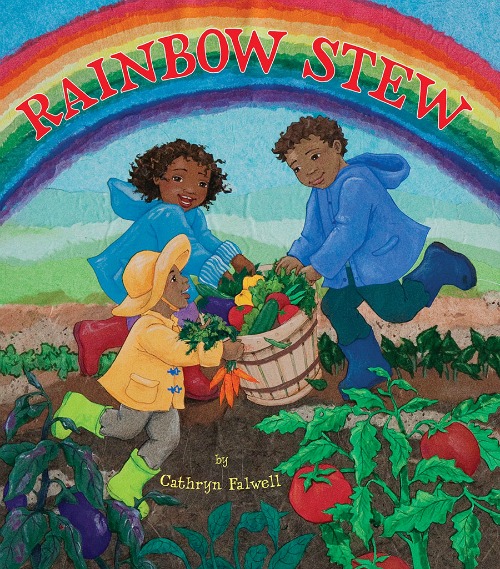 1. Rainbow Stew by Cathryn Falwell takes young readers to the garden on a rainy day. The kids help their grandpa pick a rainbow of vegetables including orange carrots, yellow peppers, and green zucchini. All of these ingredients combined make a yummy stew that you can also create with your kids.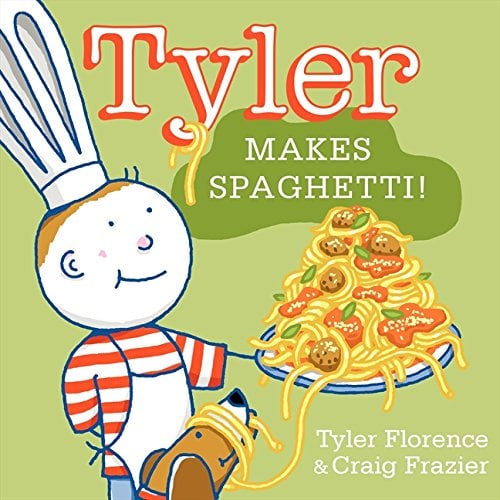 2. Discover where all the ingredients come from to make a pot of spaghetti in Tyler Makes Spaghetti by Tyler Florence. Once the ingredients are gathered to make pasta and tomato sauce, your little ones can help cook this dinner with help from the book's inspiring Chef Lorenzo Mascarpone.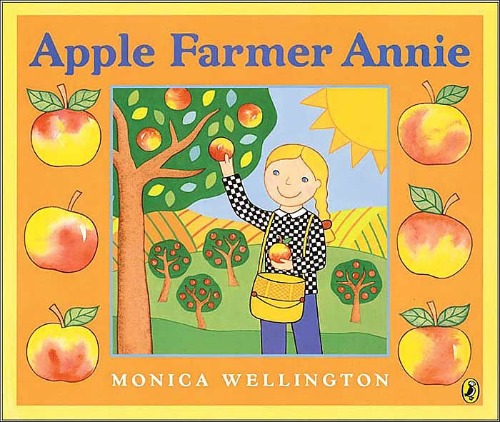 3. Head to the apple farm in Apple Farmer Annie by Monica Wellington. Your kids will learn how apples are first grown on a farm before making their way to the local store. And nothing will smell yummier than the homemade applesauce recipe your family tries from the book.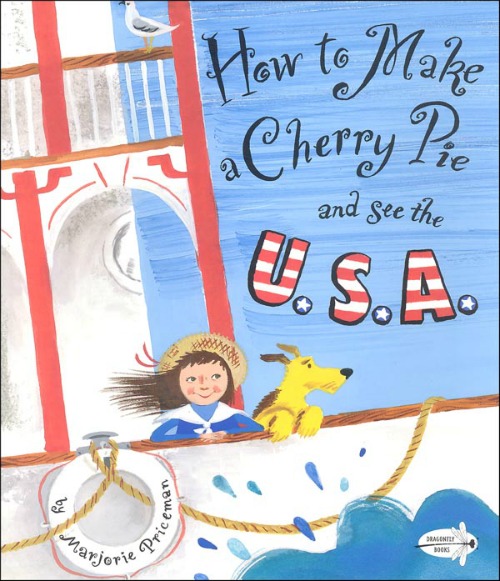 4. How to Make a Cherry Pie and See the U.S.A. by Marjorie Priceman will take your young foodie on a tour across America to find items needed for pie-making. One stop is in New Mexico for clay in order to make a mixing bowl. After all of the needed materials are collected, it's time to make the cherry pie recipe at the conclusion of the book.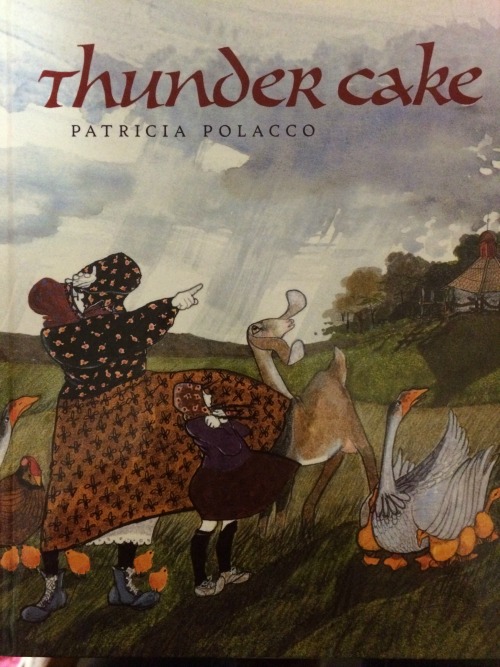 5. The race is on to collect all the ingredients needed to make a special cake in Thunder Cake by Patricia Polacco. A grandmother and her granddaughter quickly gather all the items for their dessert before a thunderstorm rolls through the town. Your kids will be surprised by the uncommon ingredients in this cake recipe.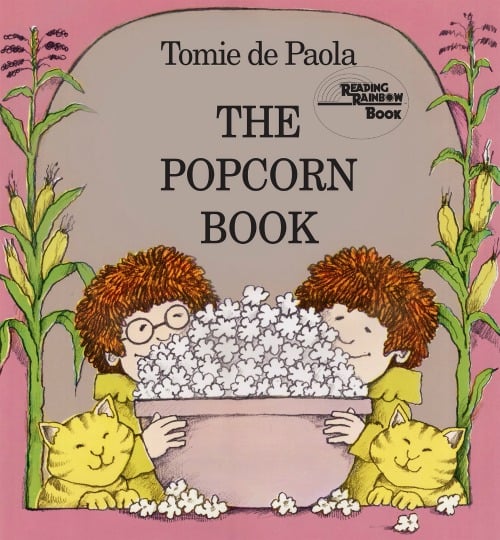 6. The Popcorn Book by Tomie de Paola will fill your little one up with lots of popcorn facts and nuggets of history. Then, try the two recipes for popping corn at the end. You might even add a little homemade butter on top.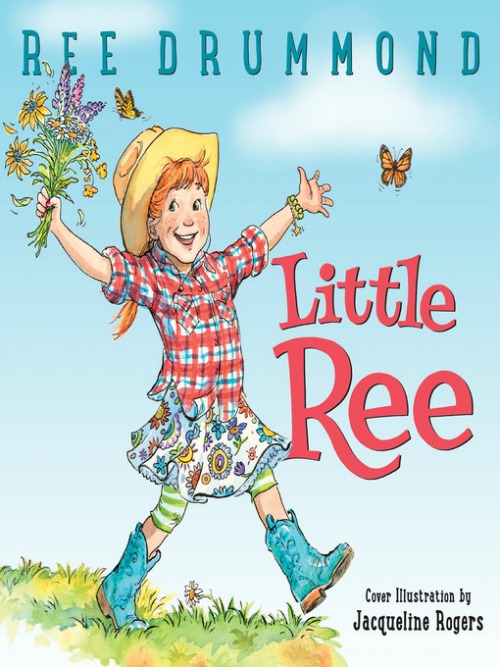 7. Little Ree by Ree Drummond is the tale of a little girl who moves from the city to the country. Life is full of adjustments and there is much to be done every morning. Nothing beats a country breakfast though, and your little one will enjoy making the tasty pancake recipe provided.

For older readers (ages 8-10):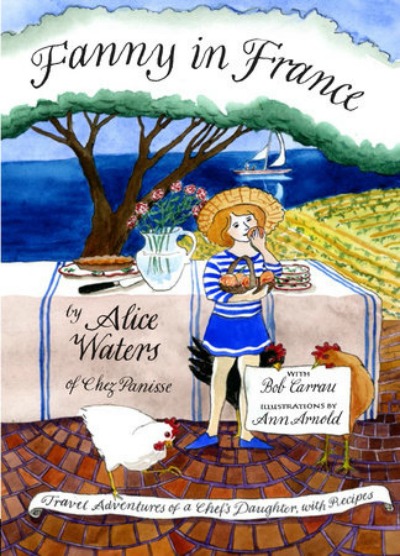 8. Older children who love to try different cuisines will enjoy Fanny in France: Travel Adventures of a Chef's Daughter, with Recipes by Alice Waters of famed restaurant Chez Panisse. The book is part story, part cookbook. The story section tells the story of a well-known chef's daughter who travels from California to France. The recipe section includes tantalizing recipe options including baguettes, omelets, and crepes.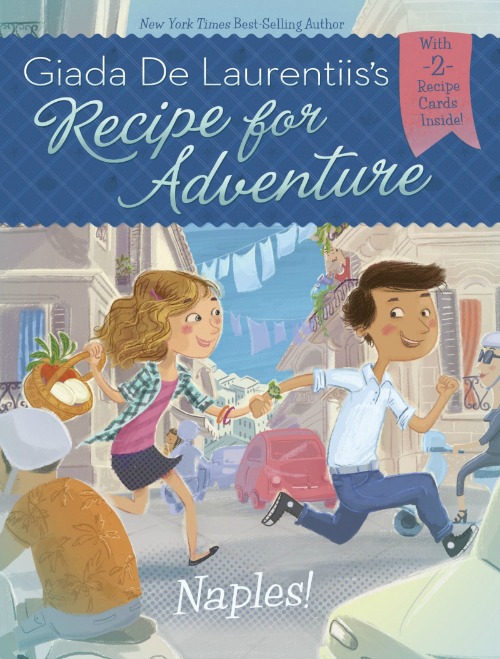 9. Another celebrity chef author book for older readers is Naples! Recipe for Adventure by Giada De Laurentiis. Your child will jet set to Italy on a quest to find the perfect ingredients for a dish to enter in the city's annual pizza festival. Your kids get to try out two dishes using the recipe cards included.
Once you try a few books and recipes on this list, reading with your kids will be even yummier: Bon Appetit!
Featured Photo Credit: © Weekend Images Inc./iStockphoto