They say that we should all sit back and "enjoy the journey," right?
But what about those kids who just want to get there? What about those kids who love to explore a new park, city, or museum but get antsy on the ride?
We've found your lifeline, parents.
Pack your carry-on with a bunch of these books that will definitely speak to those kids who love to travel! Whether your child loves the journey or not, he or she won't be able to put down these books that in some way remind us of travel time with family.
Look for them as audiobooks to help make travel time pass more quickly, or have your kids go on a bookshelf scavenger hunt. Send them to your child at camp or at Grandma's house this summer.
Whatever you choose, whether your kids read them before, during, or after his journey, we're betting they'll love them. Here are nine books for traveling kids, in order from younger readers to older: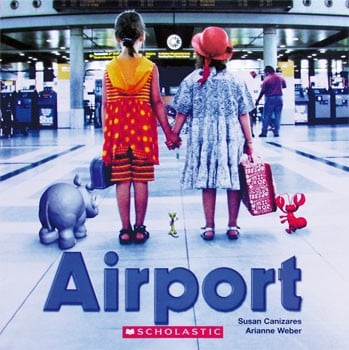 Airport by Susan Canizaras, PhD & Adrianne Weber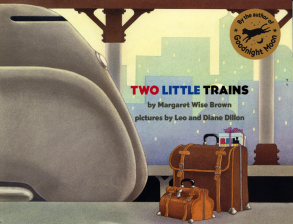 Two Little Trains by Margaret Wise Brown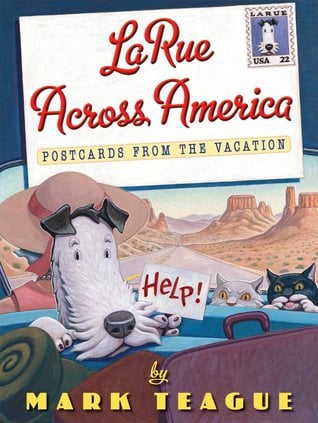 LaRue Across America by Mark Teague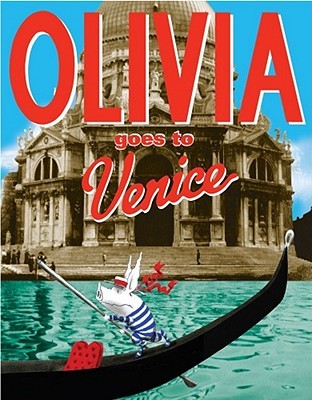 Olivia Goes to Venice by Ian Falconer

A Whirlwind Vacation by Nancy Krulik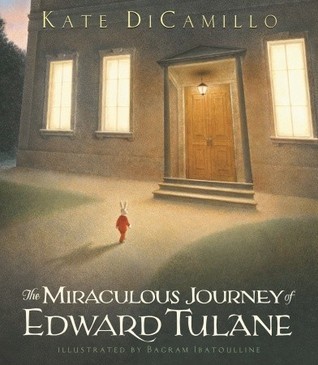 The Miraculous Journey of Edward Tulane by Kate DiCamillo

Nim's Island by Wendy Orr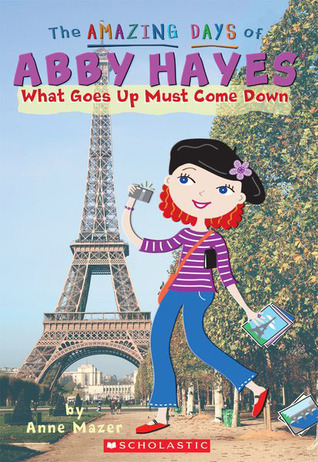 What Goes Up Must Come Down by Anne Mazer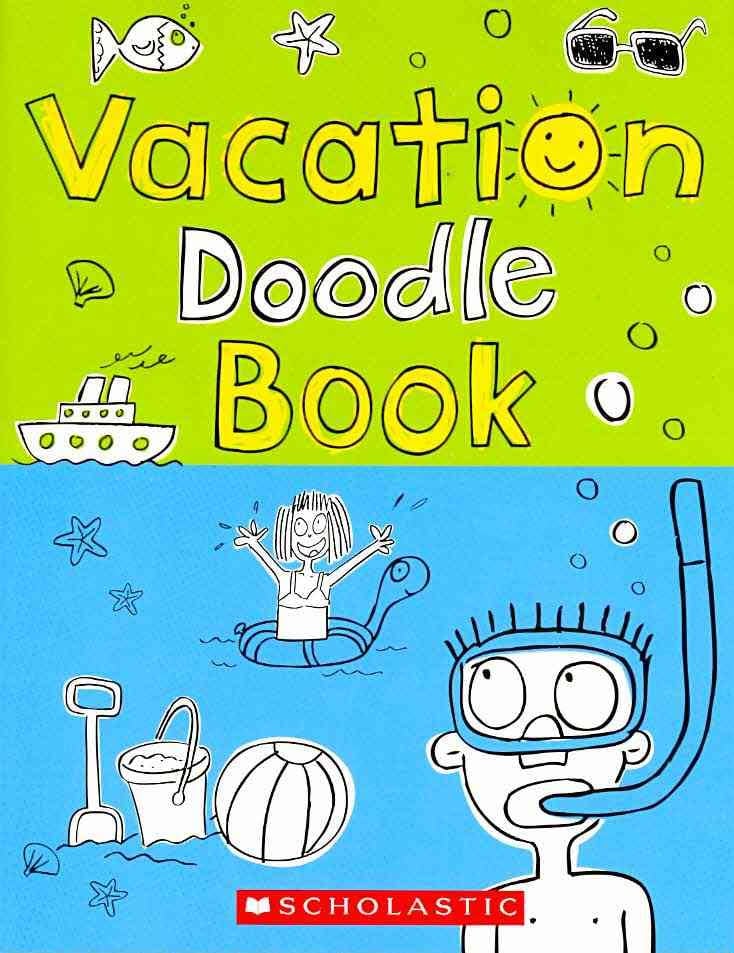 Vacation Doodle Book by Scholastic
What would you add to this list? What are your favorite books for traveling kids?
Share your ideas on the Scholastic Parents Facebook page or find Amy on Twitter @teachmama and let's continue the conversation!

Featured Photo Credit: Maria Pavlova/iStockphoto
----
Check out bloggers Amy Mascott and Allie McDonald's book, Raising a Rock-Star Reader: 75 Quick Tips for Helping Your Child Develop a Lifelong Love for Reading. Get expert advice and learn new strategies for your young readers.