Airplanes are fascinating to children. Anytime they see or hear one in the sky, they can't help but look up and point it out. Older children are often intrigued by the idea that a machine so large and heavy can get off the ground to fly — how can it be?
A carefully selected book goes a long way towards extending your child's natural curiosity to these wonders of the sky. This collection of aviation-inspired books includes titles that explore all sorts of aircraft, the history of flight, and the passion of some of the world's most determined pilots.
Books for Ages 6-7

1. Inspiring readers to work hard to follow their dreams, I am Amelia Earhart by Brad Meltzer introduces younger readers to the record-breaking pilot, Amelia Earhart, best-known for being the first female pilot to cross the Atlantic Ocean solo.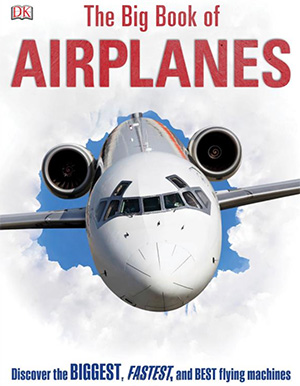 2. The Big Books of Airplanes is great for young readers who want to learn more about different types of aircraft and their unique uses.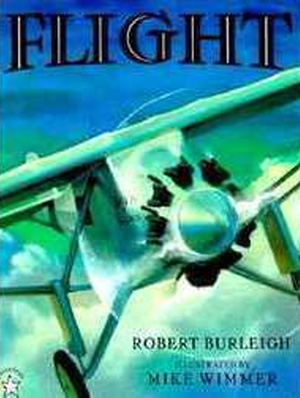 3. Flight by Robert Burleigh puts readers in the cockpit with American aviator Charles Lindbergh on his historic 1927 flight from New York to Paris.
Books for Ages 8-10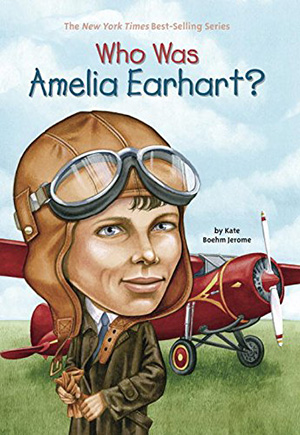 4. Who Was Amelia Earhart? by Kate Boehm Jerome is the inspiring story of a determined and courageous aviator, a woman of many firsts who broke several flying records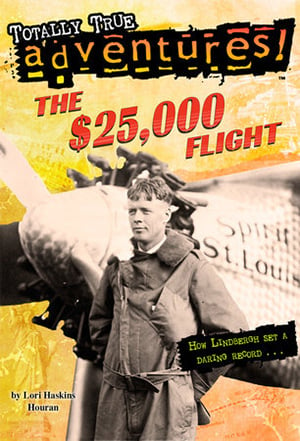 5. The $25,000 Flight (Totally True Adventures): How Lindbergh Set a Daring Record by Lori Haskins Houran tells the story of the $25,000 reward for flying non-stop from New York to Paris that went unclaimed for many years. Many tried and failed. Would the brave and determined Charles Lindbergh make it?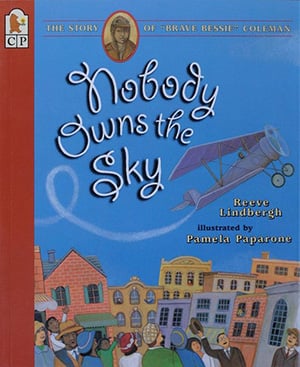 6. Nobody Owns the Sky: The Story of "Brave Bessie" Coleman by Reeve Lindbergh is the story of the brave Bessie Coleman, who — against all odds — became the first African American woman to earn her pilot's license.

7. The fascinating story of Orville and Wilbur Wright, as told in Who Were the Wright Brothers? by James Buckley, Jr., is perfect for the child who wonders who built and flew the first successful airplane.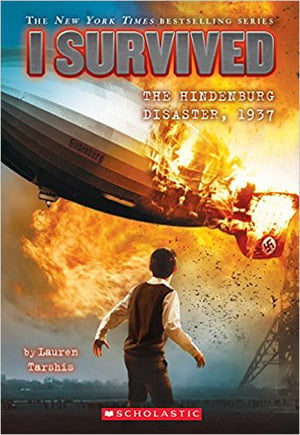 8. I Survived the Hindenburg Disaster, 1937 by Lauren Tarshis shares the thrilling story of an 11-year-old boy's survival of the historic crash of a German passenger airship in 1937.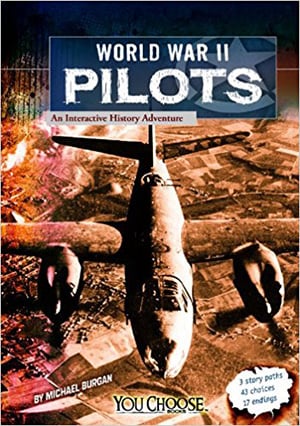 9. World War II Pilots: An Interactive History Adventure by Michael Burgan is an interactive choose your own adventure style story that invites the reader to become a pilot in World War II, the first war in which airplanes played a major role.
Grab one of these fabulous titles and inspire your children to follow their passion, reach for the skies, and chase their dreams.
Featured Photo Credit: © stevecoleimages /iStockphoto