Nursery rhymes get called old fashioned and boring, but before you discount these wonderful little ditties, let me tell you why they are not only fun but important as well. Nursery rhymes offer our youngest children a way to connect to literacy. The repetitive melodic rhymes are easy for young children to recognize and remember, which deepens children's connection to the material in ways that independent readers take for granted. The rhymes model how to manipulate sounds and make it fun to play with words. Before you grab a hip new board book, snag a few titles from below and add them to your toddler's library.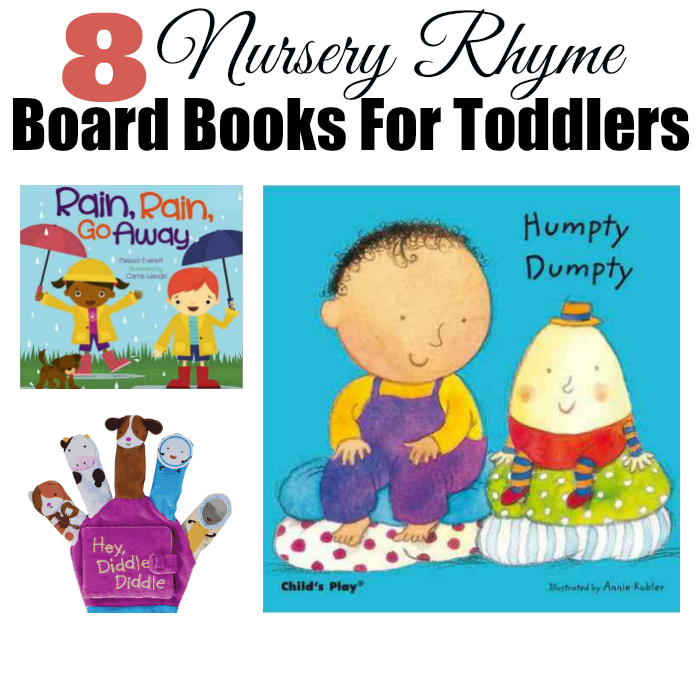 Check out eight of our very favorite nursery rhyme board books.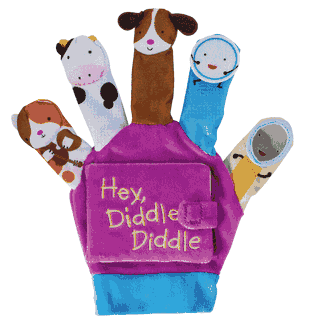 Little Scholastic: Hey Diddle Diddle Hand Puppet Board Book by Jill Ackerman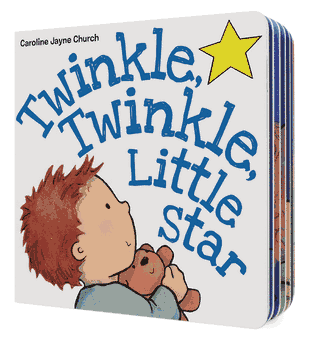 Twinkle, Twinkle, Little Star by Caroline Jayne Church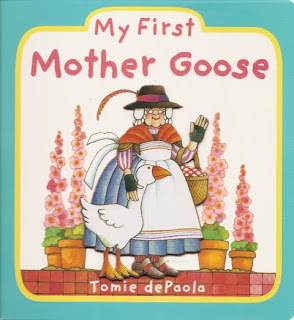 My First Mother Goose by Tomie dePaola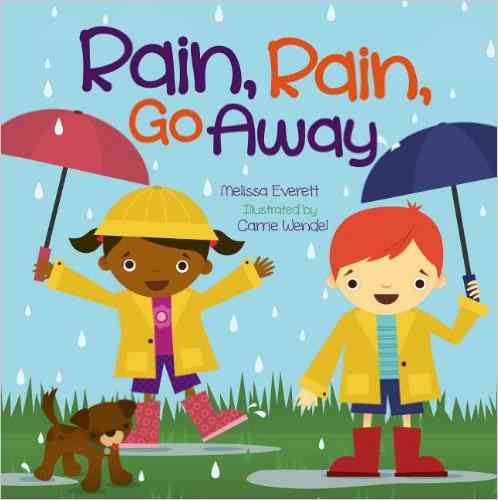 Rain Rain Go Away by Melissa Everett
Humpty Dumpty (Baby Board Books) by Annie Kubler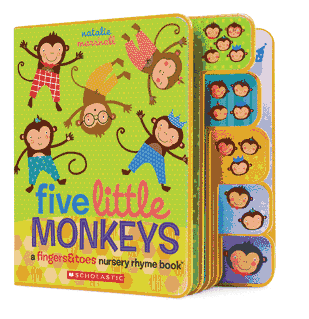 Five Little Monkeys: A Fingers & Toes Nursery Rhyme Book by Natalie Marshall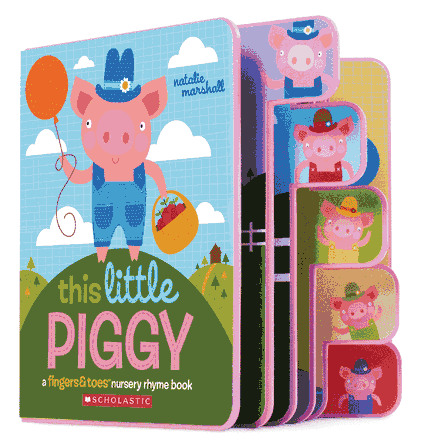 This Little Piggie: A Fingers & Toes Nursery Rhyme Book by Natalie Marshall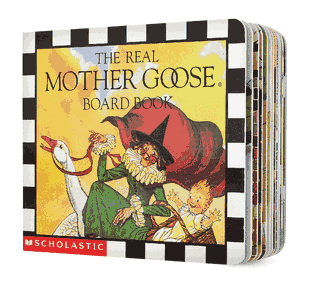 The Real Mother Goose Board Book by Scholastic

What are your favorite nursery rhyme books? Let us know on our Scholastic Parents Facebook Page!
Featured Photo Credit: Christopher Futcher/iStockphoto
----
Check out bloggers Amy Mascott and Allie McDonald's book, Raising a Rock-Star Reader: 75 Quick Tips for Helping Your Child Develop a Lifelong Love for Reading. Get expert advice and learn new strategies for your young readers.