Some kids are born with the music bug. They may tap the beat on the table or walk around humming songs all the time. They may belt show tunes or remember the words to every top 20 hit. Maybe they already feel at home on a piano bench or are singing in the church children's choir. Whether your kids are string lovers or percussion fans, song-singers or beat-keepers, we've got a handful of books that are worth checking out.
If we, as parents, can support our children's interests with books on topics that interest them, we should! Any chance we get, we should help our children "P.I.C.K" best fit books. Here are a few books for our little music-lovers: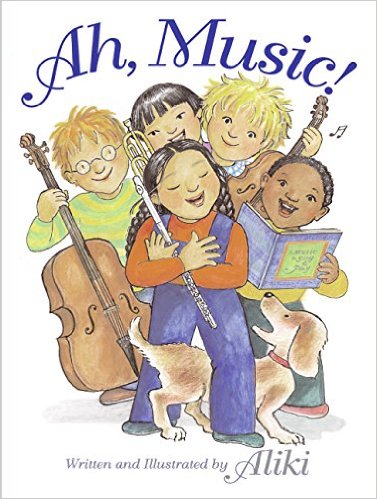 Ah, Music by Aliki —  Learn instruments, dance, music, and more in this book that is an "all things music" manual!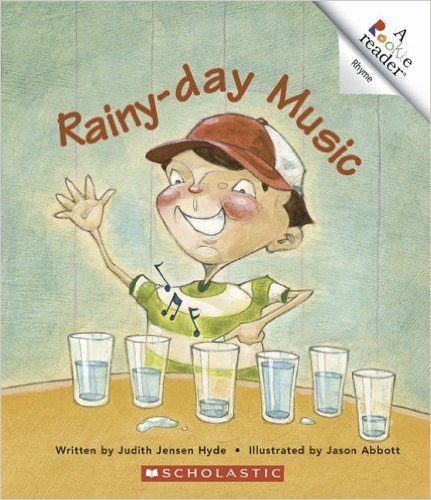 Rainy Day Music by Judith Jensen Hyde and illustrated by Jason Abbott —  Read about how music can be fun — even when you don't have instruments to play.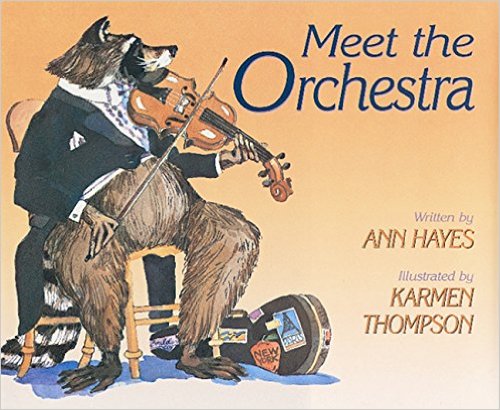 Meet the Orchestra by Ann Hayes and illustrated by Karmen Thompson — A great introduction to the instruments that make up an orchestra in a comprehensive and lyrical story.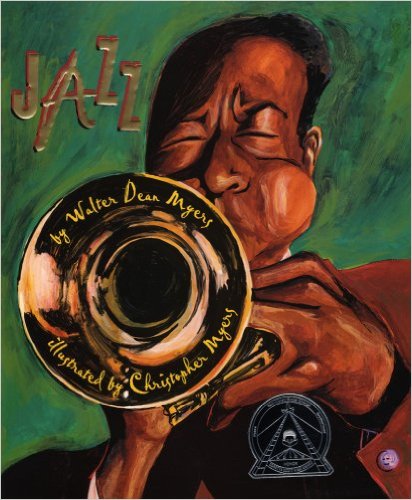 Jazz by Walter Dean Myers and illustrated by Christopher Myers — Jazz is literally brought to life on the pages of this book where text and illustration work together to create an exciting musical experience.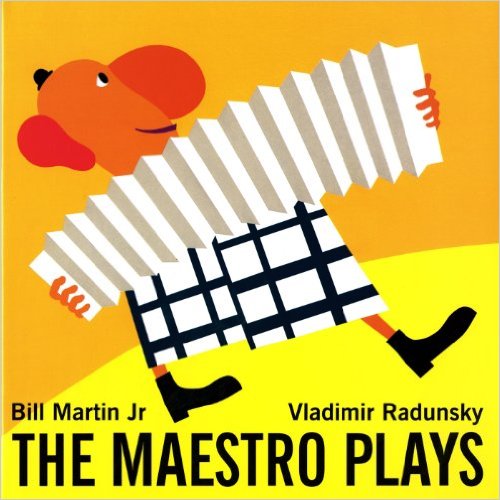 The Maestro Plays by Bill Martin, Jr. and illustrated by Vladimir Radunsky — The rhythm, rhyme, and language of this story are music to any reader's ears!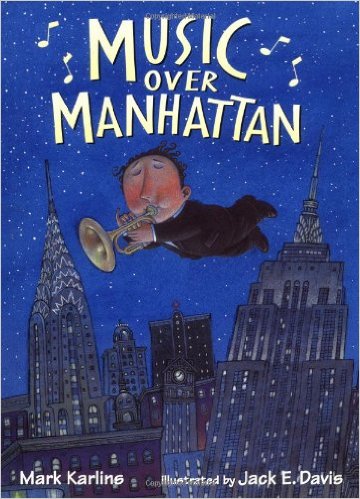 Music Over Manhattan by Mark Karlins and illustrated by Jack E. Davis — Bernie's life changes when his Uncle Louie hands him a trumpet.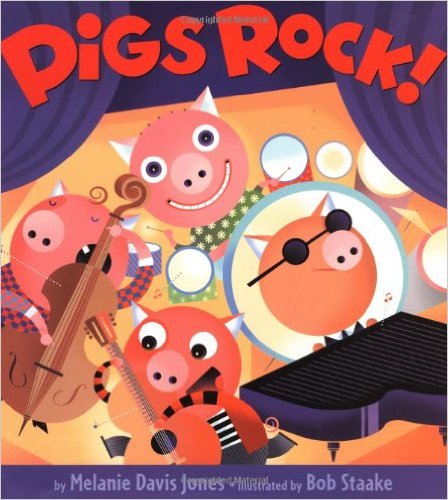 Pigs Rock by Melanie D. Jones and illustrated by Bob Staake — A pig rock band? You bet. Kids will love this silly and rhythmic story!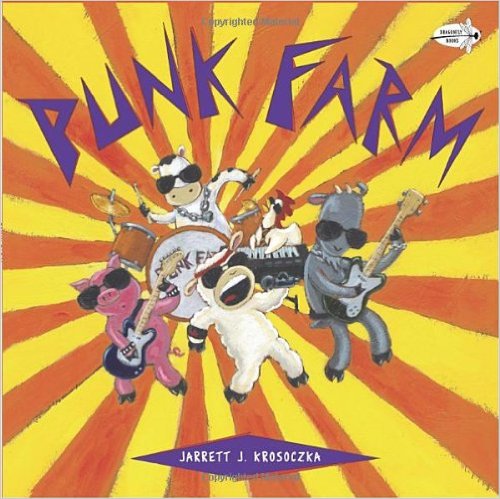 Punk Farm by Jarrett J. Krosoczka — At the end of a long day on the farm, Farmer Joe may head to bed, but the animals have a whole lot of rehearsing to do.