Has your toddler starting talking? Chances are, one of the first words out of your little one's mouth will be, "Dada." Well, at least all the fathers out there hope that'll be the first word uttered.
Toddlers adore their daddies so why not read some books about these lovable guys? Here are 8 favorite books featuring fathers. And, they are available as board books so they are durable enough to withstand your little ones' eager hands.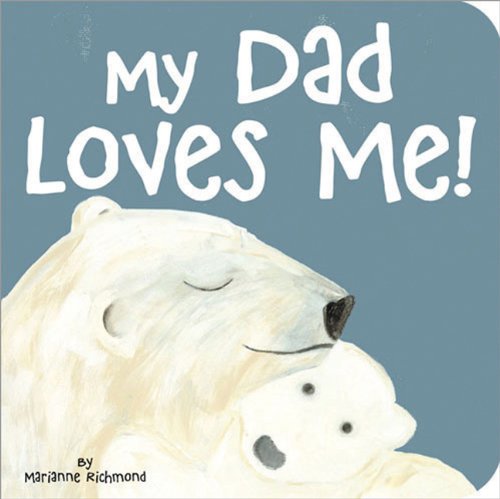 1) My Dad Loves Me! by Marianne Richmond is a simple book that shares all the things dads do, such as protect and tickle their young ones. The pictures depict animal fathers and their youngsters through soft and gentle illustrations.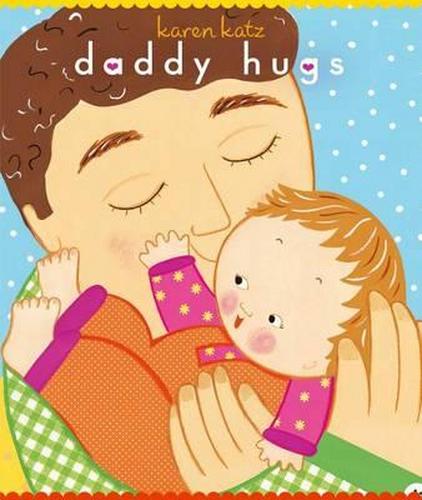 2) Here comes Daddy in Daddy Hugs 1-2-3 by Karen Katz. This interactive book will encourage dads to snuggle and play with their toddler during the read-alouds. Plus, your toddler will be exposed to simple counting which is introduced in the story.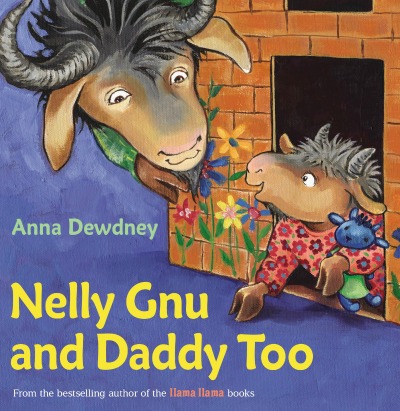 3) Nelly Gnu and Daddy Too by Anna Dewdney is the story of a daddy and his daughter who spend the day together. Their time is spent box building requiring lots of fun cutting, gluing, and painting — a great bonding experience for them both.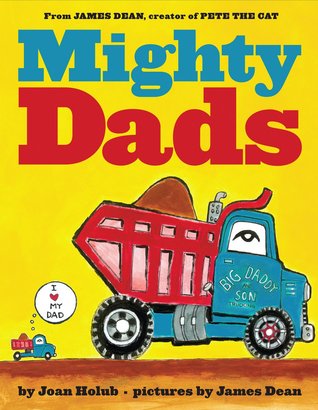 4) If you have a youngster who adores all things with wheels, then he'll enjoy Mighty Dads by Joan Holub. Head to the construction zone as the daddy vehicles help the mini vehicles build, build, and build at the work site.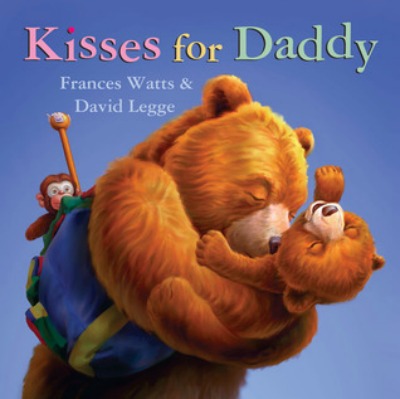 5) Kisses for Daddy by Frances Watts is a silly and heartwarming story about a papa bear who tries to coax a goodnight kiss from his little bear. It's the perfect story to prompt your little one to give her daddy lots and lots of kisses.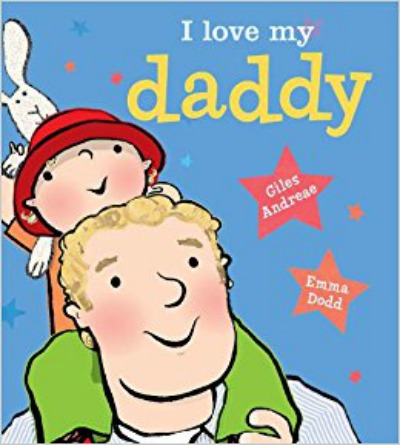 6) Daddies can be great play buddies. I Love My Daddy by Giles Andreae features all those playful things daddies do with their kids from making pancakes to giving piggyback rides.

7) Author/illustrator Todd Parr showcases all the types of daddies that exist in the world in The Daddy Book. Some daddies have hair and some don't. Some wear striped suits and some don't. But, every daddy is special.

8) Spot enjoys doing all sorts of fun things with his daddy in Spot Loves His Daddy by Eric Hill. Your child will giggle at the playfulness between these two canine characters.
Grab a stack of these books and get ready for dad to snuggle up and read to your little one. Your toddler will surely say, "Read more, Dada!" in no time.
Featured Photo Credit: © Eva Katalin Kondoros/iStockphoto