Editor's note: This post was originally published on October 14, 2013. 

Let's face it. Some kids can very easily keep their bedrooms clean, while others. . . just cannot.

Those messy-room kids need constant reminding to make their beds, to pick up their clothes, and to put toys on the toy chest. They cannot seem to remember that books belong on shelves, dirty clothes must find the hamper, and damp towels belong back in the washroom.

So here are a few "must-read" books for our kiddos with messy rooms, and though many are geared toward younger children, any messy kid could benefit from reading them!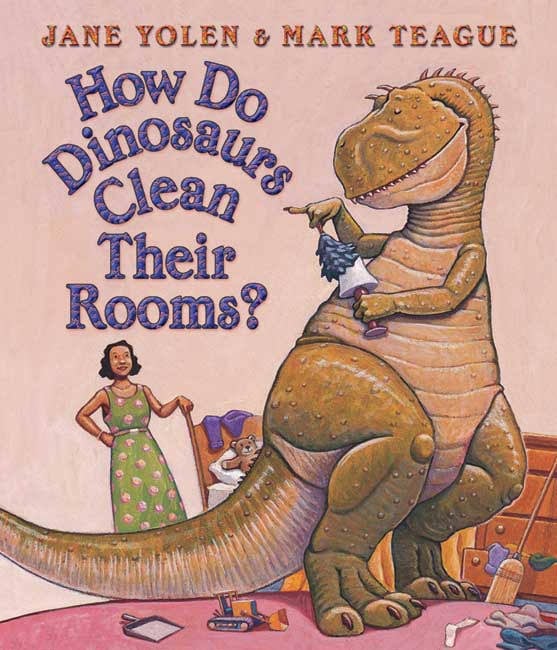 How Do Dinosaurs Clean Their Rooms? by Jan Yolen and illustrated by Mark Teague  (ages 3-6)
Cleaning is fun when it's done dinosaur-style!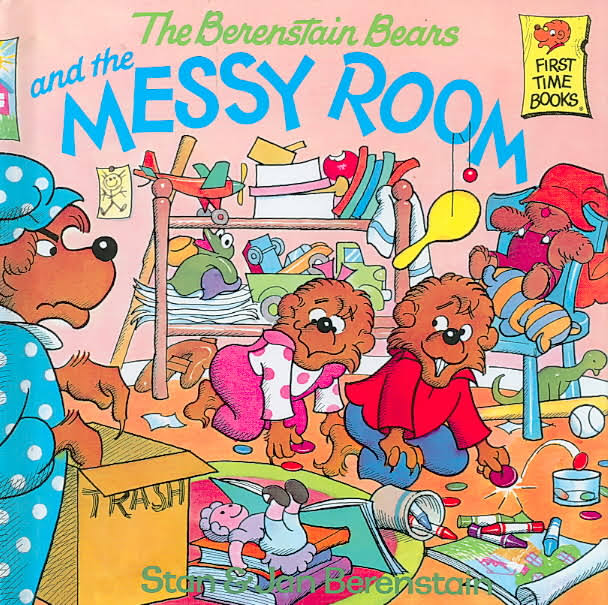 The Berenstain Bears and the Messy Room by Stan and Jan Berenstain (ages 5-7)
You can't go wrong with a lesson in keeping a clean room from Mama and Papa Bear. Brother and Sister learn all about organizing, sharing, and maintaining a clean room in this Berenstain Bears keeper!



Too Many Toys by David Shannon (ages 5-7)
Spencer learns that having too many toys isn't always the best thing and that his imagination is what makes one simple, unexpected toy the most fun of all.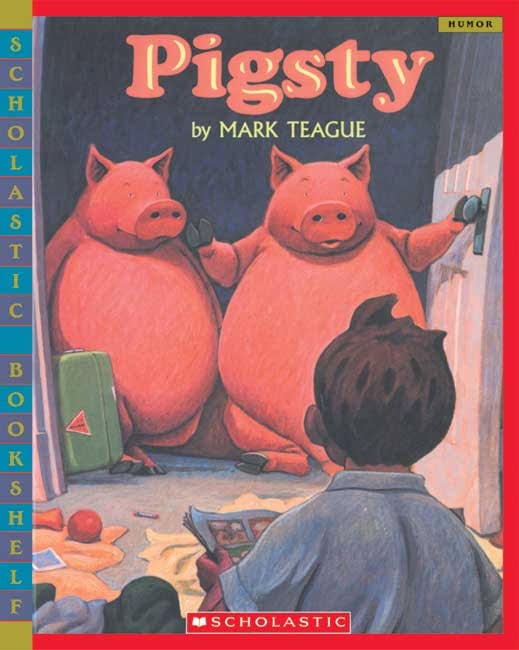 Pigsty by Mark Teague (ages 5-7)
Wendell's room is a mess, but he doesn't believe it's the "pigsty" his mother claims it is until a few real pigs show up and really create a mess! Finally, Wendell realizes that enough is enough and he must clean up his act.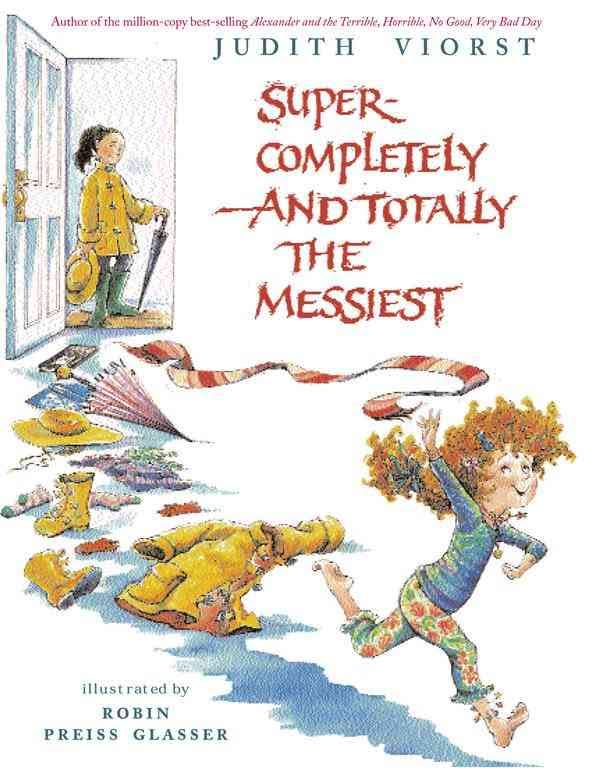 Super-Completely and Totally the Messiest by Judith Viorst and illustrated by Robin Preiss Glasser (ages 5-7)
Little Sophie is messy everywhere she goes, unlike her very neat big sister, Olivia, who often reminds her of their differences. Even when she cleans, Sophie's messy.  But in the end, Olivia realizes that being neat isn't always what's most important.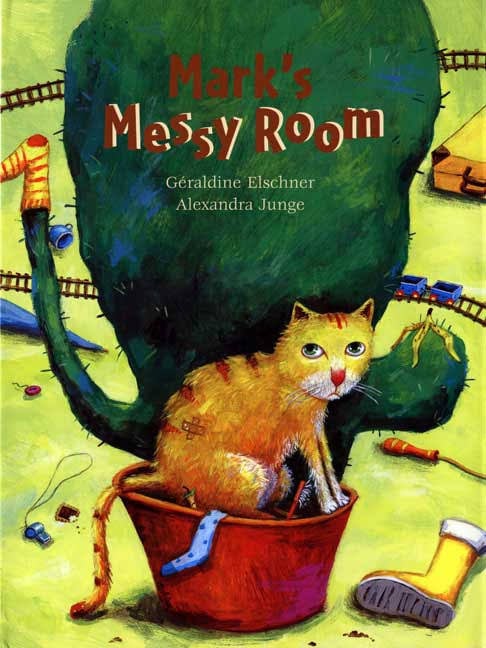 Mark's Messy Room by Géraldine Elschner and illustrated by Alexandra Junge (ages 6-8)
Carlo the cat is tired of living in Mark's messy, dirty, sloppy bedroom, so he runs away and finds a home with Lisa who is Mark's complete opposite. She is neat and organized, and she treats Carlo like a king. Soon, however, Carlo realizes he misses his friend Mark and returns to find Mark waiting in a clean room for his furry friend.

For slightly older children who are reading chapter books, try: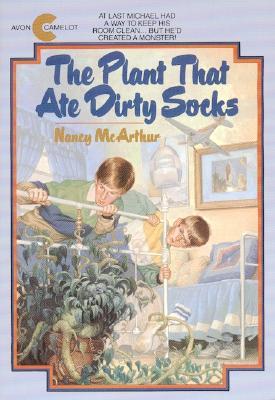 The Plant That Ate Dirty Socks by Nancy R. McArthur (ages 8-10)
Michael and Norman are brothers who share a bedroom; Michael is a mess, and Norman is the opposite. Lucky for them, Michael's mail-order seeds grow into a dirty-sock-eating machine, and the brothers work together to persuade their parents to let them keep their new favorite greenery.

If your kids like this one, let them at the whole The Plant That Ate Dirty Socks series! There are nine books in all.

Hope these help get your kids on the road to a cleaner room. If not, at least they'll open up the door to discussion!


Does your child keep a messy room? How do you handle the mess when it gets out of control? We'd love to hear it! Share your thoughts on the Scholastic Parents Facebook page, or find Amy on twitter, @teachmama, and let's continue the conversation!