Cotton candy, light bulbs, and retractable dog leashes were all invented by someone. Perhaps, you've also had a great idea for an invention to solve a nagging problem in your life. Kids are often thinking of new ways of doing things or creating solutions for problems too. And someday, a wonderful invention used by everyone might be credited to your own child!
Here are seven books to inspire your child to think outside of the box. These reads encourage your young creator to dream, invent, and create, all of which are important characteristics of inventors, as well as living life in general.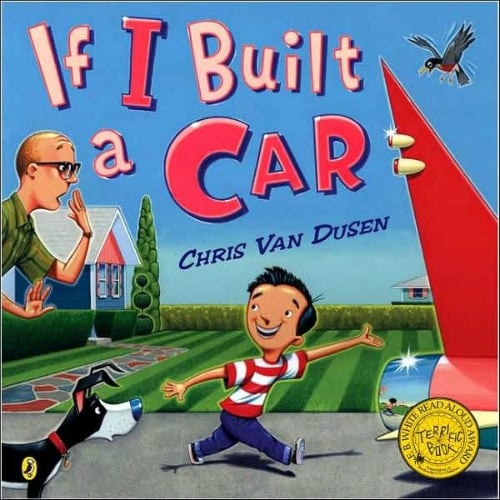 1. If I Built a Car by Chris Van Dusen is full of imagination. Envision designing your own car that can do anything you can dream. That's just what Jack creates when he describes his fantasy car. It has a pool and a snack bar. Your child will be eager to brainstorm his own futuristic vehicle and record those ideas on paper. Also, check out Van Dusen's If I Built a House.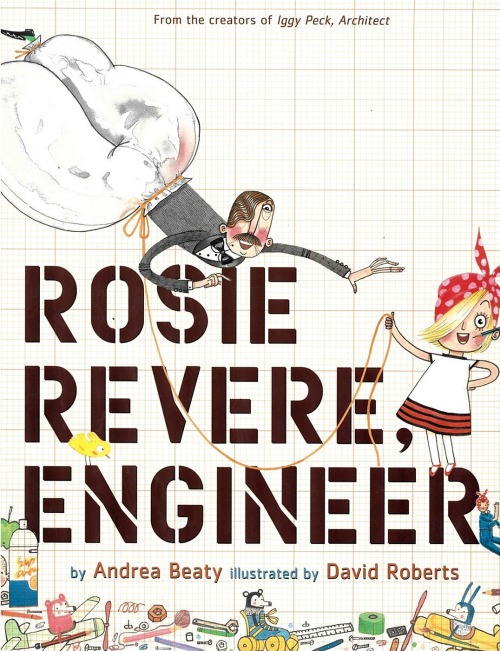 2. Rosie Revere, Engineer by Andrea Beaty is the story of a girl who loves to invent and create. She is on a mission to build a flying machine for her great-great-aunt. When the contraption doesn't fly, she feels that she failed her mission. But, her aunt reminds her that you only fail if you quit. Perseverance is a key message in this book, and a great lesson for your young reader.

3. Sometimes, people think that those with challenges aren't capable of great achievements. That couldn't be further from the truth. In The Girl Who Thought in Pictures: The Story of Dr. Temple Grandin by Julia Finley Mosca, your child will meet this fascinating scientist. As a young girl with autism, Grandin was gifted with a unique ability to connect with animals. She used this knowledge and understanding to help the profession of farming around the world.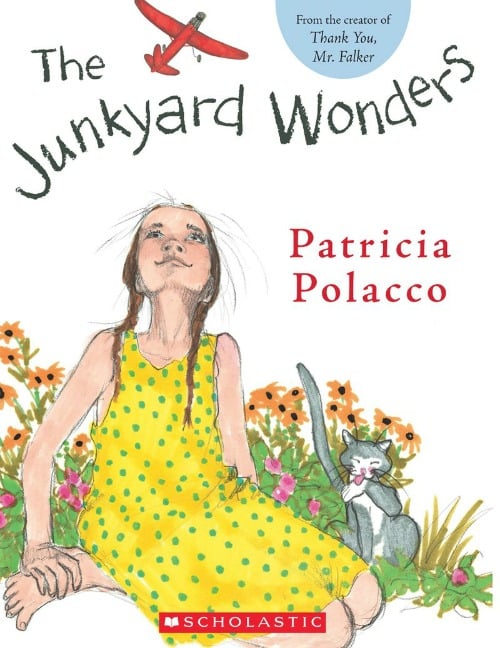 4. The Junkyard Wonders by Patricia Polacco is another book that will inspire kids who feel different. Polacco shares a story about childhood, when she was placed in a classroom full of kids who were labeled with a multitude of problems. Working together and embracing their strengths, they created amazing things from scraps they collected at the junkyard. Most importantly, they learned to appreciate their personal gifts and believe that their contributions mattered.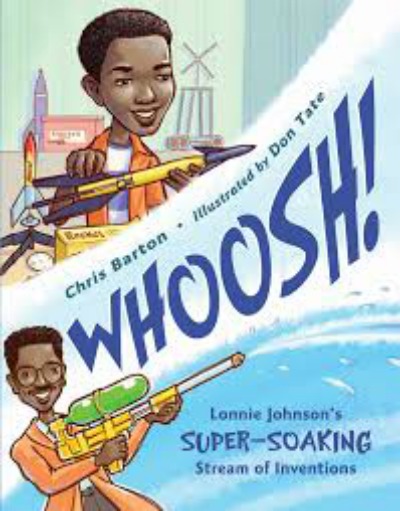 5. It's always fun to discover the how and why behind our favorite toys and products. Whoosh!: Lonnie Johnson's Super-Soaking Stream of Inventions by Chris Barton is the story of Lonnie Johnson and how his Super Soaker was invented by accident. Your child will find out that problem solving and creativity are two important strengths that inventors need to exhibit.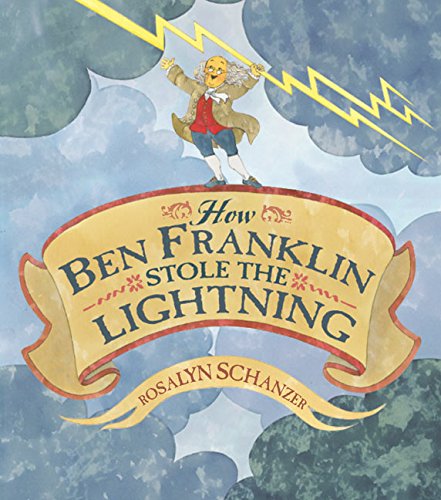 6. One of the first inventors that comes to mind for many of us is Benjamin Franklin. In How Ben Franklin Stole the Lightning by Rosalyn Schanzer readers are given a glimpse into the life and work of Franklin. Your child will take away the fact that curiosity is the primary trait that inventors must possess in order to inspire them to create.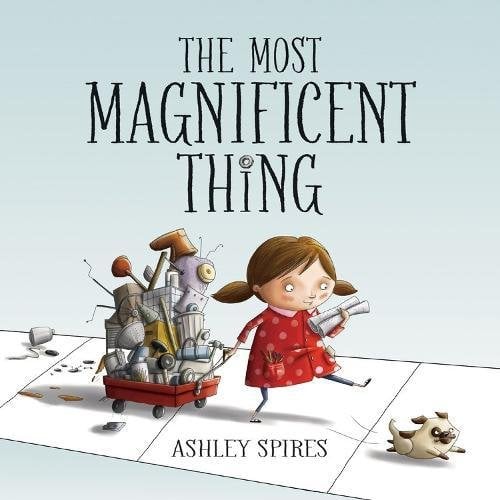 7. Your child will find out that our ideas and solutions don't always come easily in The Most Magnificent Thing by Ashley Spires. We all hit roadblocks, and sometimes we need to take a break and come back to a project with a fresh new perspective — a great lesson to apply to life.
Pull out the recycling bin, throw open the garage doors, and hand over the broken appliances. After reading the books on this list, your child will be ready to tinker, and no doubt you'll be delighted to see what they invent.
Connect with Jodie Rodriguez on her site, Growing Book by Book.