One of the best things about summertime is the opportunity families have to travel to new places. Unfortunately, traveling -- especially air travel -- can create a lot of anxiety when you have a child who has never been on a plane before. As a parent and teacher, my go-to resources for preparing children for new experiences are books. Grab as many of these books as you can and sit down with your toddler or preschooler and read them over and over again. Make the experience of traveling familiar to your child before you even check in.
Airport by Byron Barton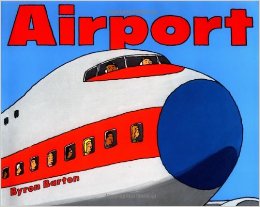 Planes by Byron Barton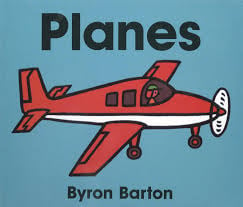 Going on a Plane by Anne Civardi
A Day at the Airport by Sarah Harrison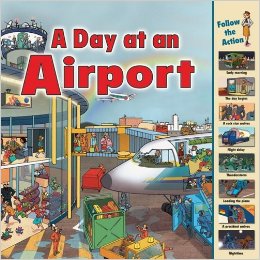 Airplane Flight!: A Lift-the-Flap Adventure by Susanna Leonard Hill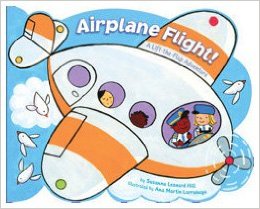 Richard Scarry's A Day at The Airport by Richard Scarry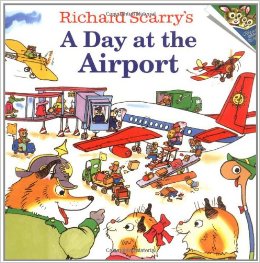 Here are some tips for the day of the flight for a smooth flight with young kids:
1. Plan to get to the airport an hour before you would if you were traveling solo. Explore and have a meal before getting on the plane.
2. Pack sippy cups to use in flight.
3. If your child is still in a harness car seat, take it on board. The familiarity will be very comforting.
4. Bring some of these books on board with you and talk about what is the same, and what is different.
5. Pack 2x as many snacks, clothes, and diapers as you think you'd need.
6. Ziploc bags -- just trust me on this one.