The Olympics are so much more than a sporting event. They are a chance for nations to come together and celebrate sportsmanship and a global community. While we can debate the reality of living up to this mission, what we can't debate is that for athletes, bringing home a medal from the Olympic Games is a dream come true. 
I have been lucky enough to attend two Olympic Games, and the atmosphere at both was amazing, The Olympics really are something special, but you don't have to travel to Sochi or Rio to share this spirit with your kids. You just need to jump into a comfy chair and grab one of these books!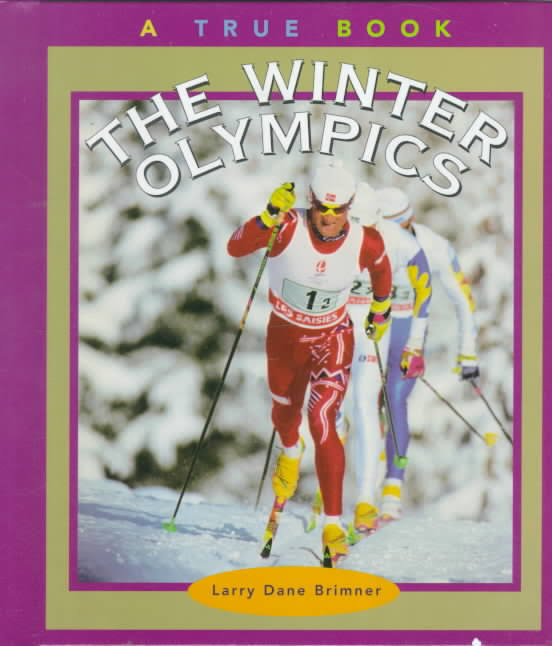 The Winter Olympics by Larry Dane Brimner
Yes, I Can! by Devon Harris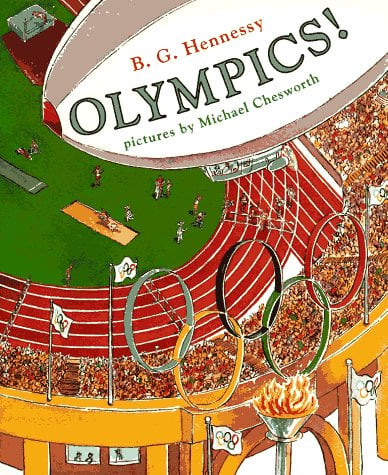 Olympics by B.G Hennessy

G Is for Gold Medal: An Olympics Alphabet by Brad Herzog

The World of Olympics by Nick Hunter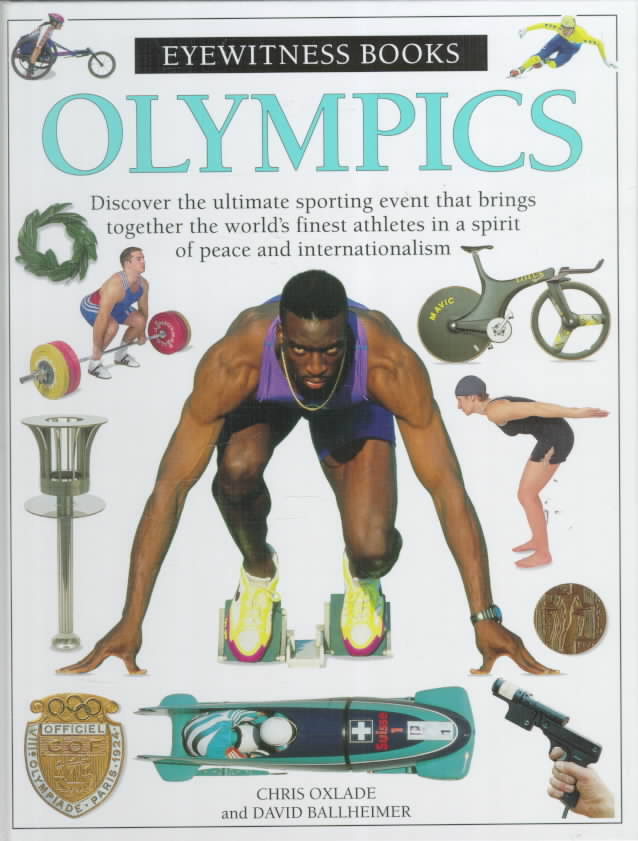 Olympics (Eyewitness Guide) by Chris Oxlade and David Ballheimer
Do you have a favorite book about The Olympic Games we didn't mention? Tell us about it on the Scholastic Parents Facebook page.