Editor's note: This post was originally published on February 17, 2013.
Being little is hard. Being a parent of a child expected to wait quietly in public is hard too. For three to seven year-olds especially, these five books are my favorites to take on long plane rides, to doctors' office waiting rooms, and to restaurants. In short, they're terrific books that engage your kids without riling them up.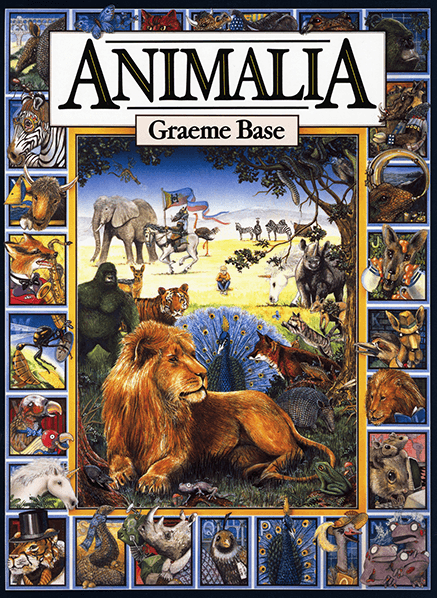 Animalia by Graeme Base is amazing. Kids can lose themselves for hours in the detailed illustrations. The book is an over-the-top alphabet book. The pages are filled with incredibly detailed illustrations of things that start with each letter of the alphabet from A to Z. Every time I open this book I find something that I've never noticed before.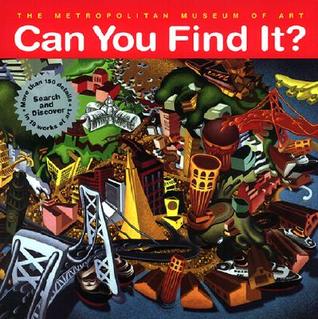 Can You Find It?: Search and Discover More Than 150 Details in 19 Works of Art by Judith Cressey doesn't go easy on its readers. Even adults may have a hard time finding some of the items in each painting  — all from The Metropolitan Museum of Art's collection. But that's exactly what I love about this book. It doesn't just keep kids busy, but it gets them looking more carefully at the art. You can start and stop. You can go through several at a time. It's also complex enough that the next day you might just forget what you noticed the day before, and be able to start all over again. Note, while this book is perfect for school aged kids, it would be a frustrating exercise for preschoolers.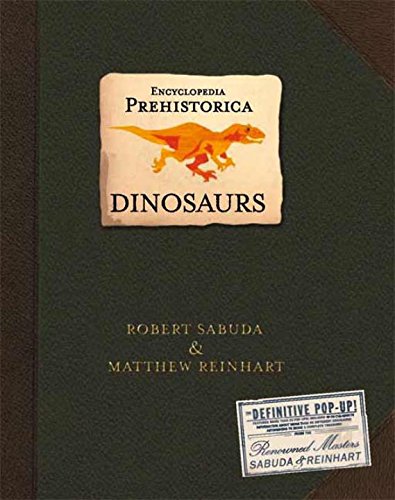 Encyclopedia Prehistorica Dinosaurs: The Definitive Pop-Up by Robert Sabuda & Matthew Reinhart is a dinosaur fan's dream. But it won't just appeal to them. The sheer amount of information coupled with fantastic illustrations, are the bulk of what makes this such an engaging read. But the pop-up dinosaur on each page takes the cake. They not only make the book more interactive, but more appealing to younger children, stretching the book's usefulness for families with different aged children. 

In the Town All Year 'Round by Rotraut Susanne Berner is my favorite book for long waits. This textless book follows a town and the many people who live in it through every season of the year. The illustrations are very detailed, and in each season your kids can follow the townsfolk from page to page as they go about their daily lives. There are many stories within the illustrations that stretch across all four seasons, but they are subtle and allow your kids to interpret them all on their own. I love the peek into the town this book gives readers, and kids love finding their own stories within the pages.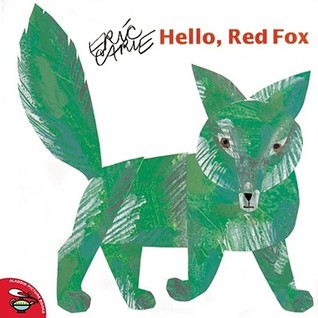 Hello Red Fox by Eric Carle is an interactive book that not only tells a fun story, but challenges your children to trick their eyes into seeing colors on blank pages. It may take them some time to adjust to the illustrations (yes!), but it will seem like magic each and every time they open the book.
Featured Photo Credit: © Thinkstock 
---
Check out bloggers Amy Mascott and Allie McDonald's book, Raising a Rock-Star Reader: 75 Quick Tips for Helping Your Child Develop a Lifelong Love for Reading. Get expert advice and learn new strategies for your young readers.